New AHDC director arrives Oct. 1
Wednesday, September 23, 2015 - 12:00am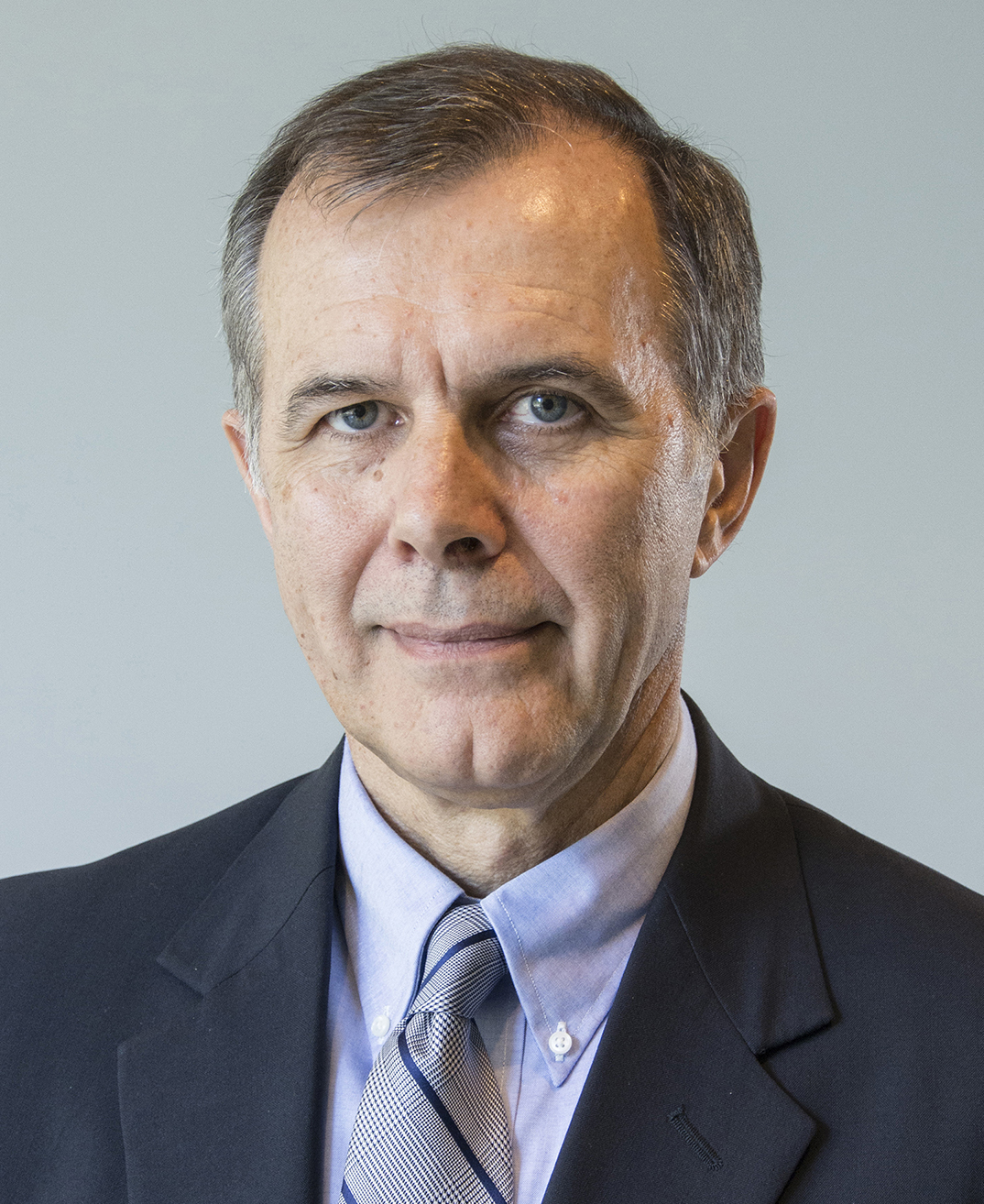 Dr. François Elvinger, Dr.med.vet., Ph.D., has been named Executive Director of the New York State Animal Health Diagnostic Center (AHDC) at Cornell University's College of Veterinary Medicine (CVM). He will also serve as Assistant Dean for Diagnostic Operations. His appointment will begin Oct. 1, 2015.
Dr. Elvinger has been a member of the faculty at the Virginia-Maryland College of Veterinary Medicine at Virginia Tech since 1997, most recently as a Professor of Veterinary Epidemiology and of Production Management Medicine. He was the founding director of the Virginia Tech Public Health Program and founding head of the Department of Population Health Sciences, with a secondary appointment as a professor in the Department of Basic Sciences at the Virginia Tech Carilion School of Medicine. Dr. Elvinger is currently serving as President of the American Association of Veterinary Laboratory Diagnosticians.
He earned his Dr.med.vet. degree from the Hannover Veterinary School in Germany in 1983, where he was a research and teaching associate at the Institute for Milk Hygiene and Technology, and his Ph.D. in dairy science from the University of Florida in 1990. Dr. Elvinger then joined the faculty of the University of Georgia College of Veterinary Medicine as a veterinary epidemiologist at the Veterinary Diagnostic and Investigational Laboratory, Tifton. He left that post for Virginia Tech in 1997.
Dr. Elvinger is board certified as a diplomate by the American College of Veterinary Preventive Medicine and by the European College of Veterinary Public Health.
As Executive Director for AHDC, Dr. Elvinger will  oversee one of the most comprehensive veterinary diagnostic laboratories in the country. The Center receives requests for testing from more than 5,000 registered veterinary practices and organizations, from all 50 of the United States and several foreign countries. With a staff of more than 200 professionals, AHDC performs more than 1 million individual tests per year, on samples from domestic and wild animals, and tests for a wide range of diseases affecting animals and humans.
"I look forward to working with all diagnosticians, staff and faculty of the AHDC and the College of Veterinary Medicine at Cornell to expand the lab's formidable reputation for excellent service and discovery for the benefit of all stakeholders in the Empire State and beyond," Dr. Elvinger said.
"It is a pleasure to welcome Dr. Elvinger to Cornell," said CVM Interim Dean Dr. Lorin Warnick. "His expertise is a great fit for the Animal Health Diagnostic Center and I am confident his leadership will greatly benefit New York State and the programs at our college that support animal and public health."