CVM scientists discuss immunometabolism in Nature Reviews Immunology
Thursday, February 7, 2019 - 4:19pm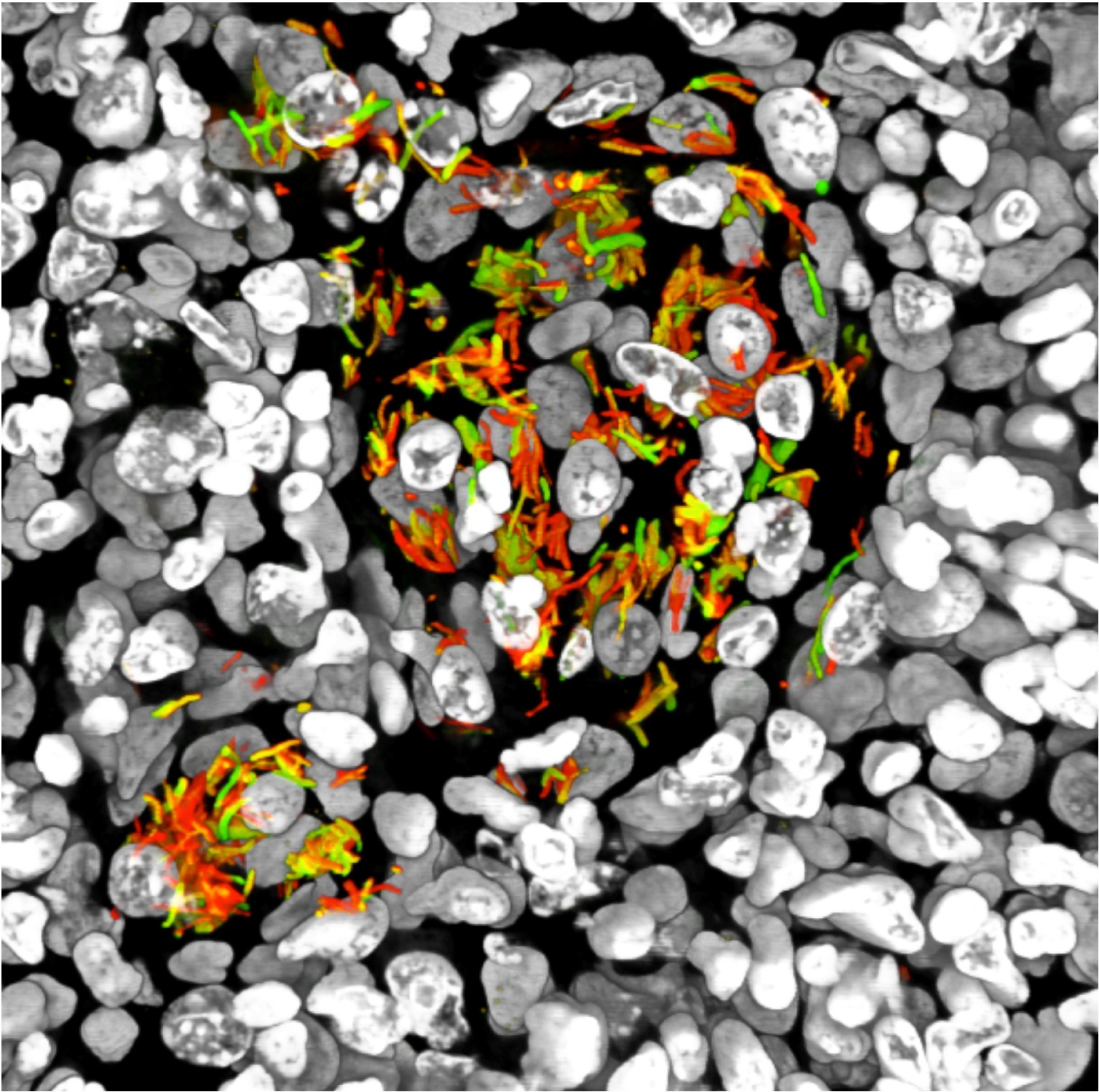 Dr. David Russell, the William Kaplan Professor of Infection Biology along with his colleagues in the Department of Microbiology and Immunology, Research Associate Lu Huang and Assistant Professor Brian VanderVen, published a review in the journal Nature Reviews Immunology titled "Immunometabolism at the interface between macrophages and pathogens."
Russell and VanderVen both study the metabolism of M. tuberculosis, the bacteria responsible for human tuberculosis, and work to find drugs to fight this disease. Huang's work focuses on the diverse biology of the different macrophage populations present in the TB granuloma, the pathogenic hallmark of tuberculosis.
In this review, the authors integrate data from existing studies and identify the current challenges the field faces in producing and analyzing data. They also discuss the necessary technologies and tools for addressing future questions in the field.
The review article can be found here.