Virtual Animal Health Hackathon fosters new student-led innovations
Tuesday, February 23, 2021 - 11:30am
Hacking returned to its digital roots this past weekend when students, faculty and industry professionals gathered for Cornell's virtual Animal Health Hackathon, an annual event co-hosted by the College of Veterinary Medicine, The Cornell Center for Veterinary Business and Entrepreneurship, and Entrepreneurship at Cornell.
While traditionally hosted in person on campus, the event, held Feb 19 -21, went fully digital this year due to COVID precautions. This didn't deter the 114 students from across Cornell and other institutions such as Tuskegee, Tufts, and University of Rochester. "Though the virtual Hackathon was never intended to be compared to the in-house event experience of years past, we accomplished things that we couldn't had done without the virtual component," says Hackathon co-organizer Jorge L. Colón '92, D.V.M. '95, senior lecturer of financial and organizational management with the Center for Veterinary Business and Entrepreneurship. "We had a strong roster of mentors and judges, from Germany to Hawaii, who couldn't have participated had it been in-person. The mentorship and connections we facilitated were truly rewarding."
While the majority of the participants were veterinary students, students of all backgrounds participated, including business, engineering, and computer sciences majors—each lending their valuable expertise to their teams. Hackathon teams were asked to devise solutions centered around the three following themes: diversity and inclusion; disruptive technologies, and disparity of access to care. The award-winning teams listed below each received $3,000.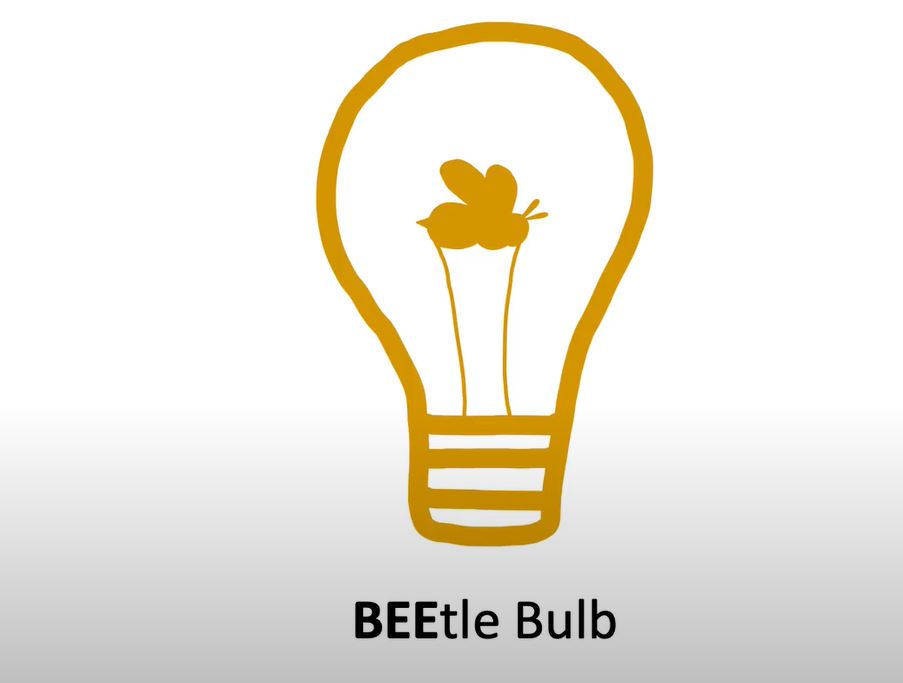 Best Market Ready Solution
Beetle Bulb: Preventing invasive beetles from decimating domestic hives
Michelle Greenfield, D.V.M. '23
Juan Boza, Ph.D.'24 (Biomedical Engineering)
Atalani Jackson, D.V.M. '23, Tuskegee University
Jason Nobles, M.B.A. '21
Most Innovative Solution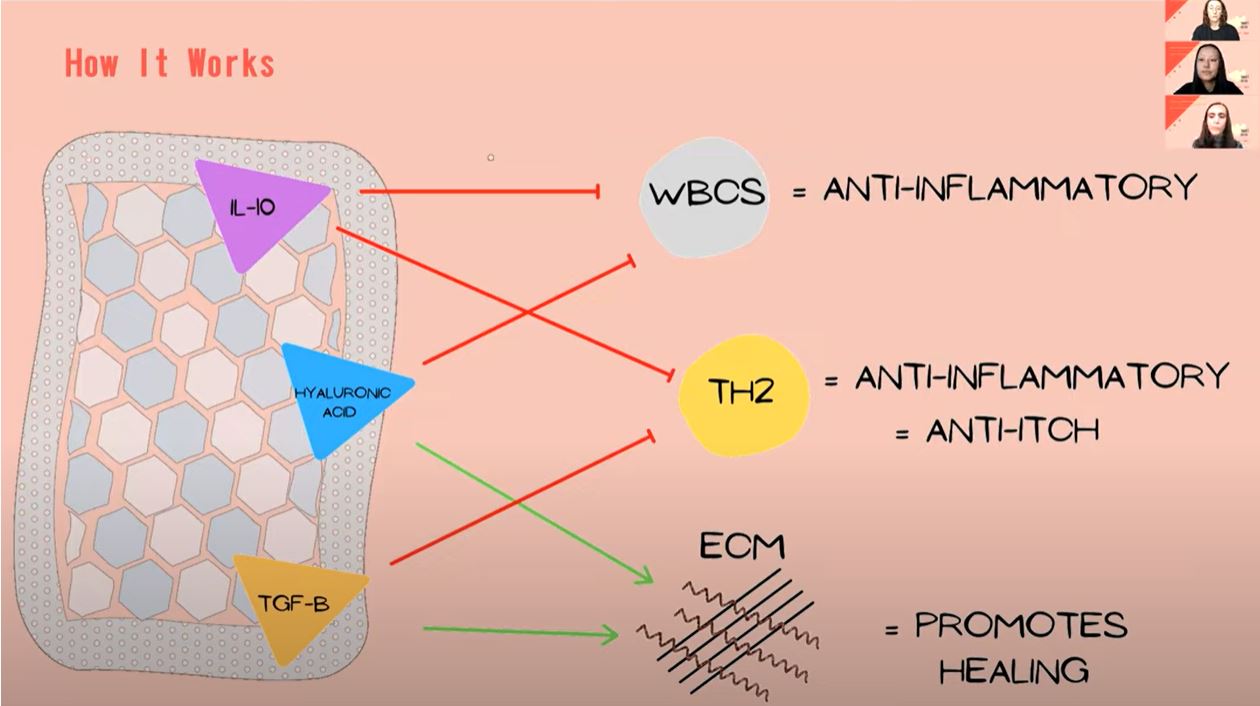 Here for the Vibes: Creating bandages that help animals heal faster
Minwei Cao, M.B.A. '22
Jayden Robert, D.V.M. '22
Patrick Shaffer, M.B.A. '22
Emily Sine, '22 (Information Science)
Kate Slyngstad, D.V.M. '22
Best Veterinary Healthcare Solution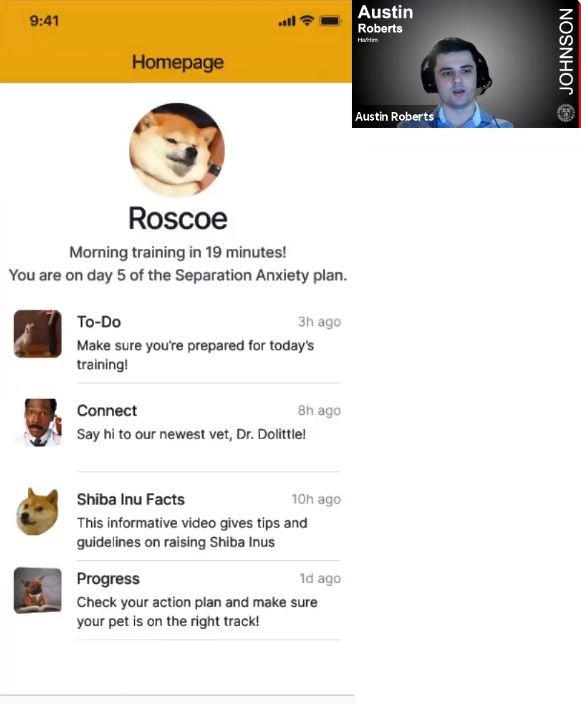 Pawsitive: an application to help pets and pet owners combat separation anxiety
Austin Roberts, M.B.A. '22
Ming Liu, M.B.A. '22
Inna Lin, M.ENG (Computer Science)
Torre Muhlbach, D.V.M. '23
Stephanie Tsui, D.V.M. '22
Christina Chamberlin, D.V.M. '24
In addition, the team QuikVax, composed of Darren Kwan '24, Kate Choi' 23, U.C. Davis, and Madeline Stolow, D.V.M. '24, received honorable mention for their innovation for time and labor efficient way of doing vaccine injections.
-Written by Lauren Cahoon Roberts