College announces new RED scholarship recipients
Monday, June 27, 2022 - 3:47pm
The Cornell University College of Veterinary Medicine has selected recipients of the RED (Reducing Educational Debt) scholarship, now in its second year of funding. The scholarship gives designated rising third-year veterinary students tuition-free education for their final two years of their D.V.M. program. Awardees are singled out for their academic excellence and financial need, while also exhibiting unique qualities, experiences and future goals.
This year's recipients are:
Alan Coberg
Alayzha Turner-Rodgers
Kelsey Warner
Coberg is the first generation in his family to attend college and has limited financial resources for education. He came to Cornell via the 7-year accelerated BS/DVM program and dreams of owning a small animal practice. He hopes to make veterinary care more accessible to minority communities. "I'm excited about the opportunities I have and am not afraid to put in the hard work required," he said. "Getting closer to my goal, I made a promise to myself that I would use my veterinary degree to pay it forward."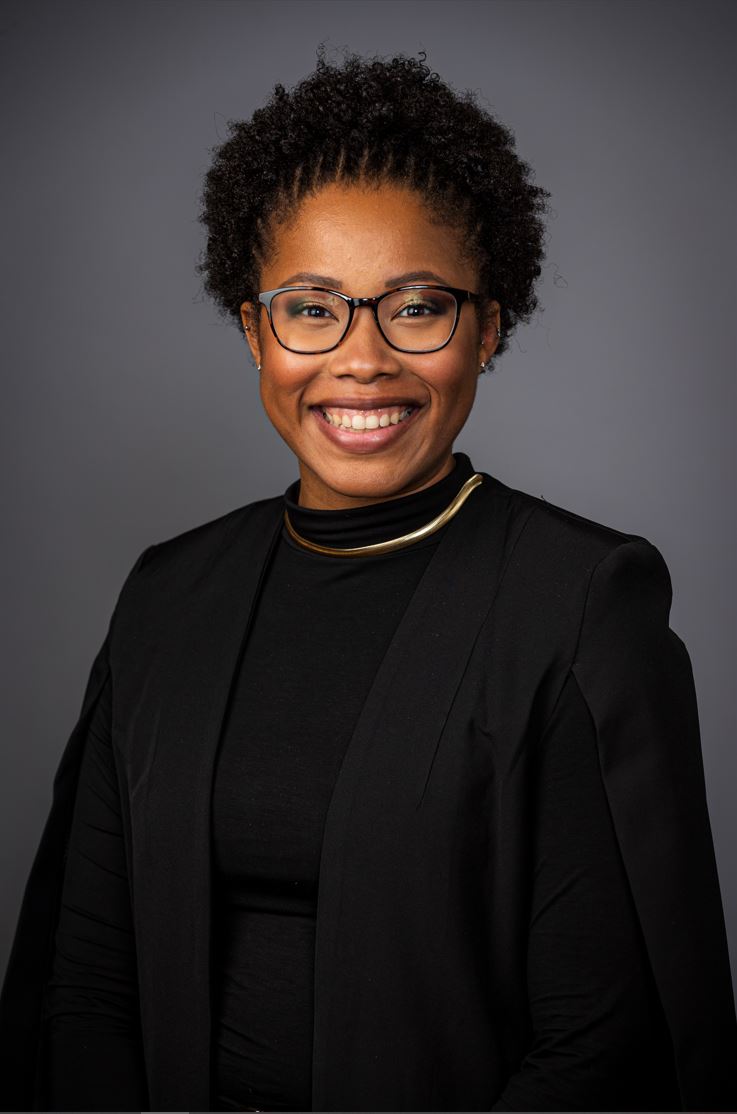 Turner-Rodgers, a Black woman pursuing a career in one of the least racially diverse professions in the country, faces social and financial obstacles in pursuing her veterinary education. Still, she has found inspiration from her mother's diligence in achieving higher education herself. "Through watching her, I have learned that the inherent challenges to becoming a board-certified wildlife veterinarian can hold me back only if I let them, even in a system with institutionally imposed barriers," says Turner-Rodgers.
Warner knew that she wanted to be a veterinarian from a young age, but juggling financial challenges with academic pressures was not easy. "I have worked the entire time to pay for my expenses and decrease my debt burden," says Warner. "I plan on working as a small animal/exotics general practitioner after graduation and would like to be able to give back to other low-income youth who want to pursue veterinary medicine."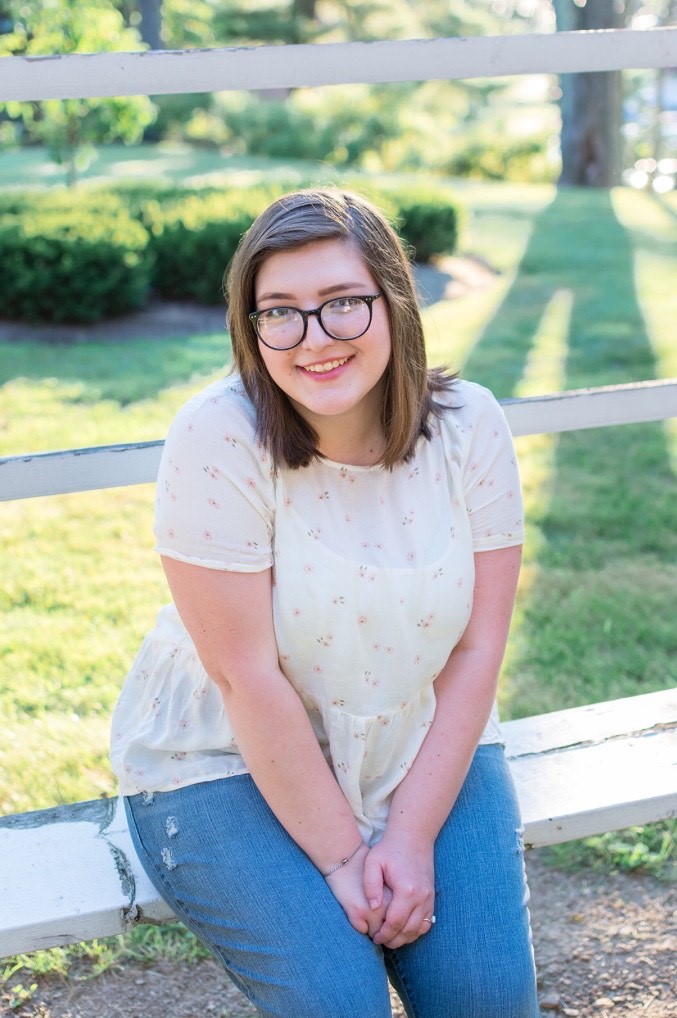 Kristin Pennock, director of student financial planning, noted that it was challenging to make the final selection for the scholarship. "All of our students are exceptional," she says. "However, the selection committee was particularly struck by the final candidates' work, determination and ability to overcome adversity. Thanks to our generous donors, this scholarship will alleviate their financial stress so they can continue to flourish in veterinary school and beyond." 
Written by Lauren Cahoon Roberts