Lisa Fortier, DVM, PhD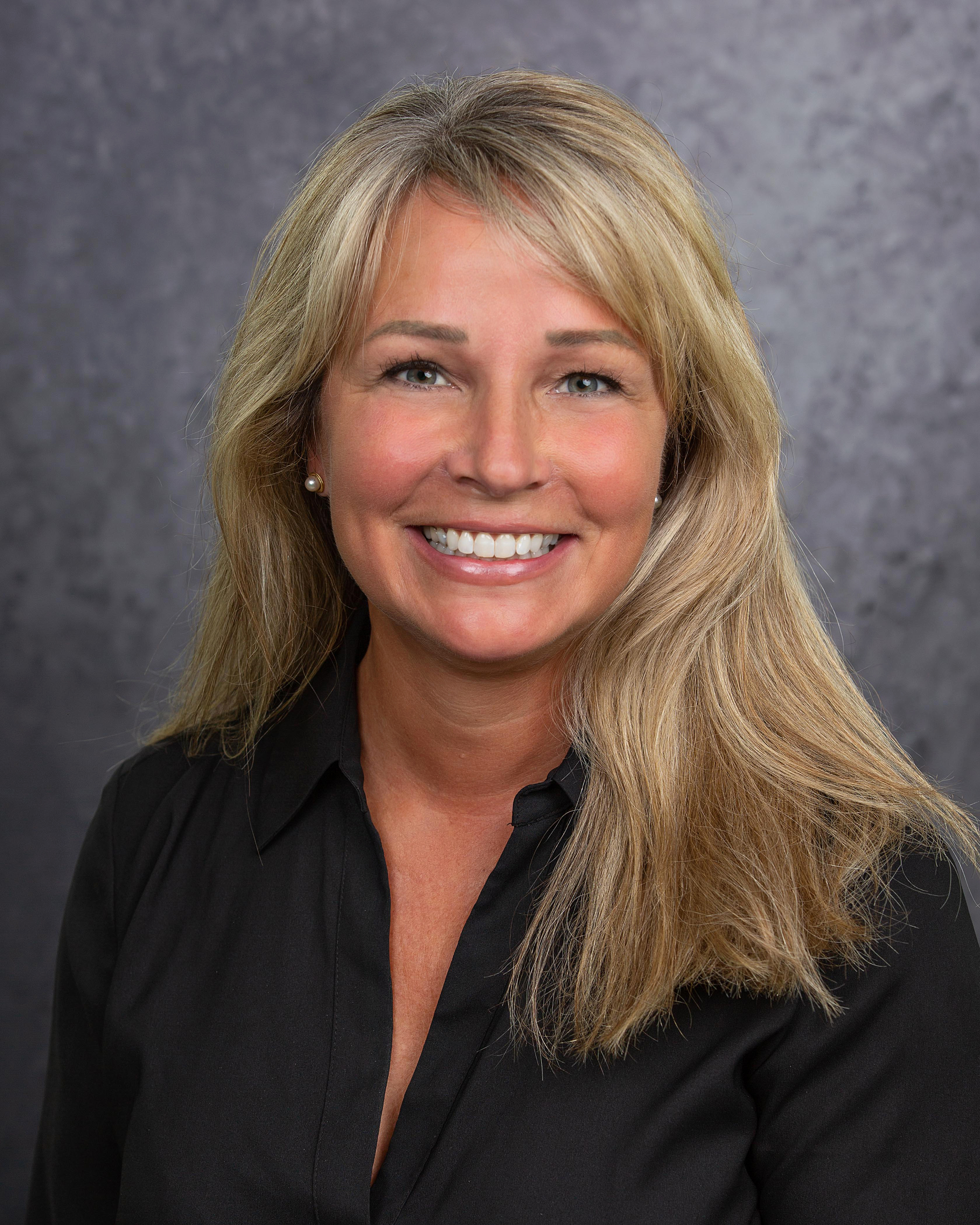 Diplomate - American College of Veterinary Surgeons
James Law Professor of Surgery, Section of Large Animal Surgery
---
---
 Cornell Ruffian Equine Specialists
---
Department of Clinical Sciences
Cornell University College of Veterinary Medicine
930 Campus Road, Box 34
Ithaca, NY 14853

Email: laf4@cornell.edu
Research/Clinical Interest
Our laboratory investigates the underlying cellular and molecular mechanisms involved in the development of arthritis with the ultimate goal of identifying novel molecular targets for the treatment or prevention of arthritis.
Cartilage Biology and the Development of Arthritis
Cartilage provides the protective covering on the ends of bones and allows for pain-free joint movement. When injured, cartilage has a very limited intrinsic capacity for repair, and the end result is frequently arthritis. In the equine athlete, arthritis leads to joint pain, lameness, and loss of performance with associated economic losses.
Current laboratory projects include:
Mitoprotective therapy for treatment of ankle PTOA
Performance evaluation of a non-degradable synthetic device for chondral and osteochondral defects of the knee
Mitochondrial dysfunction as a link between cartilage injury and osteoarthritis
Hemiplug enhanced osteochondral repair in an ovine model
Heparin coated BMA components
Education and Training
2001            Cornell University, Postdoctoral Fellow in Pharmacology
1998            Cornell University, PhD
1992-1995   Cornell University, Residency in Large Animal Surgery
1991-1992    Illinois Equine Hospital, Internship in Large Animal Surgery and Medicine
1991            Colorado State University, DVM (Cum Laude)
1989            Colorado State University, BS (Cum Laude)
1984-1987    Moorhead State University, Pre-vet
Biography
Dr. Fortier is the James Law Professor of Surgery at Cornell University and Editor-in-Chief of the Journal of Cartilage and Joint Preservation. She received her doctor of veterinary medicine (DVM) from Colorado State University in 1991, and then completed an equine surgery internship at Illinois Equine Hospital. She completed a surgical residency and PhD at Cornell University. She is the Director of Equine Programs and Associate Chair for Graduate Education and Research at Cornell University. Dr. Fortier holds clinics and performs surgery in the Equine Clinic at Cornell in Ithaca, NY, and as a Staff Surgeon at the Cornell Ruffian Equine Specialists hospital in Elmont, NY. Dr. Fortier's primary clinical and translational research interests are in equine orthopedic surgery, tendonitis, and arthritis with expertise in regenerative medicine including platelet rich plasms (PRP), stem cells, and IRAP. She has authored over 200 scientific papers and book chapters on topics related to regenerative medicine, arthritis, and tendonitis.  
Publications

    Please select the PubMed link for a list of Dr. Fortier's publications.
Awards and Honors
Editor in Chief: Journal of Cartilage and Joint Preservation
Associate Editor: Cartilage, J Knee Surg, American J Orthopedics
Editorial Consultant Board: Equine Vet J
Editorial Review Boards (present):  Am J Sports Med, Equine Vet J, Vet Surg
Ad Hoc Reviewer (present): Osteo and Cart, Arth and Rheum, Am J Vet Res, J Orthop Res. PlosOne

2019                SUNY Chancellor's Award for Scholarship and Creative Activities
2018                Award for Academic Service, Cornell University
2017                Honored Professor, Orthopedic Summit Evolving Techniques Annual Meeting
2017- present   Honorary Fellow of the International Cartilage Repair Society
2015                Dante and Sharon Ferrini Award for Veterinary Thoroughbred Horseracing Studies
2014 - present  American Association of Equine Practitioners On-Call Veterinarian
2012-2015        Kester News Hour Team, American Association of Equine Practitioners
2005                 Pfizer Award for Research Excellence, Cornell University
2001                 New Investigator Research Award Recipient, Orthopaedic Research Society
2000                 The Jacques Lemans Best Podium Presentation Award, International Cartilage Repair
                        Society Meeting, Gothenburg, Sweden
1998                 1st Place Cornell University Phi Zeta Manuscript Competition, Cornell University
1995 - 1998       SmithKline Beecham Incentive Award in Cellular and Molecular Medicine, Cornell University
1996                  Diplomate, American College of Veterinary Surgeons
1993                  American College of Veterinary Surgeons Veterinary Symposium
                         "Outstanding Resident Presentation-Laboratory Research Division" Runner-up
1991                  Cum Laude, Colorado State University
1990-1992         Salsbury Scholastic Scholarship, Colorado State University
1989                  Heigert Scholastic Award, Colorado State University
Professional/Academic Affiliations
2017 - 2019       Co-Chair, College Research Council, Cornell University
2017                  Co-Chair, 2nd Havemeyer Conference on Regenerative Medicine
2016 - 2018       Chair, Emeritus Committee, International Cartilage Repair Society
2014 - present    National television On-Call Veterinarian for the
                         American Association of Equine Practitioners
2011                  Co-Chair, Inaugural Havemeyer Conference on Regenerative Medicine
2010 - present    Vice President, International Veterinary Regenerative Medicine Society
2010                   Launched the journal "Cartilage" for the International Cartilage Repair Society
2009 - 2011        President, International Cartilage Repair Society
2009 - 2016        Research Advisory Council, Association for Osteosynthesis
2007 - present    Executive Board (Treasurer), International Cartilage Repair Society
2006 - 2013        Research Advisory Committee, Grayson Jockey-Club
2005 - present     Osteoarthritis Research Society International
2004 - 2008        Examination Committee, American College of Veterinary Surgeons (Chairman, 2008)

2004 - 2007        Board of Directors, International Cartilage Repair Society

2004                   Chair, Orthop Sci Session, The American College of Veterinary Surgeons Annual Meeting

2002                   Chair, Equine Orthop. Symp, The American College of Veterinary Surgeons
                          Annual Meeting

1999 - present     Orthopedic Research Society
1996 - present     American College of Veterinary Surgeons
1993 - present     Veterinary Orthopedic Society
1991 - present     American Association of Equine Practitioners
1991 - present     American Veterinary Medical Association