Luis Henrique Aguiar, VMD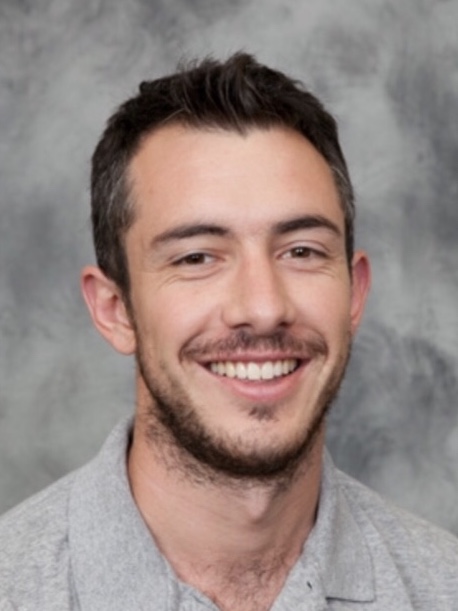 Instructor, Section of Theriogenology
---
---
Department of Clinical Sciences
Cornell University College of Veterinary Medicine
930 Campus Road, Box 31
Ithaca, NY 14853

Office: 607-253-3860
Fax: 607-253-3271
Email: lhd44@cornell.edu
Research/Clinical Interest
Assisted reproductive technologies in domestic and non-domestic species
Molecular Biology
Reproductive Biology
Zoology and Wildlife Conservation
Education and Training
2018-2021, Louisiana State University, Theriogenology Residency/Master's Degree in Veterinary Clinical Sciences
2013-2017, RENORBIO, Ceará State University (UECE), Brazil, PhD in Livestock and Agriculture Biotechnology
2006-2011, Santa Catarina State University, Brazil, VMD
Biography
Publications
Awards and Honors
2016: 2nd place at the student competition at the 30th Brazilian Embryo Technology Society (SBTE) meeting (applied area). Title: Quality assessment of goat oocytes and effects on goat cloning efficiency after in vivo or in vitro maturation.
2015 – Training course fellowship award - Advances in the Generation of Genetically Modified Animals Models. Pasteur Institute, Montevideo, Uruguay.
2013 - Graduate Research Scholarship – Ceará State Research Foundation - Conceptus abnormalities and strategies to deliver nucleic acids into embryos for the epigenetic modulation of bovine somatic nuclei for cloning by nuclear transfer, University of Fortaleza-UNIFOR, Brazil.
2010 - Student Research Assistantship – Conjugated Linoleic Acid (CLA) influence on cryopreserved bovine IVP embryos, UDESC, Brazil.
2009 - Student Research Assistantship – Development of cryopreserved swine oocytes used in SCNT and IVF procedures, UDESC, Brazil.
Professional/Academic Affiliations
Diplomate of the American College of Theriogenologists, 2020
Society for Theriogenology
American College of Theriogenologists
International Embryo Technology Society