Robert Goggs, BVSc, PhD, DACVECC, DECVECC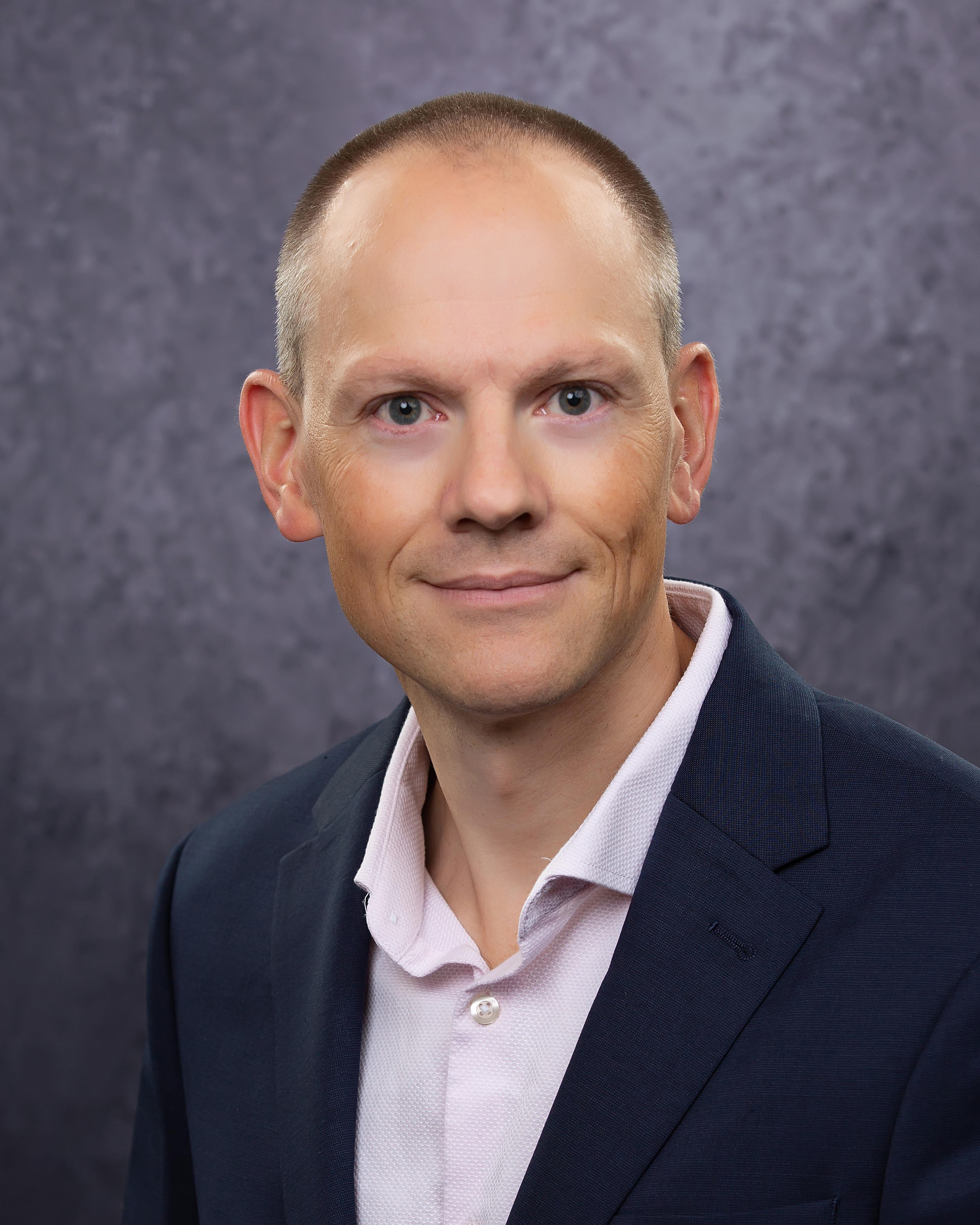 Diplomate - American College of Veterinary Emergency and Critical Care
Diplomate - European College of Veterinary Emergency and Critical Care
Associate Professor, Section of Emergency and Critical Care
Associate Chair, Committee on Research and Graduate Education
---
Department of Clinical Sciences
Cornell University College of Veterinary Medicine
930 Campus Road, Box 31
Ithaca, NY 14853

Email: r.goggs@cornell.edu
Sydney Kraus-Malett, LVT - Laboratory Technician
Research/Clinical Interest
Clinical Trials: Novel hemostatic therapies for bleeding; novel immunosuppressive therapies for IMHA; interventional trials for sepsis management.

Laboratory Research: Biomarkers in emergency and critical care, novel assays for diagnosis and management of hemorrhage and thrombosis, investigating canine neutrophil extracellular traps, evaluating canine platelet function, effect of antimicrobials on the microbiome.
Education
2013     University of Bristol, PhD in Pharmacology with Commendation
2005 - 2008     Royal Veterinary College, Senior Clinical Training Scholar Residency
2004 - 2005     Royal Veterinary College, Junior Clinical Training Scholar Internship
2004     University of Liverpool, BVSc with Distinction
Biography
Dr. Robert Goggs graduated in 2004 and completed an internship and residency in Emergency and Critical Care at the RVC, London and became board-certified by the American College of Veterinary Emergency and Critical Care in 2008. He became a Diplomate of the European College of Veterinary Emergency and Critical Care in 2015. Dr. Goggs was faculty at the RVC for 2 years before moving to the University of Bristol to undertake a PhD in platelet biology. After completing his PhD, Dr. Goggs joined the ECC team at Cornell University in 2013 and is currently an Associate Professor. In 2014, Dr. Goggs chaired an effort to standardize viscoelastic testing in veterinary medicine; he was Chair of the ACVECC Examination Committee from 2014-16; he is a member of ACVECC CURATIVE initiative and part of the ACVIM Consensus Committees for immune-mediated hemolytic anemia and immune thrombocytopenia. Dr. Goggs sits on the Board of Directors of the Veterinary and Comparative Clinical Immunology Society.
Publications

Please select the NCBI link for a listing of Dr. Goggs' publications.
Awards and Honors
2015     Diplomate, European College of Veterinary Emergency & Critical Care

2008     Diplomate, American College of Veterinary Emergency & Critical Care

2007     Travel Scholarship, Royal College of Veterinary Surgeons Trust
Professional/Academic Affiliations
American College of Chest Physicians (ACCP)
American College of Veterinary Emergency and Critical Care (ACVECC)
British Small Animal Veterinary Association (BSAVA)
British Society on Hemostasis and Thrombosis (BSHT)
European Veterinary Emergency and Critical Care Society (EVECCS)
International Society of Thrombosis and Hemostasis (ISTH)
Royal College of Veterinary Surgeons (RCVS)
Society of Critical Care Medicine (SCCM)
Veterinary Emergency and Critical Care Society (VECCS)