Santiago Peralta, DVM, DAVDC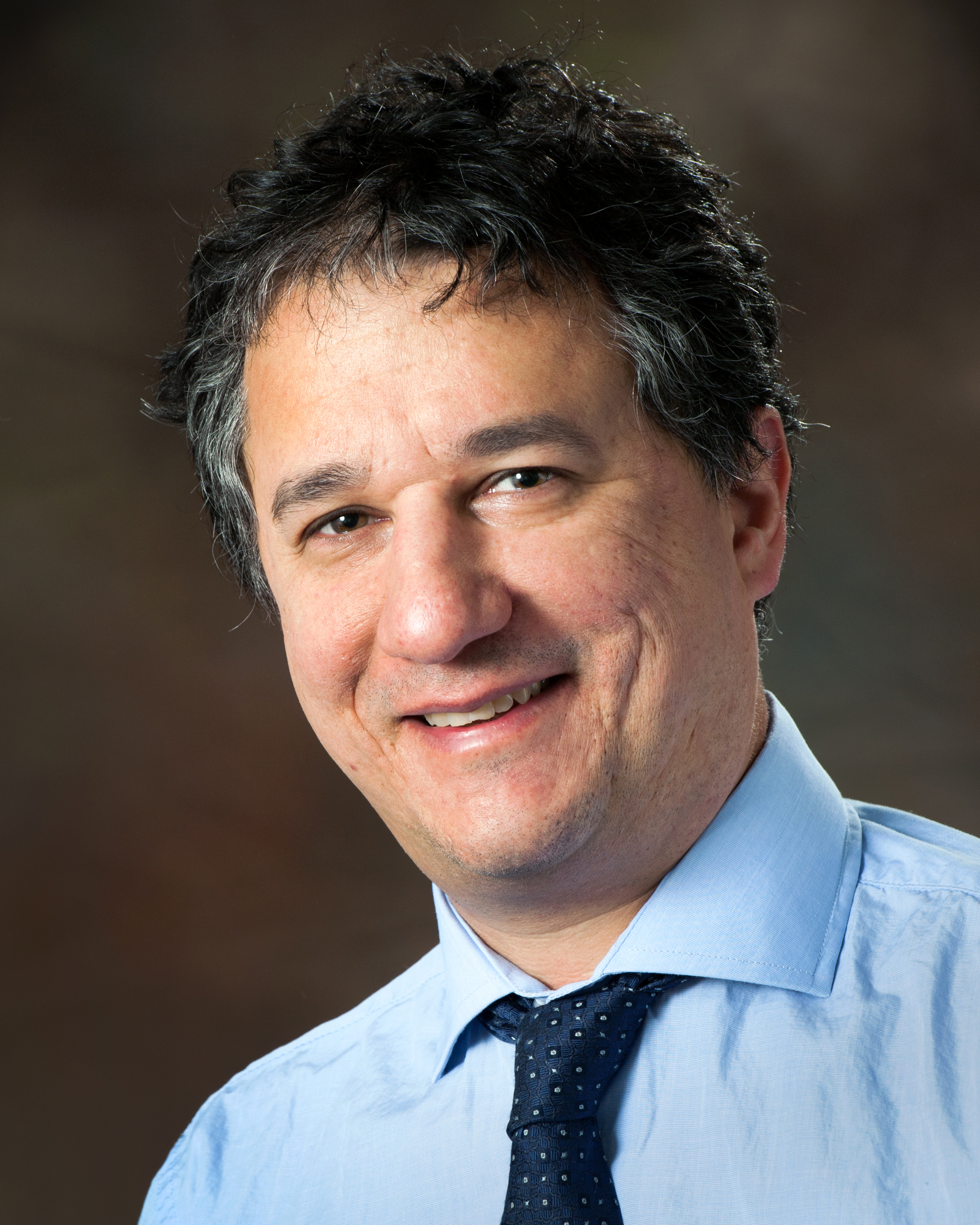 Diplomate - American Veterinary Dental College

Assistant Professor, Section of Dentistry and Oral Surgery
---
Department of Clinical Sciences
Cornell University College of Veterinary Medicine
930 Campus Road, Box 31
Ithaca, NY 14853

Office: 607.253.4387
Fax: 607.253.3531
Email: sp888@cornell.edu
Research/Clinical Interest
Dr. Peralta's research interests include:
The use of molecular techniques to study microbial pathogenesis of dental diseases in dogs and cats.
Molecular mechanisms of tumorigenesis of canine acanthomatous ameloblastoma.
Morphological, clinical and surgical aspect of congenital palatal defect in dogs.
Dr. Peralta's teaching emphasis is on diagnostic and therapeutic principles of dental, oral and maxillofacial disease of small animals.
Education and Training
2009     University of California Davis, Residency in Dentistry and Oral Surgery
1999     Universidad de la Salle, Colombia, DVM
Biography
Santiago Peralta has been practicing veterinary dentistry and oral surgery since 2004. He received his degree in veterinary medicine from La Salle University in Bogota, Colombia, in 1999. He worked in private practice for six years before specializing in dentistry and oral surgery. He completed a Residency in Veterinary Dentistry and Oral Surgery at the University of California - Davis in 2009, and joined the faculty at Cornell in 2011. He is a Diplomate of the American Veterinary Dental College.
Publications

    Please select the PubMed link for a list of Dr. Peralta's publications.
Honors and Awards
2012     Diplomate, American Veterinary Dental College

2012     Research Award, Academy of Veterinary Dentistry
Professional/Academic Affiliations
American Veterinary Dental College

Consejo Profesional de Medicina Veterinaria y Zootecnia de Colombia

New York State Veterinary Medical Society
Share this: