Sarah Robbins, DVM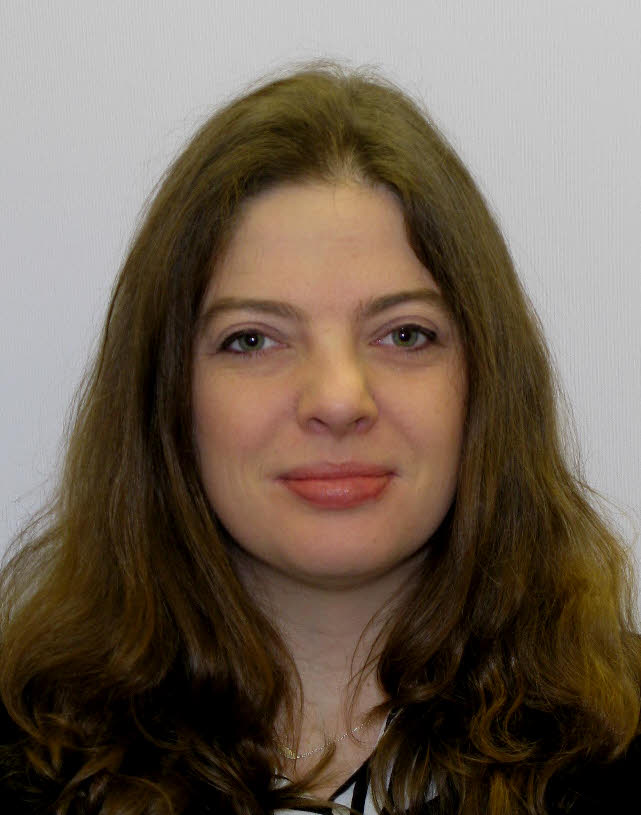 Assistant Clinical Professor, Emergency and Critical Care
---
---
Department of Clinical Sciences
Cornell University College of Veterinary Medicine
930 Campus Rd.
Ithaca, NY 14853

Email: snr48@cornell.edu
Clinical/Research Interest
Emergency and Critical Care
Education and Training
2014, University of Georgia, DVM
2006, University of Georgia, MS
2004, Vassar College, BA
Biography
Publications
Robbins SN, Goggs R, Lhermie G, Lalonde-Paul DF, Menard J. 2020. Antimicrobial Prescribing Practices in Small Animal Emergency and Critical Care. Fronteirs in Veterinary Science: Veterinary Emergency and Critical Care Medicine. 7:110. doi: 10.3389/fvets.2020.00110.
Evans DL, Connor MA, Moss LD, Lackay SN, Leary JH, Krunkowsky T, Jaso-Friedmann L. 2009. Cellular expression and antimicrobial function of a phylogenetically conserved novel histone 1x-like protein on mouse cells: a potential new class of pattern recognition receptor. Journal of Leukocyte Biology. 86: 133-141.
Kuang Y, Lackay SN, Zhao L, Fu ZF. 2009. Role of Chemokines in the enhancement of BBB permeability and inflammatory infiltration after rabies virus infection. Virus Research. 144(1-2): 18-26.
Lackay SN, Kuang Y, Fu ZF. 2008. Rabies in Small Animals. Veterinary Clinics of North America Small Animal Practice. 38(4):851-61, ix. Review.
Awards and Honors
Professional/Academic Affiliations
Veterinary Emergency and Critical Care Society