About Us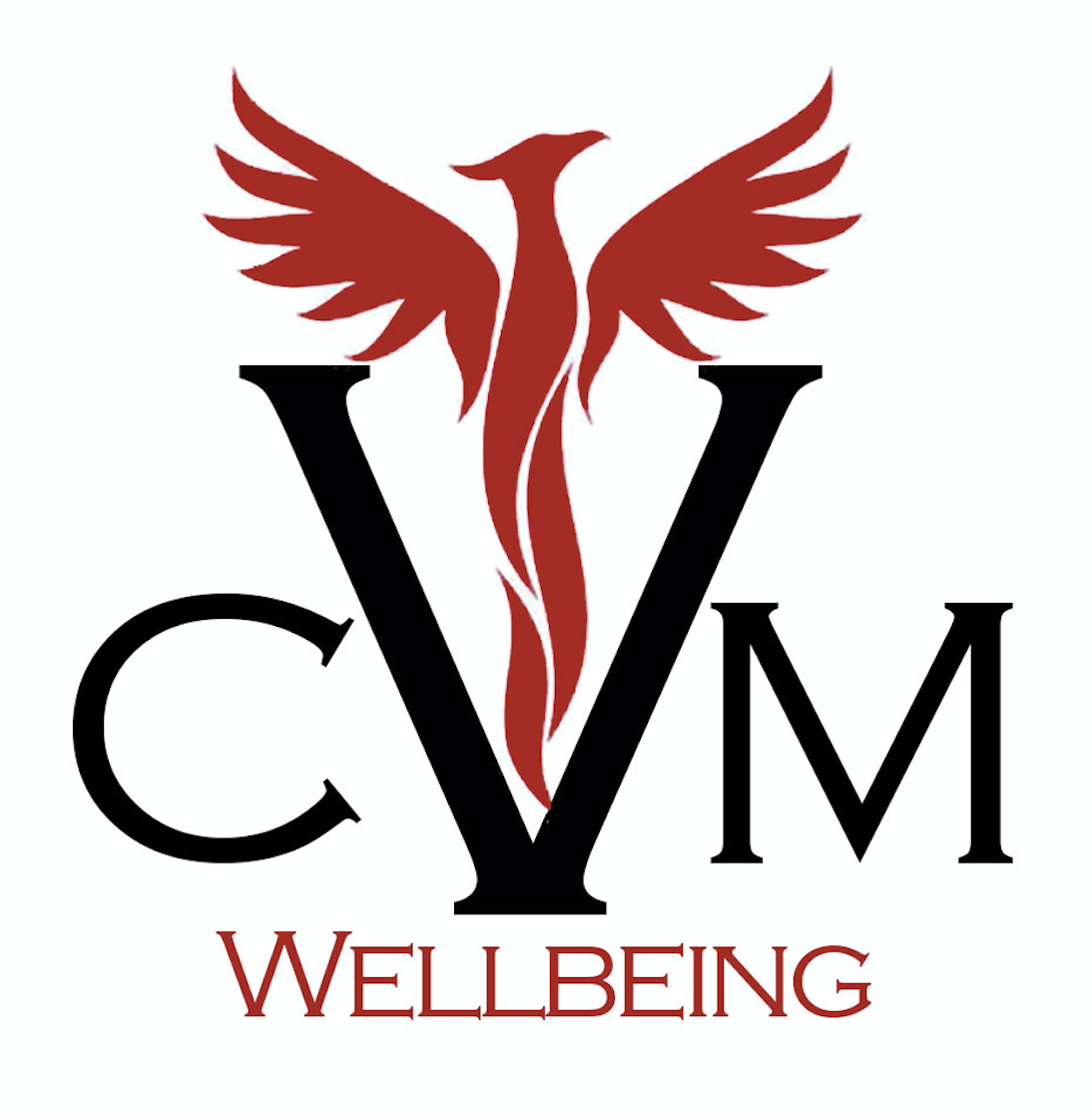 College Vision Statement
To lead, enable and inspire others to attain a healthier world for animals and people.
Well-being Program Mission
Through proactive programming, education and evidence-based initiatives, the Well-being Program supports and develops the individual and community well-being of faculty, staff and students at the Cornell University College of Veterinary Medicine.
Meet the Director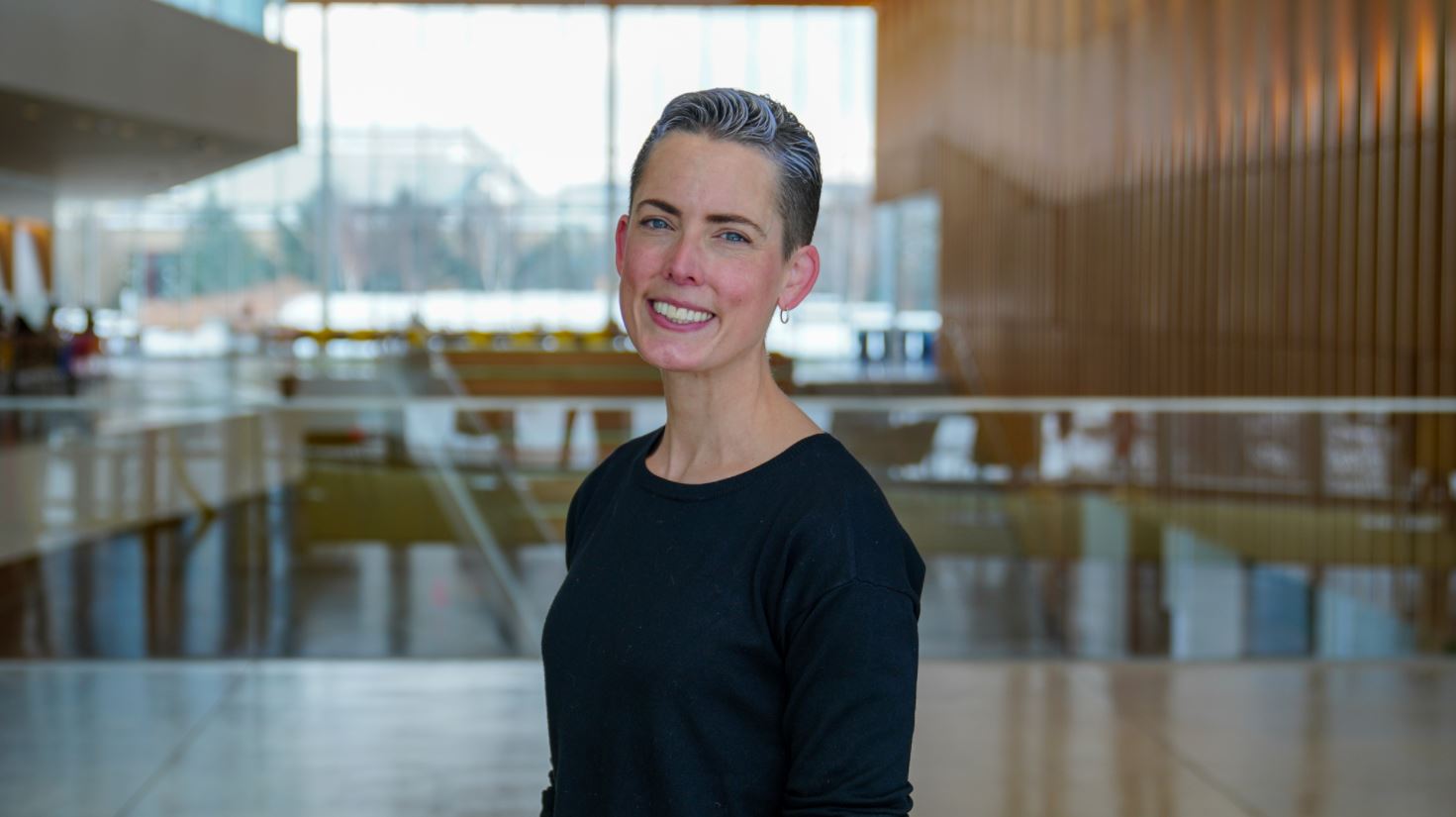 In February 2022, Kate Buckley '01 joined the College of Veterinary Medicine as the community's well-being program director. In this role, Buckley creates and promotes initiatives that support the well-being of the college and its community of students, faculty, staff, interns and residents.
Buckley has a bachelor's degree from Cornell in human development, with a focus on human bonding and developmental, adolescent and abnormal psychology. Her M.Ed. from Harvard University is in higher education, specifically student development and the economics and history of higher education. She hopes to build on the foundation of initiatives already established at the college and help foster an academic and work environment that actively encourages well-being at the individual and institutional level. Buckley also has a background in personal training and enjoys helping others unearth and leverage their unique strengths.
With a growth-mindset at play, outside of CVM, she can often be found trying new forms of exercise, testing recipes in the kitchen or attempting to revive her artistic side.
---
Well-being Committee Members
Meet the members of the CVM Well-being Committee.
Dr. Carrie Adler, Department of Molecular Medicine
Dr. Jordyn Boesch, Department of Clinical Sciences
Kate Buckley, Well-being Program Director
Dr. Melanie Greaver Cordova, Office of Marketing and Communications
Dr. Ricardo de Matos, Department of Clinical Sciences
Aliyah Diamond, D.V.M. Class of 2023
Arla Hourigan, Office of Graduate Education
Brian Imbiakha, Biomedical and Biological Sciences Ph.D. Program
Hector Loyola Irizarry, Biomedical and Biological Sciences Ph.D. Program
Dr. Paul Maza, Department of Biomedical Sciences
Dr. Sophie Nelissen, Department of Biomedical Sciences
Dr. Lara Parrilla, Masters of Public Health Program
Dr. Gillian Perkins, Cornell University Hospital for Animals
Dr. Melanie Ragin, Office of Inclusion and Academic Excellence
Dr. Brittany Schlesener, Cornell University Hospital for Animals
Alison Smith, Alumni Affairs and Development
Lindsey Snell, Cornell University Hospital for Animals
Dr. Jai Sweet, Office of Student and Academic Services
Christie Williams, Animal Health Diagnostic Center
Contact Us
Have an idea or suggestion for the committee? Want to provide feedback on recent events or webinars? You can email us at CVMWellbeing@cornell.edu anytime.