A Peace of My Mind
This community-building experience, brought to you by the Well-being Program and Office of Inclusion and Academic Excellence as part of the Many Voices, One College series, will feature a photo exhibit, photobooth sessions and a capstone talk — all centered around one question: What does community mean to you?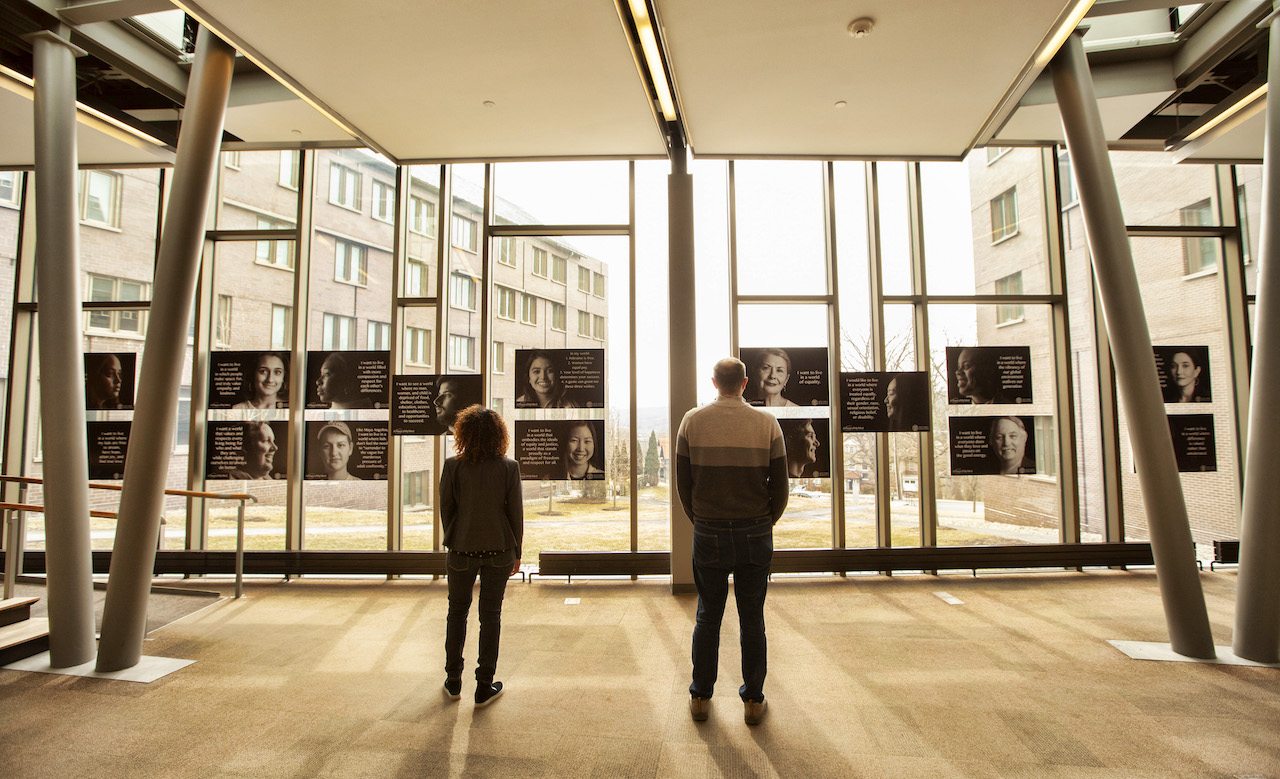 About the project
A Peace of My Mind is a multimedia arts project, created by award-winning photographer John Noltner, that uses portraits and personal stories to bridge divides and encourage dialogue around important issues. Through exhibits, workshops, lectures, on-site studios and distance learning, A Peace of My Mind leads transformative experiences that help a polarized world rediscover the common humanity that connects us.
What does community mean to you?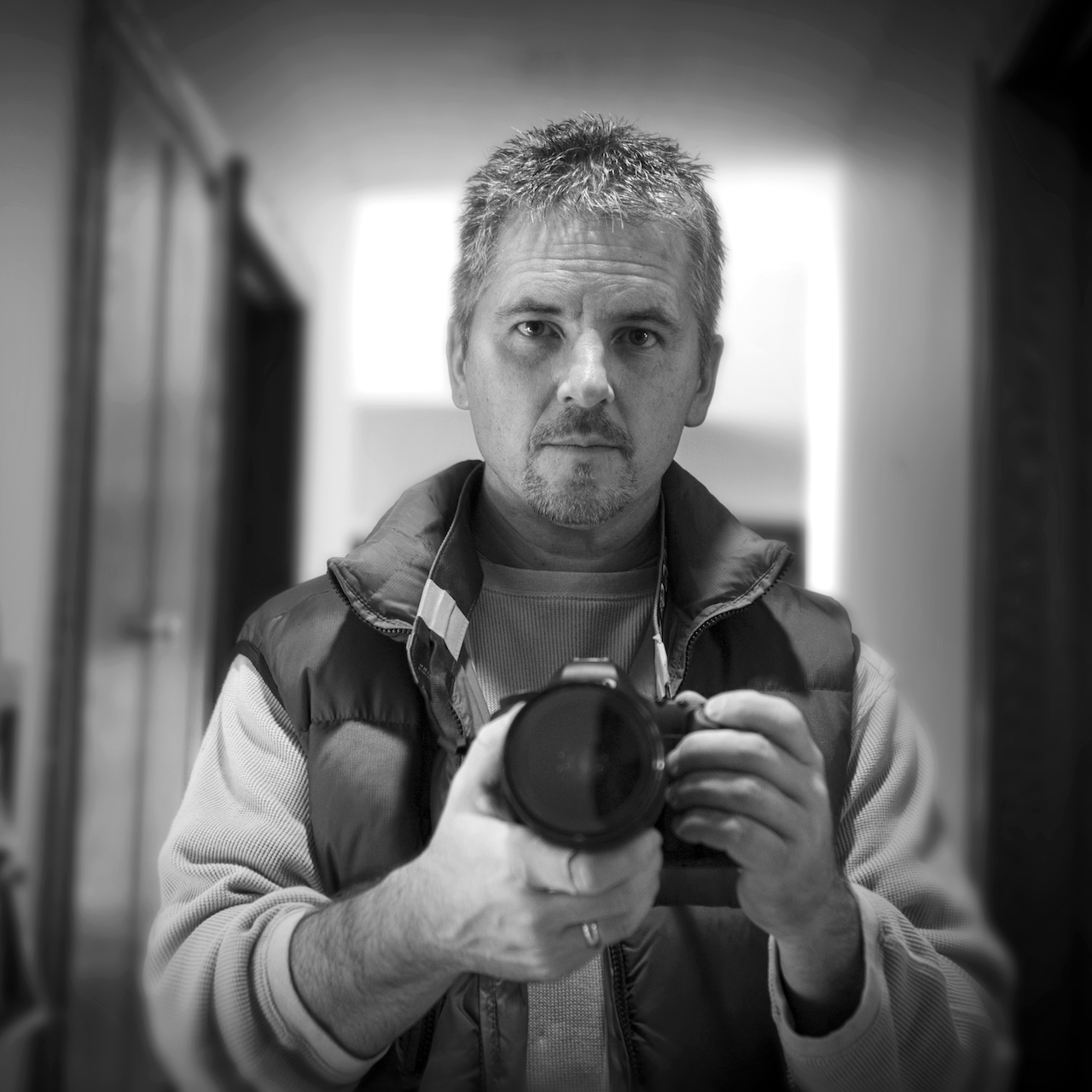 As a storyteller, Noltner has worked on four continents, gathering stories of human courage, grace and resilience. Now, he's coming to CVM to ask: What does community mean to you?
What comes to mind when you think of community? Do you think of community at Cornell, CVM or beyond? Through A Peace of My Mind, we want to know: What does community mean to you?
Program schedule
Here is how you can share your thoughts during this interactive program, which will run from Sunday, Feb. 26, 2023 through Friday, March 3, 2023:
Sunday, Feb. 26, Takoda's Run Atrium, first floor: Exhibition installation and launch.
Walk through the exhibition to see examples of Noltner's work and how others have approached answering life's larger questions.
Tuesday, Feb. 28, 10 a.m.-6 p.m., Takoda's Run Atrium, second floor by the library: Community photoshoot
Now it's your time to share. By signing up for a photo session with Noltner, not only will you be able to describe what community means to you, but you'll also have your answer paired with a professional headshot taken by Noltner. These pictures will be free for your own personal use! You might also see yourself reflected in Noltner's capstone talk later in the week.
Please note that sign-ups for the photobooth sessions are closed as of 5 p.m. Monday, Feb. 27! Thank you to everyone who signed up!
Thursday, March 2, 12:15-1:15 p.m., Lecture Halls 4 & 5: Capstone talk by John Noltner, including images taken at CVM!
What did your colleagues, peers and friends have to say about community? How did your answer add to our dialogue? Join Noltner as he walks us through lessons learned from his work and this week's exhibition — and maybe see your face on the big screen! Refreshments will be provided, courtesy of the Well-Being Program and Office of Inclusion and Academic Excellence.
Friday, March 3: Exhibition conclusion
For those of you who participated in the photo session and contributed an answer about community, you'll receive your photo soon after the exhibition closes.