What is CUeLINKS?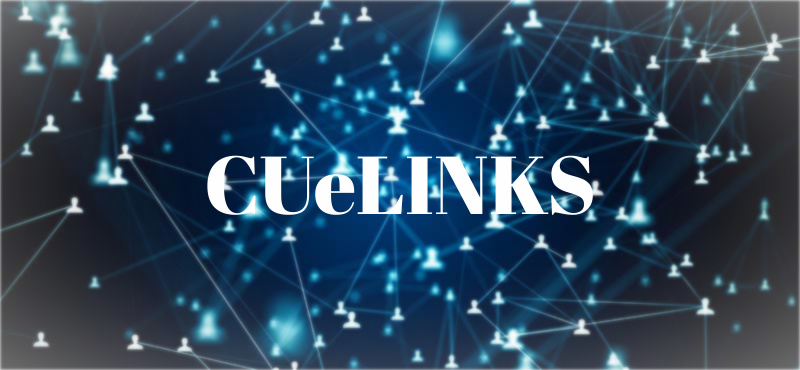 CUeLINKS is Cornell's exclusive networking platform where you can connect with current students and fellow alumni.
You can play a meaningful role in providing students and fellow alumni the mentorship and support they need to successfully navigate their academic, social, and professional goals.  Sign up to mentor a student, engage in discussion boards, offer your support, and share your knowledge.

How does it work?
Create a profile and start sharing your expertise and experience one-on-one with Cornell students. Volunteer your time based on your schedule and interests. Choose the topics about which you're most knowledgeable, the number of students you can help at one time, how they reach out to you, and how frequently you wish to be contacted.
What do you wish someone shared with you when you were a student? 
Ready to connect with students on CUeLinks? Here is what you will need to set up a complete profile:

Get started with CUeLINKS
Open Google Chrome or Mozilla Firefox

If you are presented with the choice of a hub, select CUeLINKS

Select Alumni as your user type

You will be routed to the CU Web Login page where you will enter your NetID & password.

Answer the following prompted questions: Availability, how you can help, additional information

Build your profile – add a photo, creative headline, a brief bio, and current and past experience

Connect – post & respond to questions posed, review resources, and respond to  students' requests to connect!
How do I find my NetID?
Anyone who attended Cornell since 1990 should have a NetID. You can also search for your NetID in the Cornell directory.
You can activate your Cornell NetID and set up your password at Cornell's NetID Activation.
Forgot your password? If you already know your NetID but have forgotten your password, or would like to change your password, visit Manage Your NetID.