2018 - 2019 Funded Research Projects
The Cornell Feline Health Center Research Grant Program provides vital financial support to Cornell researchers investigating issues that affect feline health. Projects currently funded by the Cornell Feline Health Center range from studies of feline infectious peritonitis (FIP) to finding the genetic causes of certain inherited diseases.
Scientific research has made feline medicine what it is today, and it's making a healthier, happier tomorrow possible for cats around the world. If you believe in the positive power of our work to make a difference, please consider making a donation to the Cornell Feline Health Center today.
---
Canine distemper virus as a threat to tiger conservation in tropical range states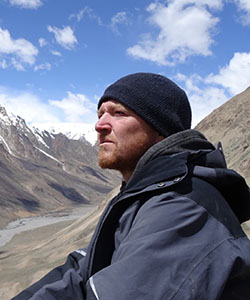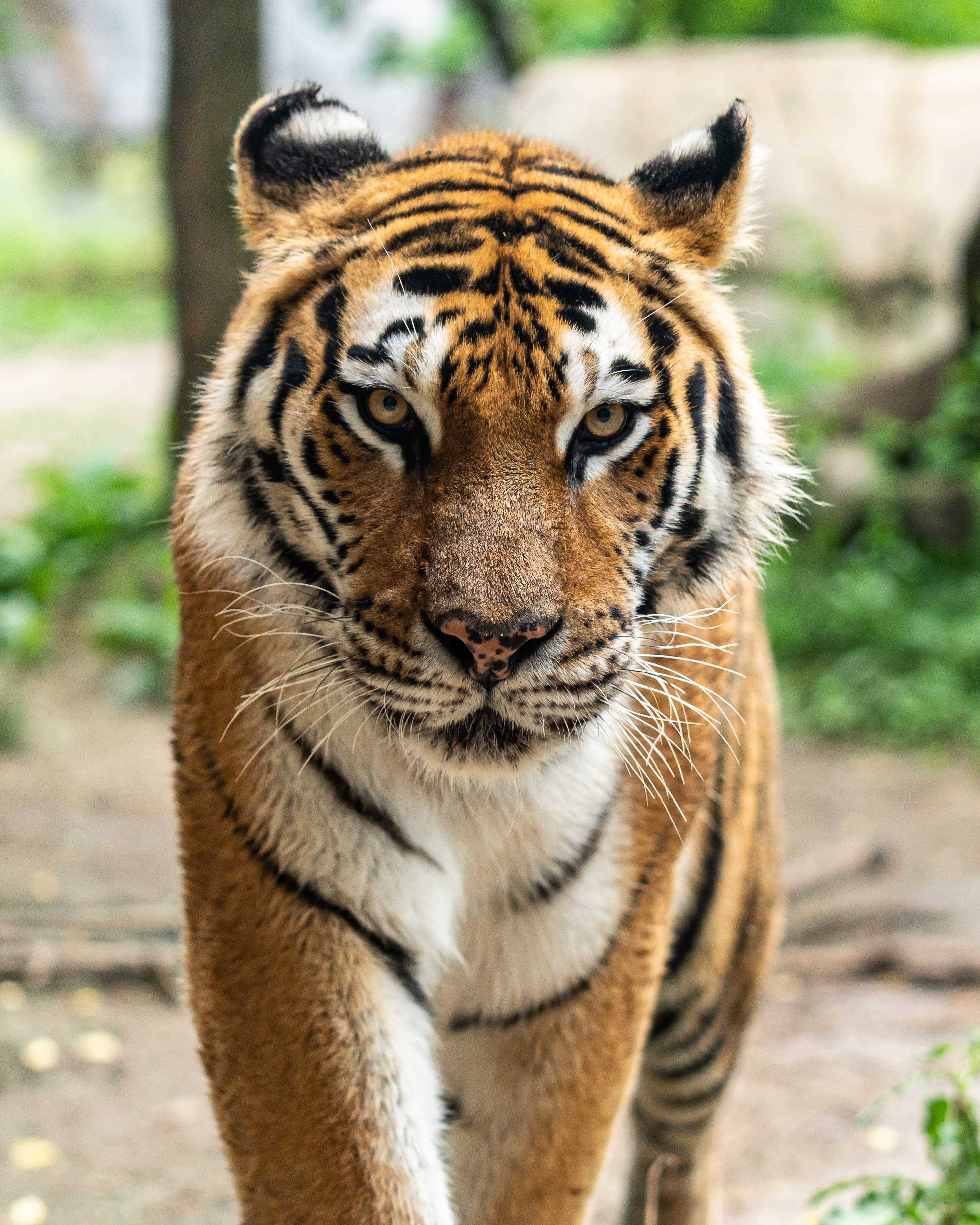 Tigers (Panthera tigris) have been classified as endangered by the International Union for Conservation of Nature since 1986, and despite significant efforts by countless dedicated conservationists, both the number of wild tigers and their range have decreased by 50% in the past 20 years. Recently, canine distemper virus (CDV) has been identified as a new threat to wild tiger populations in the Russian far East, and the potential effect of this new threat on wild tiger populations is considerable. This project will investigate the prevalence of CDV infection in the previously unstudied tiger populations of Indonesia, Thailand, India, and Nepal, as the first step in characterizing the potential risk of CDV to these vulnerable populations. The protocols established by this study will then facilitate future surveillance of these populations for CDV, information that will prove vital in the design of rationale control strategies for CDV, should they be needed.
Investigator: Martin Gilbert, MRCVS, BVMS, PhD
Research recently published in the journal Pathogens, depicts the first definitive proof of Canine distemper virus infection in tigers and leopards in Nepal. This research, funded in part by the Cornell Feline Health Center, and being conducted by our colleagues at The Cornell University Wildlife Health Center including Dr. Martin Gilbert, wild carnivore health specialist and associate professor of practice in the Cornell University College of Veterinary Medicine Department of Population Medicine and Diagnostic Sciences, is significant because both populations of these large cats are already threatened. 
Read more about this research and the priorities that lie ahead. 
---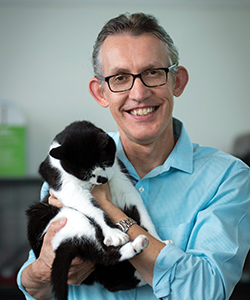 Feline coronavirus as a cause of upper respiratory infection in shelter cats
Upper respiratory infections (URI) are an important feline disease in shelter cat populations, as cats with URI are less likely to be adopted, can transmit infections to other cats, and ultimately end up staying in shelters longer, thereby increasing the burden on shelters that are already commonly overcrowded. While a number of viral and bacterial organisms have been identified as being important contributors to the development of URI in shelter cats, feline coronaviruses (FCV) have not been historically thought of as being involved in this common syndrome. More recently, FCV have come under consideration as being a potential contributor to the development of URI in shelter cats. This study will investigate the prevalence of FCV in shelter cats both with and without URI to determine the relationship between FCV infection, URI, and the more commonly diagnosed clinical syndrome that is associated with FCV infection, feline infectious peritonitis (FIP).
Investigator: Gary Whittaker, PhD
Identification of pathogens in respiratory samples of shelter cats in New York State
Stay up to date on the current research happening in the Whittaker lab through thier weekly blog. 
---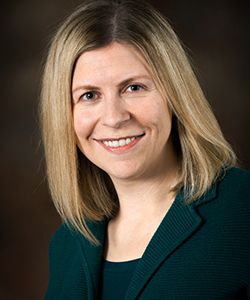 Applying novel pathogen discovery to the investigation of infectious causes of heart disease in cats
The causes of two types of feline heart diseases called endomyocarditis (EMC) and endomyocardial fibrosis (EMF), in which the inner lining of the chambers of the heart are replaced by inelastic fibrous tissue, are currently unknown. The fact that EMC has been associated with pneumonia in cats suggests the possibility of an infectious cause for this syndrome, and EMC has been proposed as being a precursor to EMF, which generally occurs in older cats. While evidence for infectious causes of analogous syndromes has been identified in people, similar infectious causes have not previously been identified in cats. This study will use cutting edge molecular biological techniques in an effort to identify infectious agents that may cause EMC (and, subsequently, EMF).
Investigator: Laura Goodman, PhD
---
Entry and Egress of the novel feline morbillivirus (FeMV)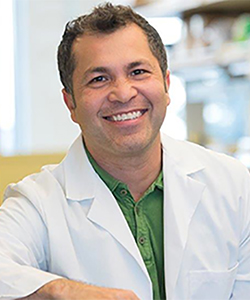 Feline morbillivirus (FeMV) was first described in a group of stray cats in China in 2011, and this and subsequent identification of FeMV in association with a kidney disease called tubulointerstitial nephritis (TIN) in cats in Japan, Germany, and the US have raised concerns for this novel virus causing TIN. An infectious cause for TIN would have the potential to cause significant illness in a large number of cats in many regions of the world. This study will use cutting-edge technology to determine how FeMV virus gains access to kidney cells as the first step in understanding the mechanism of FeMV infection. An improved understanding of this mechanism has the potential to improve our ability to diagnose, treat, and prevent FeMV infections in cats worldwide.
Investigator: Hector Aguilar-Carreno, PhD