Cornell Leadership Program for Veterinary Students: Training the next generation of veterinary researchers addressing feline health.
Every summer, the Cornell Leadership Program for Veterinary Students welcomes a group of veterinary students to the Ithaca campus for 10 weeks to explore professional opportunities related to their science-based career. The Cornell Feline Health Center is proud to provide financial support to one leadership student in the program who shows a dedicated passion and commitment to pursuing research that advances feline health each year.
Learn more about this year's recipient, Christina Kerkenpass, a veterinary student at the Free University of Berlin (FU), who participated in the program and conducted research in the lab of Dr. Cindy Leifer, professor of immunology.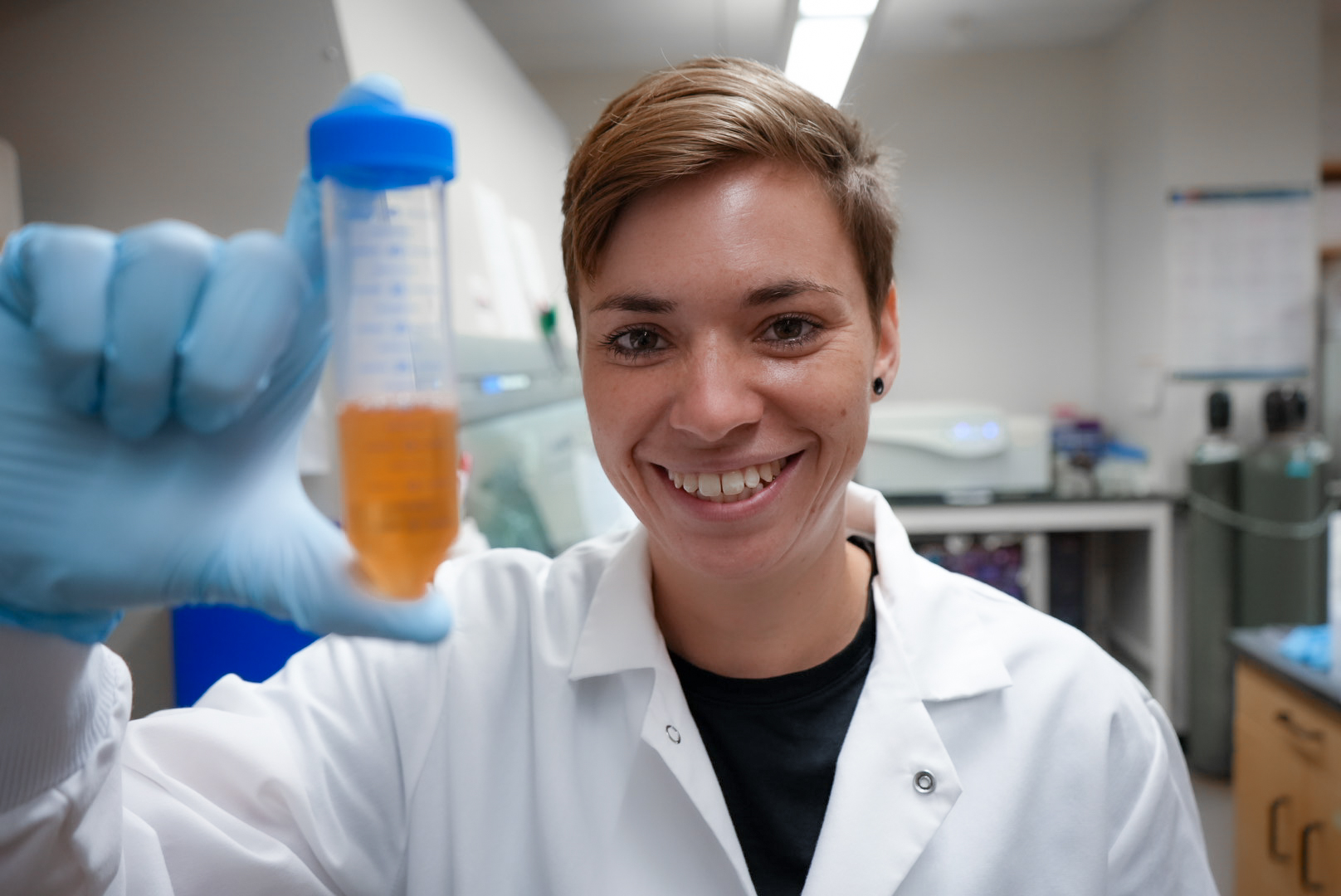 What motivated you to apply to the Cornell Leadership Program for Veterinary students?
I grew up in Germany on my family's dairy farm. The close contact I had with the animals inspired me to become a medical-technical laboratory assistant. During my training I learned a lot about hematology, microbiology, histology and clinical chemistry.
But then I went on to do human cardiovascular disease research for four years. Although I enjoyed working in the lab, I retained a love for veterinary medicine and decided to pursue veterinary medicine in Berlin. I will graduate in March 2023. I remain very interested in research, and I actively try to balance clinical and basic science courses in my studies.
I heard about the veterinary leadership program from two of my professors who both previously worked at Cornell (Dr. Achim Gruber, professor of animal pathology, and Dr. Benedikt Kaufer, head of the Institute of Virology at FU). I applied to the program to learn more about career opportunities for veterinarians outside of clinical practice, to enhance my laboratory skills and to exchange experiences with other like-minded international veterinarians.
What have you enjoyed most about being in the program?
The program and all the wonderful people associated with it exceeded my expectations.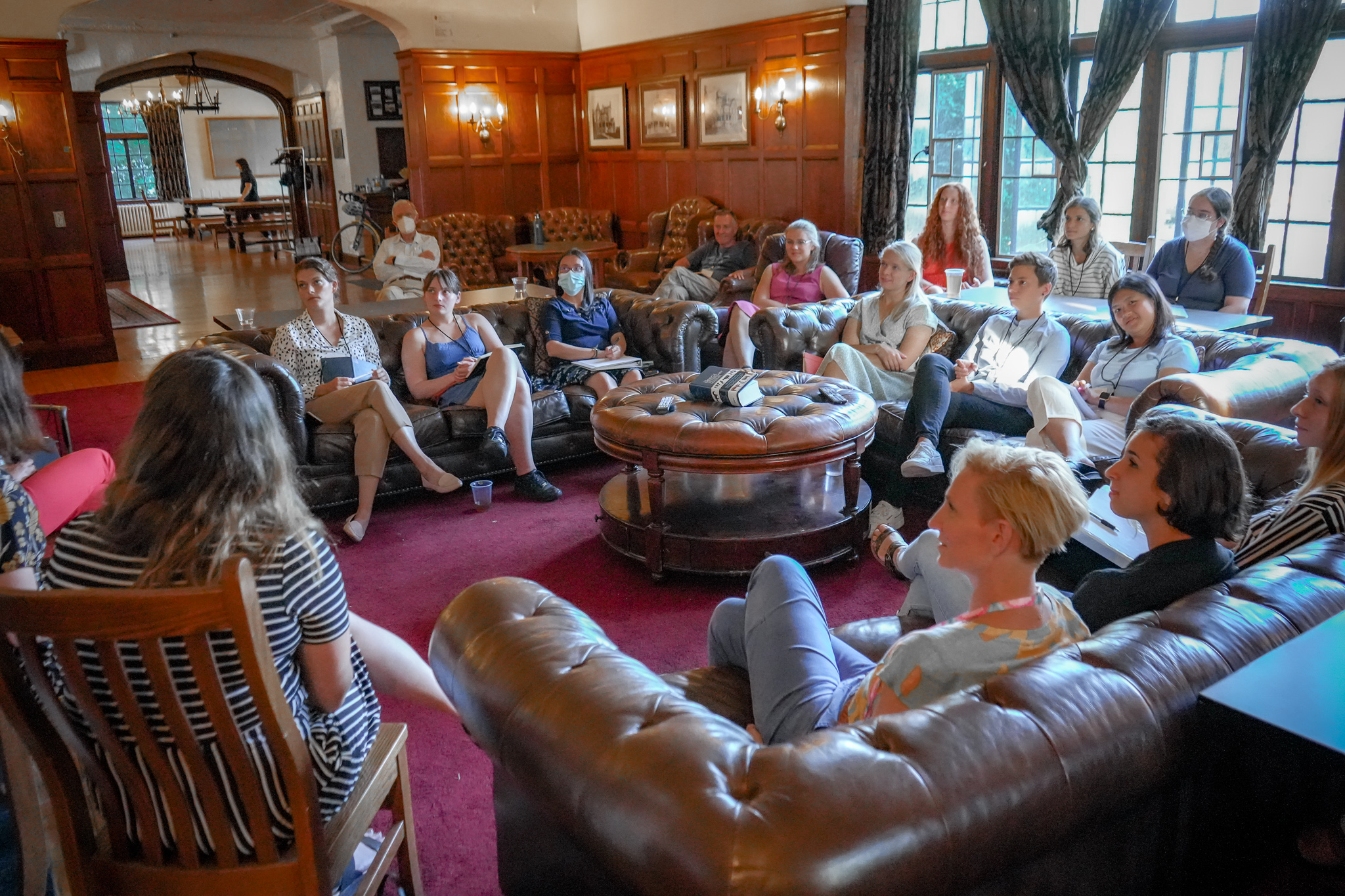 It is a very well-designed program with a mix of lab work, workshops, as well as career counseling and discussion sessions.
Personally, I enjoyed the workshops on various career opportunities the most. Industry and the public health sector were career fields that I had not considered. The information I learned will be instrumental in helping me make my own career choice.
What research have you been working on in the Leifer Lab?
The project I am working on, led by doctoral student James Cockey, is about feline infectious peritonitis (FIP). FIP is a fatal coronavirus infection in cats for which there is no approved therapy.
For our project, we engineer the cat's own immune cells to fight the infection. We are developing chimeric antigen receptor therapy, also known as CAR-T therapy. CAR-Ts are genetically-modified immune cells that recognize and kill virus-infected cells.
My role has been to isolate immune cells from the blood of donor cats. I have validated antibodies to detect specific immune cell types called T cells and NK cells. We will use these antibodies to purify those cells to use as a therapy. I have also helped develop a specific antibody that recognizes a viral protein (called a spike) from feline coronavirus. I am using the binding region of that antibody to make a synthetic gene called a chimeric antigen receptor (CAR) that we will express in those T cells and NK cells. The CAR will direct the cells to recognize the spike protein on virus-infected cells and kill them.
CAR cell therapy has mainly been used in human cancer therapy, so our project is very new for veterinary medicine and for treating viral infections.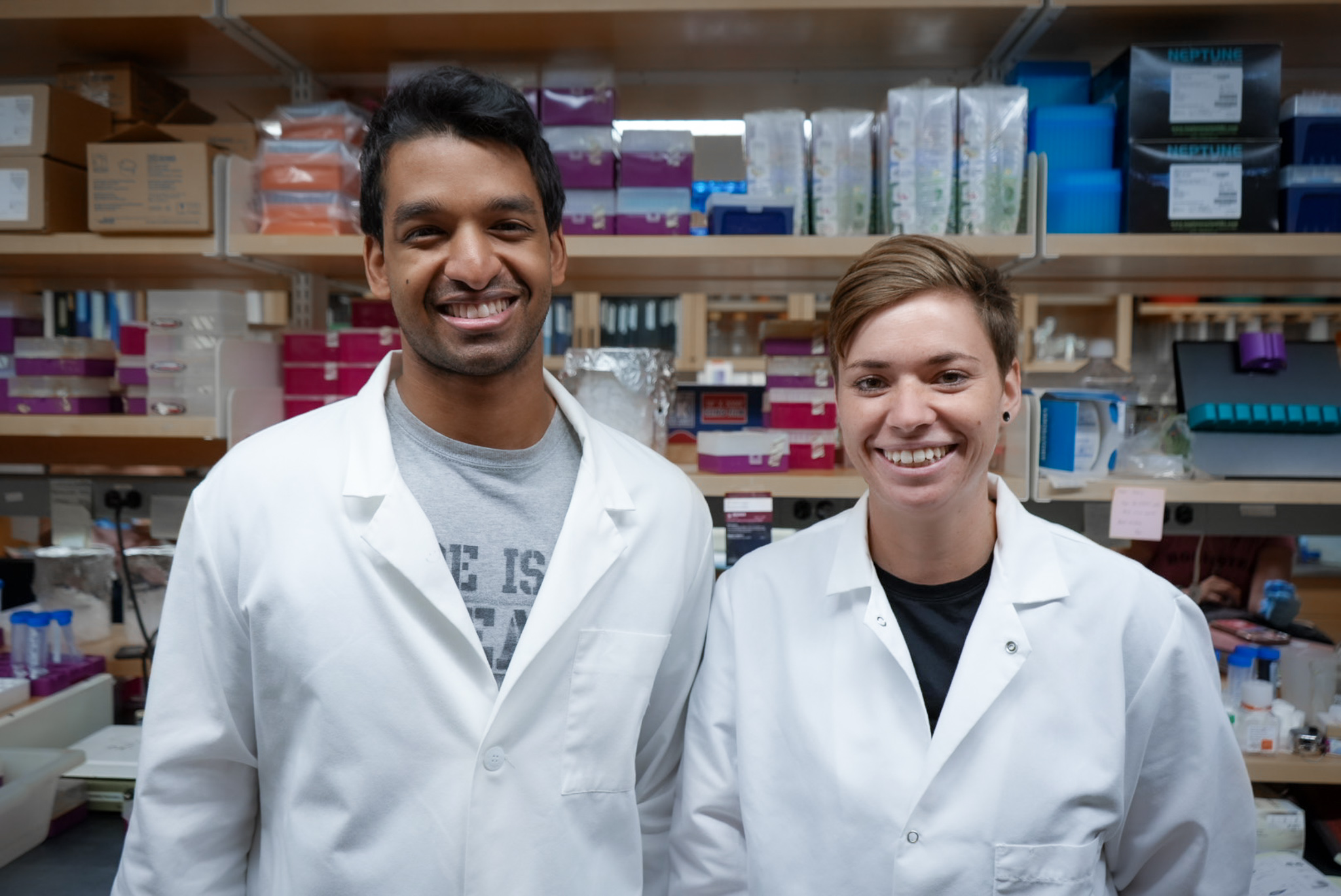 How will this research advance feline health? Are there any related applications to human health?
FIP is currently a death sentence for the majority of cats that are infected. Our CAR cell therapy will eliminate the virus that causes FIP, and thus reduce suffering and death. Our approach is novel. This is the first use of CAR therapy in cat species and the first use of CARs as antiviral immunotherapy in veterinary medicine. Furthermore, this is a one health approach that could serve as a model for antiviral immunotherapy in humans.
What are the most meaningful takeaways from your experience in the leadership program?
I am inspired by the passion with which people here at Cornell work on ideas — from research design to performing experiments at the bench, and to the long-term goal of improving human and animal health.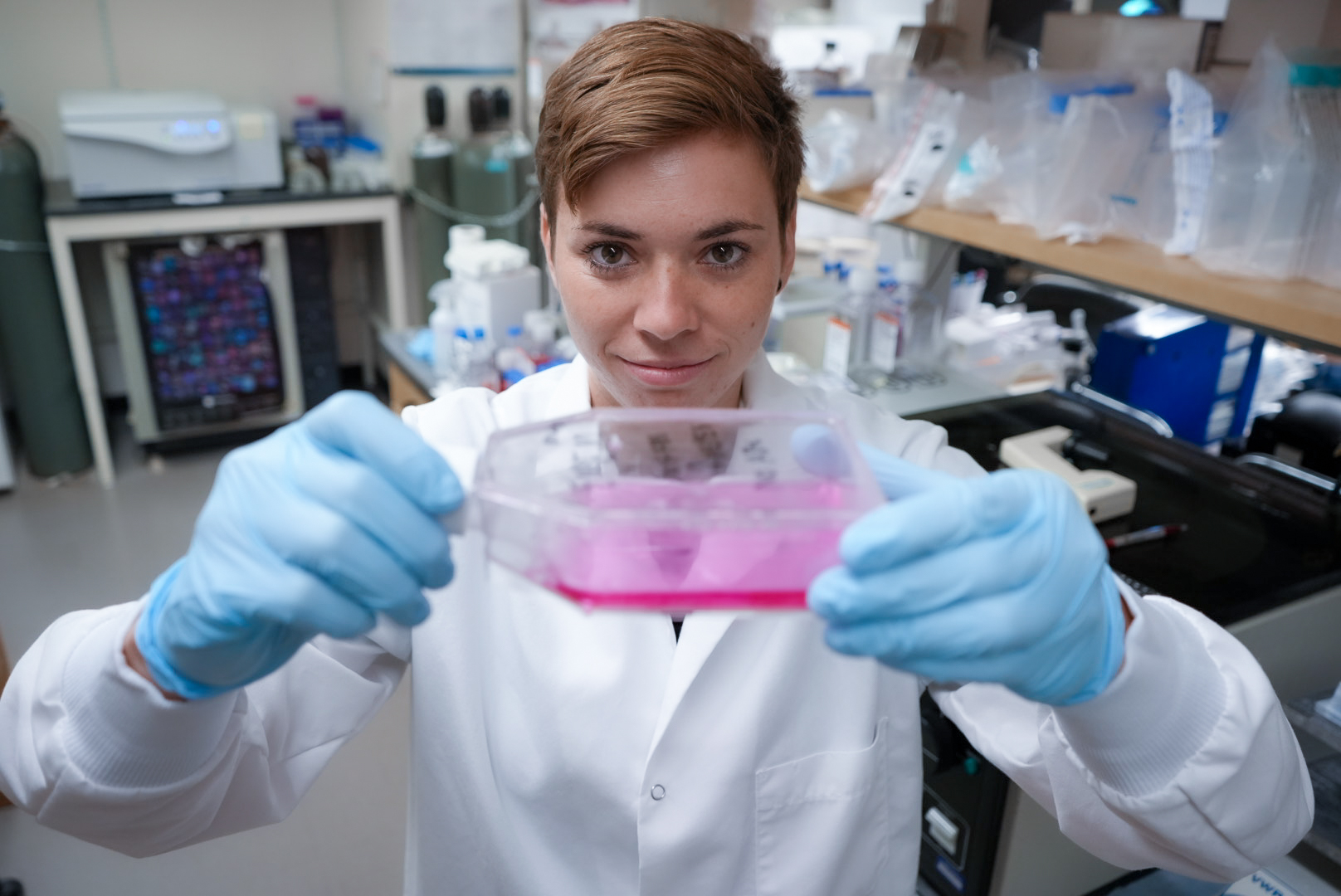 The leadership program also opened my eyes to how diverse the profession of veterinary medicine is and what opportunities I have in my future. I learned a lot of laboratory methods and improved my oral presentation skills. It was a unique experience that leaves me with many friends from around the world.