Program Description
The Leadership Program for Veterinary Students at Cornell University is a unique summer research experience for veterinary students who seek to broadly influence the veterinary profession through a science-based career. The program is research-oriented with a laboratory research assignment for each participant. It combines this faculty-guided research project with student-directed learning through participation in modules, workshops and group discussions. The activities encourage responsible leadership, critical thinking and the development of teamwork skills. The program also focuses on career counseling and highlights graduate training opportunities calculated to promote the professional development of program alumni as independent scientists and public health professionals.
Hear from participants from the 2022 summer program...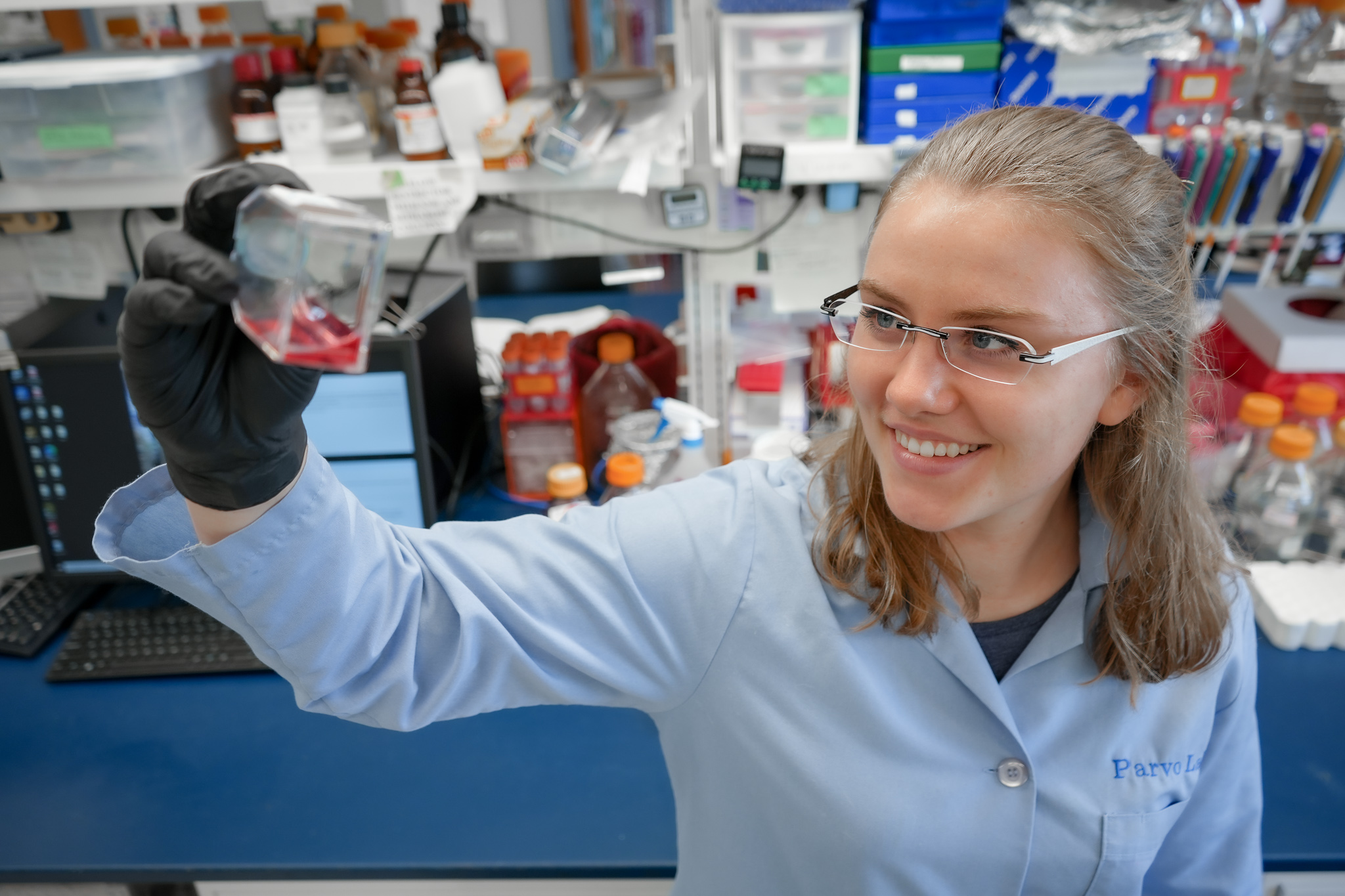 Decoding canine influenza viruses: Veterinary leadership student Lotta Truyen talks research, career goals and family ties to Cornell
Lotta Truyen, a student at the University of Veterinary Medicine Hannover, participated in the program in 2022 and conducted research in the lab of Dr. Colin Parrish, the John M. Olin Professor of Virology at the Baker Institute for Animal Health.
Read More...
---
Cornell Leadership Program for Veterinary Students: Training the next generation of veterinary researchers addressing feline health.
The Cornell Feline Health Center is proud to provide financial support to one leadership student in the program who shows a dedicated passion and commitment to pursuing research that advances feline health each year.
Learn more about Christina Kerkenpass, a veterinary student at the Free University of Berlin (FU), who participated in the program in 2022 and conducted research in the lab of Dr. Cindy Leifer, professor of immunology.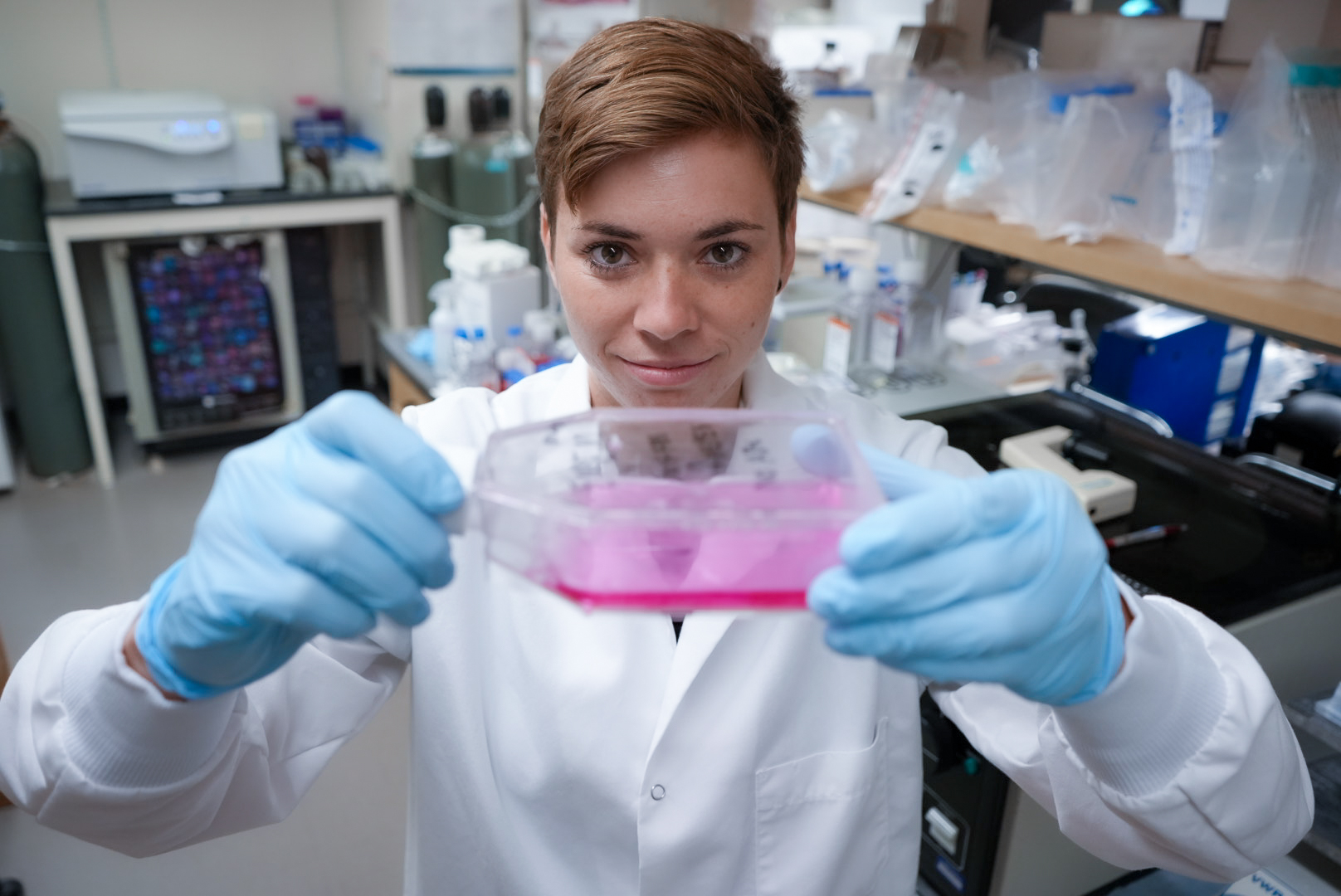 ---