There are 3,000+ disorders in animals that have a genetic basis, of which almost 1,500 are potential models of human disease. The Cornell Veterinary Biobank's goal is to enable research in these diseases, leading to improvements in animal and human health. 
To achieve this we bring together the public and scientific community by collecting biological samples from both ill and healthy animals – which are processed and cataloged with the appropriate clinical information – and provided to researchers, thus accelerating biomedical research projects.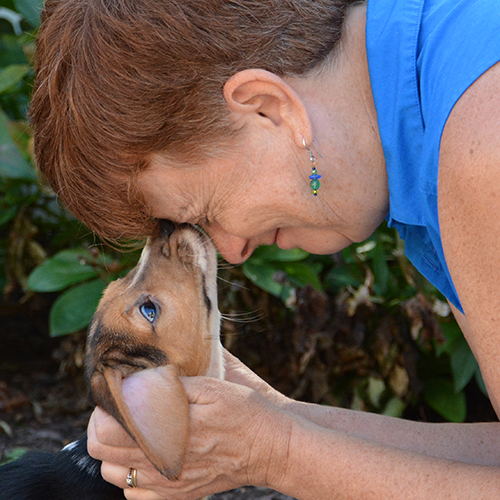 If you are an animal owner, you can help advance medical research.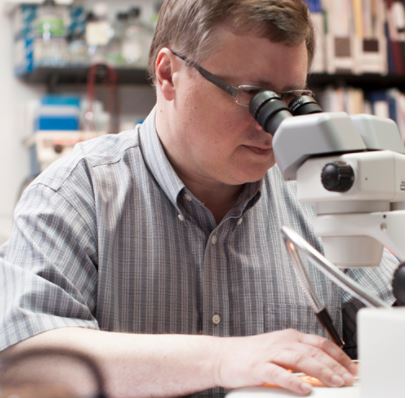 If you are a researcher, we can help move your project forward.
An ISO 20387 accredited biobank resource; follow this link to our
Certificate of Accreditation and Scope.