Meet the Team
Clinical Team:
Working within the Cornell University Hospital for Animals and the Department of Clinical Sciences, the Clinical team maintains close communication with collaborators, to promote sample collection and use. The team is responsible for case selection and collection of the biospecimens, while also ensuring owner consent for sample processing and retrieval of medical data from the electronic medical records.
---
Marta Castelhano, DVM. MVSc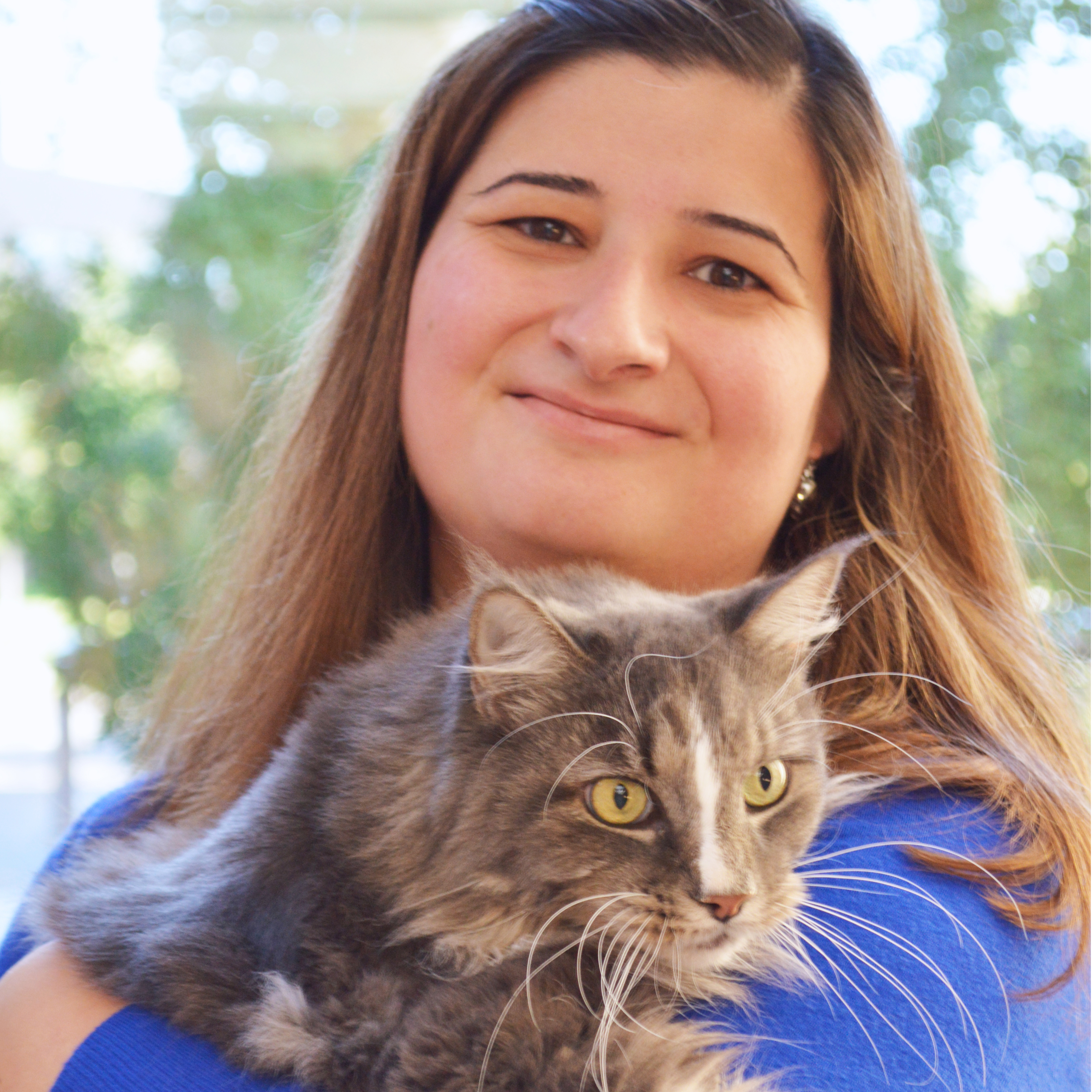 Associate Research Professor, Director of the Biobank,
Governance Committee Member
An expert in veterinary biobanking and medical genetics, Dr. Castelhano manages the collections and allocation of samples for ongoing and future research projects. She is a collaborator in several projects at Cornell and other institutions, in addition to conducting her own studies. Dr. Castelhano creates and oversees the organizational structure of our Biobank, leading the team through daily operations and representing the Cornell Veterinary Biobank in specialty conferences worldwide.
---
Susan Garrison, LVT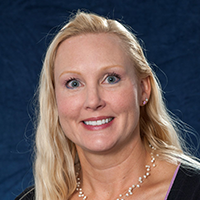 Assistant Director, Biobank Clinical Services
With clinical experience in shelter medicine, anesthesia, medical genetics and ten years of biobanking experience, Mrs. Garrison is a licensed veterinary technician responsible for recruiting, collecting and storing high-quality tissue and blood samples. As the Biobank's Sample Collection Coordinator, she oversees clinical sample recruitment, and acquires and manages relevant clinical data associated with these samples, consulting with clinical specialists for phenotypic confirmation to ensure accurate data entry in the Biobank database. Mrs Garrison is also involved in project management, tissue sample distributions, and handling client and researcher communications during studies and ahead of clinical trial protocol development. As part of the quality assurance team that developed the quality management system, she helped prepare the Biobank for accreditation. In addition to her two human children, Susan lives with her two adorable (and mischievous) feline children, Lily and Gus.
---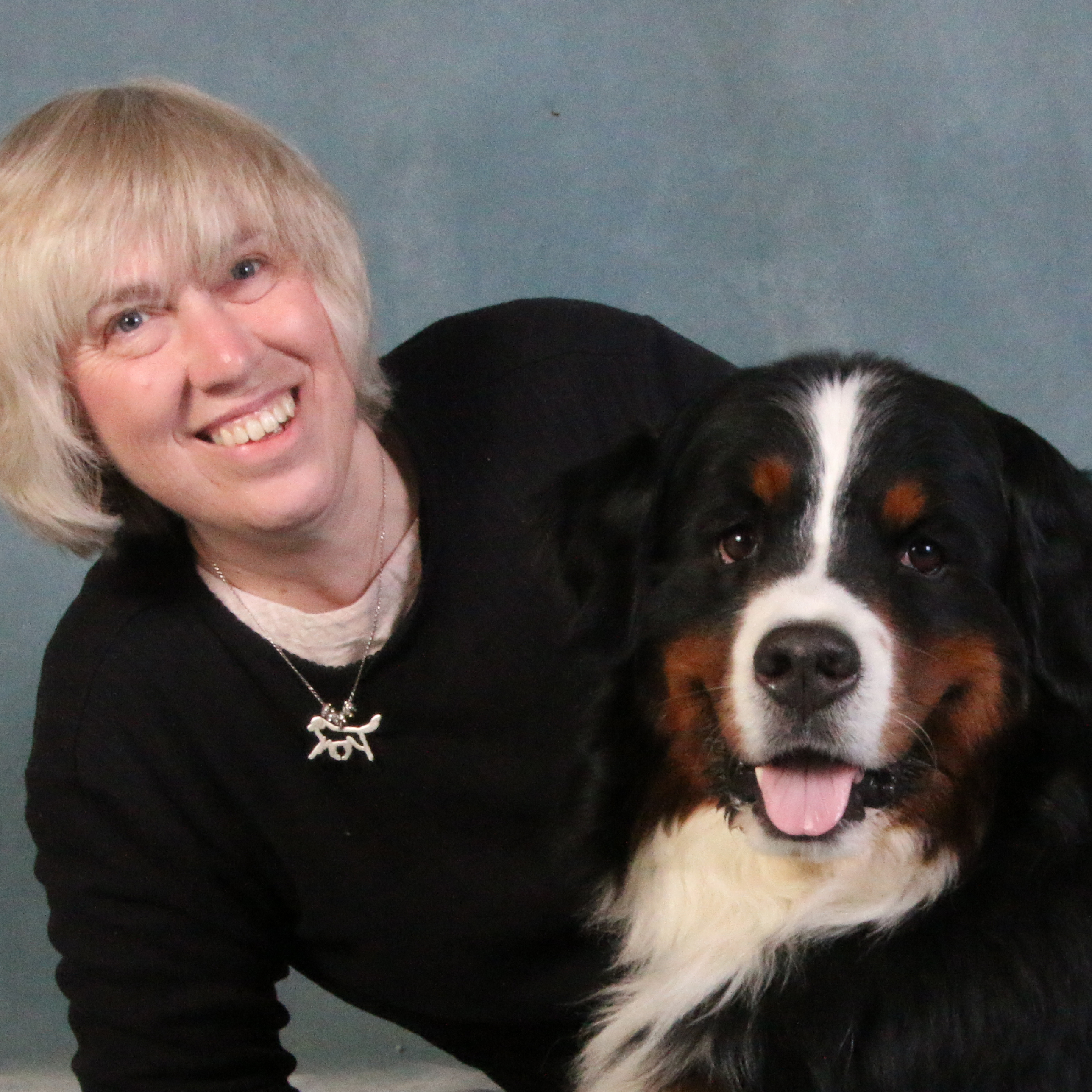 Lisa Mitchell, LVT
Veterinary Technician
Ms. Mitchell is a licensed veterinary technician who has worked with the Equine Performance Clinic helping diagnose airway disease, cardiac issues and lameness problems. She bridges the clinical team with Cornell's large animal hospital – and is responsible for the collection and processing of tissue samples, particularly from horses. She is an active owner of four dogs who likes to compete in performance events and field training.
---
Denise F. LaLonde-Paul, LVT, BS, MPS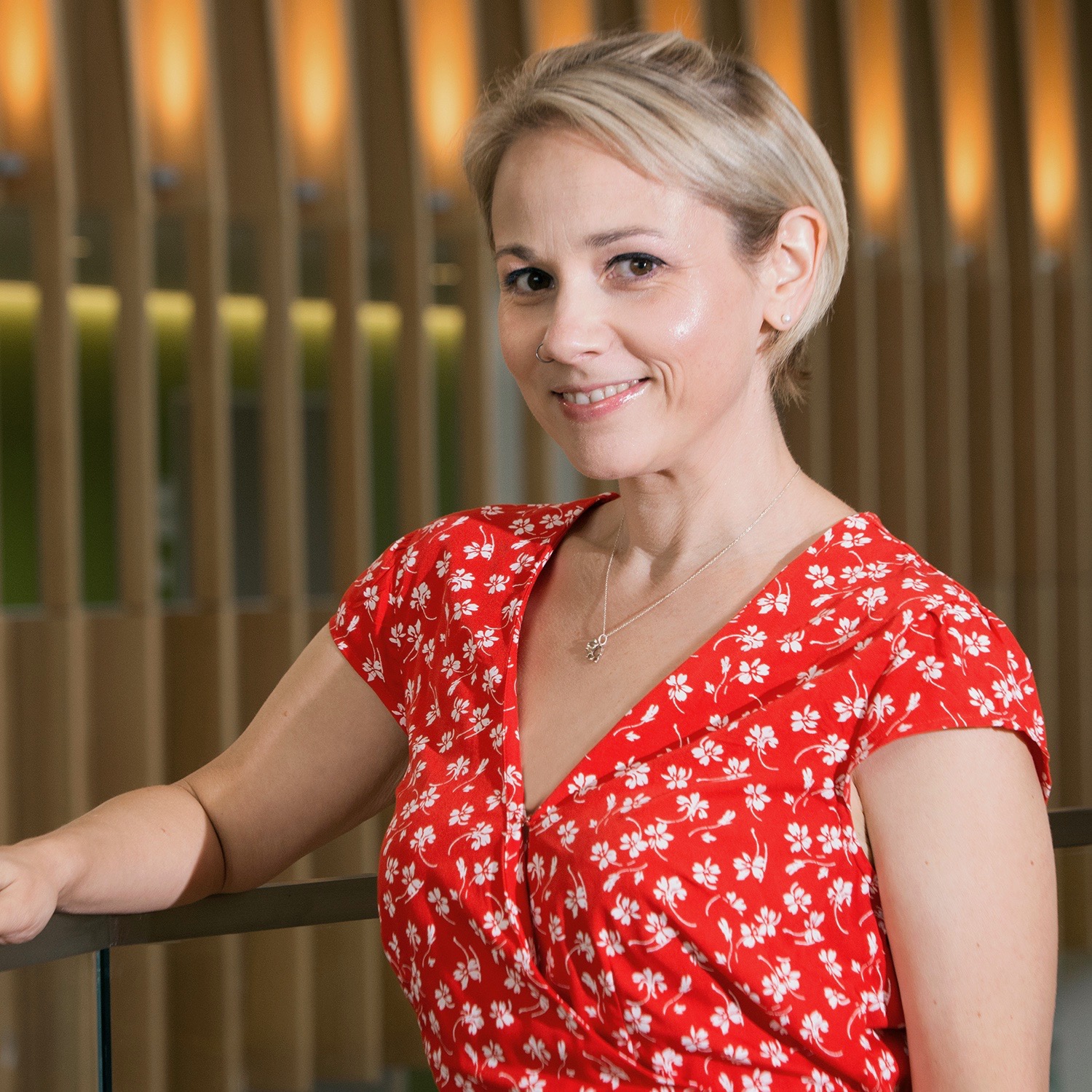 Veterinary Technician
A licensed veterinary technician for over eighteen years, Denise has expertise in small animal internal medicine, emergency medicine and critical care nursing. She blends the technical skills of a seasoned veterinary technician with the experience of successfully growing and managing two of Cornell's top clinical research programs. She brings a collaborative approach to the Biobank team and is passionate about animal health. She shares her home with Kiki, her feline companion of 15 years and Sugar, a puppy she rescued from the shelter along with two guinea pigs, Swizzle and Chirpy.
---
Laboratory team:
The laboratory team is located at Baker Institute for Animal Health, where the samples are taken for blood and tissue processing and long term storage. As keepers of the samples, the lab team is also responsible for sample withdrawal, ensuring timely communication with researchers.
Lara Mouttham, PhD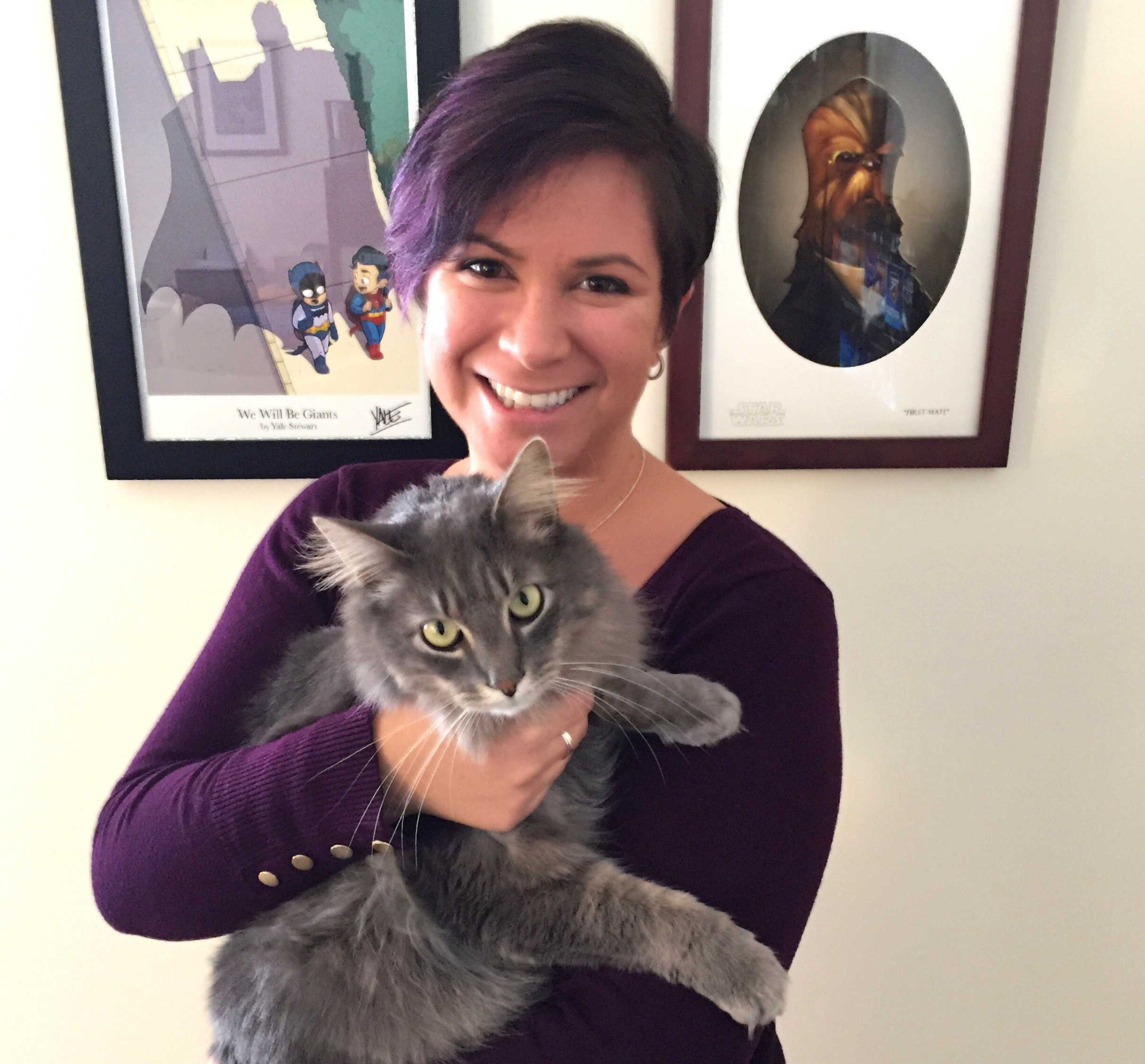 Assistant Director, Biobank Laboratory Services
Dr. Mouttham is a cryobiologist with a background in reproductive physiology and wildlife conservation. She handles all aspects of DNA biobanking, from receiving blood samples and performing DNA extraction to maintaining the extensive database and processing withdrawals. She also develops and implements quality control and assurance protocols and procedure optimization to ensure high quality samples for research. At home, Dr. Mouttham serves at the pleasure of her two cats, Bumi and Odin. 
---
Lin Lin, BS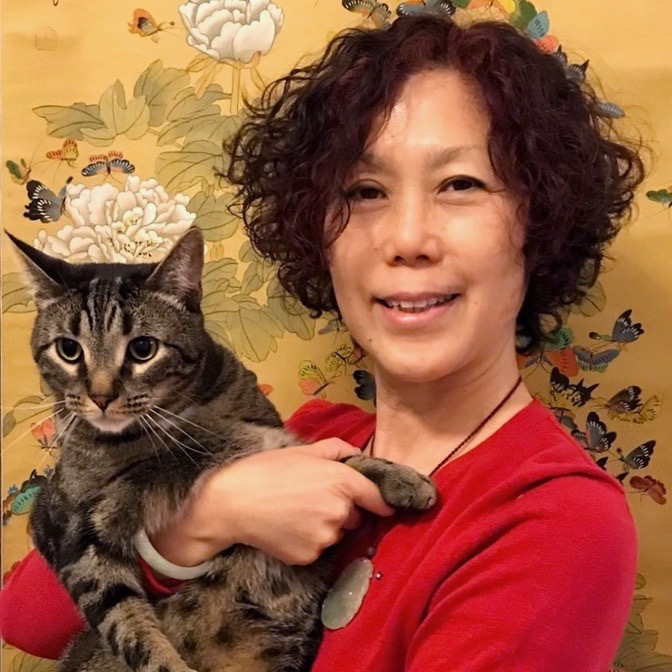 Laboratory Technician
Educated in chemistry, with more than 28 years of experience in molecular biology technologies in a medical school and research laboratories, Ms. Lin performs all procedures for archiving quality tissue samples for histological review and analysis in the Biobank. In addition, she purifies gDNA and RNA from animal blood and tissue samples. She is the proud owner of two cats, CC, Pepper and two parakeets, Sky and Tai.
---
Statistical Unit:
Comprised of specialists in genetics and genomics research, the statistical unit is responsible for the data analysis of all Biobank samples, and provides genotypic data that's associated with each sample and each animal's clinical phenotypes.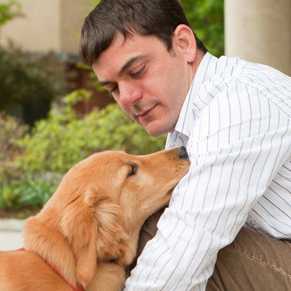 Dr. Adam Boyko, PhD
Assistant Professor, Governance Committee Member
Dr. Boyko is an evolutionary geneticist specializing in canine genomics with broad research interests in population genetic analyses, particularly complex trait mapping and inference of demography and selection in domesticated species. Besides being an active contributor and user of the Biobank resource, he also works as a researcher and committee member to develop collaborative research projects that contribute to the core scientific mission of the Biobank and ensure its continued success and growth.
---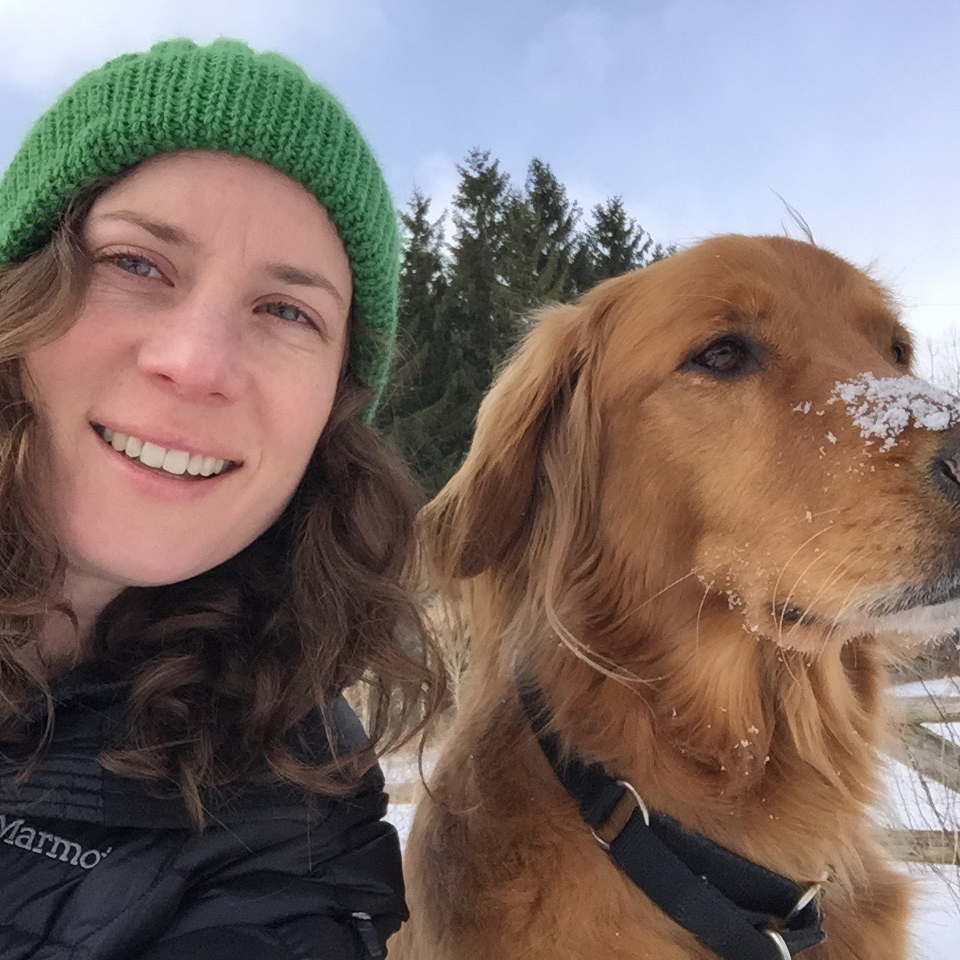 Jess Hayward, PhD
Senior Research Associate
As a member of the Biobank statistics team, Dr. Hayward analyzes data generated by the clinical and laboratory teams of the Biobank. Her expertise lies in canine genetics and genomics, particularly in using genome-wide association studies (GWAS) to identify loci associated with traits and disorders. She shares her home and kibble with Huckleberry Finn, a golden retriever.
---
Quality Assurance Team:
By overseeing its quality management system, the quality assurance team helps our Biobank maintain compliance with ISO 20387 standard. This ensures authentication and traceability of biological materials and associated data along with validation of the processes, thereby providing our clients with the assurance that they are receiving fit-for-purpose products and services.
Denise L. Archer, BA 

Quality Manager
Ms. Denise Archer assisted the team with creation and implementation of our Biobank's quality management system and helped us prepare and acquire ISO 20387 accreditation. With over twenty years of experience in manufacturing and academic laboratory environments, expertise in quality systems development and implementation, training, assessment and consultation of laboratories to Good Laboratory Practices (GLP), Good Manufacturing Practices (GMP) and ISO standards, Denise continues to oversee CVB's quality management system. Denise enjoys spending downtime with her aptly named mare, Moxie.
---
Reba Herndon, PhD, MS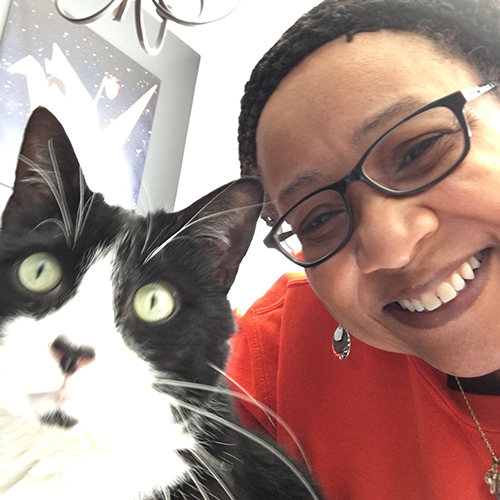 Quality Manager, The Dog Aging Project
Dr. Reba Herndon is an experienced quality and education profession with over 15 years of experience with quality management systems, process control and process discipline, and training adults in the workplace. She has led high-impact research and development programs and teams at Boeing and Corning, Inc. Reba is a member of ASQ (American Society for Quality) and the ASQ Education STEM Committee. She also enjoys lending her continuous improvement skills to non-profit community organizations. In her spare time, Reba enjoys gardening, reading, cooking, small house projects and spending time with her family and grandkitty. 
---
Governance committee:
The governance committee provides oversight and strategic planning to ensure sustainable growth of the Biobank. Aiming to provide perspective and guidance in various subjects, its members are specialized in different areas.
---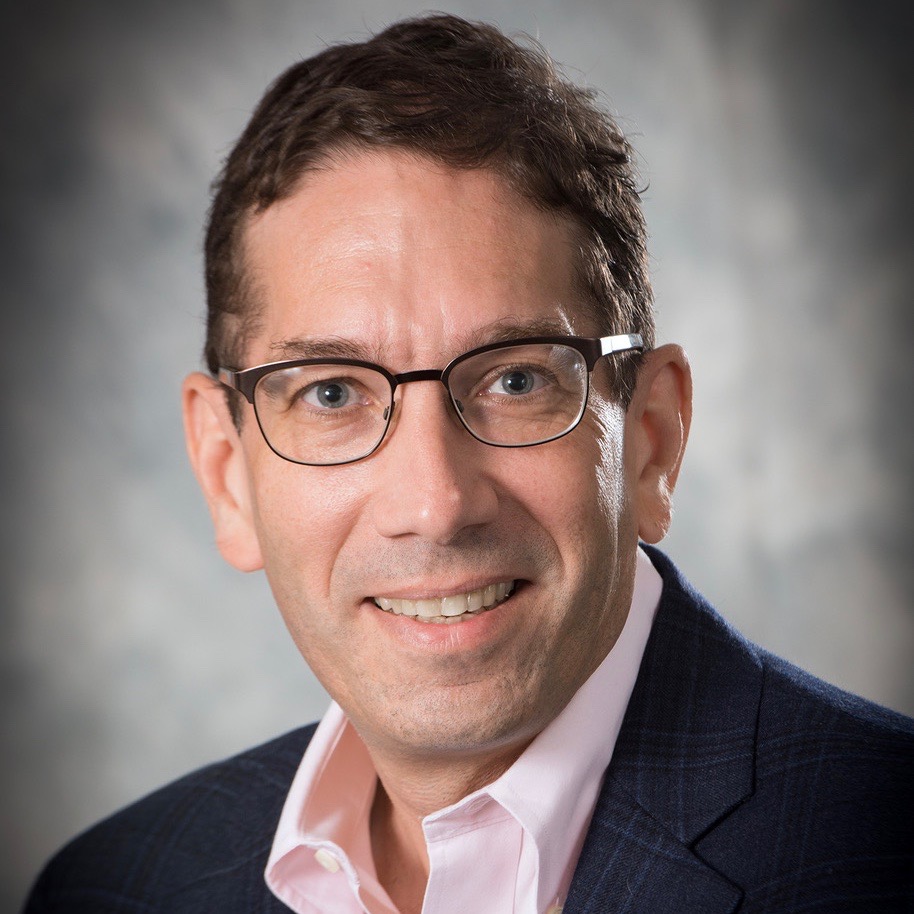 Dr. Robert Weiss, PhD
Biospecimen Use Committee Chair
Dr. Weiss is a molecular biologist and geneticist investigating DNA damage response mechanisms and roles for genomic instability as well as metabolic dysfunction in cancer and other diseases. As Associate Dean for Research and Graduate Education in the College of Veterinary Medicine, he is well placed to ensure the appropriate and ethical use of the CVB's samples for research.
---
Dr. Andrew Miller, DACVP
Biobank Governance Committee Chair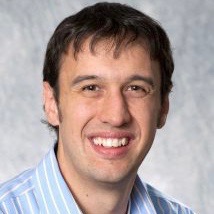 Dr. Andrew Miller is the Robert Hovey Udall Assistant Professor in the Section of Anatomic Pathology. He is a diplomate of the American College of Veterinary Pathologists (ACVP). Dr. Miller has a strong interest in training veterinary students and pathology residents and preparing them for a career in comparative veterinary pathology. He is a member of the Canine Brain Tumor Consortium (organized through the National Cancer Institute). Dr. Miller has worked with the biobank team for many years, providing biobank collection and authentication services, a position that makes him well suited to lead the biobank governance team as the chair of this committee.
---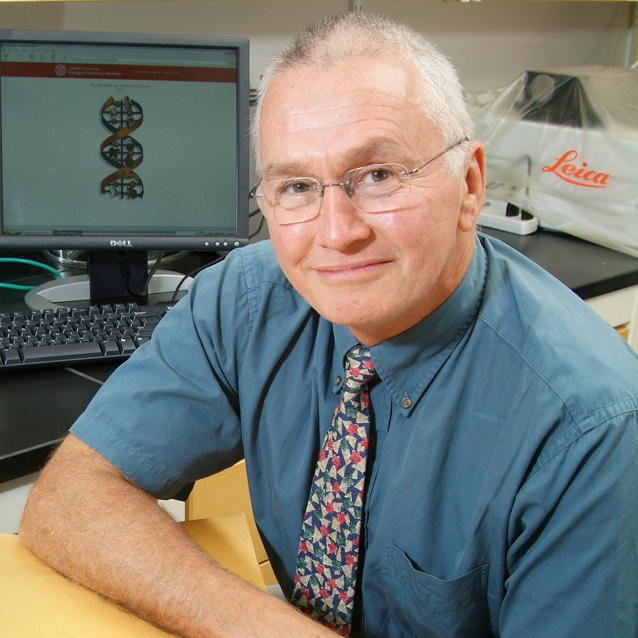 Dr. Rory Todhunter BVSc, MS, PhD, DACVS
The Maurice R. and Corinne P. Greenberg Professor of Surgery, Governance Committee Member
Dr. Todhunter is the visionary behind the Cornell Veterinary Biobank. He started the CVB in 2006 initially as an archive for genetic material from dogs with orthopedic conditions. As the project grows, Dr. Todhunter provides guidance by defining the goals and strategies critical for the Biobank's continuing impact. He is also a veterinary specialist in small animal orthopedic surgery and medical genetics.
---