Molecular Medicine Conference Rooms
Molecular Medicine Conference Room Reservations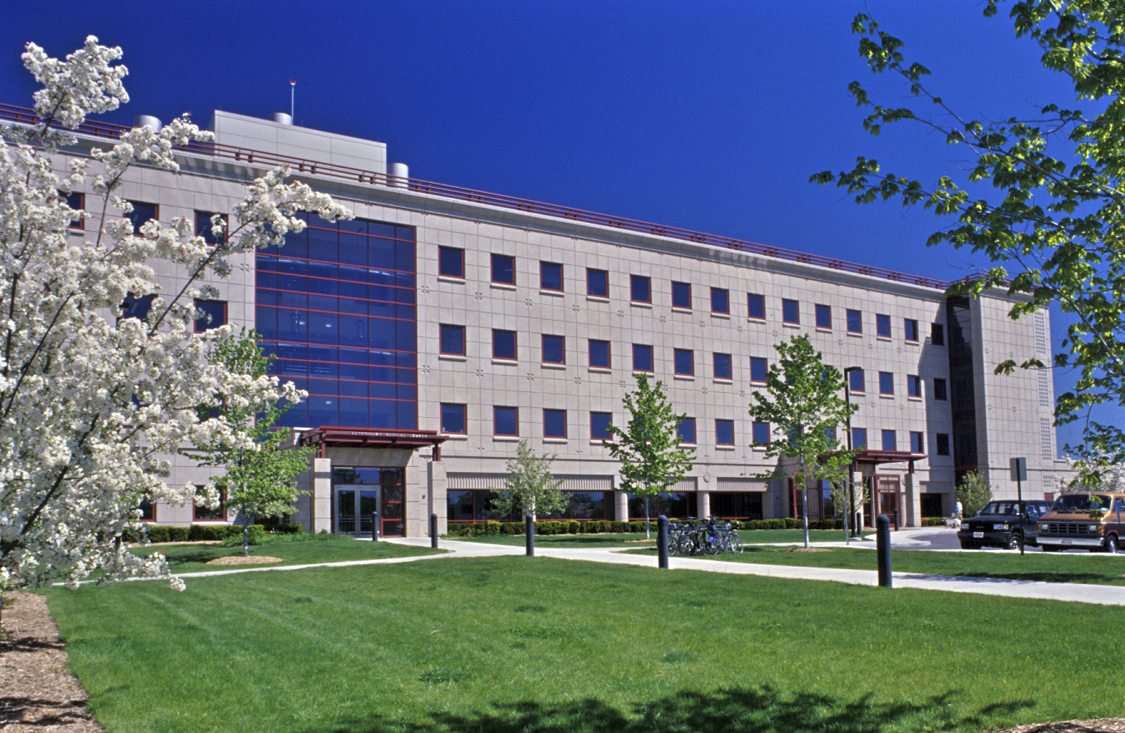 Cornell University's College of Veterinary Medicine is an internationally recognized leader in veterinary education, research, diagnostics, and animal care. Opened in 1996, the Veterinary Medical Center houses the Cornell University Hospital for Animals (including the Companion Animal Hospital, and the Equine and Nemo Farm Animal Hospitals) as well as research facilities and offices. 
Room Reservations
To reserve a room, click the calendar preview link for the desired location to find an available time slot and use the dropdown menu to view the room description. 
Once an available time slot has been identified, return to this Molecular Medicine Conference Room Reservation page and use the reservation guides below as needed to make a reservation.
Seating: One table for 14, 18 extra chairs
One projector screen
One White board
Built in projector with screen 
Wireless internet available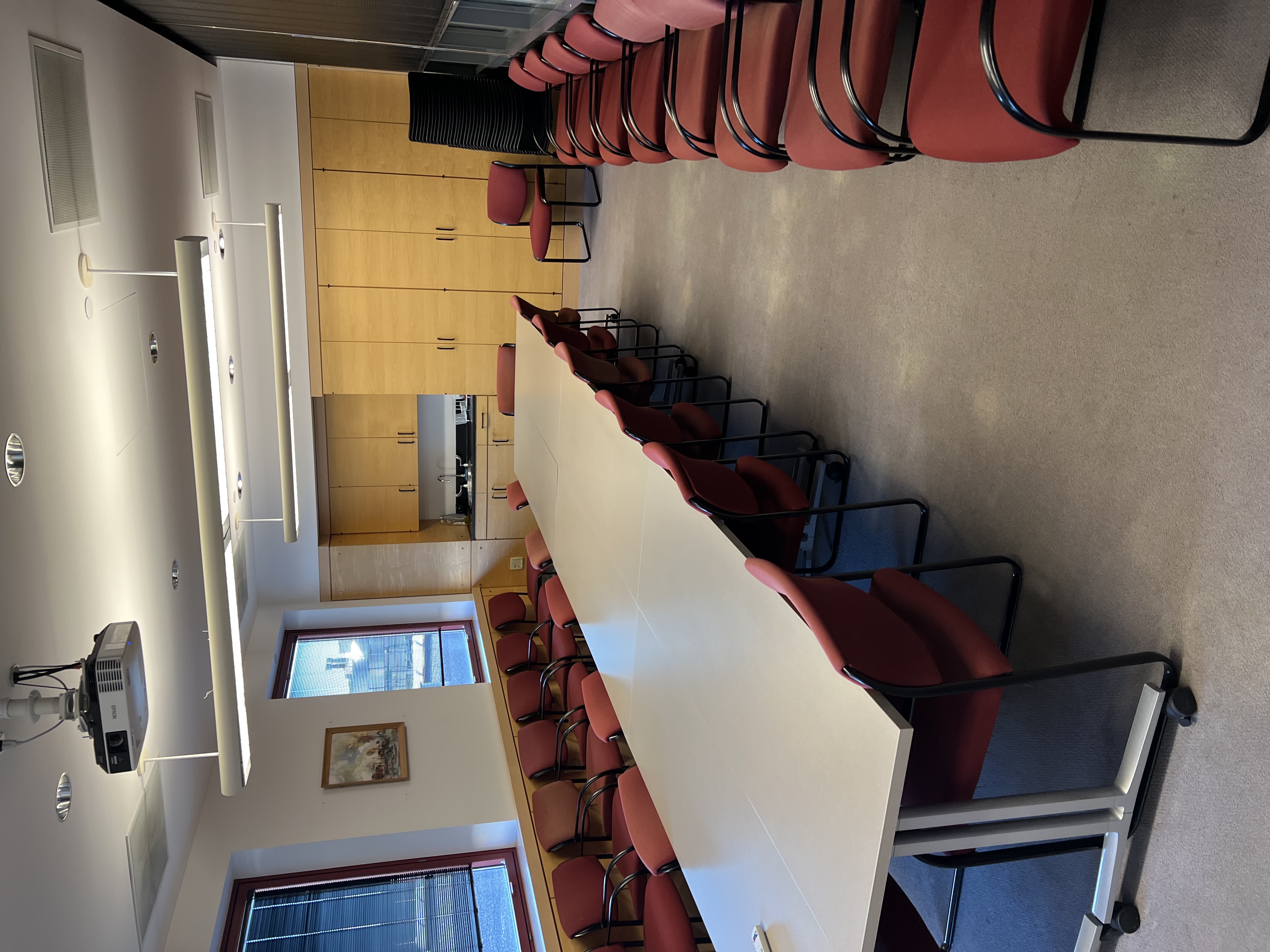 Seating: One table for 10; 5 extra chairs
Built in projector with screen
One white board
Wireless internet available

Reservation Guides
If you have any questions, please email srb333@cornell.edu 
For more information about other rooms at the Vet School (lecture halls, tutor rooms, anything in Schurman Hall, etc.), visit the CVM Room Scheduler.