Diagnostic Sciences
Our veterinary diagnostic faculty are all part of the the Animal Health Diagnostic Center (AHDC), one of the most comprehensive veterinary diagnostic laboratories in the country.  
The sophisticated and comprehensive diagnostic capabilities of our faculty include anatomic pathology (necropsy and histopathology services), clinical pathology (hematology, hemostasis, cytology, endocrinology), nutritional and toxicology testing. Infectious disease sections span all relevant disciplines including bacteriology, mycology, parasitology, and virology with a wide range of culture capabilities and available cell lines. The molecular diagnostics laboratory has high-throughput capacity for identifying defined and novel pathogenic and non-pathogenic organisms, mutation detection for genetic disease, and whole genome sequencing of bacterial isolates.
The AHDC services include large and small-scale testing for academic and industry research and development. We excel in assay customization and integrated diagnostic support, with flexibility to meet the needs of clients engaged in basic and applied research and development.
Faculty
Anatomic Pathology (all Anatomic Pathology faculty are appointed in the department of Biomedical Sciences) 
Elizabeth Buckles, Director of Anatomic Pathology, Associate Clinical Professor 
Gerald Duhamel, Professor
Katie Kelly, Assistant Professor
Sean McDonough, Associate Professor
Andrew Miller, Assistant Professor
Jeanine Peters-Kennedy, Associate Clinical Professor
Teresa Southard, Associate Clinical Professor
Avian Disease
Gavin Hitchener, Director of the Duck Lab, Extension Associate
Jarra Jagne, Senior Extension Associate
Bacteriology and Mycology
Anil Thachil, Director of Clinical Bacteriology, Senior Extension Associate
Clinical Pathology
Erica Behling-Kelly, Director of Clinical Pathology, Associate Professor
Tracy Stokol, Professor
Ashleigh Newman, Assistant Clinical Professor
Comparative Coagulation
Marjory Brooks, Director of Comparative Coagulation, Senior Research Associate
Endocrinology
Ned Place, Associate Professor
Jeri-Lyn Cheraskin, Extension Associate
Barbara Schanbacher, Extension Associate  
Infectious Disease
Molecular Diagnostics
Amy Glaser, Director of Molecular Diagnostics, Senior Extension Associate 
Laura Goodman, Assistant Research Professor
Parasitology
Mani Lejeune, Director of Clinical Parasitology, Senior Extension Associate
Quality Milk Production Services
Daryl Nydam, Director of Quality Milk Production Services, Associate Professor
Gloria Gioia, Research Associate
Paolo Moroni, Senior Extension Associate
Paula Ospina, Extension Associate 
Carlos Santisteban, Extension Associate
Jessica Scillieri Smith, Senior Extension Associate
​​​​​​​Anja Sipka, Research Associate
Paul Virkler, Senior Extension Associate
Rick Watters, Senior Extension Associate
Frank Welcome, Senior Extension Associate
Michael Zurakowski, Senior Extension Associate
Rabies Program
Laura Bigler, Extension Associate
Receiving
Korana Stipetic, Director of AHDC Receiving, Extension Associate
Serology and Immunology
Bettina Wagner, Director of Serology and Immunology, Chair, Professor
Cassandra Guarino, Extension Associate
Toxicology
Karyn Bischoff, Senior Extension Associate
Veterinary Support Services
Erin Goodrich, Extension Associate
Linda Mittel, Senior Extension Associate
Belinda Thompson, Assistant Clinical Professor
Virology
Edward Dubovi, Director of Virology, Professor
Randy Renshaw, Research Associate
Wildlife Health
Elizabeth Bunting, Senior Extension Associate
Maria Forzan, Senior Research Associate
​​​​​​​Krysten Schuler, Senior Extension Associate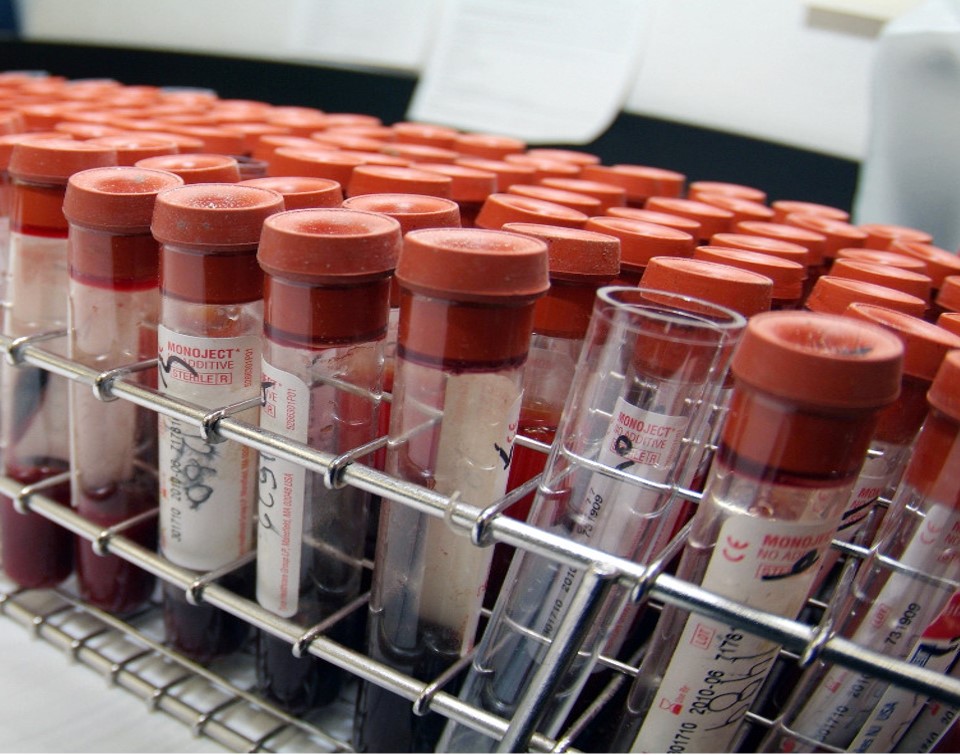 Project inquiries on naturally occurring hemostatic disorders in animals and clinical assay development and validation.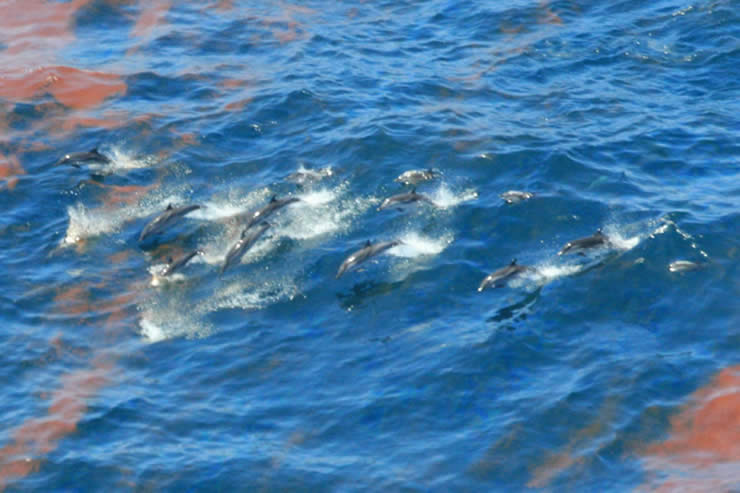 Research testing and immunoassay services, which include assay set up, development, and validation for a variety of hormones.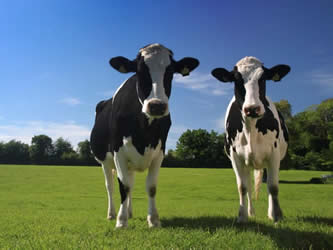 Laboratory services and research on mastitis.
Share this: