Dairy Production Medicine
---
Regional Strengths
Cornell is an ideal place to become a dairy veterinarian. Our rural location gives students easy access to a diversity of dairy farms. Students in their fourth year accompany clinicians from the Cornell Ambulatory and Production Medicine Service on routine and emergency farm calls, and students interested in research can partner with world-renowned faculty working on dairy nutrition, immunology, genomics, and more.
Cornell is also home to the Quality Milk Production Service (QMPS) program, which provides testing and consultations to New York dairies to help promote high-quality milk production. Interested students can work with QMPS faculty and staff to learn more about biosecurity, mastitis prevention, and milk quality management.
Unparalleled Access
Cornell's state-of-the-art Teaching Dairy Barn, conveniently located across from the veterinary college, allows students access to a teaching herd to hone clinical skills, animal care, and management through courses and employment. Our dedicated on-site faculty and animal care attendants welcome students from all backgrounds to gain real-world, hands-on experience at the Teaching Dairy Barn.


Cutting-Edge Curriculum
At Cornell, you will learn the pillars of modern dairy production — prudent use of antimicrobials and respectful use of water, land, and cows. Our curriculum offers diverse dairy-specific electives, from epidemiology to economics, while our Summer Dairy Institute gives advanced training and professional networking for prospective dairy veterinarians.
Throughout the program, students can interact with nutritionists, engineers, agronomists, and veterinarians working on solutions to real-world dairy problems. We encourage our students to take initiative to be part of these teams while learning essential skills for working with diverse dairy industry stakeholders.
We want to understand the whole production system so that the cows will be optimally productive and healthy.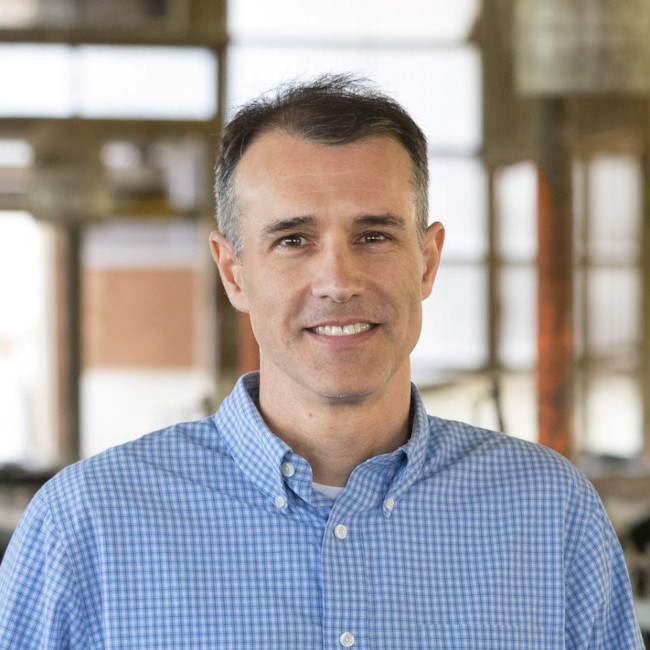 Dairy Production Medicine in Numbers