Veterinary Business and Entrepreneurship
---
Business Skills for Veterinarians
Veterinary medicine graduates are entering a rapidly changing and increasingly complex business environment where the achievement of career success will be greatly influenced by the acquisition and mastery of business and management skills.
Cornell is home to the Center for Veterinary Business and Entrepreneurship, the first center of its kind devoted to research, education, and outreach activities focused on improving the business acumen of veterinary students.
The center offers students a variety of educational experiences, including
dedicated coursework in topics like innovation, finance, and management
a Certificate in Veterinary Business and Management, which teaches financial literacy, personal and professional development, entrepreneurship, and financial and organizational management skills
the Animal Health Hackathon, a fun, fast-paced weekend event where teams compete by innovating solutions to challenges for animal health, all under the mentorship of experienced veterinary industry professionals
Dedicated Faculty
Our elective courses are rigorous, comprehensive, and available to all veterinary students whether they are pursuing the certificate or not.
Professors come to the classroom with real-world industry experience and business degrees, like Jorge Colón '92, D.V.M. '95, who, after spending 25 years owning a successful equine practice in Lexington, Kentucky, pivoted to earn his M.B.A. and devote his career to training veterinary students in business and finance.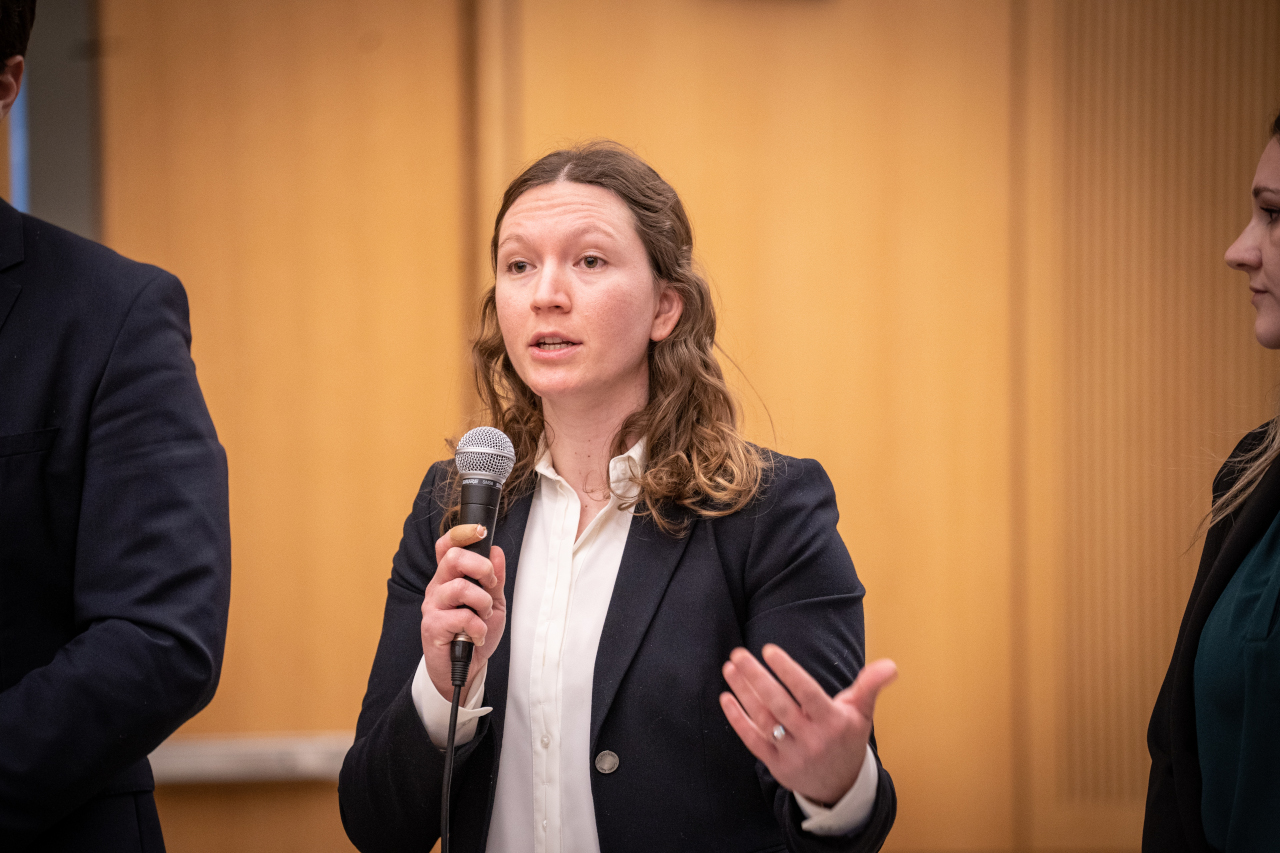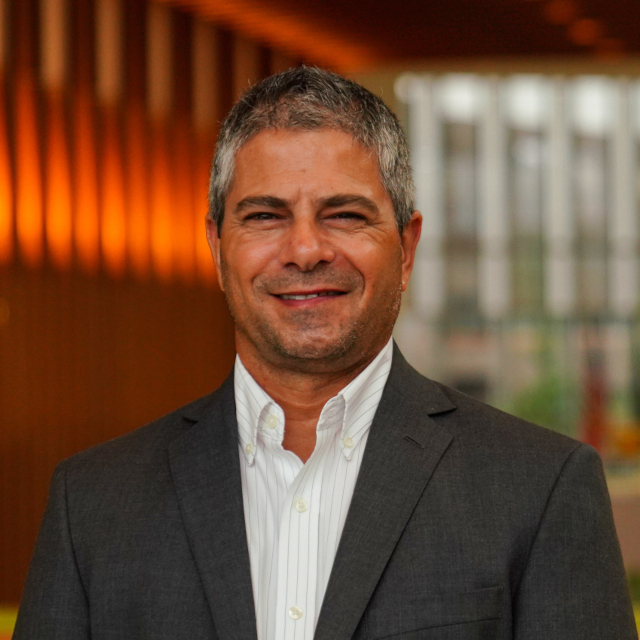 Today we are graduating students who are much more equipped with the business skills required to hit the ground running as practice-ready professionals.