AP Credits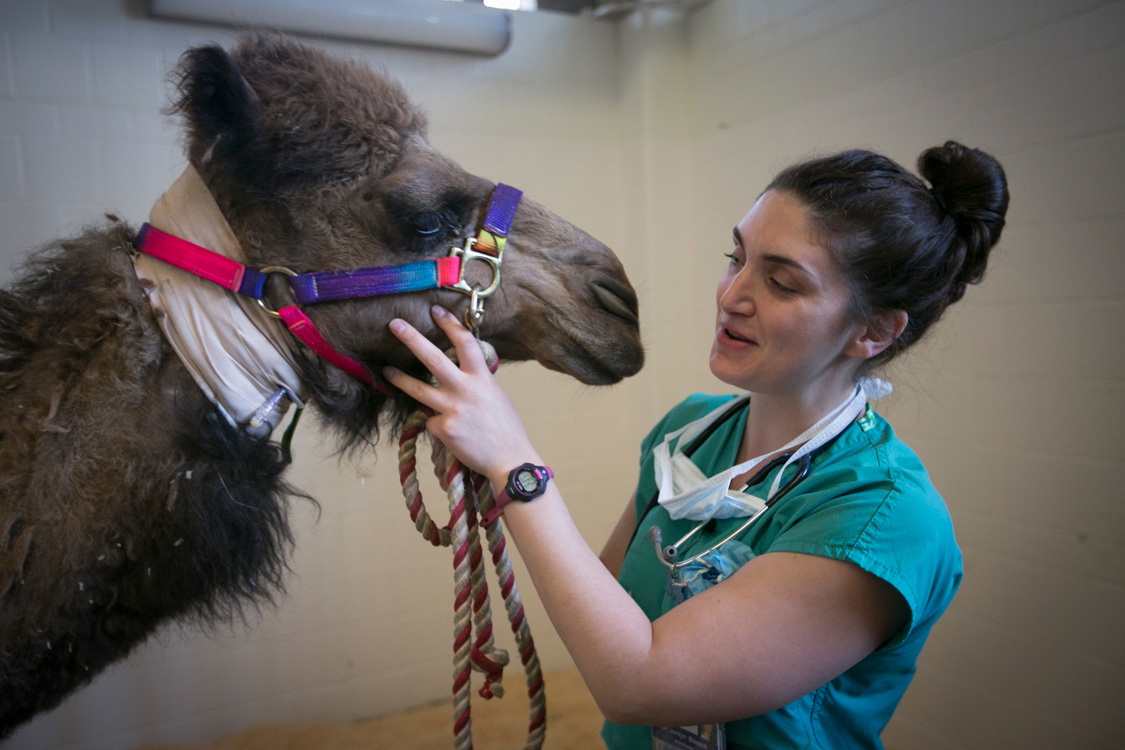 If you have received AP credit for English and biology in your undergraduate college and did not have to take the freshman level, introductory courses you will still need to fulfill our requirements in those areas in a college classroom. 
For English, you will need two writing courses.  These can be in any subject if they are either designated 'writing intensive' or 50% or more of the final grade is based on written work.  If the words 'writing', 'composition', or 'thesis' appear in the title(s) then this is automatic as long as the courses meet the minimum credit and grade requirement.  If the words are not in the titles then you can do a Prerequisite Substitution Form and email it to us with the course syllabus.
If you are waived out of general biology 1 and 2, you would not need to take those courses in college, but should take a year of upper level biology courses with labs.  These courses should not be ones we already require (for example microbiology).
We will accept AP credits for chemistry and physics with a score of 4 or higher.  You should have your official AP credits sent to our college directly from the College Board.  Our college code is 4818.
For more information about Advanced Placement visit: