Educational Opportunities
The Cornell University College of Veterinary Medicine has a wide range of extra learning opportunities for students looking to broaden or deepen their education:
The Leadership Program for Veterinary Scholars at Cornell University is a unique summer research experience for veterinary students who seek to broadly influence the veterinary profession through a science-based career.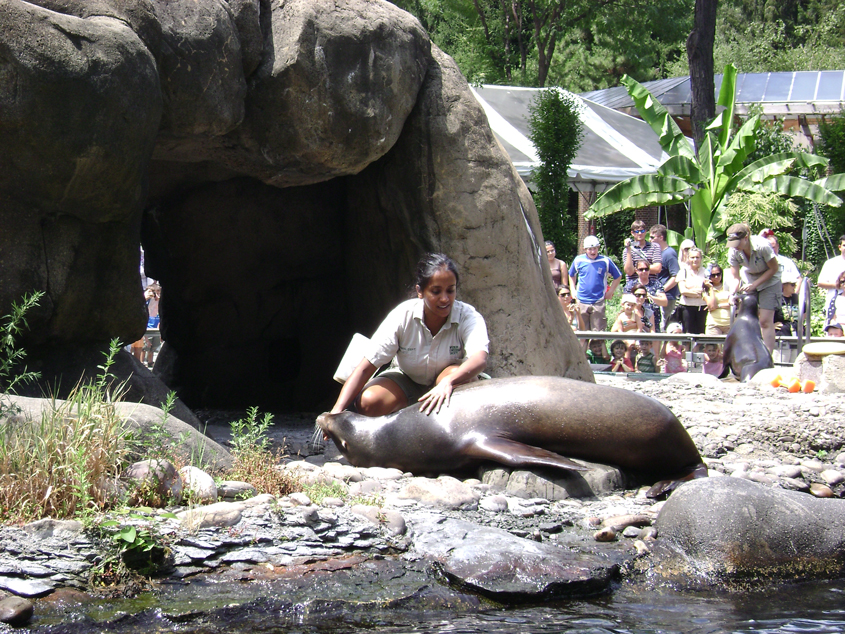 A program for students, established scholars, and clinicians that focuses well-being of the aquatic environment and its inhabitants with hands-on field work.
An advanced training program for prospective dairy veterinarians held at Cornell University College of Veterinary Medicine.
This program provides grants to Cornell veterinary students who are interested in veterinary experience in developing nations. Students spend 6-10 weeks in a developing country engaged in either veterinary research or hands-on veterinary experience (this ranges from wildlife rehabilitation to working with local farmers to develop artificial insemination techniques for their dairy herds).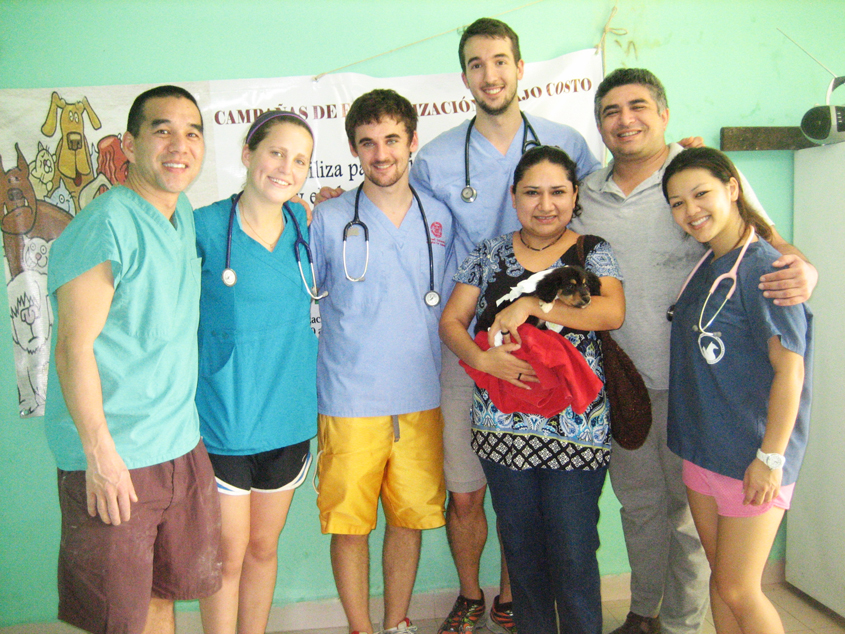 This 10-week summer program exposes first- and second-year veterinary students to biomedical research at the highest level of inquiry and to motivate students to pursue the study of research problems that are relevant to veterinary medicine.
This ten-week program allows our first-, second- or third-year veterinary students to participate in current projects at the Equine Genetics Center of the Baker Institute for Animal Health. Start dates are flexible for any consecutive 10-week period between May and September.