Educational Opportunities
The Cornell University College of Veterinary Medicine has a wide range of extra learning opportunities for students looking to broaden or deepen their education:
The Leadership Program for Veterinary Scholars at Cornell University is a unique summer research experience for veterinary students who seek to broadly influence the veterinary profession through a science-based career.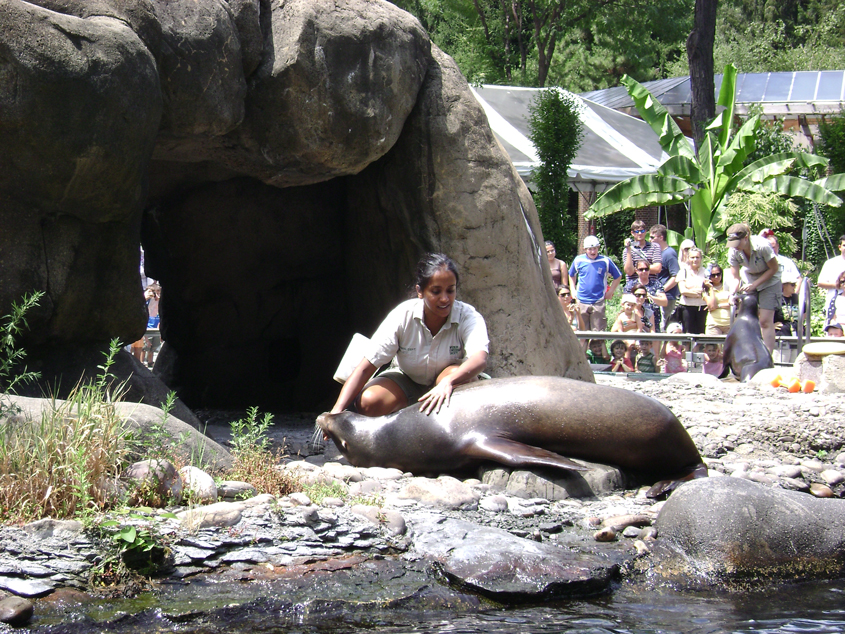 A program for students, established scholars, and clinicians that focuses well-being of the aquatic environment and its inhabitants with hands-on field work.
An advanced training program for prospective dairy veterinarians held at Cornell University College of Veterinary Medicine.
This program provides grants to Cornell veterinary students who are interested in veterinary experience in developing nations. Students spend 6-10 weeks in a developing country engaged in either veterinary research or hands-on veterinary experience (this ranges from wildlife rehabilitation to working with local farmers to develop artificial insemination techniques for their dairy herds).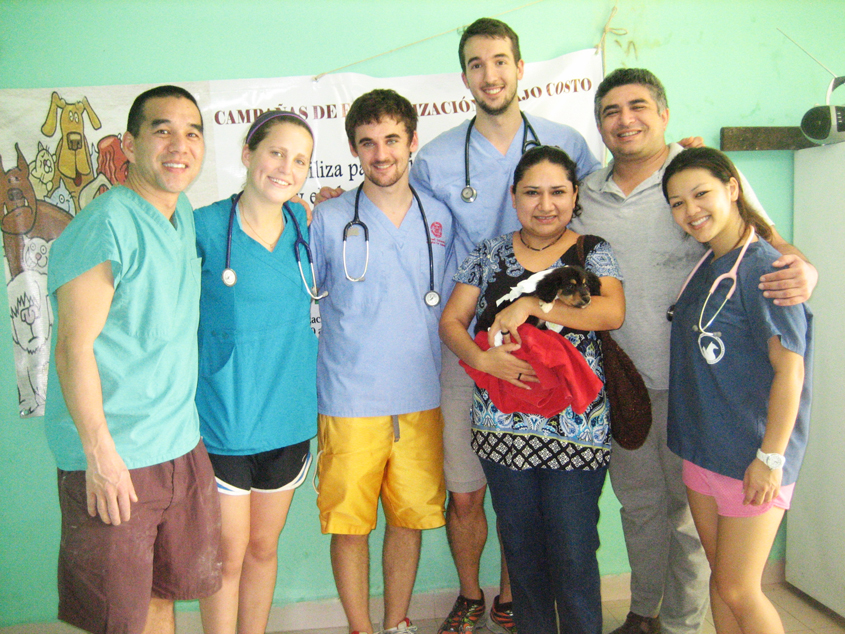 This 10-week summer program exposes first- and second-year veterinary students to biomedical research at the highest level of inquiry and to motivate students to pursue the study of research problems that are relevant to veterinary medicine.
This ten-week program allows our first-, second- or third-year veterinary students to participate in current projects at the Equine Genetics Center of the Baker Institute for Animal Health. Start dates are flexible for any consecutive 10-week period between May and September.
Externships and Opportunity Blocks
Externships
Externships are brief (usually 2-4 weeks) work opportunities away from the College for which credit is not given. Students seeking special work experiences may do so through externships. Private and corporate practice, humane societies, governmental agencies, and pharmaceutical/pet food companies offer externships. Compensation may or may not be offered.
Externship Opportunities
Biomedical Research
Business Management     
Corporate Veterinary Careers
Equine
Feline
Food Animal
Government/ Public Policy and Public Health Sites
International
Laboratory Animal Veterinary Careers
Large Animal Resources
Pathology
Poultry
Specialties
Wildlife, zoological and exotic resources
Additional Resources:
Opportunity Blocks
Students in their sixth, seventh and eighth semesters may obtain off-campus clinical experience for credit in institutional setting with established teaching programs, or in facilities offering unique clinical or research experiences. Proposed programs must be approved by the faculty coordinators of the block who will then determine appropriate university credits. Lists of approved opportunity blocks are available at students.vet.cornell.edu.
Internships
Internships are non-degree programs that provide training for practice, clinical teaching, and specialty-board eligibility. Generally, a one-year rotating internship in medicine and surgery is prerequisite for residency programs and for board certification. A directory of available internships is published by the AAVC each year (available in mid-September and accessible online).