Inclusive Learning
---
I would found an institution where any person can find instruction in any study.
From its beginnings, Cornell sought to create an academic community where scholars and students from diverse backgrounds and life experiences could contribute and flourish. The College of Veterinary Medicine continues to embrace this tradition, welcoming students from across the United States and around the world to become members of our vibrant academic community.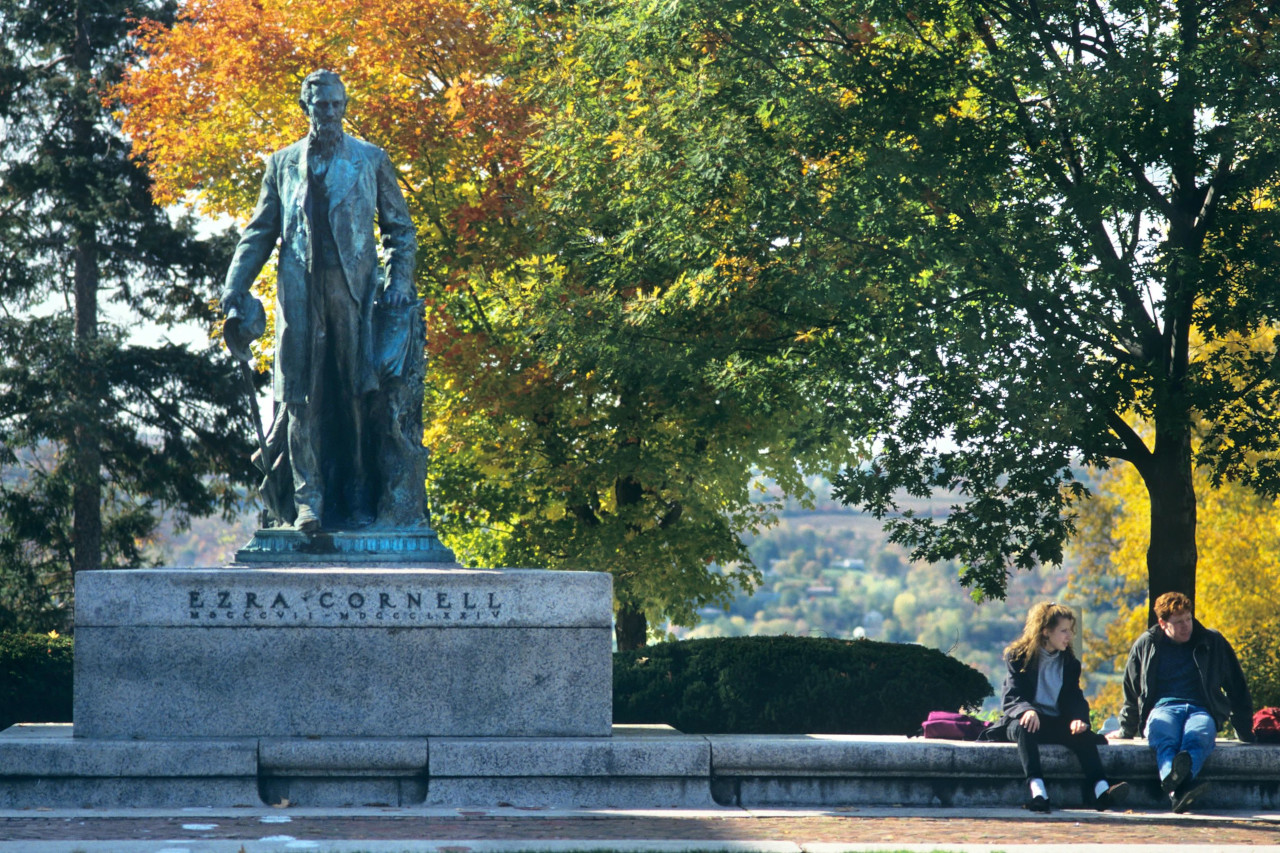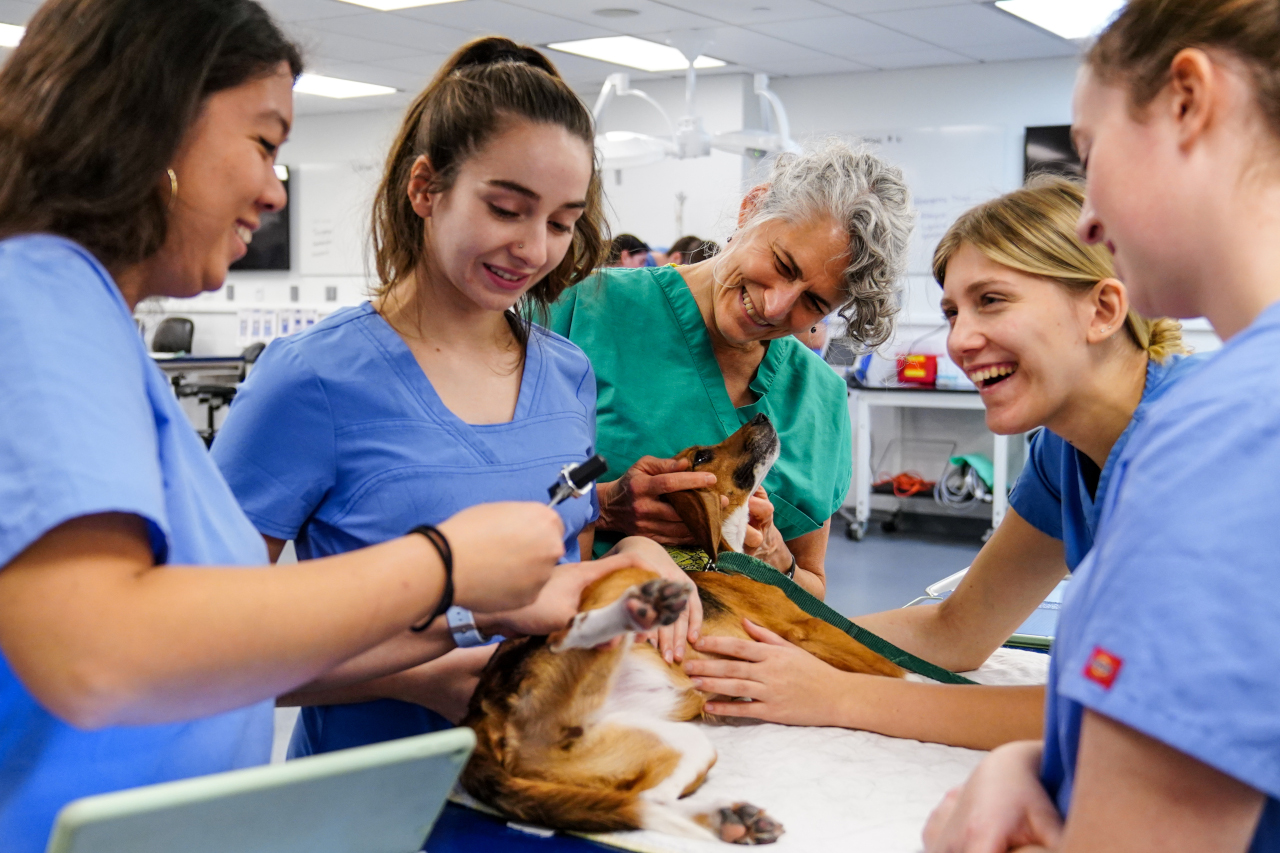 To meet the evolving needs of society and solve complex challenges, veterinarians will need to remain curious, open-minded and collaborative throughout their careers.
At Cornell, we have structured our curriculum and learning environment to ensure that each student has the tools, access to opportunities and the support to develop these attitudes and skills.
Learning in teams, from pre-clinical courses to clinical rotations, provides extensive opportunities for students to engage with peers and instructors in meaningful ways. In these collaborative learning settings, a rich diversity of perspectives and exchange of ideas enriches the learning experience.
We actively promote an inclusive learning environment where students are encouraged to explore the unfamiliar, ask questions and learn from mistakes. We believe that experimentation is a natural part of the learning process that should be cultivated, embraced and supported.