Faculty and Instructors
---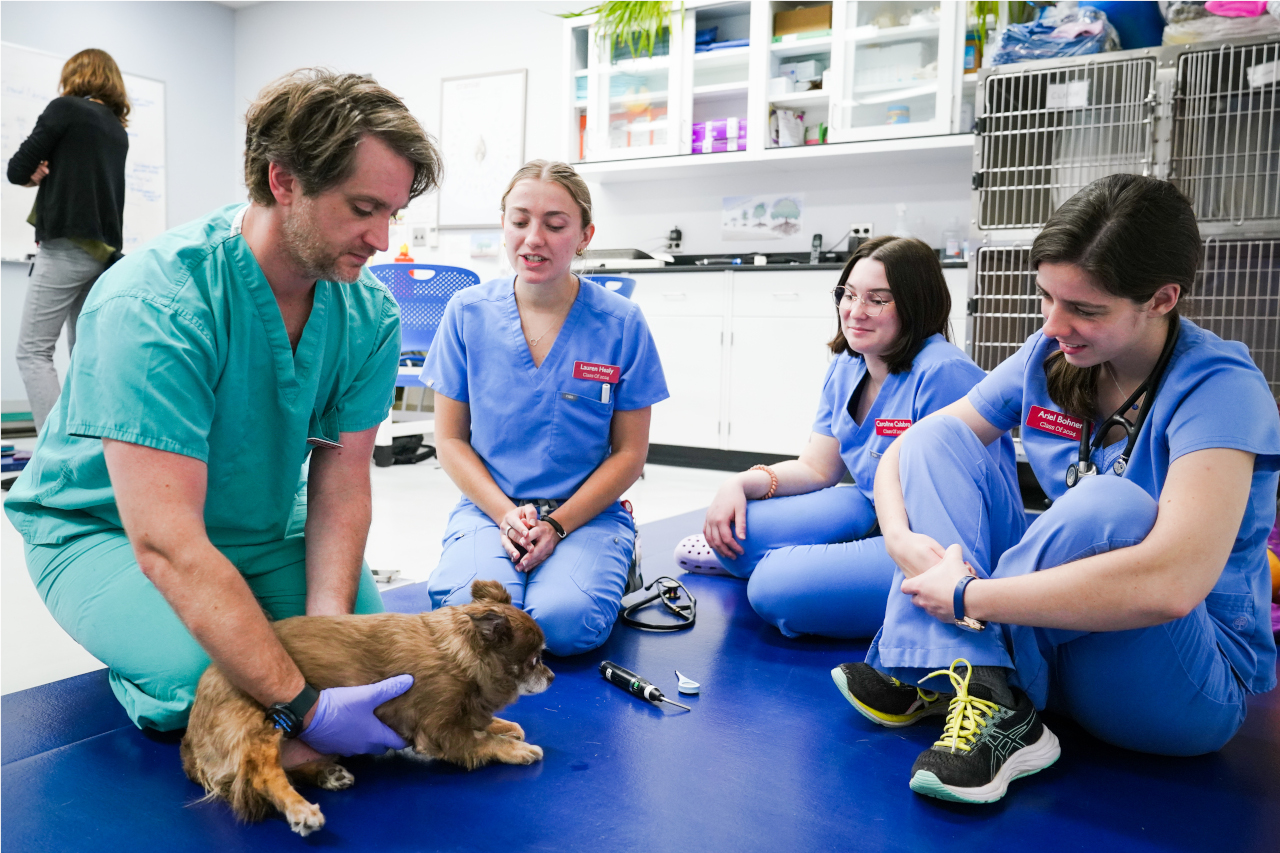 Learn Side-by-Side with Experts
We have a long history of making significant contributions to veterinary medicine. Past faculty have founded specialties, written foundational textbooks, and conducted ground-breaking research. This legacy continues today, with a world-renowned clinical faculty that is one of the largest and most academically diverse of its kind.
At Cornell, you will learn side-by-side with experts who are passionate about what they do and excited to share their knowledge with the next generation of veterinary professionals.
We are proud to foster inclusive learning environments where all are welcome and where questions and practice are encouraged to help you progress on your own personalized learning journey.
Listen to Alumni Talking with Their Teachers