Our Approach
---
What You Will Learn
A World-Class Education
We teach a set of knowledge, skills, and attitudes that are important for long-term career success. During your four years at Cornell, you will practice integrating and applying biomedical and clinical knowledge with professional skills. This holistic approach to learning allows our graduates to excel in patient care, client services, team collaboration, problem-solving, and more. Download and explore our competency-based curriculum pdf.
A Carefully Designed Curriculum
The Cornell curriculum comprises seven core foundation courses, taken by all students, and numerous elective courses that allow you to explore and tailor your education.
Each foundation course complements and integrates with the others. For example, in VTMED 5100 (The Animal Body) you will learn both microscopic anatomy and gross anatomy, to understand both organ structure and function. Introductory diagnostic imaging and physical examination skills are taught in parallel, so you understand the clinical applications of the anatomical knowledge your learn.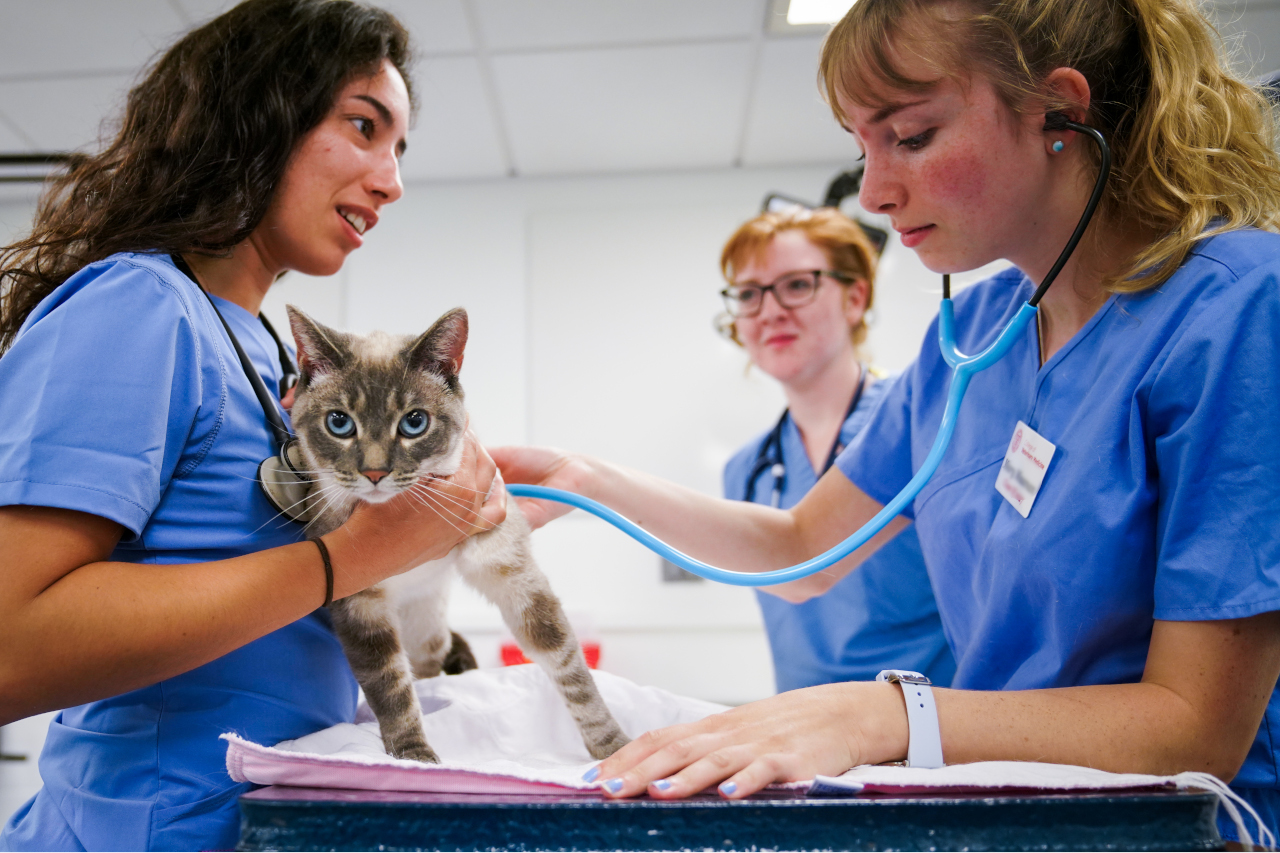 How You Will Learn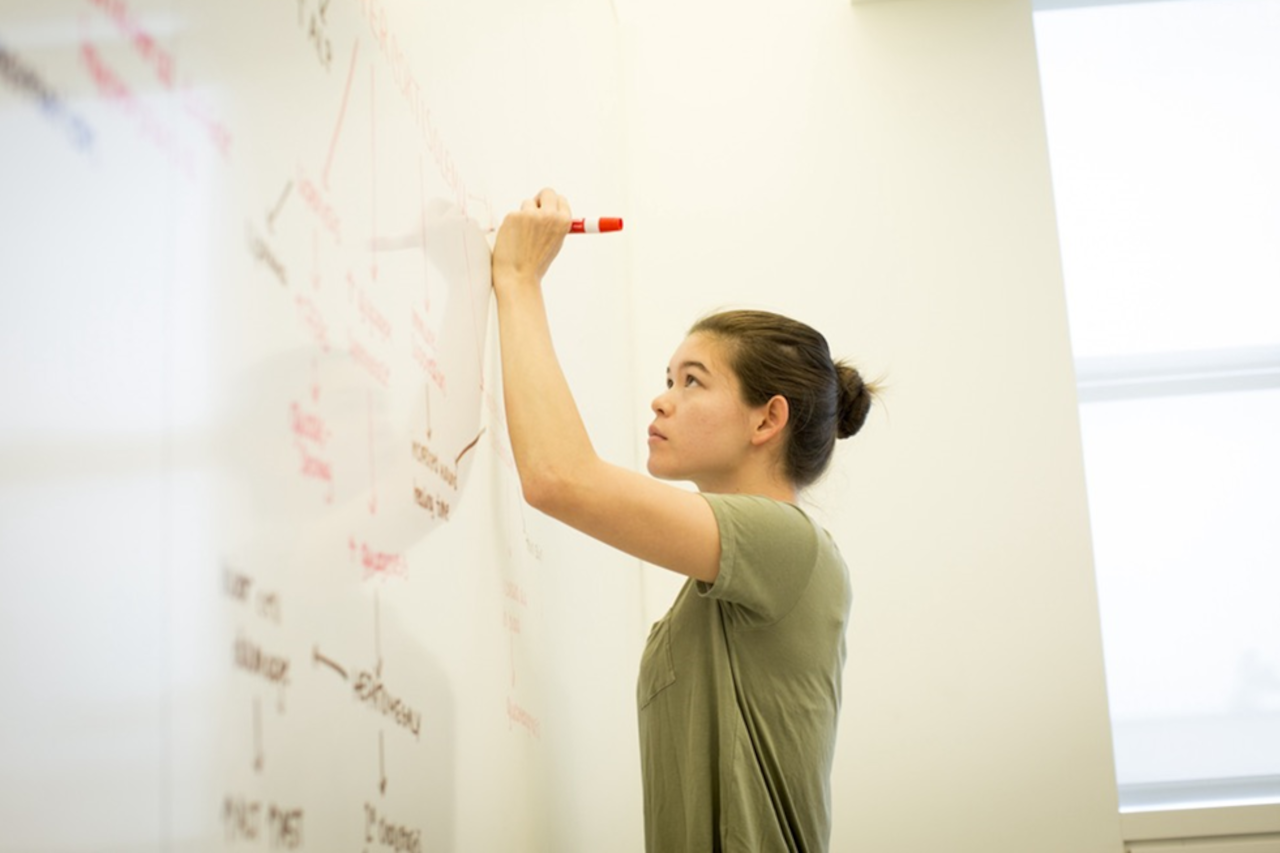 Student-Centered Learning
A defining feature of the Cornell curriculum is student-centered learning, an approach which gives you the opportunity to direct your own learning, with faculty guiding the learning process. Many courses use student-centered learning. Here are a few examples:
In problem-based learning, students work in small "tutor groups" with a faculty tutor using real-world clinical cases as a springboard to learning foundational biomedical sciences. Alongside these tutor groups, lectures and laboratories complement and support student learning.
We make extensive use of high-fidelity simulators, providing low-stakes practice where students can make mistakes and learn from them before working on live animals.
Cognitive skills, such as clinical reasoning, are taught through practice exercises that provide structured feedback and deliberate reflection to drive continual improvement.