Heal humans, animals and the planet with integrated solutions.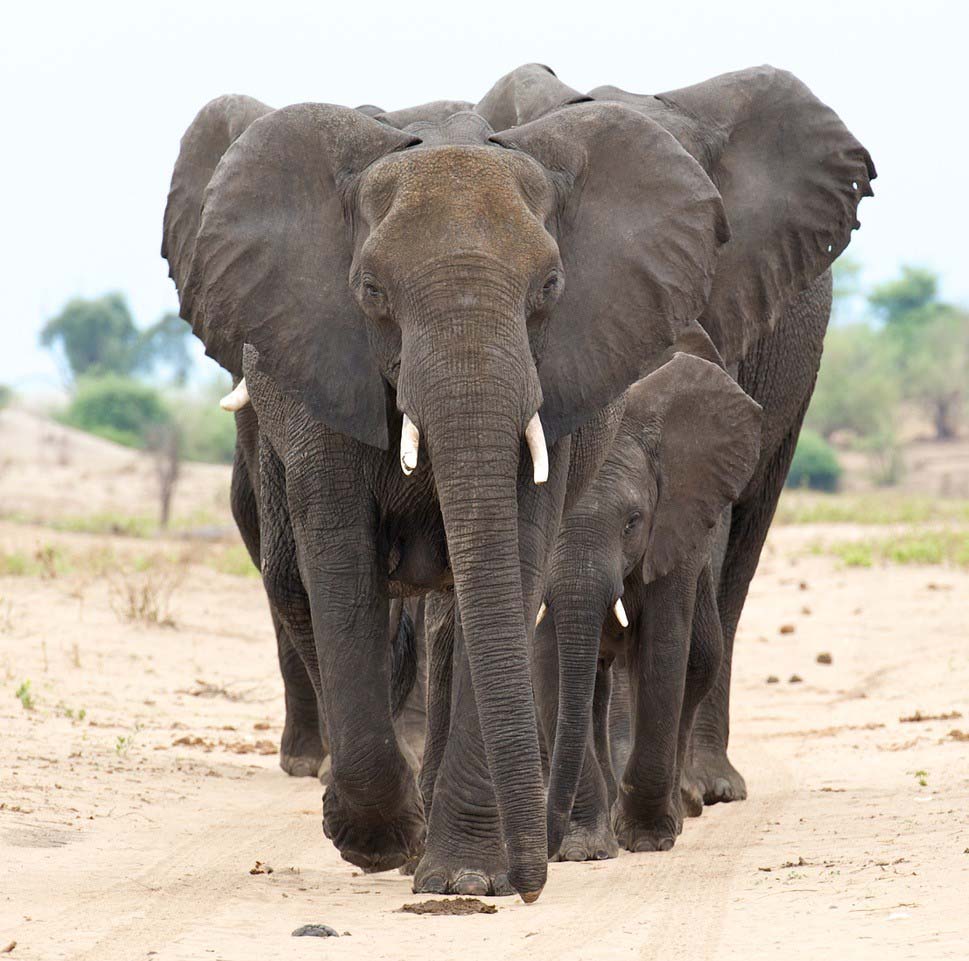 Our world has changed dramatically in 2020. Countries  closed their borders and called for extraordinary measures. Industries paused, business are failing. Neighborhoods became ghost towns, while hospitals strained to the breaking point. The COVID-19 pandemic has fundamentally changed us, and revealed how intertwined  our relationships are with the earth and all living things.
As Steve Osofsky, D.V.M. '89, Jay Hyman Professor of Wildlife Health & Health Policy and director of the Cornell Wildlife Health Center said in The Hill, 
"On land and in the seas, there are millions of types of viruses. ... it's important to keep in mind that despite the fact that mammals alone host hundreds of thousands of viruses, there are really only three main sets of human behaviors that bring those viruses into our bodies: we eat or trade the body parts of wild animals; we capture and mix wild species together to trade them in markets; we destroy what's left of wild nature through activities like deforestation, greatly enhancing our encounter rates with new pathogens along the way."
Alexander Travis, director of Cornell's Master of Public Health (MPH) program, echoes these truths. "COVID-19 really demonstrates that we can no longer afford to disregard how we interact with the environment. Whether it is climate-related disasters like hurricanes, wildfires, droughts and famines, or diseases like COVID-19 that emerge from killing wildlife, many of the most pressing public health challenges of our time arise from how people are interacting with the planet"
Travis, Osofsky and their colleagues at the Cornell University College of Veterinary Medicine are focused on this interface between people, animals and the environment, and are fighting to both stop the COVID-19 pandemic and prevent future outbreaks of other zoonotic diseases. College virologists are hard at work determining the COVID-19's structural weak points and possible vaccines and antiviral medicines. Other college scientists are busy developing fast and accurate tests for the virus, while epidemiologists are looking to predict the pandemic's path more accurately.
"The COVID-19 pandemic exemplifies the need for good systems in place — the need for listening to the advice of public health professionals, the need for proper surveillance, testing, and response."
Dr. Alex Travis, Director of Public Health, Professor of Reproductive Biology
With a newly accredited Master of Public Health (M.P.H.) program, the college will be working harder than ever to promote and support public health. "The COVID-19 pandemic exemplifies the need to have holistic and effective systems in place — on the front end, our government needs to support work to prevent pandemics, focusing on the relationships between wildlife harvest, economics and food systems.  Then, we need systems in place so government and local communities can quickly act on the advice of public health professionals, including proper surveillance, testing, and response," says Travis.
After graduating last year from the Infectious Disease Epidemiology Concentration, Cornell M.P.H. alumnus Steven Shelley moved to Augusta, Maine for a position as Tuberculosis Epidemiologist for the Maine Center for Disease Control and Prevention (MeCDC). Recently, he has also been supporting COVID-19 efforts with the MeCDC. "Cornell's M.P.H. Program helped me feel prepared for the current crisis," says Shelley. "Through classroom discussions of wet markets where wildlife species are sold for food and trade, and how these markets link to the outbreak of new diseases, to emergency preparedness for when they do emerge, I have a better understanding of how to tackle the pandemic's challenges."
With your help, you can contribute to winning this battle; our scientists and public health experts can conduct more studies, gather more data and make vital headway in making our world safer and healthier place for all living things.
Will you help make our world a safer and healthier place for all living things?