New York State Impact
As the state's land-grant university, Cornell was founded to create knowledge with a public purpose and help ensure a vibrant, healthy future for all New Yorkers. The College of Veterinary Medicine upholds this mission through helping New York animals, people, and communities in many ways.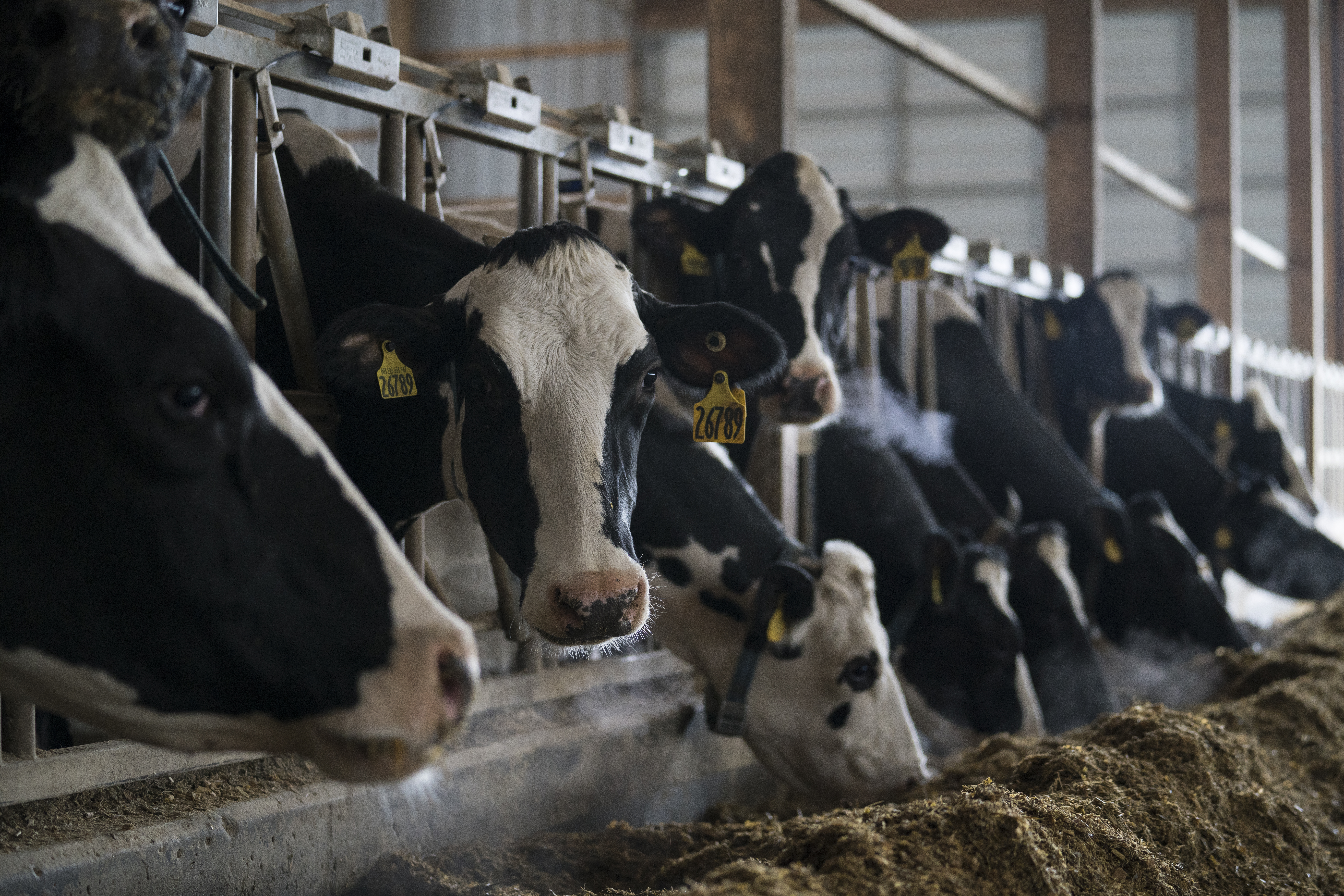 Services
 
From dairy farmers, to hunters, to pet owners, CVM adds value to New York State communities of all kinds. See how how our services help enrich and improve the health of animals and people from Buffalo to Brooklyn.