Horses, raptors and more at annual Open House
Monday, April 1, 2019 - 1:46pm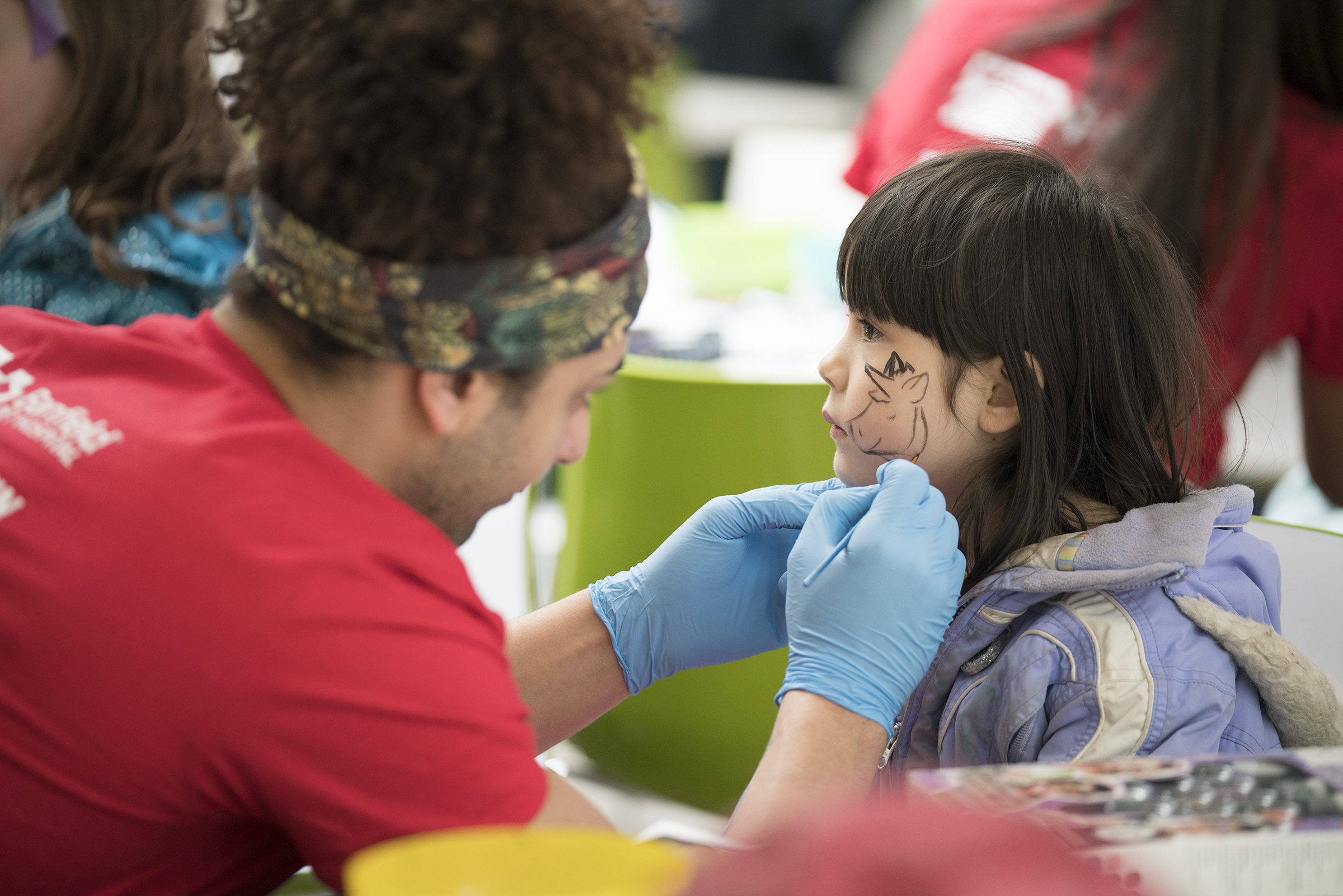 Animal lovers of all ages are invited to attend the 53rd annual Open House at the College of Veterinary Medicine on Saturday, April 6, from 10 a.m. to 4 p.m.
The day includes a wide variety of displays, interactive talks and demonstrations, including a petting zoo with baby farm animals, exhibits of exotic pets and wildlife, and a teddy bear emergency room.
Demonstrations vary from veterinary students performing ultrasounds on dogs to a farrier making horseshoes. Attendees can learn how to listen to an animal's heartbeat, watch canine agility runs and even see a horse on a performance treadmill used to study orthopedic and cardiovascular diseases.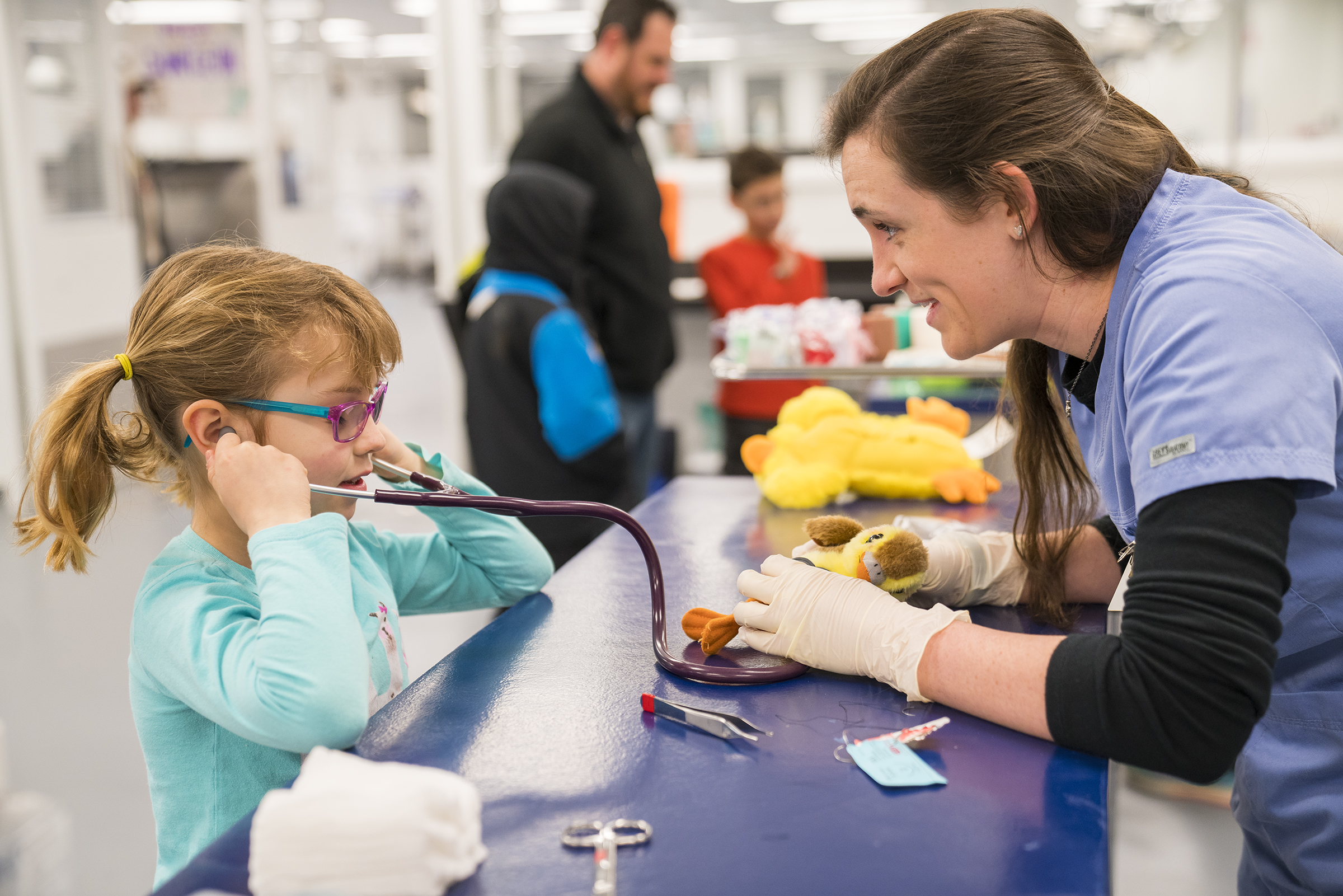 For those wanting to learn more about veterinary education and careers in veterinary medicine, admissions and veterinary career information sessions will be held throughout the day. 
All activities are free and open to the public. Attendees are asked to keep their pets at home. 
Visit the Open House website for driving directions, a detailed events schedule and additional details about the open house.