Cornell partners with Saratoga County Animal Shelter on protocol project
Thursday, February 24, 2022 - 10:26am
It's nearing kitten season for animal shelters across New York, which means the number of cats they take in each week is about to spike. With support from Cornell, the Saratoga County Animal Shelter (SCAS) is ready for this influx of paws and tails thanks to a recent revitalization of its standard operating procedures.
"Making things more efficient or understandable for our staff, having better protocols, that in turn helps our animals and our community," said SCAS veterinarian Dr. Sara Sosnow, who led the project. "We'd worked with Cornell before, so I reached out to Dr. Berliner to see if there was a way we could restructure or streamline our training."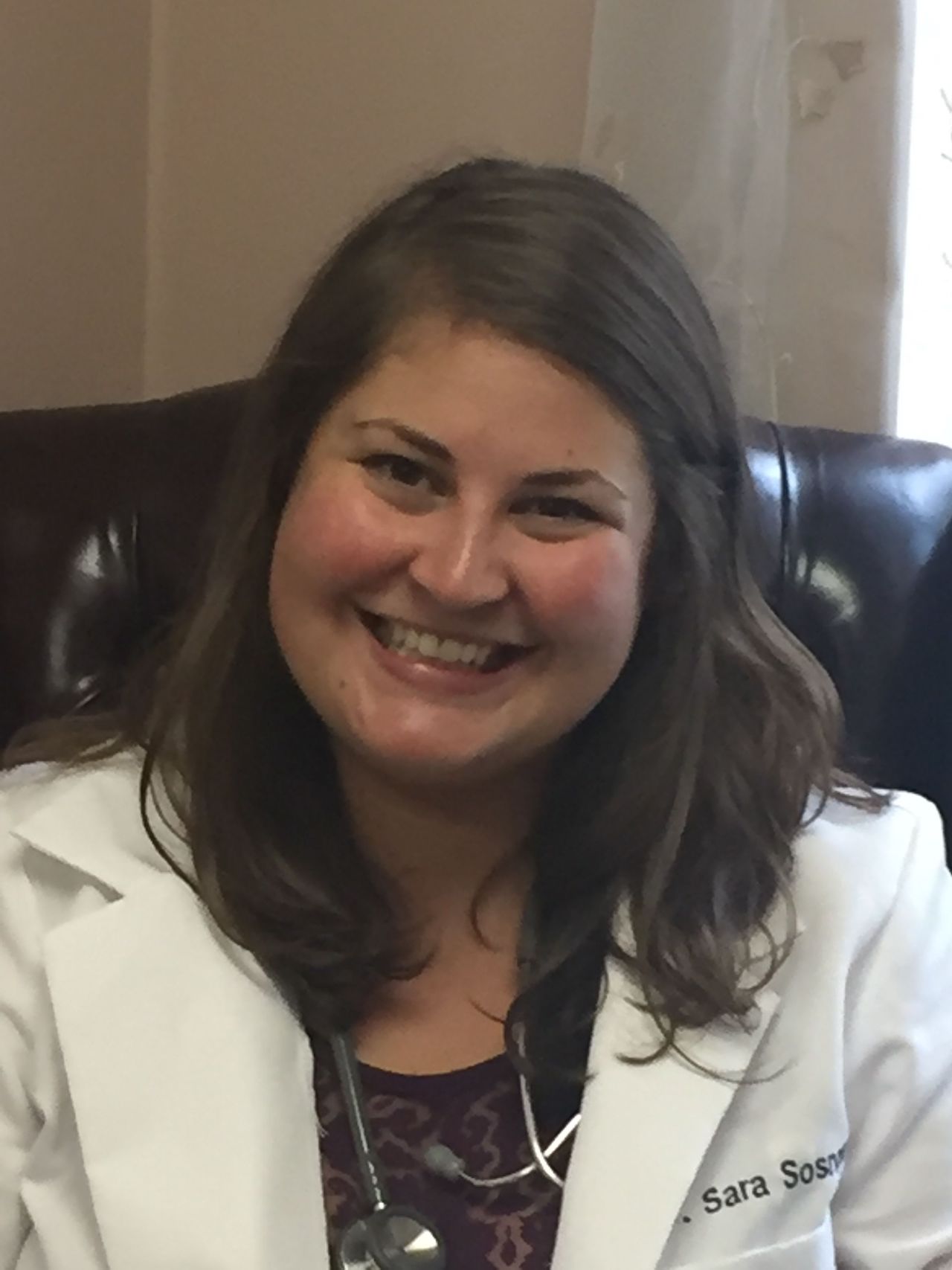 Elizabeth Berliner, D.V.M. '03, is the Janet L. Swanson Director of Shelter Medicine at the College of Veterinary Medicine. She and her team in the Maddie's® Shelter Medicine Program regularly work with shelters like SCAS across New York. To help Sosnow with this project, Berliner recruited veterinary student Abbey Bierman, D.V.M. '24, who is from the Albany area and had worked in animal shelters there before. With guidance from Berliner, Bierman was awarded a Serve in Place Fund grant from the David M. Einhorn Center for Community Engagement. These funds support students participating in community-based research or community-engaged learning projects.
"The Einhorn Center's focus on community engagement aligned perfectly with this project and our work in the shelter medicine program," said Berliner, who is an Engaged Faculty Fellow with the Einhorn Center.
This support helped Sosnow and Bierman modify or create custom standard operating procedures for the shelter — not just for kitten season, but for any animal brought to its doors, in any condition.
"It was exciting to broaden my views and do some interesting writing all at once," said Bierman. She spent December and January at SCAS assisting with patients and shadowing staff to get a sense of the optimal protocol for each situation. By the close of her time there, she and Sosnow wrote approximately 15 protocols for dogs and cats.
"These included primers on classic diseases you see in shelters, like feline upper respiratory infections, as well as the intake process and cleaning protocols — not all medical, but still important," Bierman said.
Although there are industry guidelines, protocol requirements are not necessarily consistent between states or indeed across shelters in New York. Each facility is different and most are locally owned. Staff experience, for instance, or access to veterinarians and technicians, varies by region.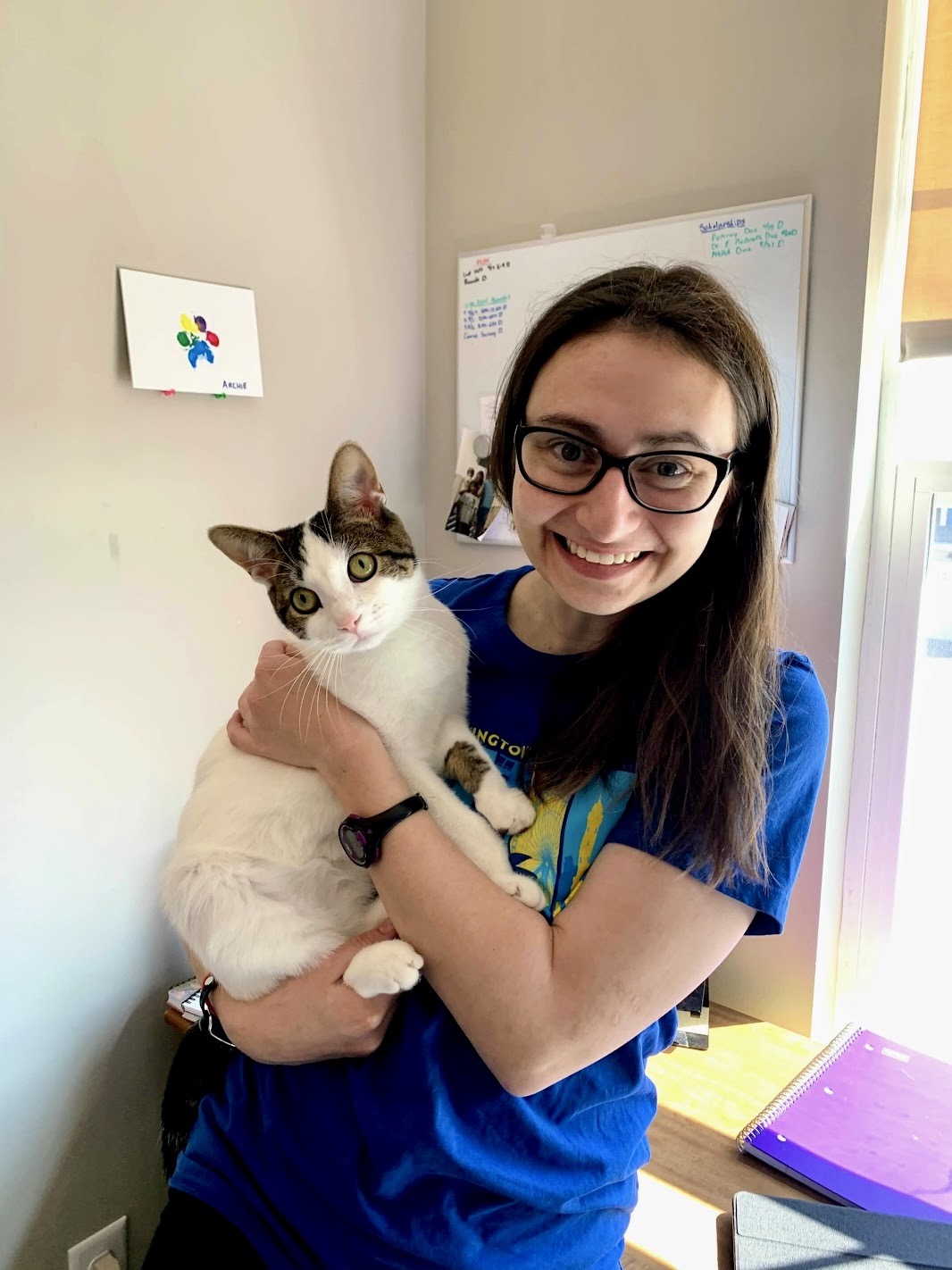 SCAS did have previously existing protocols, most from before Sosnow's time that needed updating. Bierman reviewed these and examined similar ones used by the Maddie's® Shelter Medicine Program at the SPCA of Tompkins County and other clinics for comparison. She also reviewed two core shelter medicine textbooks, as well as "Guidelines for Standards of Care in Animal Shelters" by the Association of Shelter Veterinarians.
After bringing all of these "gold standard" materials together, Bierman adapted them for practical use at SCAS. She also made sure to keep the language approachable. "The textbooks use a lot of medical language and academic protocol," she said. "I thought about when I first worked at an animal shelter, and how some staff might be new to animal care or might be high school students new to jobs in general, so I wanted to make sure I was using protocols that anyone could understand and anyone could read."
For two months, Bierman was reading, observing and drafting, then revising based on guidance from Berliner, feedback from Sosnow and practice in the shelter.
"I'd pester Dr. Sosnow with questions," Bierman said. "Is this what you really do? What if this happens, what do you do if that happens? A lot of it was like working on a puzzle, which I really enjoyed."
"Having these protocols and easily accessible cheat sheets makes things so much easier," Sosnow said. "The protocols create consistency, and consistency helps us give the animals the best quality of care possible."
Although it varies by season, an average of 2,000 animals a year pass through the shelter's doors, each with its own history and potential medical conditions. Some might be lost dogs that can be reunited with their owners, or feral cats in for a spay-neuter procedure before returning to their colonies. Others are assessed, given the necessary veterinary treatment and put up for adoption.
"The Saratoga County Animal Shelter is a wonderful facility, and the amount of work Dr. Sosnow and her staff are doing for animals in their community is remarkable," Berliner said. "We're looking forward to following up and seeing if there are additional protocols to write or help we can provide."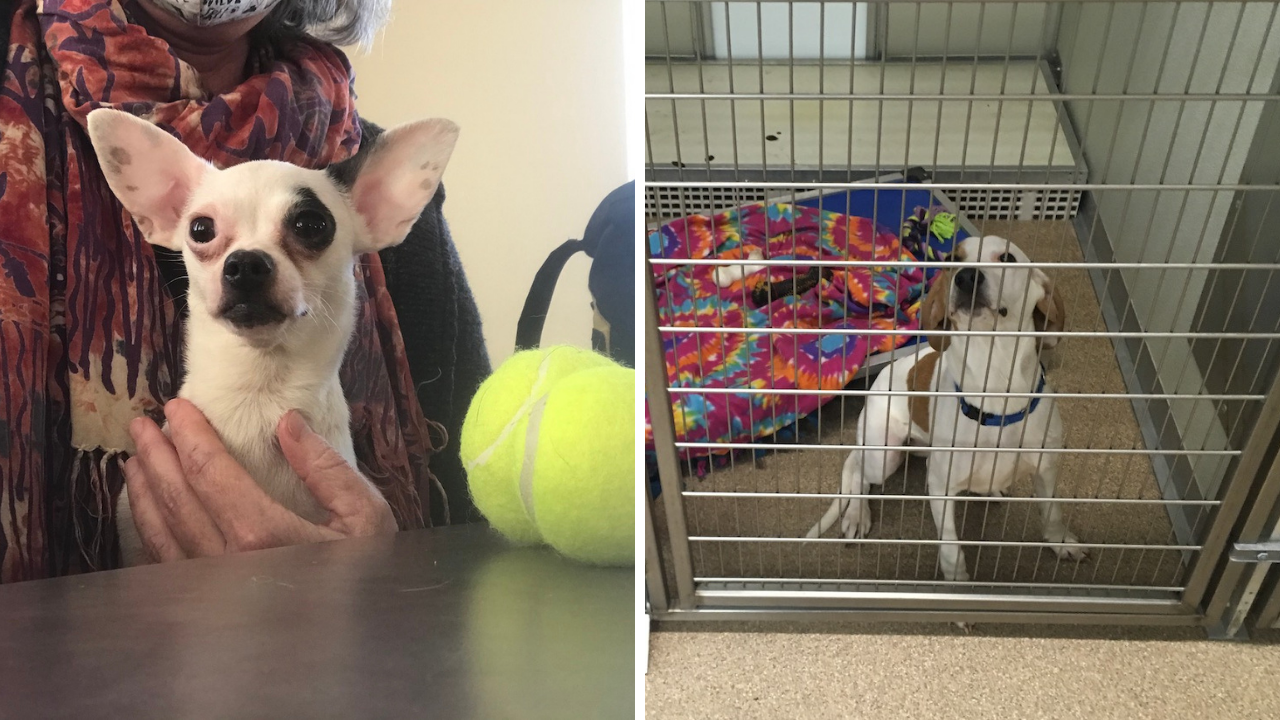 The College of Veterinary Medicine is one of the few schools in the country that offers a comprehensive shelter medicine program, still a relatively new area in veterinary medicine. Shelter medicine pioneer and alumna Lila Miller '74, D.V.M. '77, helped launch Cornell's program in 1999, which has remained a leader in the field since inception. Miller edited the field's first two textbooks, "Shelter Medicine for Veterinarians and Staff" and "Infectious Disease Management in Animal Shelters." For the recent second edition of the latter, Berliner herself wrote two chapters.
In addition to the Serve in Place Fund from the Einhorn Center, additional funding and support for this project were provided by Cornell's Student Chapter of the American Veterinary Medical Association and Maddie's® Shelter Medicine Program at Cornell.
Written by Melanie Greaver Cordova