Nicole Buote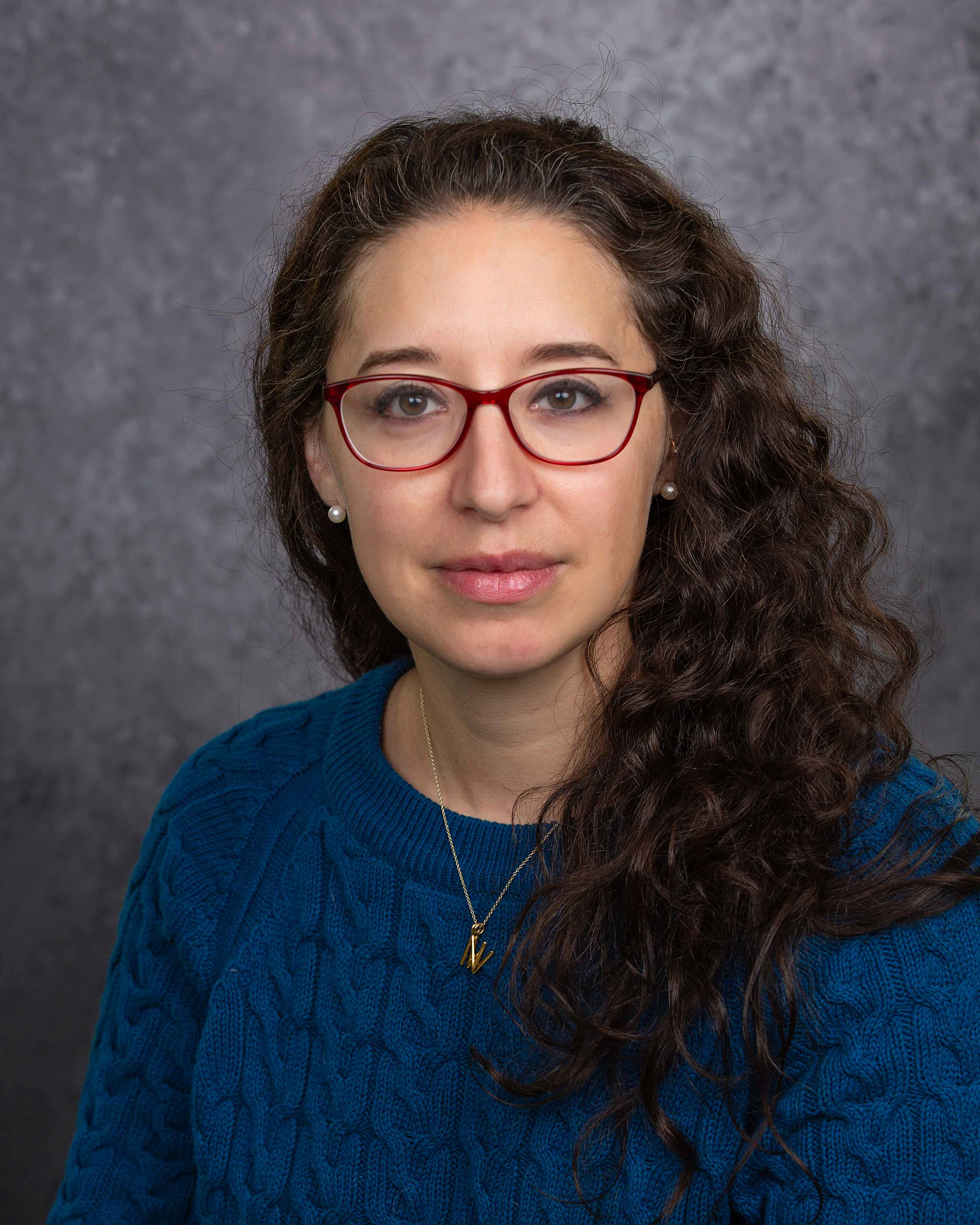 Clinical/Research Interest
Minimally invasive surgery including laparoscopy, thoracoscopy, and exploring the possibility of robotics in veterinary medicine. Dr. Buote also performs many interventional radiology procedures which allow for decreased pain and hospitalization times for pets.
Other surgical interests include wound management, trauma, and hepatobiliary surgery in cats.
Gender based research studying differences in career path, promotion, mentorship, etc. in veterinary surgery.
Education and Training
2006 - 2009: The Animal Medical Center, New York, NY
Residency in Surgery
2006:  Dallas Veterinary Surgical Center, Dallas, TX
Surgical Internship
2004 - 2005:  Angell Animal Medical Center, Boston, MA
Rotating Internship
2000 - 2004: Tufts Cummings School of Veterinary Medicine, North Grafton, MA
Doctor of Veterinary Medicine
1997 - 2000 Worcester Polytechnic Institute, Worcester, MA
Bachelor of Science, Biotechnology
Biography
Publications
Awards and Honors
Society of Veterinary Soft Tissue Surgery 6th Annual Meeting- Best Resident Presentation Award for presentation entitled "Impacted Meckel's Diverticulum in a dog."- 2007
Journal of American Animal Hospital Association Award for Outstanding Medical and Surgical Performance- 2004
Tau Beta Pi Engineering honors society WPI- inducted in 1999
Professional/Academic Affiliations
Founder and President of Association of Women Veterinary Surgeons
Veterinary Society of Surgical Oncologists
Veterinary Interventional Radiology and Interventional Endoscopy Society
Veterinary Endoscopy Society
Society of Veterinary Soft Tissue Surgery
American College of Veterinary Surgery- board certified in 2010
American Veterinary Medicine Association
Chosen to lead only private practice Veterinary Assessment Laparoscopic Skills (VALS) testing site by Washington State University
2010-2020: VCA West Los Angeles Animal Hospital, Los Angeles, CA- Staff surgeon from 2010-2014; Chief of Surgery 2014-2020
2009-2010: California Animal Hospital Specialty Group, Los Angeles, CA- Head of Surgery