Save the Date
Virtual Reunion 2021 
June 11-12
While we won't be able to gather in person, but we will still gather!
We welcome all alumni to participate in Virtual Reunion 
Educational, inspiring, thought-provoking, socially interactive and fun -
our programming will provide you with all of that...and more.

Reunion is about reconnecting and reminiscing and we look forward to celebrating with you!

Special class 'gatherings' (aka as 'class dinners') will be held on Saturday evening.  
Stay tuned for more information from your social class chair and the office of alumni affairs.

For additional information, please contact the Alumni Affairs Office at vet.alumni@cornell.edu or 607.253-2745.
 


 
Get a taste of Reunion
Featured events for Virtual Reunion 2020 were recorded and can be accessed below.
 Check out more Reunion fun
 University featured events can be accessed on-demand
Here are a few 'class photos' from Saturday evening!
  Class of 1995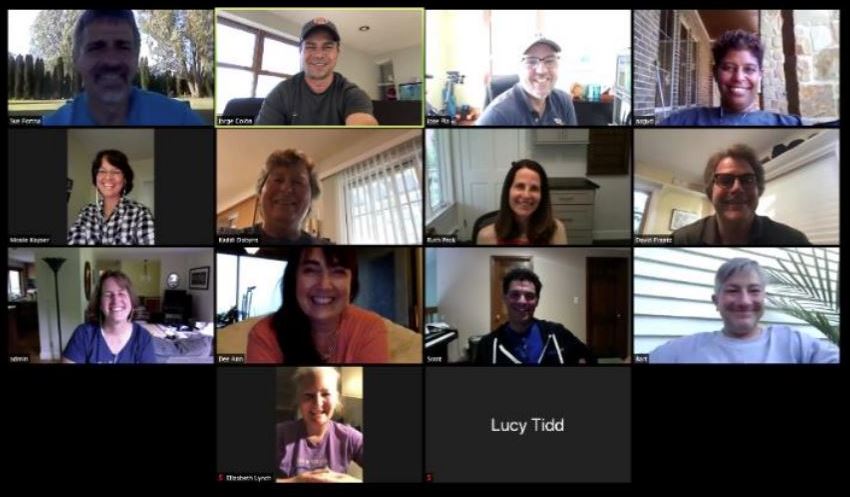 Class of 1970 (50th!)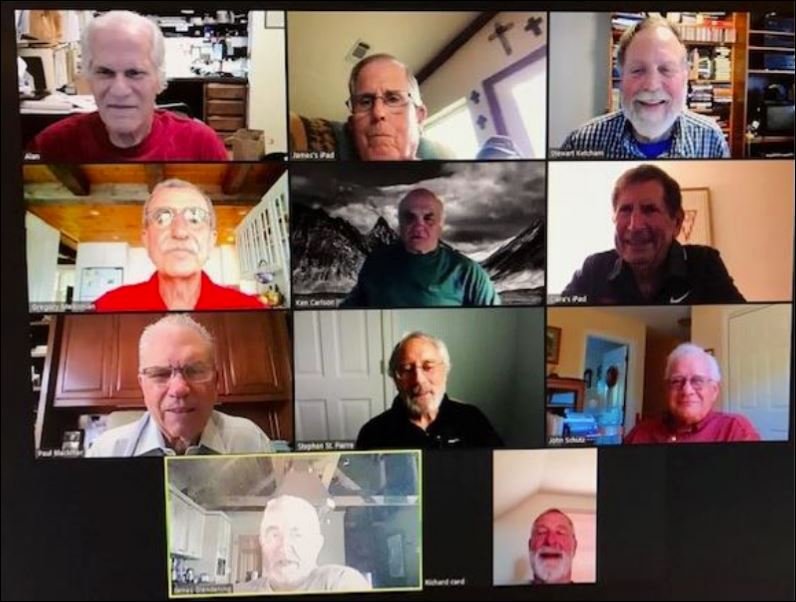 Class of 1985

Alumni Affairs and Development office at 607.253.3745 
Email vet.alumni@cornell.edu 
Read through the University Reunion FAQ for more information. 
COVID-19 Resources and College Operating Status may be found here.