Reunion
Reunion 2020 
Due to public health and safety concerns associated with the COVID-19 pandemic, Cornell University College of Veterinary Medicine's in-person Reunion scheduled for June 4th-7th, 2020 has been canceled.

The College of Veterinary Medicine, in partnership with Cornell University Alumni Affairs, will offer a virtual celebration beginning on June 5th.  
Planning of this virtual event has already started, and we're hoping to celebrate in-person during Homecoming Weekend, September 25, 26th or at a later date.

Stay tuned for updates from the college and/or your reunion class volunteers with updates on vitrual programming.
COVID-19 Resources and Operating Status may be found here .   

Questions?  Please call the Alumni Affairs office at 607.253.3745 or email us at vetfriends@cornell.edu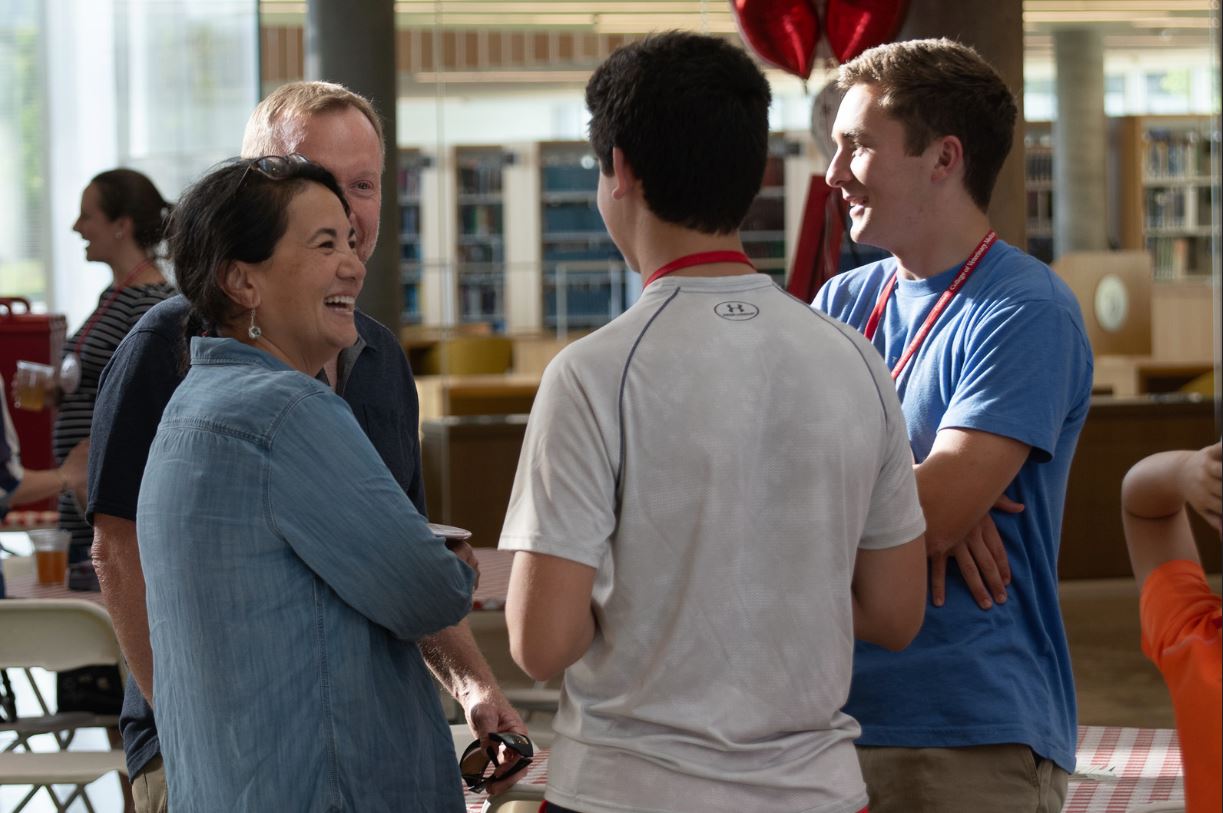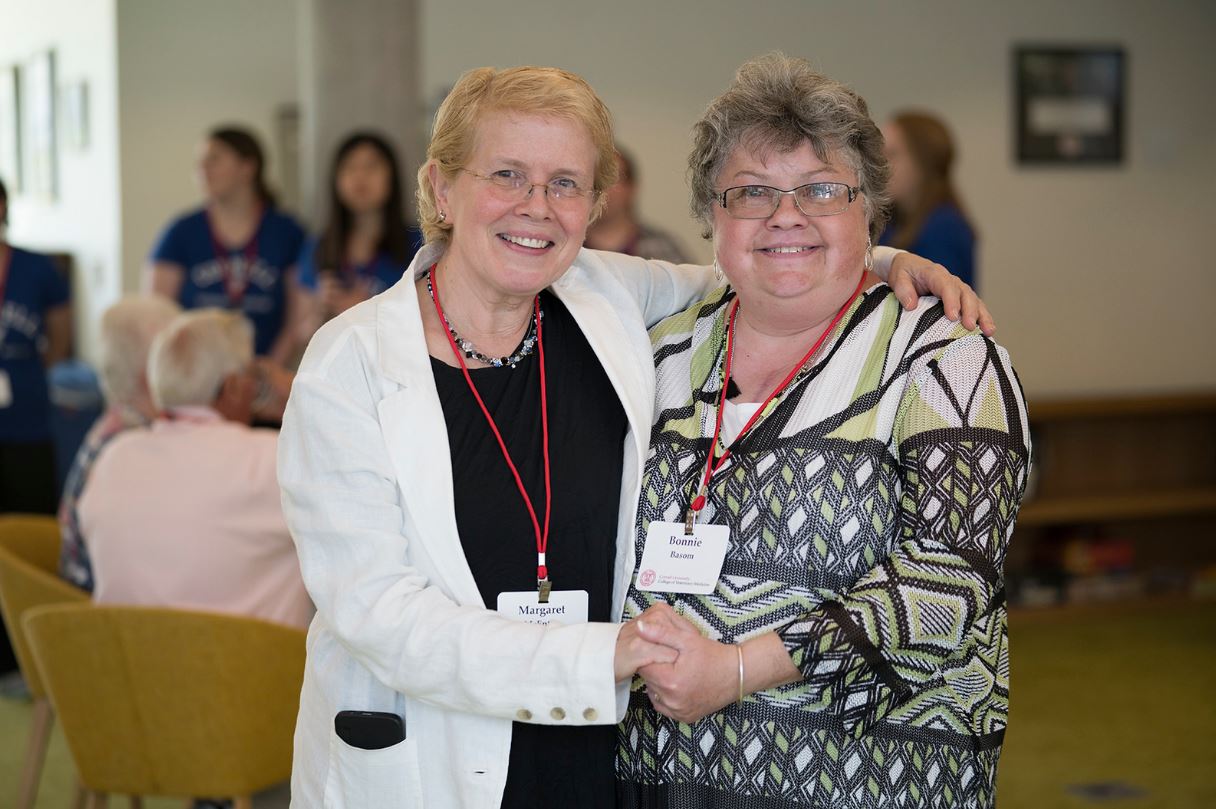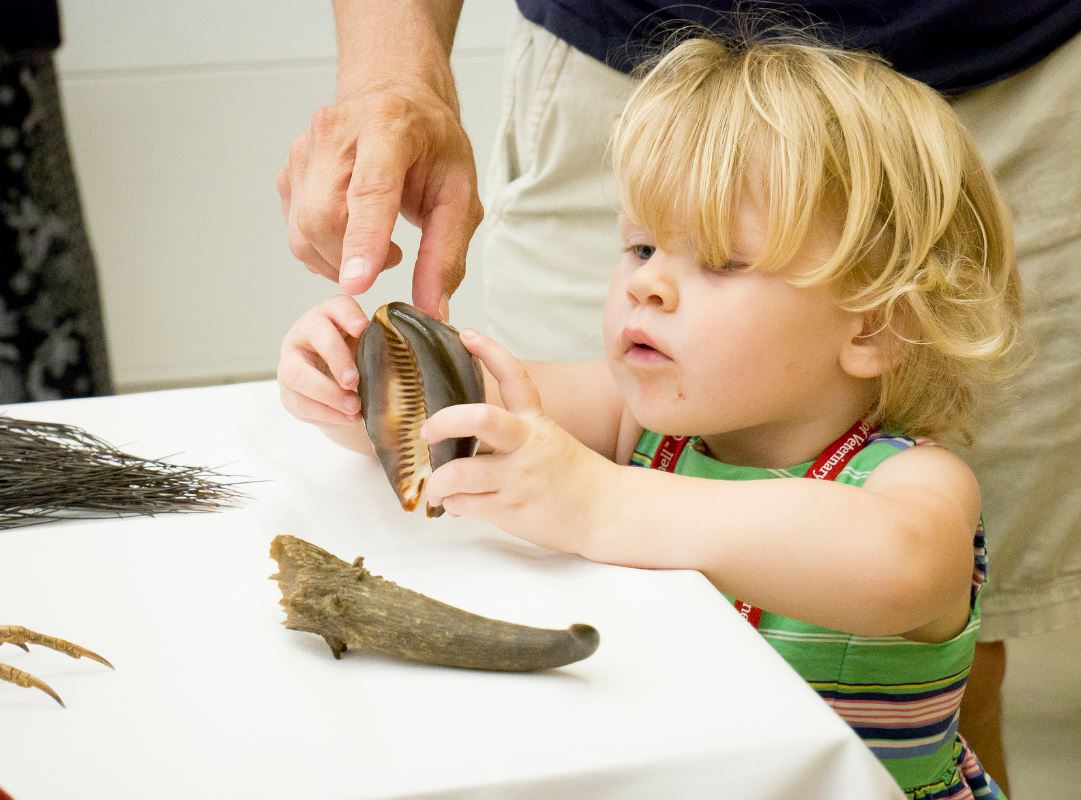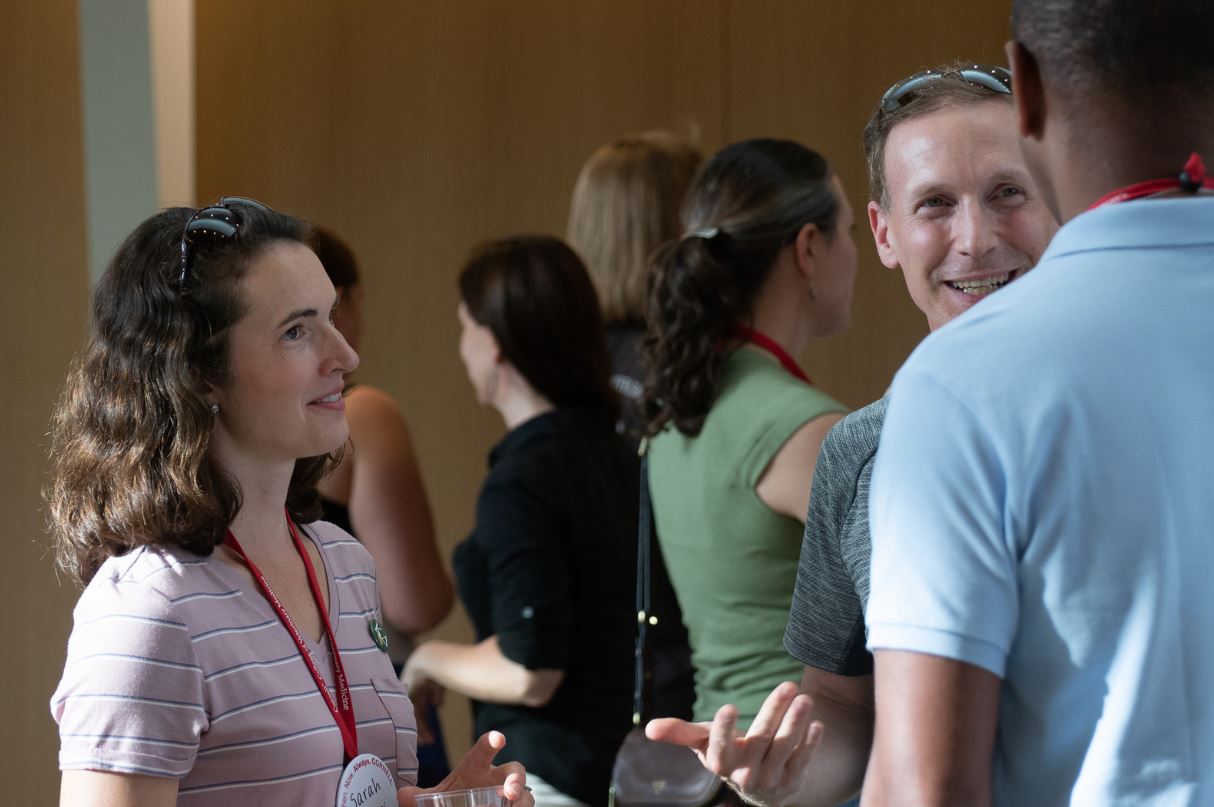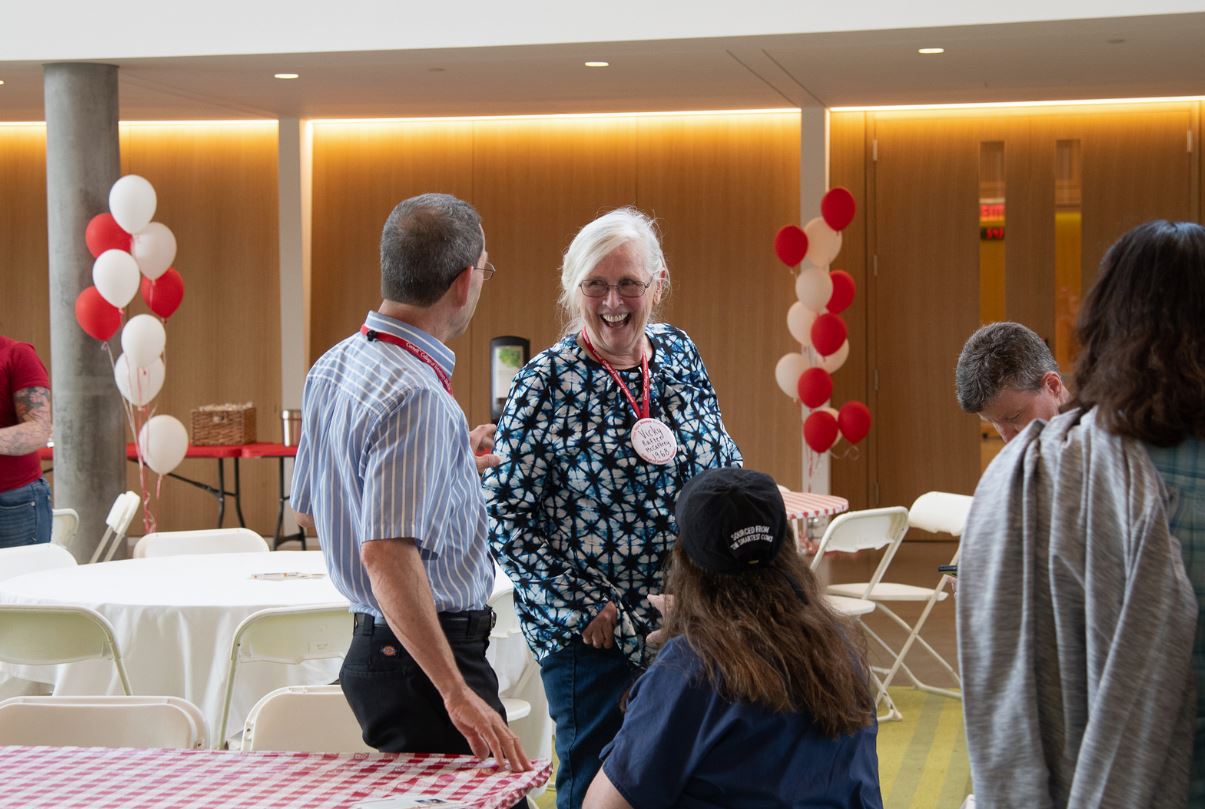 Share this: