Reunion
Reunion 2019 - June 6-8, 2019
Classes ending in 4s and 9s .... we hope you enjoyed your time back at Cornell!
Click here to view Reunion Photos
 
"It's a 'must attend' event!"
"Seeing each other and knowing the trials, tribulations and the rewards of the similar paths we had taken (Veterinary Medicine) brought me together with people I had grown up with in my formative years.  It was nice to see so many of my classmates together, people I truthfully respect."
"Great time to catch up with friends and their families.  Fun to see the campus evolving."
For questions regarding Reunion, please call the Alumni Affairs office at 607.253.3716 or email us at vetfriends@cornell.edu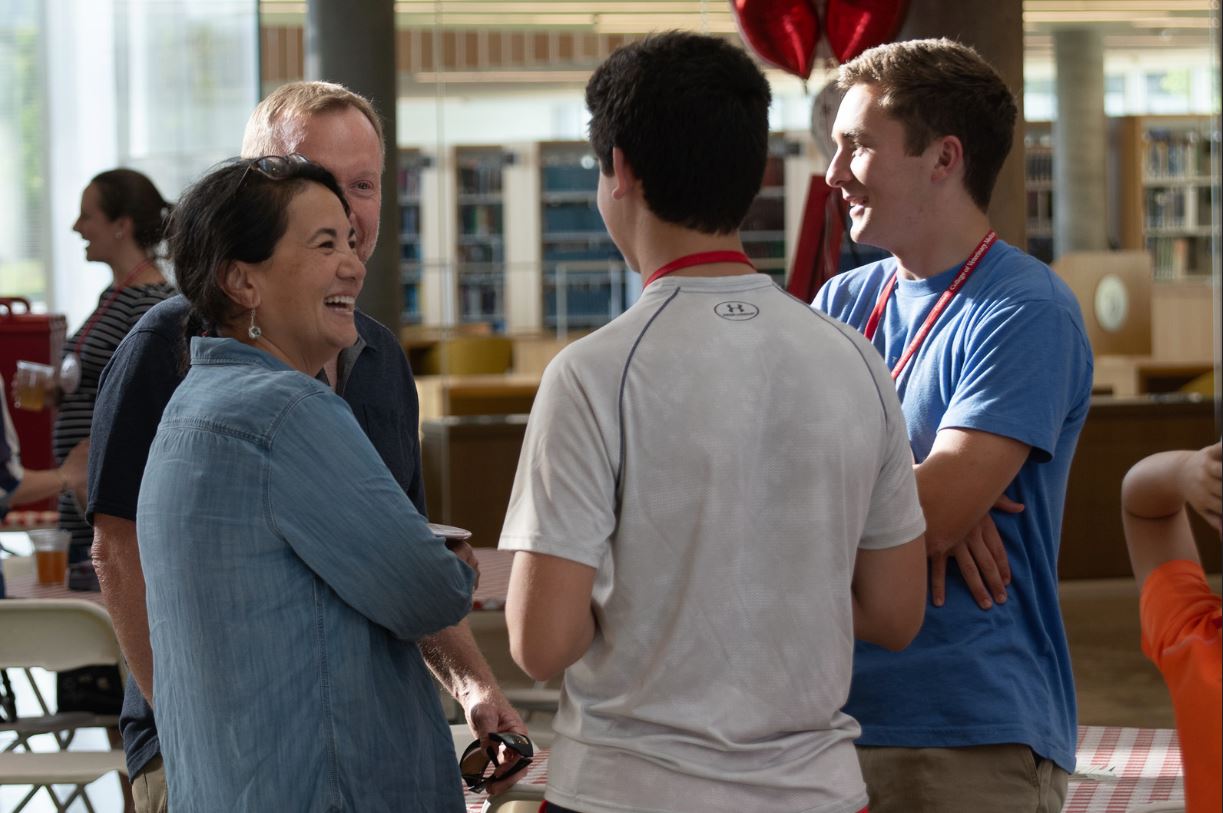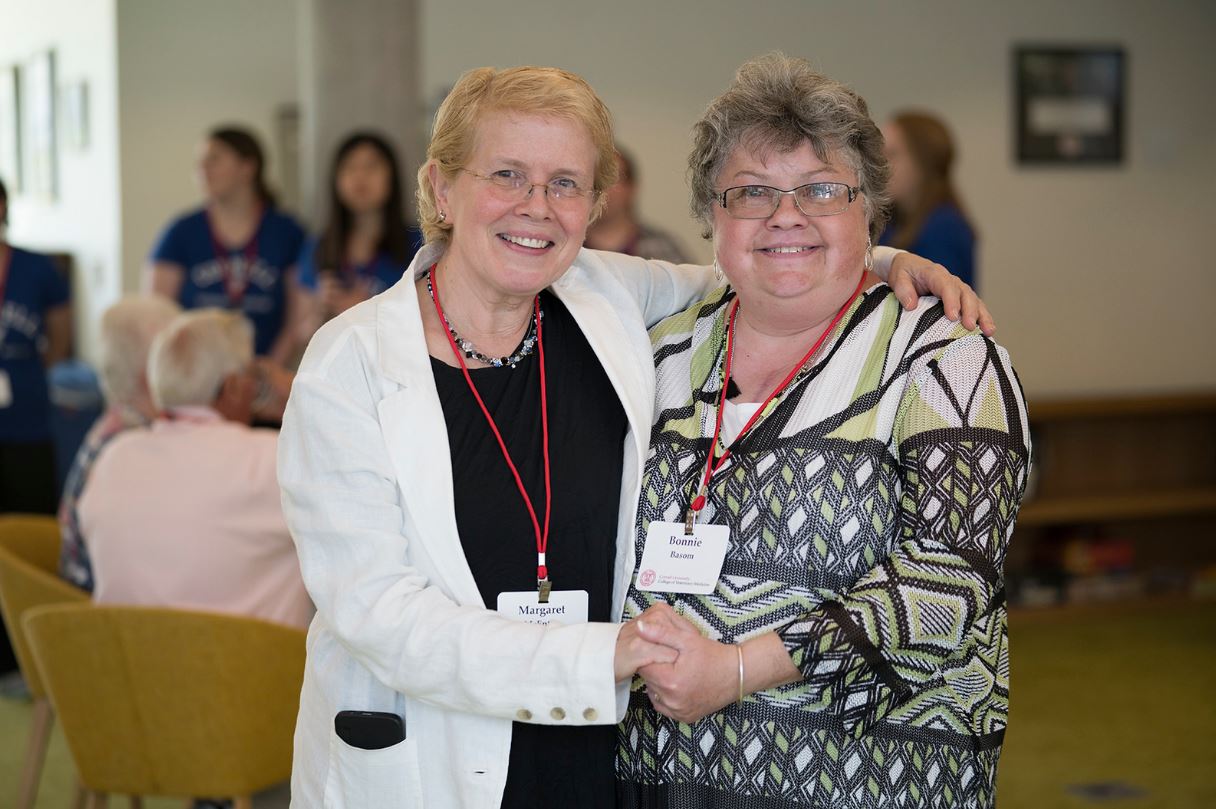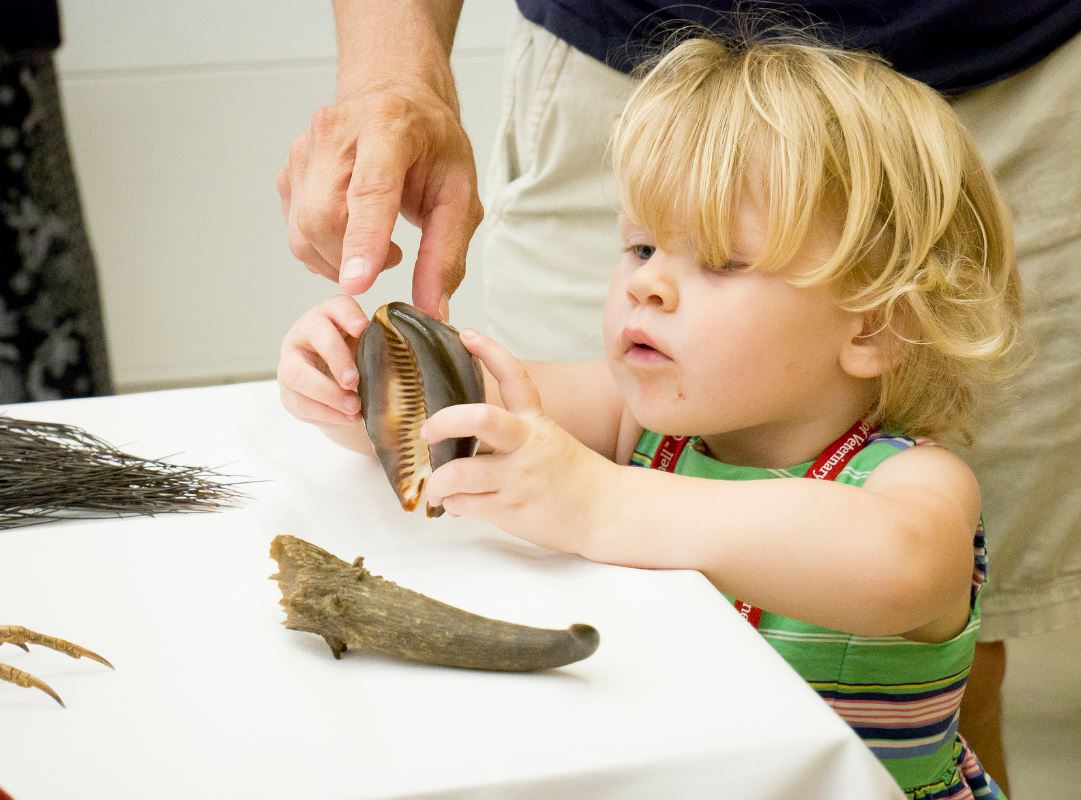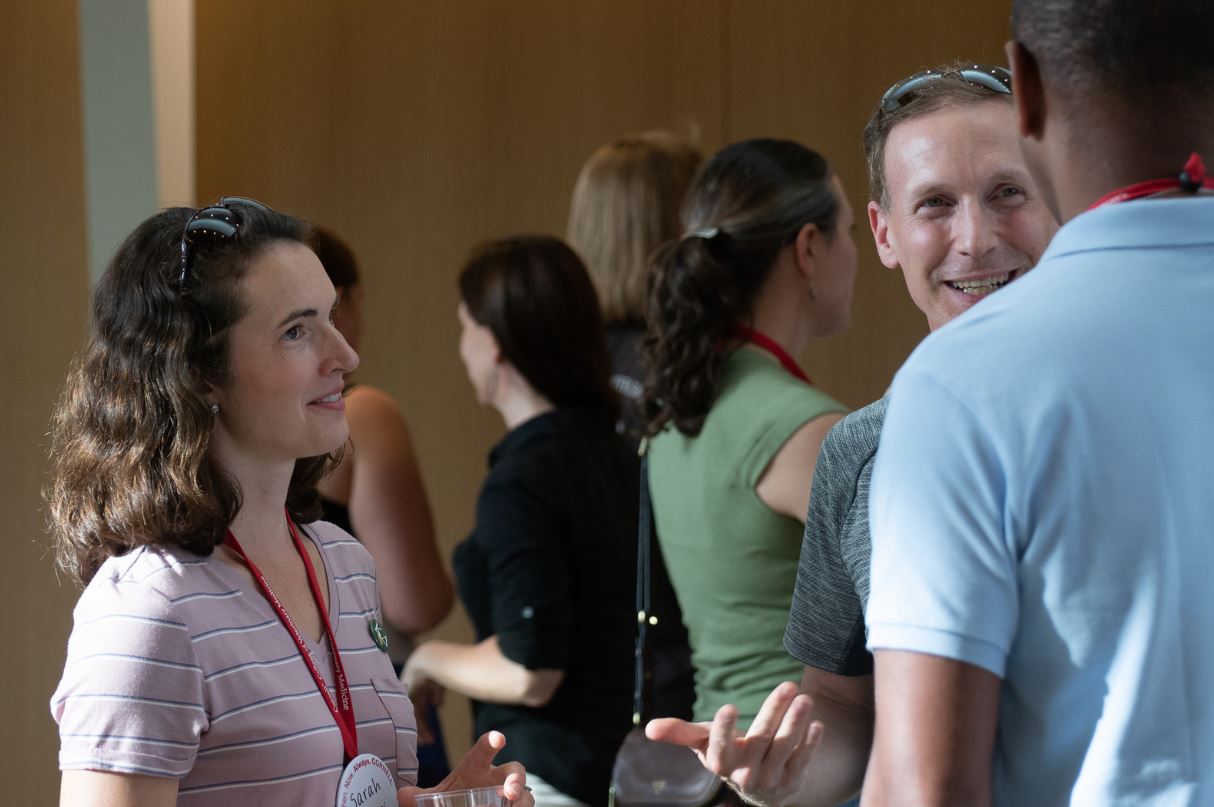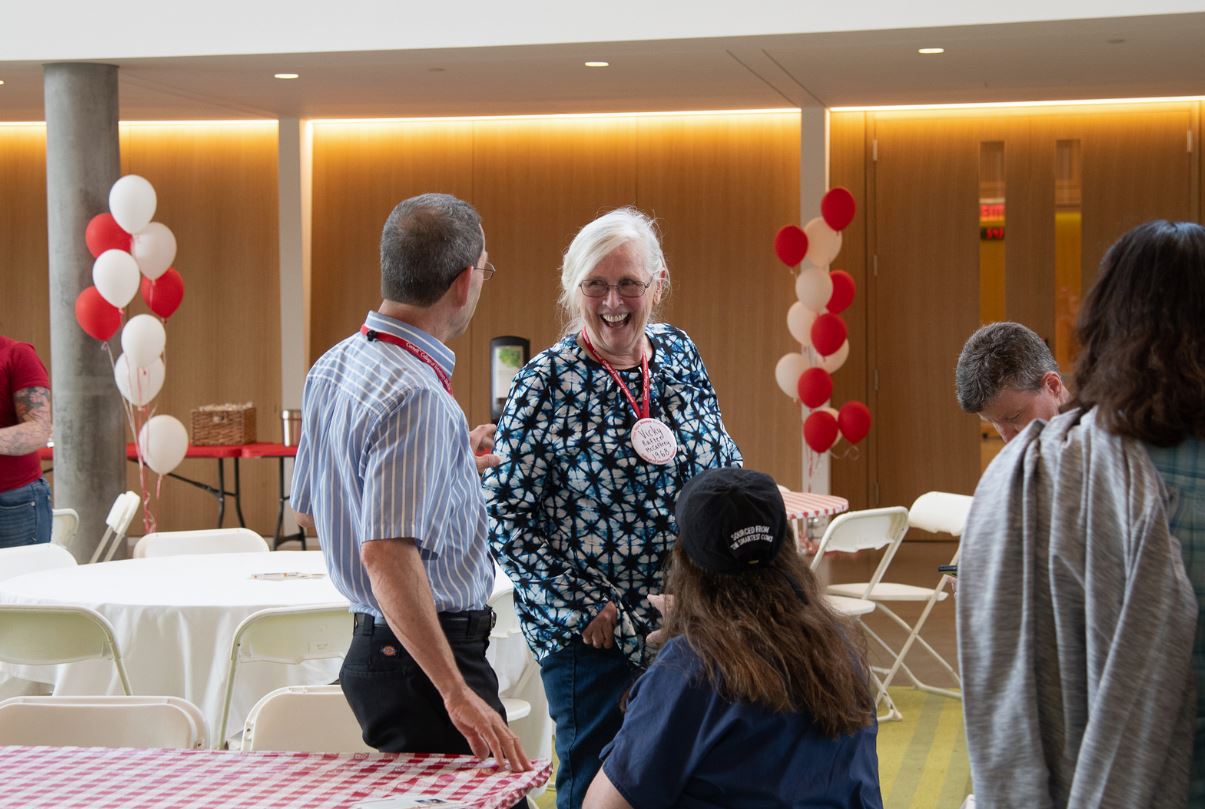 Share this: