Meet our New At-Large Members
Alumni Association Executive Board
The Alumni Association has a long history at the College of Veterinary Medicine.  Its success relies on engaged, thoughtful and loyal volunteers who are committed to carrying on a legacy of excellence.    
Learn more about the Cornell University College of Veterinary Medicine Alumni Association. 
Contact Lyn LaBar (cel75@cornell.edu), associate director of alumni affairs and student programming, for more information and/or consider self-nominating for an at-large member position through CUVolunteer.   To self-nominate, you will need your NetID.
---
New At-Large Members
Julio López DVM '08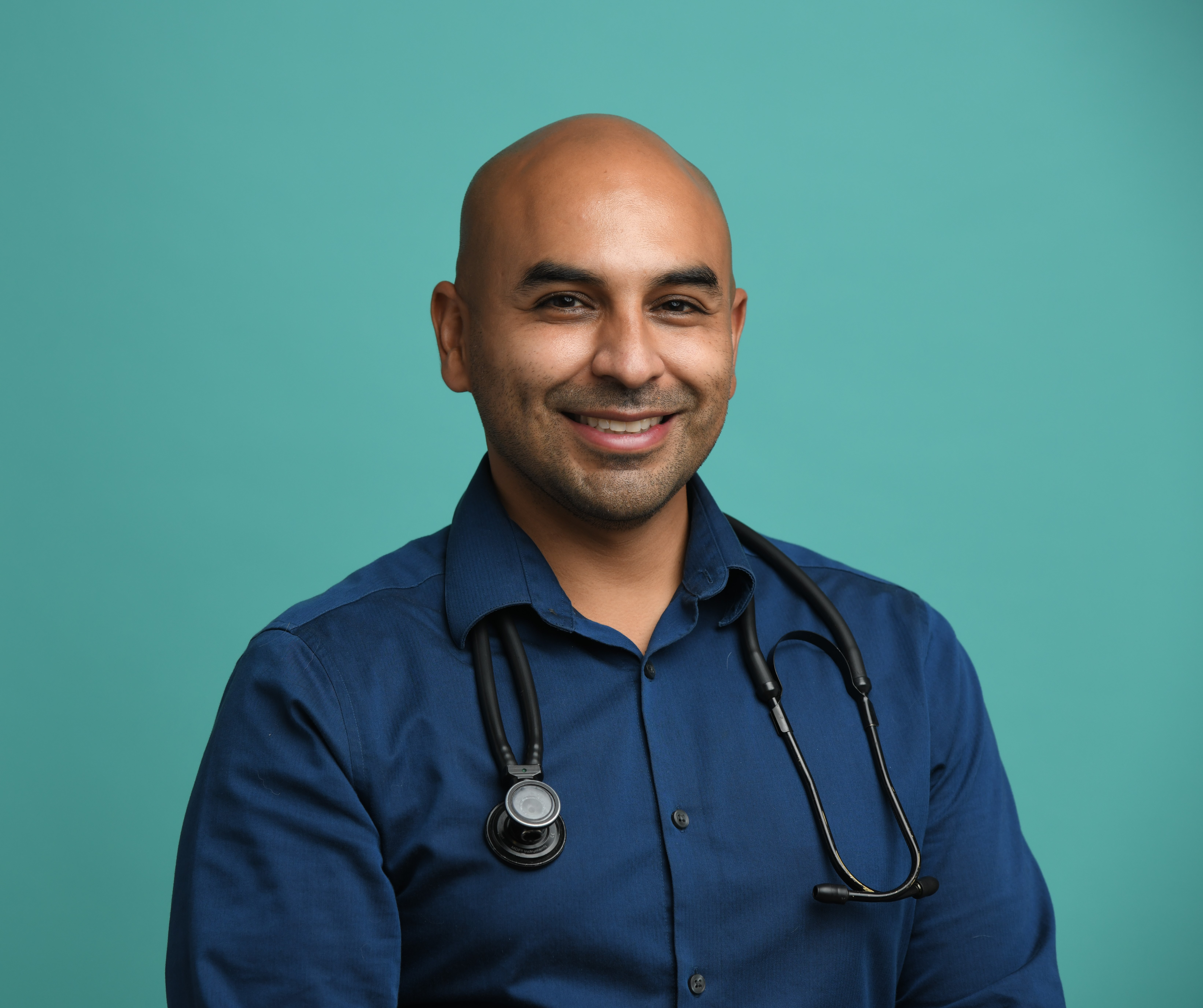 Dr. Julio López is a small animal internist practicing in his native Los Angeles. He is a 2008 graduate of Cornell's College of Veterinary Medicine where as a student he helped VOICE, a diversity club founded at Cornell, become a national organization. After graduation, he completed a one year rotating internship followed by a three year residency in internal medicine at California Animal Hospital under the guidance of Stephen J. Ettinger, '62, DVM '64.
Dr. López has authored chapters in the Textbook of Veterinary Internal Medicine and the Veterinary Advisor as well as lectured at national conferences and in Spanish internationally.  He recently founded Jade Vets, a practice group focused not just on taking care of pets but also the people that care for them and their communities.
---
R. Reed Stevens '85, DVM '00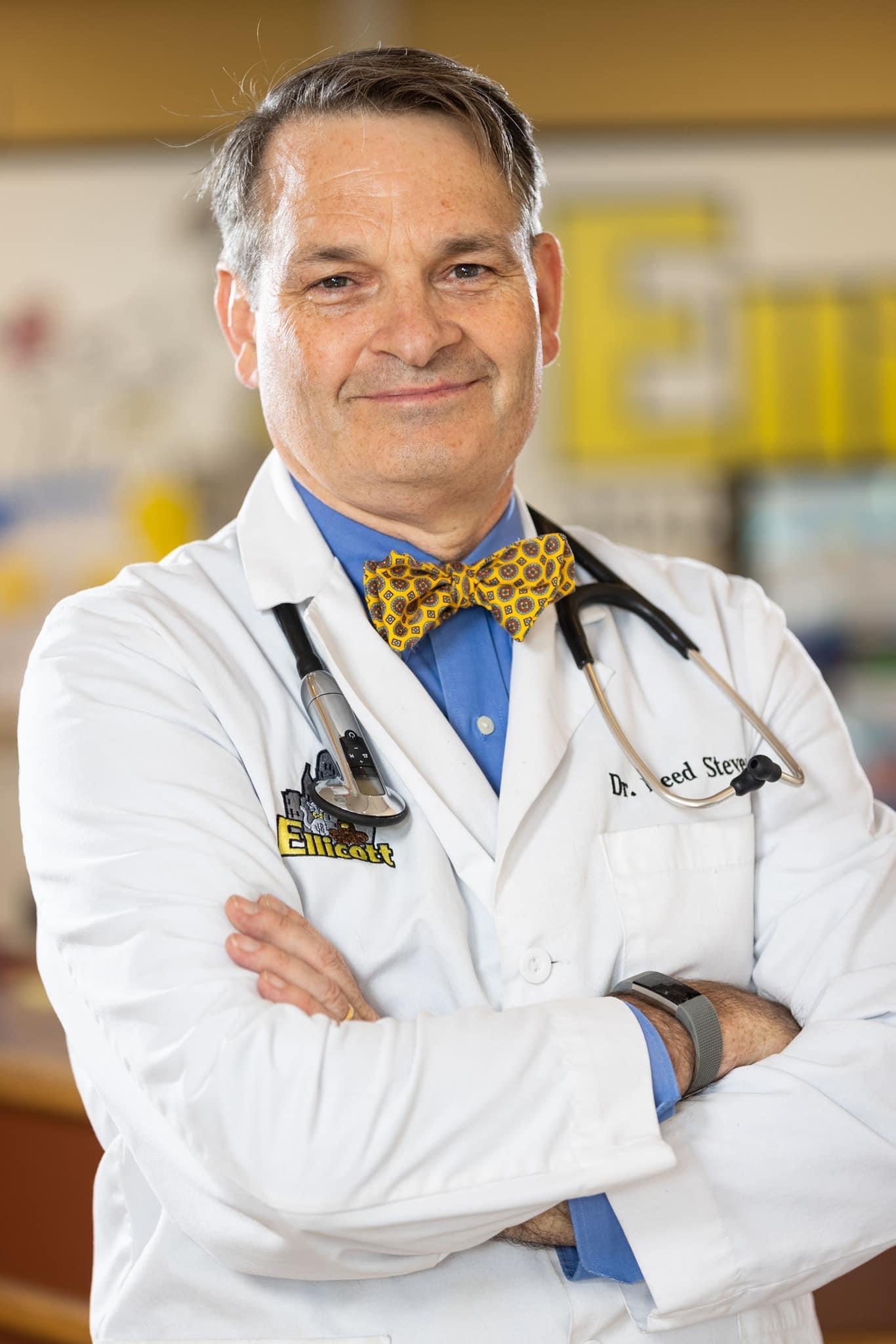 Dr. R. Reed Stevens (he/his) is thrilled to join the Alumni Association Executive Board with his goal of success being to return some portion of the value of what received during his four years at the "top of the hill".  He often says it was the best four years of his life and hopes to be able to help others have a similar experience.
Currently, he is the Hospital Director & Co-Owner of 3 practices in Buffalo, NY. Ellicott Street Animal Hospital has been owned and operated by Cornell Vets since its founding in 1880 and is celebrating its Millennial Dog Year of Care!  The West Side Pet Clinic opened 8 years ago with Dr. Sue Sickels '82 as the first low-cost vet clinic in the region to help ensure that the less fortunate could afford basic veterinary care for their pets. And just this year, he and Dr. David Gurzak '12 opened North Buffalo Animal Hospital.
Born and raised in Buffalo, New York, Dr. R. Reed Stevens traces his roots back 150 years to the family Attica dairy farm that is still operating today.  After finishing his undergraduate in the Ag School '85 he launched a ten year domestic and international corporate career with Purina in sales and marketing.  Dr. Stevens then returned to Cornell after finding his true calling to veterinary medicine at the age of 35. 
Clinically, Dr. Stevens enjoys the wide range of health concerns presented through the dogs and cats the practice sees every day. He maintains a particular interest in dentistry, and the nutritional management of health and disease. But his new passion is mentoring and coaching aspiring and recently graduated veterinarians.
He is a past president of the Niagara Frontier Veterinary Association and the Buffalo Academy of Veterinary Medicine and chair of the Ethics board for Western New York Veterinary Association. He has helped rebuild the Frank A. McClelland Sr. veterinary hospital at the Buffalo Zoo and led the effort to create Western New York's first dog park. He was very proud to receive, on behalf of his Hospitals, the 2014 Buffalo Niagara Business Ethics Award. He was a founding member for Veterinary Management Group XIV and their executive board chair for ten years.
Dr. Stevens and his wife, Carolyn Hoyt Stevens, have two daughters in addition to Ellie, Antonette Fauci (their COVID cavalier) and Eberhard Lothar Faber III (a.k.a The Sauce). He enjoys woodworking, tennis, hobby farming, and mountain biking in places he never knew existed.
---
Cesar Tello '93, DVM '97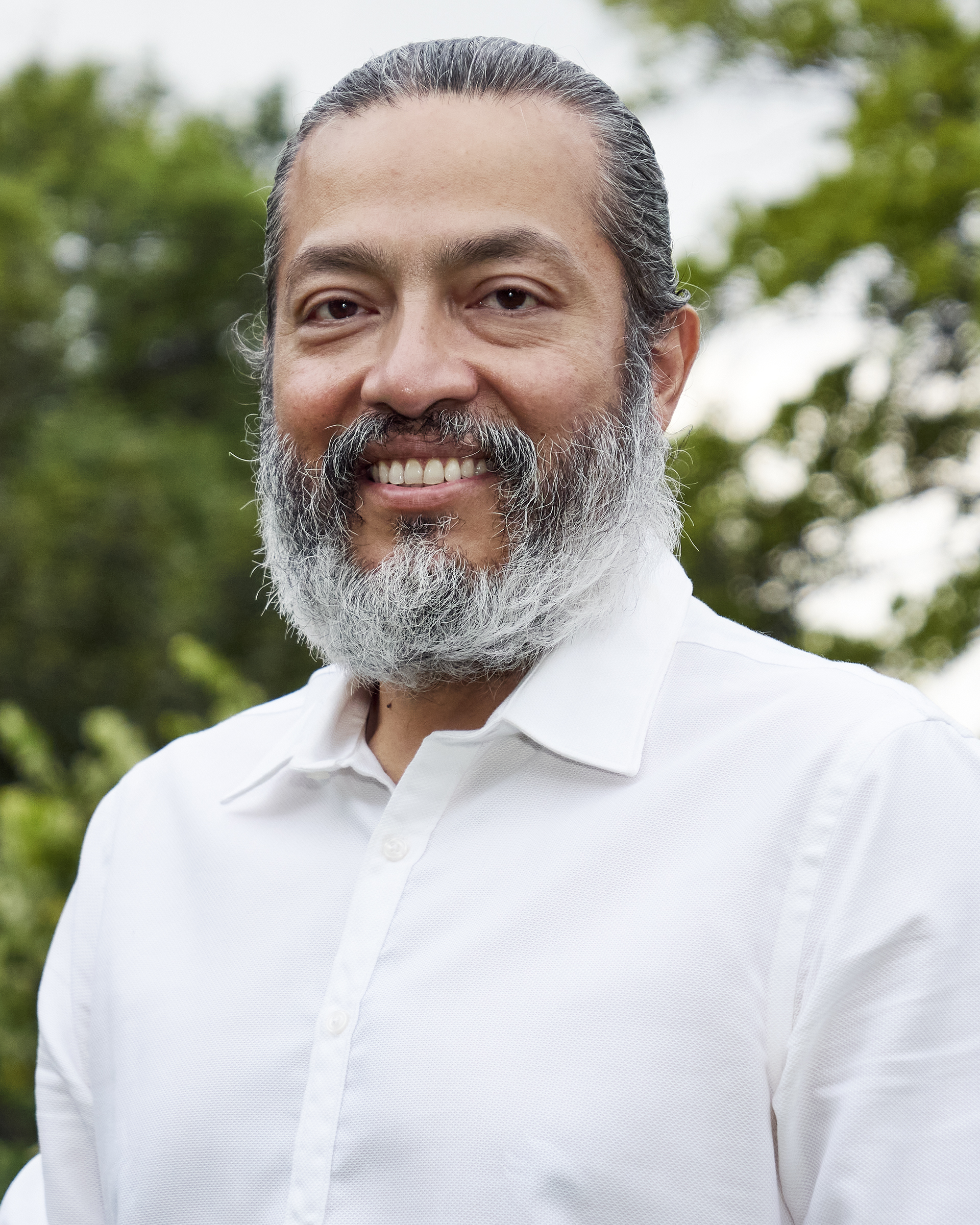 Dr. Cesar Tello is the medical director of Noah's Ark Pet Clinic, an integrated veterinary clinic located in Jackson Heights, Queens. He incorporates acupuncture and Chinese Herbs into his western practice. To relax, he enjoys writing, watercoloring and exploring the culinary delights of NYC. He has a teenage daughter who's entering her last year of high school and is looking forward to the next phase of her life. 
---

Alumni Association Executive Board vote - October 2023