Meet our New Officer and At-Large Members
Alumni Association Executive Board
The Alumni Association has a long history at the College of Veterinary Medicine.  Its success relies on engaged, thoughtful and loyal volunteers who are committed to carrying on a legacy of excellence.    
Learn more about the Cornell University College of Veterinary Medicine Alumni Association and consider self-nominating for an at-large member position through CUVolunteer.
To self-nominate, you will need your NetID.
Officer
Patricia (Trish) Grinnell DVM '97 
Secretary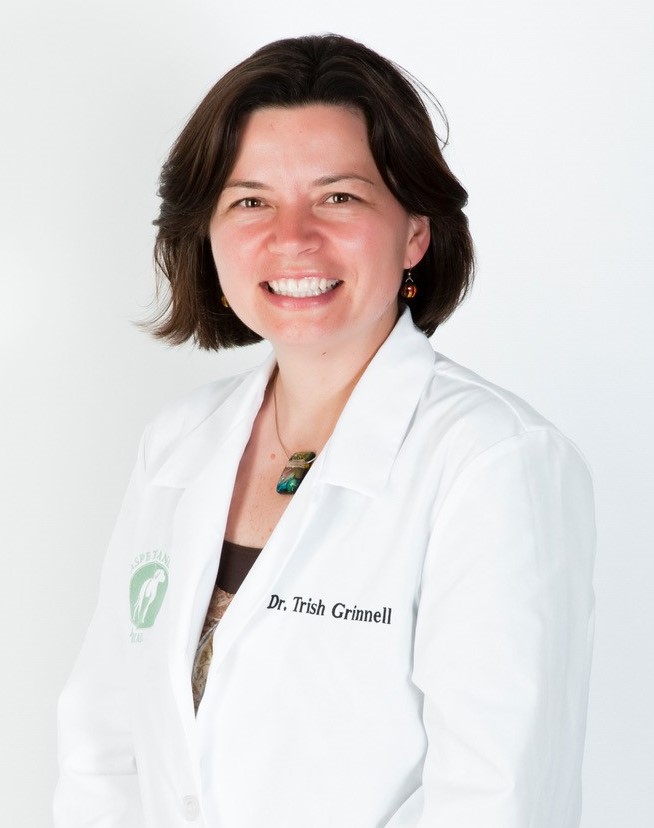 Dr. Trish Grinnell (she/her) is a '97 graduate of Cornell College of Veterinary Medicine and a proud member of the 'guinea pig' first class of problem-based learning.  She previously served on the Alumni Association Executive Board as an at-large member from 2014-2018 and is excited to return as an officer taking on the position of Secretary.  Trish is part owner and veterinarian in Northwest Connecticut and practices small animal medicine, surgery and acupuncture.  Trish has cats, dogs, a husband and two kids.
 
---
At-Large Members
Kendal Harr '90, DVM '95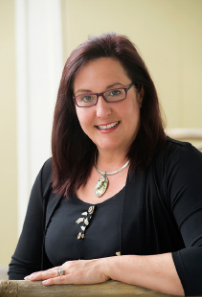 Dr. Kendal Harr graduated from Cornell University College of Veterinary Medicine in 1995 and, after completing an internship, practiced as a primary veterinarian for two years in a small animal and exotic species practice. She moved to Gainesville, FL in 1998 to train as a resident in clinical pathology at the University of Florida College of Veterinary Medicine and attained ACVP board certification. While completing her residency, she won the CL Davis Award for Scholarship and the ACVP Young Investigator Award (2001), First Place in Toxicology for poster presentation of Loss of hepatic glutathione S-transferase expression in large mouth bass (Micropterus salmoides) by estradiol as demonstrated by real-time polymerase chain reaction, among others.

In 2001, she began working as a consulting pathologist with Florida Vet Path, Inc.   Dr. Harr then concurrently completed a M.S. in comparative immunology and diagnostic assay development in 2004 and, for this work, won the Excellence in Clinical Research Award from the University of Florida.   Since that time, she worked at UF as the Associate Director of Aquatic Animal Health and worked for IDEXX.
She now owns her own pathology company, URIKA, LLC, with consultation to Abaxis. She is on the editorial board for Veterinary Clinical Pathology, holds a GLP seminar certificate of completion, a WA and RCVS veterinary license, and a DEA license.  Dr. Harr resides in Mukiteo, Washington. 

Michael Schafer '81,  DVM '86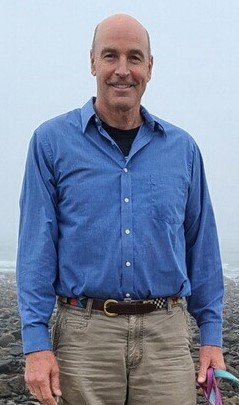 Dr Michael Schafer grew up in Guilderland, New York, with his four brothers and parents.  He wanted to become a veterinarian at a very early age as a result of spending time with his aunt and uncle who are Cornell Veterinarians '65. He graduated from Cornell undergrad with a BS in Animal Science in 1981.  After working for one year in the Veterinary Research Lab he attended the New York State College of Veterinary Medicine graduating in 1986. After graduation Dr Schafer worked on Martha's Vineyard for the summer at a busy small animal hospital in Edgartown, Massachusetts. He then moved to the New England area working near the seacoast and purchased a small animal general practice in Rye, New Hampshire in 1989. He built a new practice, Piscataqua Animal Hospital, with his partner in 1994 in nearby Kittery, Maine.  Dr. Schafer and his three partners have consolidated their three hospitals under a new corporation called Old Brown Dog Veterinary Partners-OBDVP. In recent years, as he looks towards retirement, he has found a new interest in the management side of veterinary medicine surrounding business ownership and transfer. 
He is a member of the Maine and NH veterinary medical associations.  Michael and his wife Laura Mitchell live in beautiful coastal York, Maine. They share their small farm with three JR Terriers, three cats, ten horses, chickens and a pot belly pig named Archie.  They have two adult children and he has just recently become a grandfather. Rio was born to his daughter Hanna on August 6 th, 2021, an 8 lb healthy boy!
---