Wildlife Health
The Cornell Wildlife Health Lab promotes the health and long-term viability of wildlife populations through the integration of wildlife ecology and veterinary medicine. We are housed within the College of Veterinary Medicine's Animal Health Diagnostic Center (AHDC) and work closely with other laboratory sections to develop and conduct testing for free-ranging terrestrial and aquatic species. The CWHL has expertise in wildlife medicine, disease ecology, pathology, and data analysis and is available to support laboratory clients interested in wildlife diagnostic testing and surveillance.
The CWHL is a member of the Northeast Wildlife Disease Cooperative, a consortium of veterinary diagnostic laboratories providing wildlife diagnostic services, expertise, training, and research support to state and federal wildlife agencies in the region. We maintain strong relationships with partners in human and domestic animal health to address issues common to all under the One Health philosophy.
Services
The CWHL works in partnership with the New York State Department of Environmental Conservation (NYSDEC) through the New York Wildlife Health Program. We provide disease monitoring and surveillance, research projects, staff training, data analysis, and policy guidance to support NYSDEC's mission. Through the AHDC laboratories, we offer a variety of tests that can be applied to many wildlife species.
post mortem examinations, histopathology, diagnostic immunohistochemistry
virus and bacteria detection and isolation, antibody detection
detection and identification of parasites from animal feces, tissues, fluids, and environmental samples
detection and quantification of toxins from animal tissues, feed
diagnosis and characterization of blood coagulation disorders
Tests
The following tests are currently under development. Please email the lab for information on pricing and availability.
| | |
| --- | --- |
| Pigeon Circovirus PCR | Poxvirus PCR |
| Pigeon herpesvirus PCR | Parapoxvirus PCR |
| Lymphoproliferative disease virus PCR | Skunk adenovirus PCR |
| Avian poxvirus PCR | Orthoreovirus (mammalian) PCR |
| Reticuloendotheliosis Virus PCR | Ranavirus (frog virus 3) PCR |
| Crow reovirus PCR | Python nidovirus |
| Duck enteritis virus PCR | White-nose syndrome fungal PCR |
| Herpesvirus PCR | Babesia microti PCR |
Research
Research and development is part of the mission of the AHDC at Cornell. The Wildlife Health Lab is available to collaborate with you to develop new or improve existing test methods and reagents, investigate specific problems, or provide customized testing to meet your needs. As an academic lab, we are eager to work with other researchers and provide support for a wide variety of projects. Please contact us to discuss the specific needs for your project.
People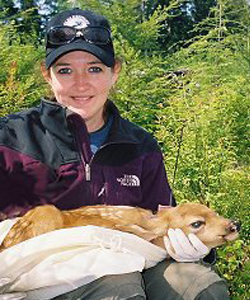 Krysten Schuler, PhD
Assistant Research Professor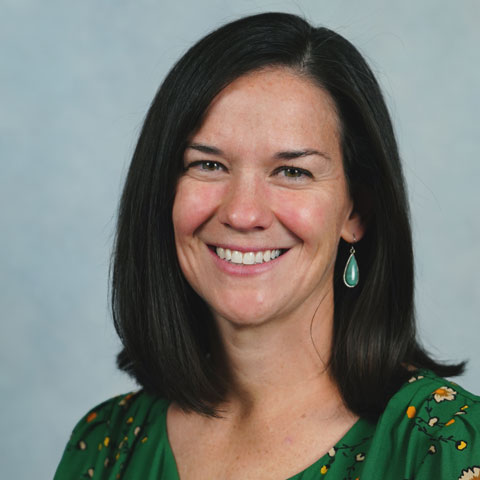 Jenny Bloodgood, DVM
Assistant Professor of Practice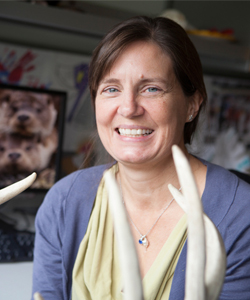 Elizabeth Bunting, VMD
Associate Professor of Practice (currently on leave)