Kristina Ceres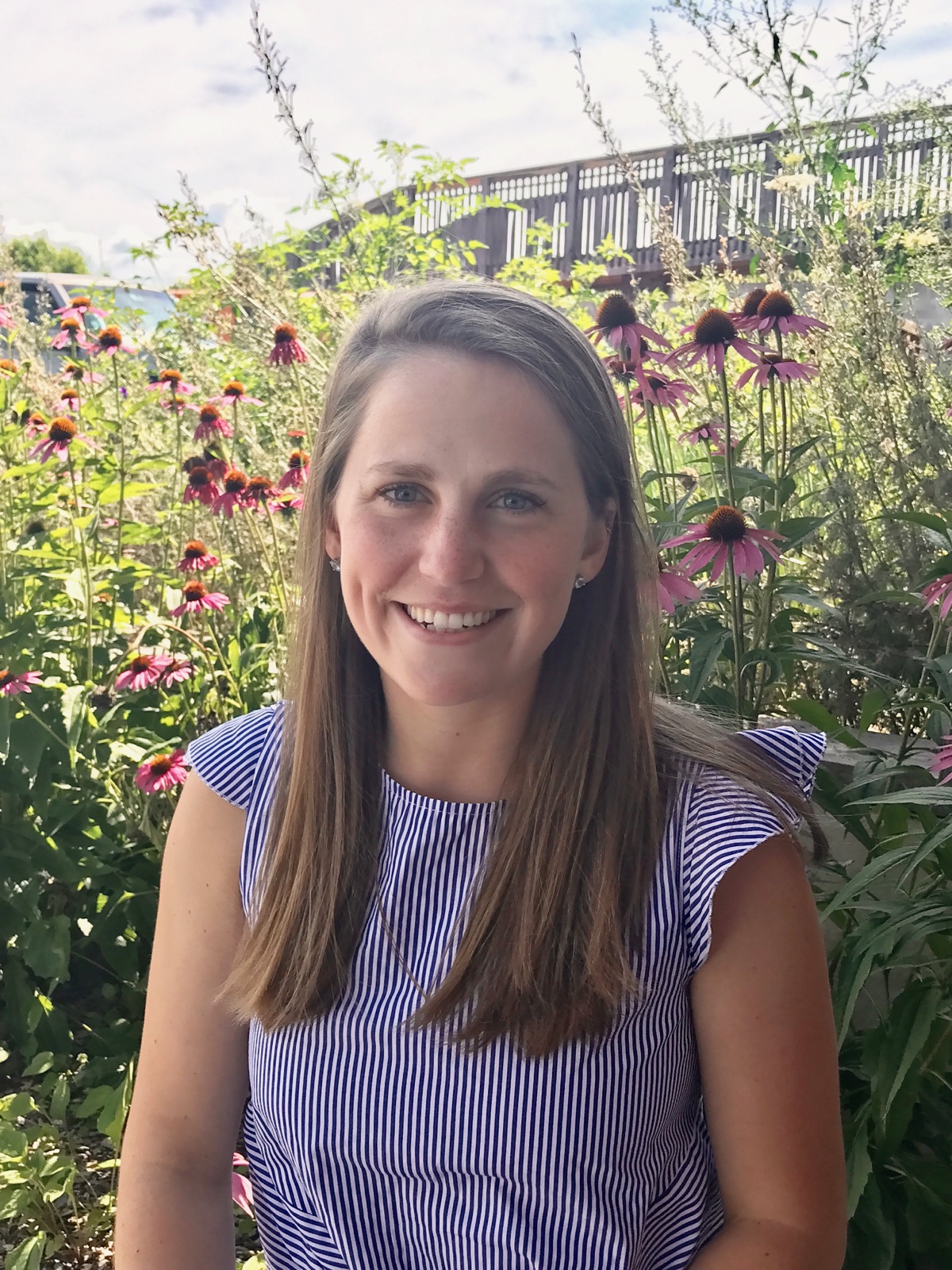 Kristina Ceres
Field of Comparative Biomedical Sciences
Faculty Mentor: Dr. Yrjo Grohn                                                                                                                                                        

Brief Biography
Kristina grew up in New Jersey and was interested in helping animals from a young age. In high school, she decided she wanted to become a veterinarian. During veterinary school, she became interested in population medicine, and its applications to ecological and public health. To further this interest, Kristina decided to pursue a PhD in epidemiology. In her free time, Kristina enjoys rock and ice climbing, and running and hiking with her dog, Timbi. 
Education
B.S. in Animal Science, Cornell University 2015
Research Interests
Kristina is interested in learning how to use mathematical modeling techniques to understand complex biological systems. She is interested in a variety of applications of analytical epidemiology including wildlife conservation, public health, and ethical infectious disease control. Her current research involves using individual based models to simulate control methods of agriculturally important infectious diseases.  
Publications and Presentations
K. Ceres, M. A., Mamun, Y.T., Grohn. 2017 An individual based model of environmental transmission of Mycobacterium avium subsp. paratubercuosis. (Poster) National Veterinary Scholars Symposium, National Institutes of Health, Bethesda, Maryland.
K. Ceres, S. McDonnough, and E. Behling-Kelly. 2015. Identification of lipoprotein receptor expression in canine lymphoma. (Poster) Merial-NIH National Veterinary Scholars Symposium, University of California, Davis
Share this: