Biomedical & Biological Sciences (BBS) PhD Program
Our PhD Program is an interdisciplinary program consisting of outstanding graduate students conducting state-of-the-art basic, clinical and translational life sciences research alongside their world-renowned faculty mentors and other research professionals. Housed in the heart of biomedical research at the Cornell-Ithaca campus in the College of Veterinary Medicine, the BBS program takes advantage of outstanding research facilities, the vibrant Cornell undergraduate campus and strong links to the Weill Cornell Medical College campus in New York City.
Faculty
As a leading research institution, Cornell prides itself on the quality and diversity of its 1000+ faculty members. Cornell's scientists, researchers and professors from across the globe have come together to conduct research on cancer, cardiovascular biology, epidemiology, infection and immunity, genetics and genomics, neuroscience and reproductive biology, among other health-related and biomedical sciences.
Resources
The BBS Program fosters a nurturing, student-centered community of scholars that is accessible, engaging and committed to ensuring that our graduate students reach their full potential in research, teaching and professional development. Cornell researchers have access to a variety of state-of-the-art specialized core facilities across campus. Take a look at recently funded research at Cornell University.
GRAD STUDENT SPOTLIGHT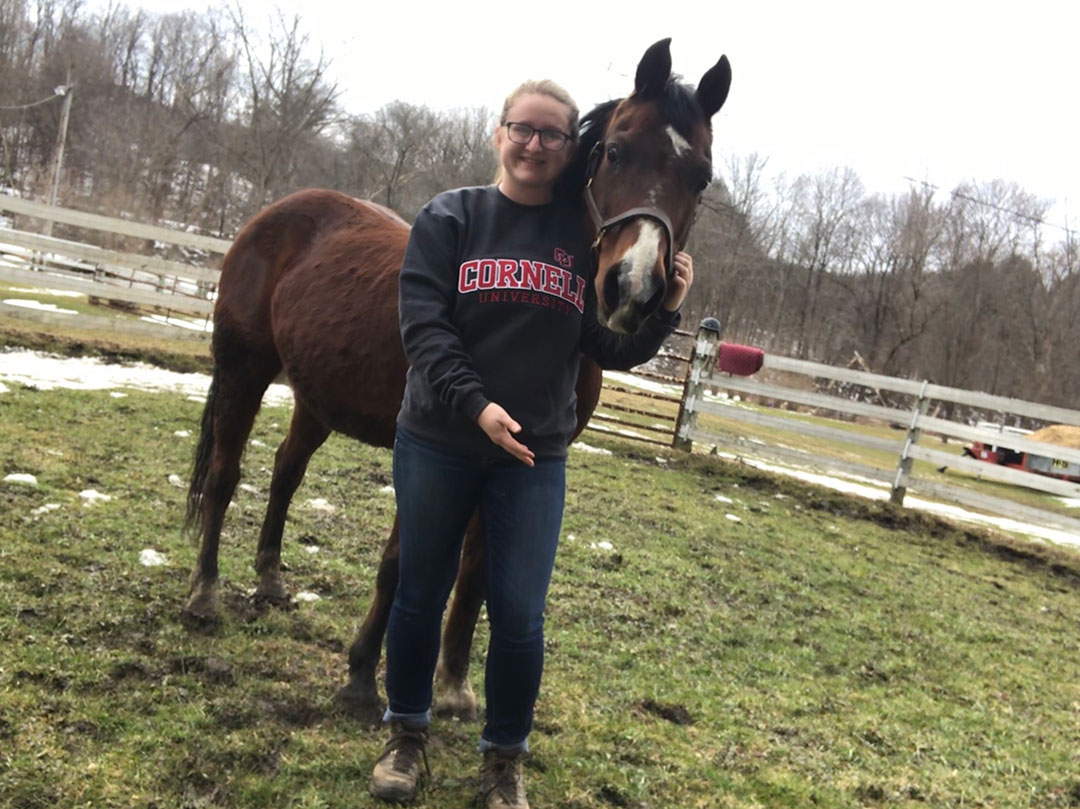 Dorothy Holmes, D.V.M. '58, Ph.D. '73, was one of several trailblazing women at the Cornell University College of Veterinary Medicine to carve out a path for female students like her granddaughter Camille Holmes to follow.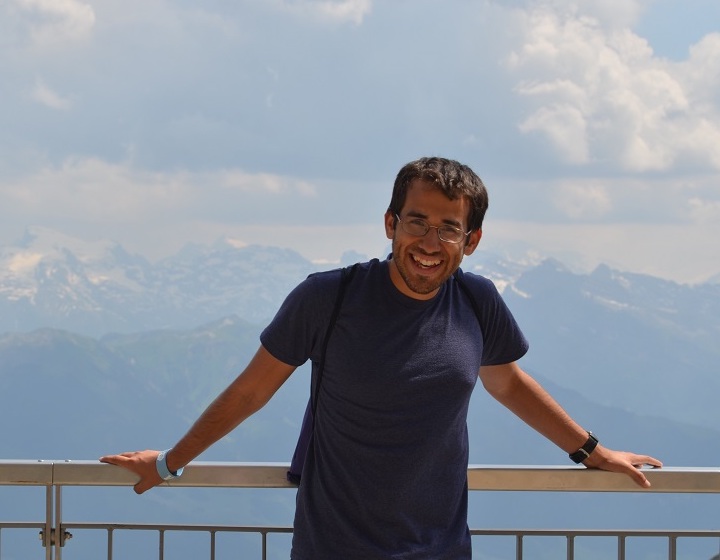 BBS Student Jonathan W. Villanueva
Check out Jon's Vlog on YouTube discussing prepping for his qualifying exam!
Share this: