Kristina Ceres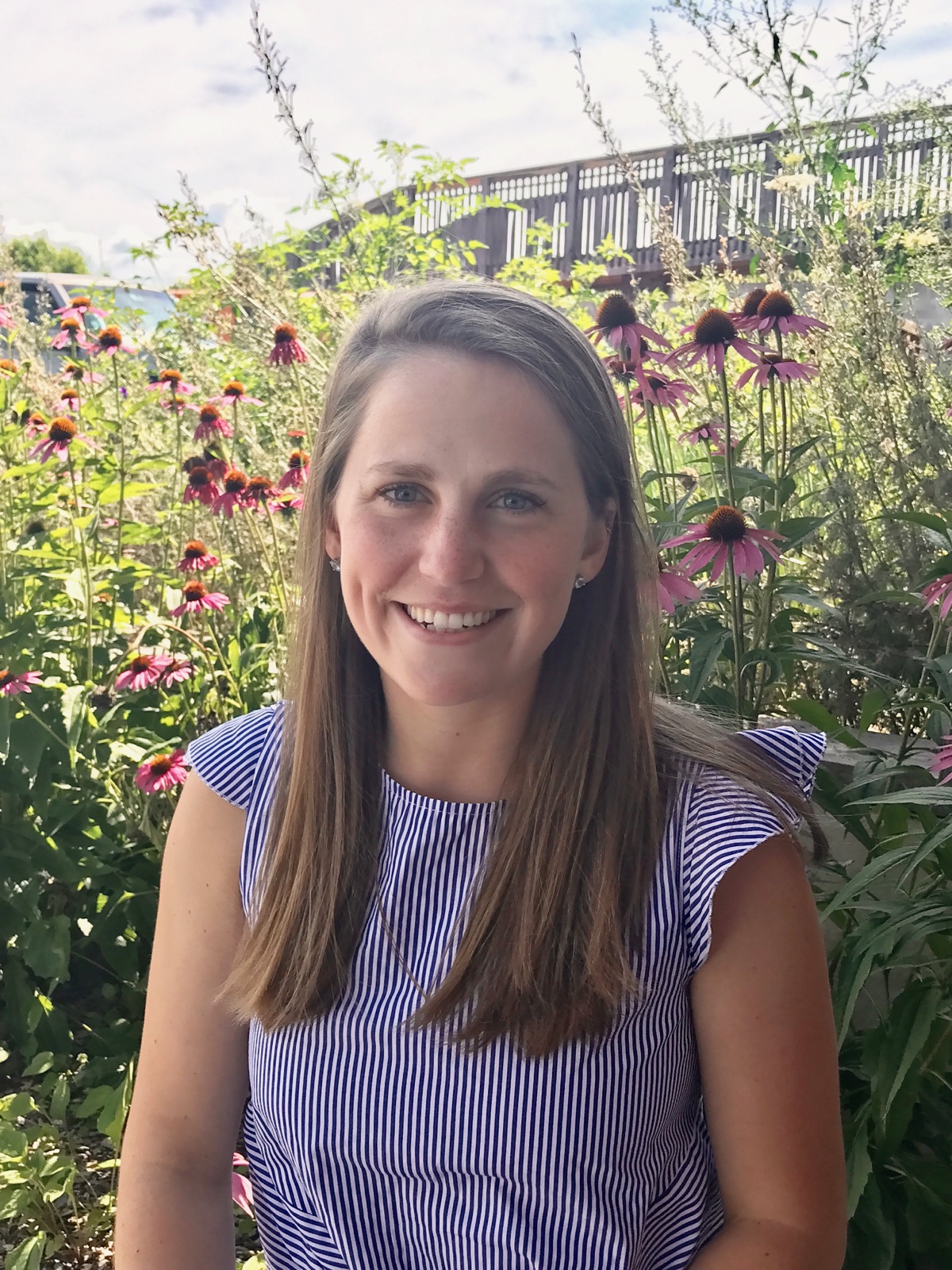 Kristina Ceres
Population Medicine & Epidemiology Concentration
Faculty Mentor: Dr. Yrjo Grohn                                                                                                                                                        

Brief Biography
I grew up in New Jersey and determined that I wanted to become a veterinarian as a teenager, despite being more interested in mathematics than in biology in high school. As a pre-vet I was introduced to the concept of conservation medicine, One Health, and comparative medicine, and was fascinated by the interconnectedness among animals, humans and our shared environment. Once in veterinary school, I learned about population medicine and mathematical biology, and finally found a place in veterinary medicine that suits me best: studying animal health through the lens of applied math. In my free time, I enjoy rock climbing, and running and hiking with my dog, Timbi. 
Education
B.S. in Animal Science, Cornell University 2015
Research Interests
I'm broadly interested in pathogen evolution and epidemiology. My research combines methods in population genetics, genomics, and epidemiology to study the evolution of mycobacterial pathogens in cattle and humans. My thesis research focuses on studying pangenome evolution in the Mycobacterium tuberculosis Complex and on creating computational tools for improving Mycobacterium bovis outbreak control efficiency. 
Publications and Presentations
Wemette, M., Safi, A. G., Beauvais, W., Ceres, K., Shapiro, M., Moroni, P., Welcome, F., & Ivanek, R. (2020). New York State dairy farmers' perceptions of antibiotic use and resistance: A qualitative interview study. PloS one, 15(5), e0232937.
Zoellner, C., Ceres, K., Ghezzi-Kopel, K., Wiedmann, M., & Ivanek, R. (2018). Design elements of Listeria environmental monitoring programs in food processing facilities: A scoping review of research and guidance materials. Comprehensive Reviews in Food Science and Food Safety, 17(5), 1156- 1171.
Ceres, K., Fitzgerald, H. F., Quiznon, K. S., McDonough, S. P. & E. L. Behling-Kelly, (2018). Immunohistochemical labeling of low-density lipoprotein receptor and scavenger receptor class B type 1 are increased in canine lymphoma. Frontiers in veterinary science, 5, 340.