Investigating the DNA in Feline Mammary Cancer Cells
Feline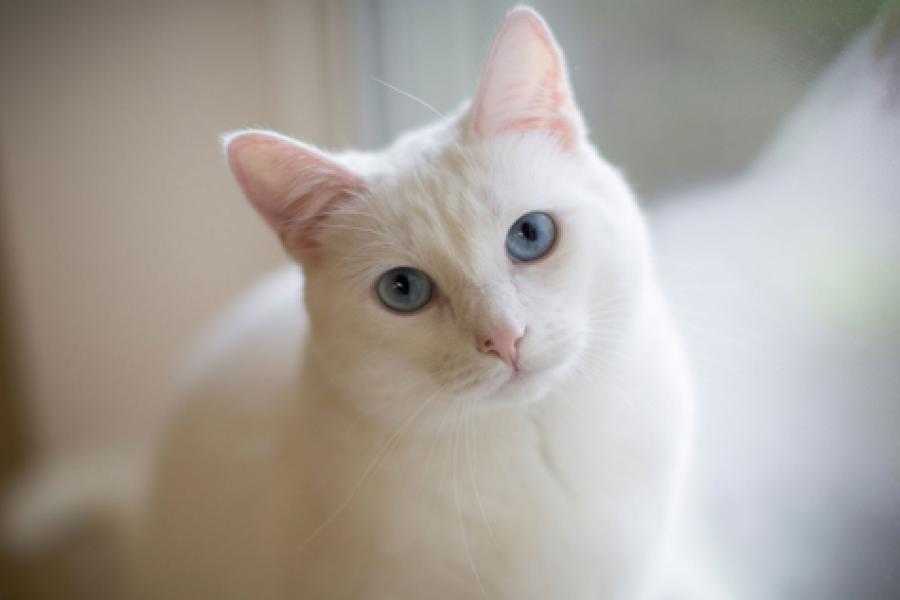 Drs. Gerlinde Van de Walle and Scott Coonrod are investigating the DNA of feline mammary cancer cells and how it affects tumor growth. While this is not a clinical study it has the potential to improve our understanding of how feline mammary cancer develops and also to lay the groundwork for new ways to treat mammary cancer in cats.
ELIGIBILITY: Samples are needed from both normal and cancerous feline mammary gland tissue from female cats.
COMPENSATION: No compensation is available for participation in the study.
CONTACT/SCHEDULE AN APPOINTMENT: For more information on the study and to fill out the mammary tissue donation form please visit the study's website.