Dean's message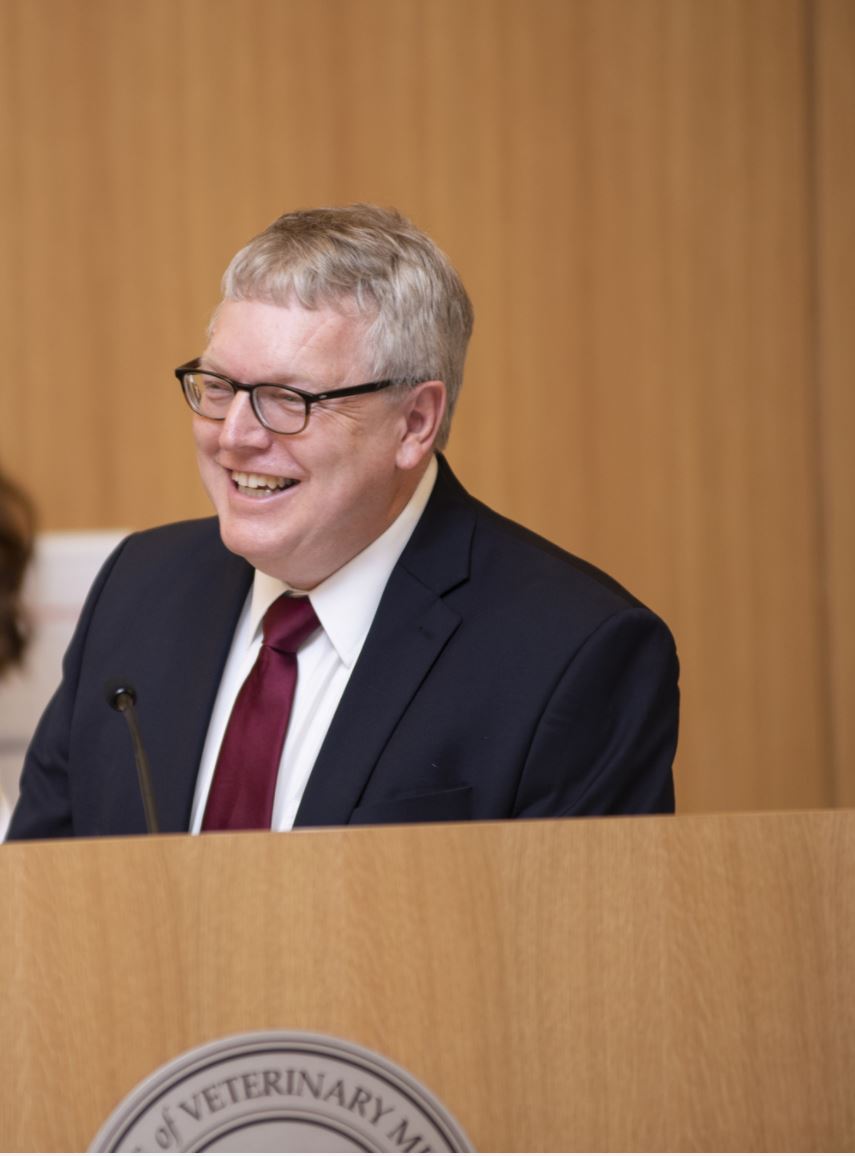 2020 was a year of extreme challenges, both on personal and professional fronts. From a global pandemic which forced everyone to reconfigure even the most basic elements of our lives to a society challenged with becoming proactively anti-racist — our world is forever changed. 
Despite all of this, I look back at the past year with pride in our community's resilience, dedication and compassion.
In my last message, I noted that our college would take meaningful steps in achieving anti-racist policies and culture. While this process will require time and continued work, I am pleased to note that we have taken key steps already. I appointed Dr. Melanie Ragin as our inaugural assistant dean for inclusion and academic excellence. She will lead the college's diversity office and advance our diversity and inclusion strategic goals, in alignment with the university's Belonging at Cornell framework. We are also in the final stages of crafting a new Diversity, Equity and Inclusion Action Plan, which will be published on our website when it is finalized.
This action plan will communicate our commitment to recruiting more students from Black, Indigenous and People of Color (BIPOC) groups and reduce their barriers to accessing our degree programs. We will make the same efforts in recruiting staff and faculty from BIPOC backgrounds, develop mentoring programs and continue our community education efforts around diversity, equity and inclusion (DEI) topics.
In this issue, you will hear more from some of the BIPOC community members at the college, including Dr. Ragin herself, and faculty and trainees studying immunology. You'll also learn about growing efforts to support BIPOC students in their pursuit of a veterinary medicine degree. It is my hope that these stories are just the beginning on our journey toward becoming a truly anti-racist institution.
This issue also brings you stories of remarkable generosity — alumni, faculty and friends who have supported our efforts to bring excellent care and compassion to the animals in our lives.
Even as we looked back on the successes and challenges of the last year, we watched the terrible news unfold this past week as the U.S. Capitol was attacked by a mob intent on disrupting the transition to our newly elected president and vice president.   
While the road forward for our nation, university and college is no doubt filled with obstacles and detours, 2020 has shown us that we can adapt and persevere during even the most difficult of circumstances. I am confident this strength will continue to serve us well in the coming year. •
Be well,

Lorin D. Warnick, D.V.M., Ph.D. '94
Austin O. Hooey Dean of Veterinary Medicine
---