Veterinary Support Services
Our Veterinary Support Services (VSS) team is comprised of four veterinarians with many years of experience in production medicine, equine and companion animal practice, industry involvement and diagnostics. VSS provides consultations with practitioners world-wide in test selection and testing strategies, interpretation of results, and disease prevention, surveillance, and control. The VSS team also offers educational outreach to veterinarians and takes great pride in being available to AHDC clients on a daily basis. To contact one of the VSS team members, use this direct email vetsupport@cornell.edu with a very brief problem description and a direct phone number to reach you.
Veterinary Support Staff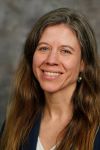 Erin Goodrich, DVM, DACVPM
Director, VSS
Diagnostic Intelligence Officer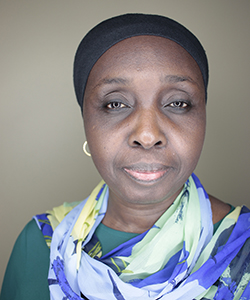 Jarra Jagne, DVM, DACPV
Poultry Specialist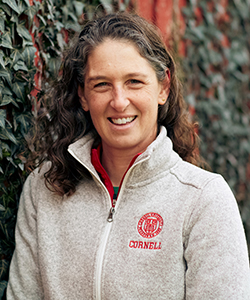 Elisha Frye, DVM, DACVPM
Diagnostic Intelligence Officer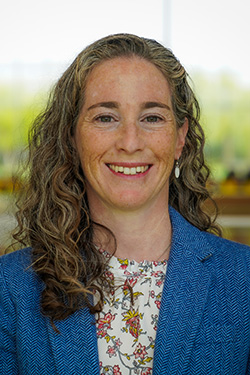 Toby Pinn-Woodcock
DVM, DACVIM
Diagnostic Intelligence Officer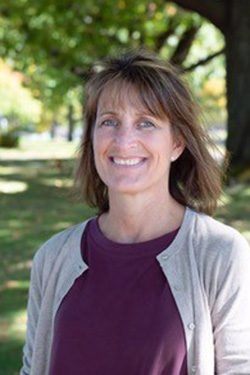 Kimberly Snedden, DVM
Diagnostic Intelligence Officer
Diagnostic Plans & Panels by Species
These plans have been developed to assist the veterinarian in designing a complete, although not exhaustive, diagnostic strategy. Select a species below to view plans and panels.