News Briefs
Dr. Elaine Claffey Joins Cornell Ruffian Equine Specialists Team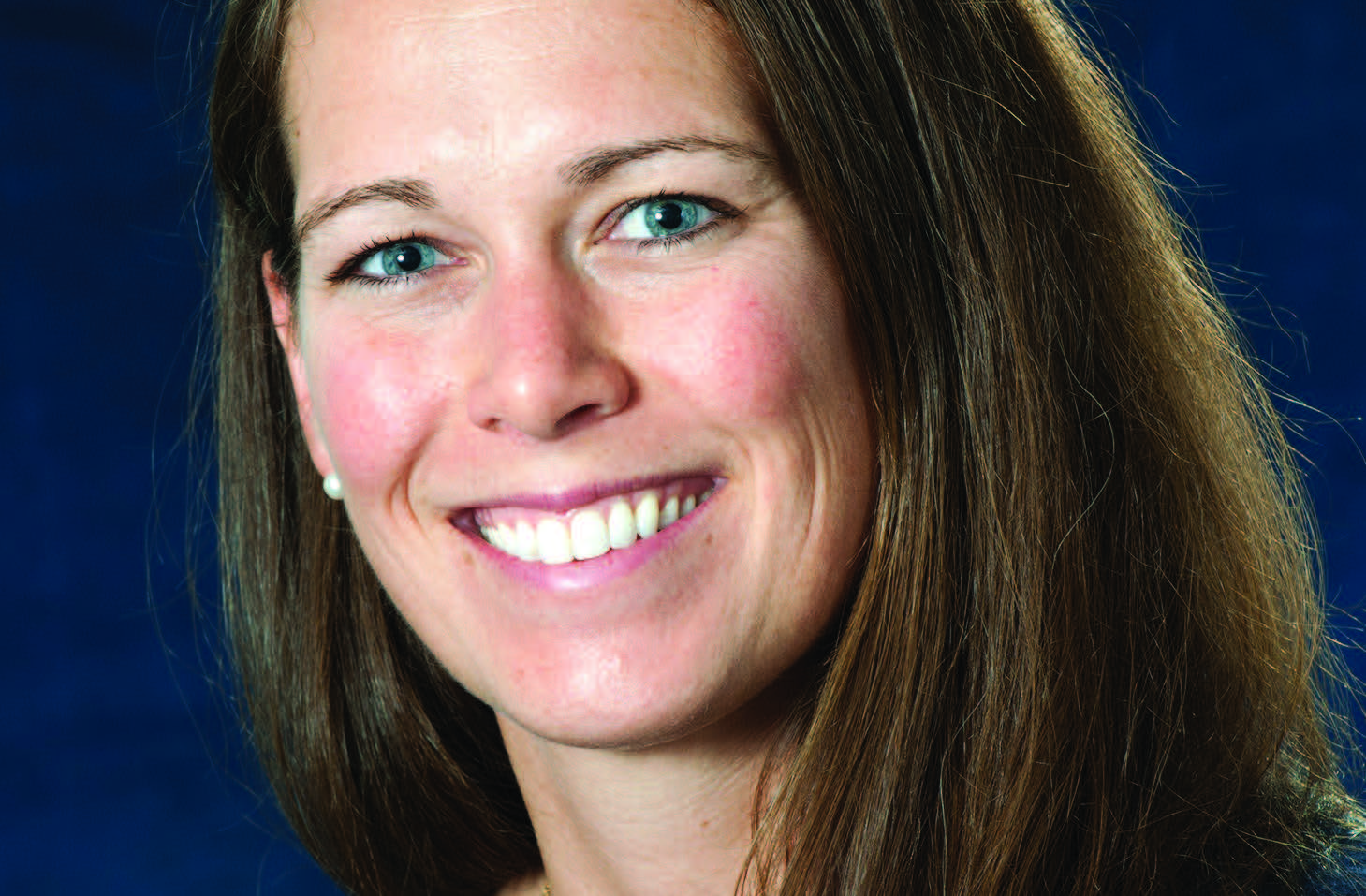 Dr. Elaine Claffey is the newest member of the Cornell Ruffian Equine Specialists (CRES) team. Recently certified as a Diplomate of the American College of Veterinary Surgeons (Large Animal), the graduate of the Virginia-Maryland College of Veterinary Medicine will be involved in all aspects of care at the clinic, from elective and emergency surgery to sports and regenerative medicine and lameness work.
"Coming from the equine hospital in Ithaca, I knew I'd be joining a fantastic team of specialists here at CRES," said Claffey, who spent a year interning at the Vermont Large Animal Clinic before completing a residency in large animal surgery and continuing on as a clinical instructor at Cornell.
"Dr. Claffey brings enthusiasm, dedication and incredible work ethic to Ruffian," said Dr. Norm Ducharme, chief medical officer at CRES. "She is one of the finest and brightest surgical residents graduating from the Cornell [residency] program, and in addition to her competence she has personal qualities that will help support the core value of our clinic: She is kind and compassionate. We are fortunate to have her."
-By Olivia Hall
---
Symposium Bridges Cancer Research Across Cornell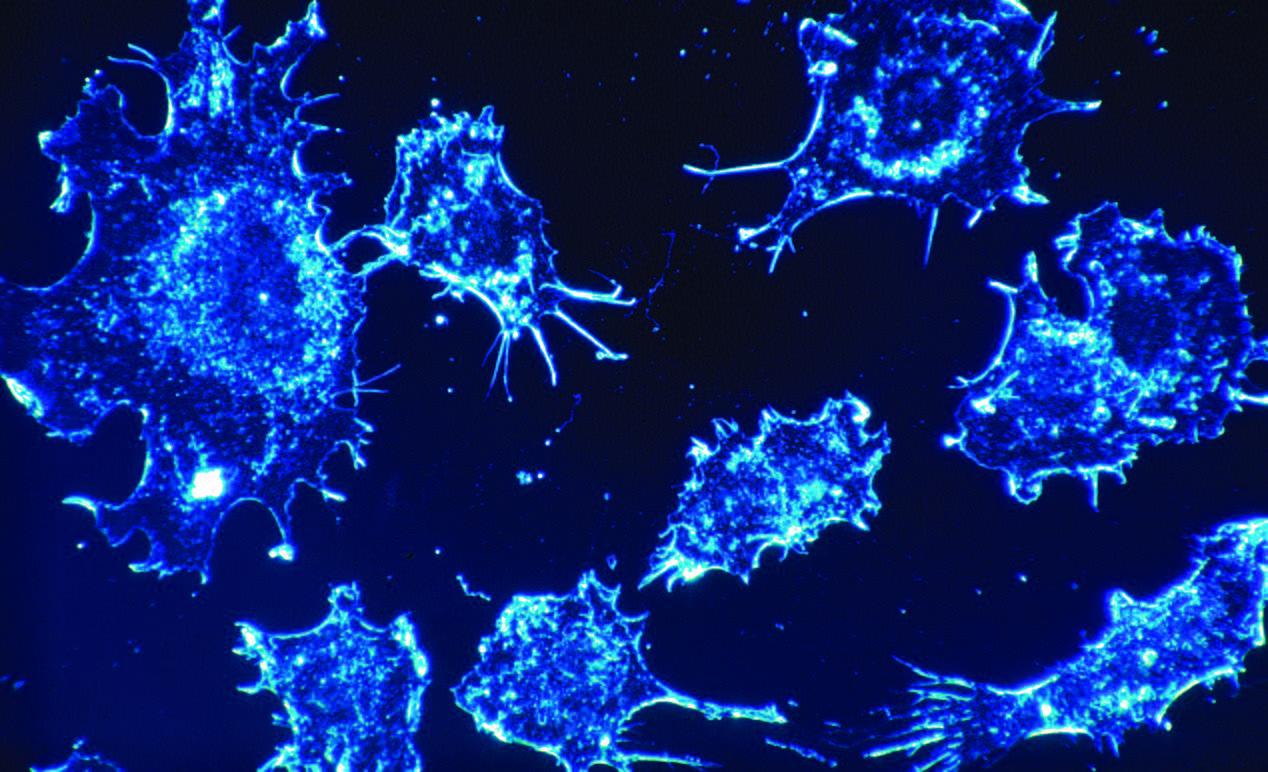 The college hosted the second annual Intercampus Cancer Symposium Oct. 11, highlighting the wide range of cancer research taking place at Cornell's Ithaca campus and at Weill Cornell Medicine in New York City.
Cutting-edge cancer research at Cornell occurs across the colleges and two campuses, but historically there has not been a unified effort. The inaugural symposium, held in April 2018, showcased cancer research on Cornell's Ithaca campus and helped inform researchers from both locations of the breadth of ongoing work.
Cornell's Ithaca campus has particular strengths in biology and the physical sciences, which allows researchers there to employ animal and engineering models of cancer, drug development approaches, state-of-the-art imaging, computational biology and cell biology to better understand the disease.
Meanwhile, scientists at Weill Cornell Medicine integrate basic biology, precision medicine and translational research programs into new approaches for the prevention, treatment and cure of cancer.
With this year's launch of the Cornell Center for Immunology, the many links between immunology and cancer was a theme of the 2019 symposium.
-By Krishna Ramanujan
---
Warning of Chronic Wasting Disease Dangers, Advocating for Preventative Measures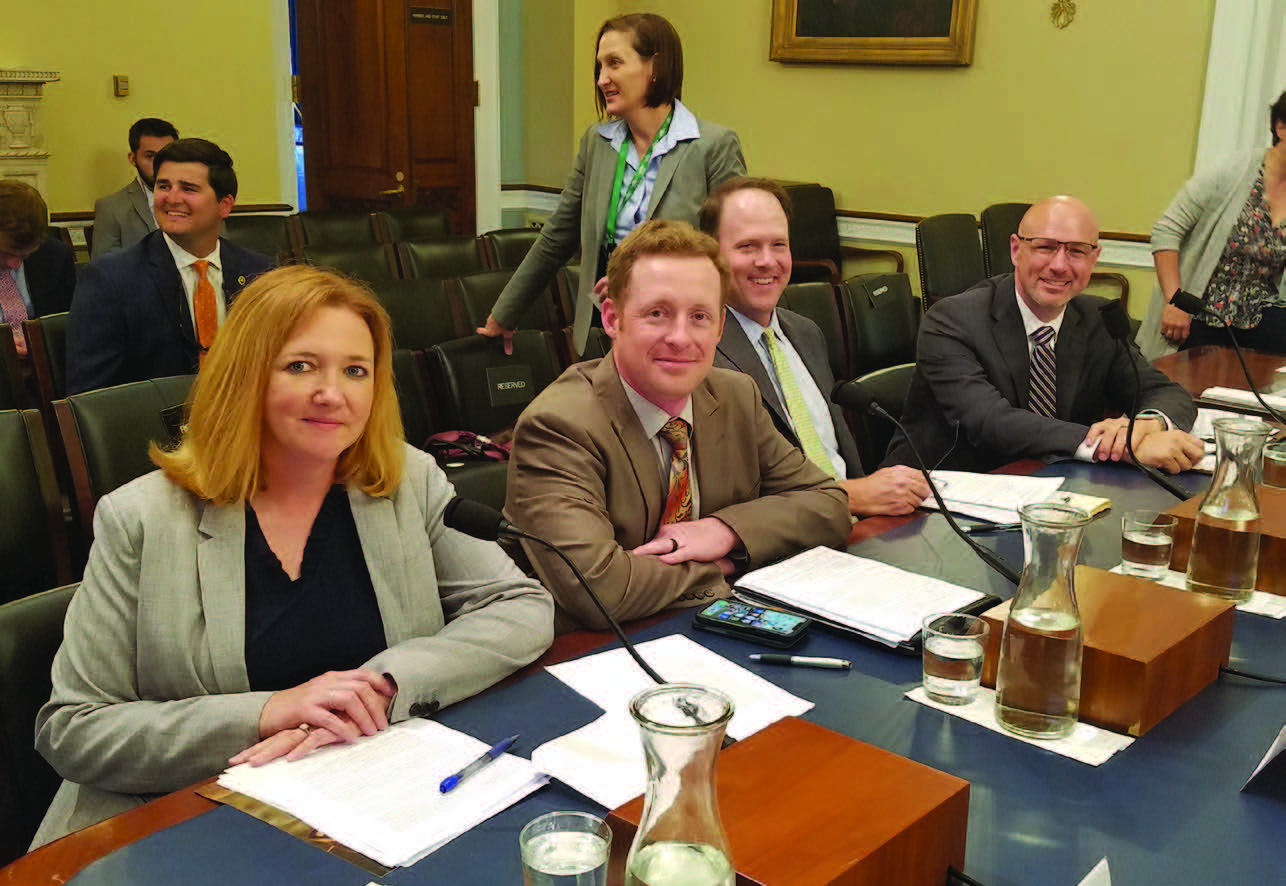 To offer her expert testimony and recommendations on chronic wasting disease (CWD), wildlife disease ecologist Dr. Krysten Schuler joined the U.S. House of Representatives Committee on Natural Resources for its June 25 subcommittee hearing, "Chronic Wasting Disease: The Threats to Wildlife, Public Lands, Hunting and Health."
Schuler began studying the disease in 2002. Since then, she has seen CWD spread to cervids in a total of 26 states, four Canadian provinces and four countries outside of North America: Finland, Norway, South Korea and Sweden. CWD is in the family of universally fatal diseases known as transmissible spongiform encephalopathies, caused by a misfolded protein called a prion.
In her testimony to the committee and in answer to subsequent questions, Schuler offered recommendations for combating the spread of CWD, including sustained fiscal support for state and federal wildlife agencies, as well as veterinary and wildlife diagnostic labs; research funds to work toward new breakthroughs in treatment and prevention; and improved support from stakeholders up through their elected officials to raise the disease to a national level of prominence.
-By Melanie Greaver Cordova
---
Ivanek Advances Food Safety Research in China Through New Cornell Partnership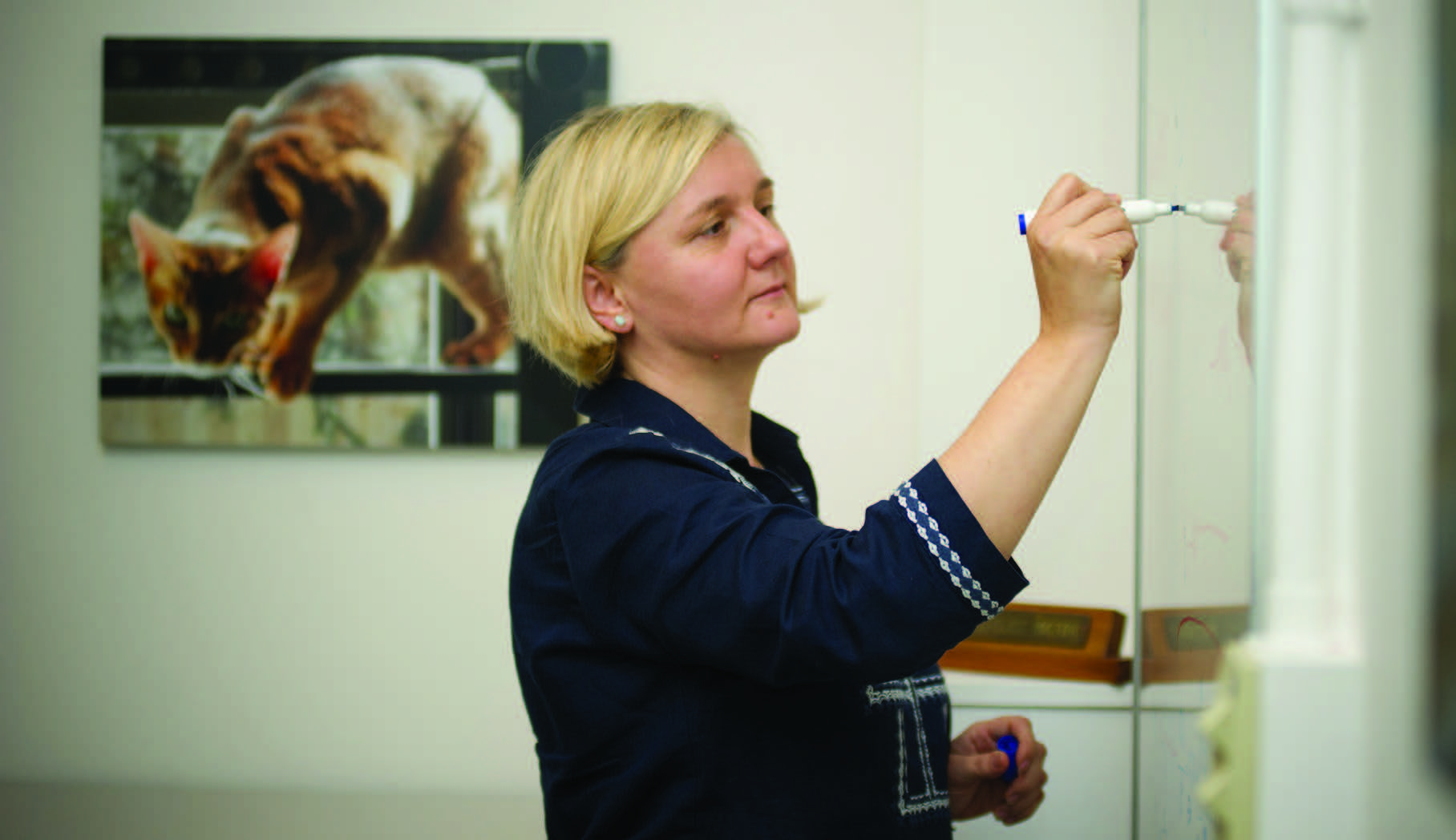 Associate professor Renata Ivanek, Ph.D. '08, is one of three principal researchers from Cornell who will take a whole-system, sustainable-model approach that integrates food safety and economic analysis into a new international partnership.
Cornell and China's Hebei Qimei Agriculture Science and Technology Co. Ltd., an organic food group, signed an agreement in June to collaborate on microbial food safety research. The agreement was funded by a three-year, $2.5 million grant from the Walmart Foundation to Cornell.
The Walmart Foundation's Enhancing Sustainable Food Safety giving strategy focuses on efforts to increase transparency and improve producer and consumer education. Food quality and sustainability go hand in hand, Ivanek said. "This is a global problem and this is a great opportunity to map the whole system in China."
In addition to improving food safety, Ivanek noted, "We must identify ways to reduce food waste and create environmental benefits to consumers and producers."
-By Blaine Friedlander
---
In memoriam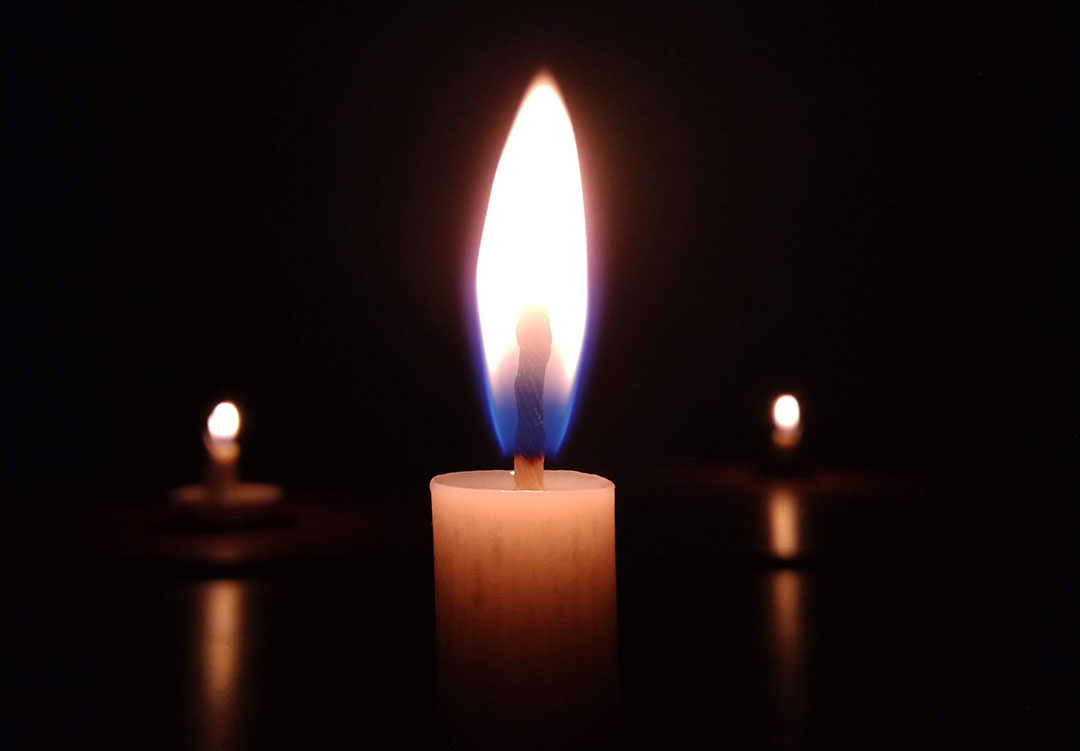 The College of Veterinary Medicine remembers with gratitude those members of our community who have recently passed away.
Richard Abbott, D.V.M. '57, February 18, 2019
David Anderson, D.V.M. '62, April 28, 2019
William Bastian, D.V.M. '63, July 13, 2019
Susan Begg, D.V.M. '76, September 15, 2019
Gerald Bezner, D.V.M. '57, July 12, 2019
Edward Christensen, D.V.M. '63, May 30, 2019
Charles Conrad, D.V.M. '68, April 2, 2019
Robert Decher, D.V.M. '51, May 23, 2019
Anne Del Borgo, D.V.M. '99, August 19, 2019
Myron Dimon, D.V.M. '44, July 5, 2019
John Ferrell, D.V.M. '58, June 9, 2019
Steven Jeffrey Godbey, D.V.M. '13, June 15, 2019
Kenneth Gumaer, D.V.M. '76, August 2, 2019
William Herbold, D.V.M. '62, May 9, 2019
Dwight Hoffman, D.V.M. '93, September 13, 2019
Eugene Johannes, D.V.M. '61, August 4, 2018
Patrick Kelley, D.V.M. '55, September 3, 2019
Paul Kennett, D.V.M. '66, August 17, 2019
Jamie Kibel, D.V.M. '01, June 3, 2019
Richard Lange, D.V.M. '65, July 27, 2019
Leslie Mathews, D.V.M. '67, June 12, 2019
Larissa Minicucci, D.V.M. '00, November, 17, 2019
George Nashe, D.V.M. '78, June 4, 2019
Arthur Nestved, D.V.M. '64, July 5, 2019
William Reynolds, D.V.M. '63, May 2, 2019
Avery Smith, D.V.M. '64, October 15, 2019