A Message from our Director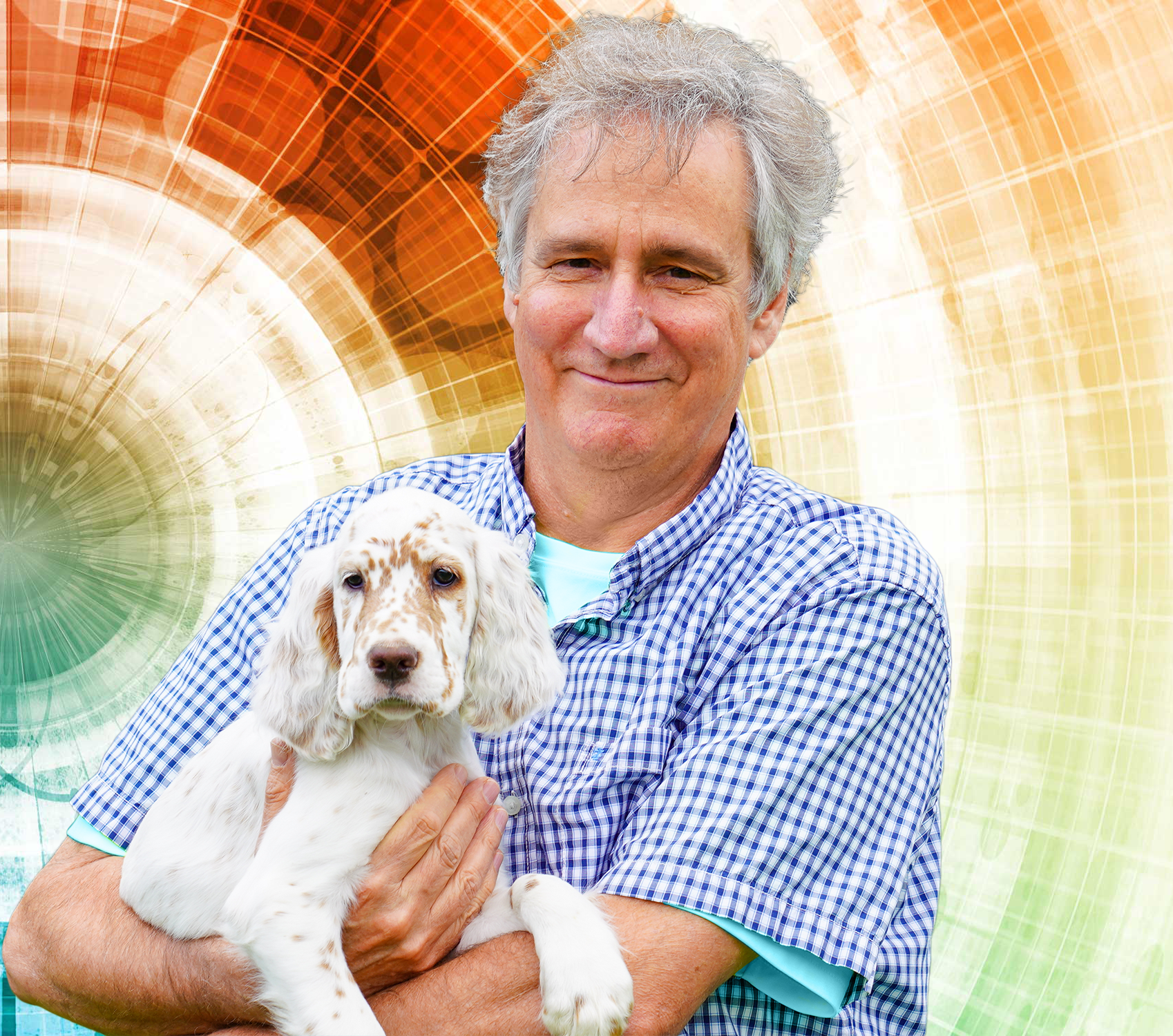 Dear Friends,
The Baker Institute has a rich history of shepherding skilled trainees through the early stages of their career of discovery research in veterinary medicine. Over our 70-plus years, the Baker Institute has been host to well over 300 graduate students, postdoctoral students, research associates, and visiting professors and scholars.
When you walk the halls, you can sense the great discoveries that have been made here as you see the posters displaying the patented vaccines and genetic tests discovered among our researchers past and present. And you can feel the comradery as you view the hundreds of photos of trainees that line the halls, the team pictures posted on bulletin boards outside lab doors, and when you join in an impromptu lunch conversation in the Institute breakroom. This atmosphere and sense of community has played an important role in the research discoveries made here, and the development of great scientists.
Our institute, that sits on the hills of Ithaca, although physically slightly distanced from the main Cornell University College of Veterinary Medicine, remains closely tied to the campus community. This unique positioning has allowed us to evolve and become an environment all our own. We have become an incubator of sorts, for collaborative ideas, for interdisciplinary research, and a welcome home-away-from-home for so many people that continue to conduct great research in our labs, or who have gone on to places such as the National Institutes of Health, to become Deans of other veterinary colleges, or have joined the corporate world to bring to market the next life-saving vaccine.
This year's annual report: Training Ground for Scientific Discovery, celebrates our rich history of trainees that have learned here. We have a great story to tell of all of the students and scholars whose photos line our halls. I hope you'll take a moment to read about this history here, and learn more about how we are training the next generation of veterinary researchers.
Sincerely,

Scott Coonrod, PhD
Judy Wilpon Professor of Cancer Biology
Director, Baker Institute for Animal Health