Support Basic Research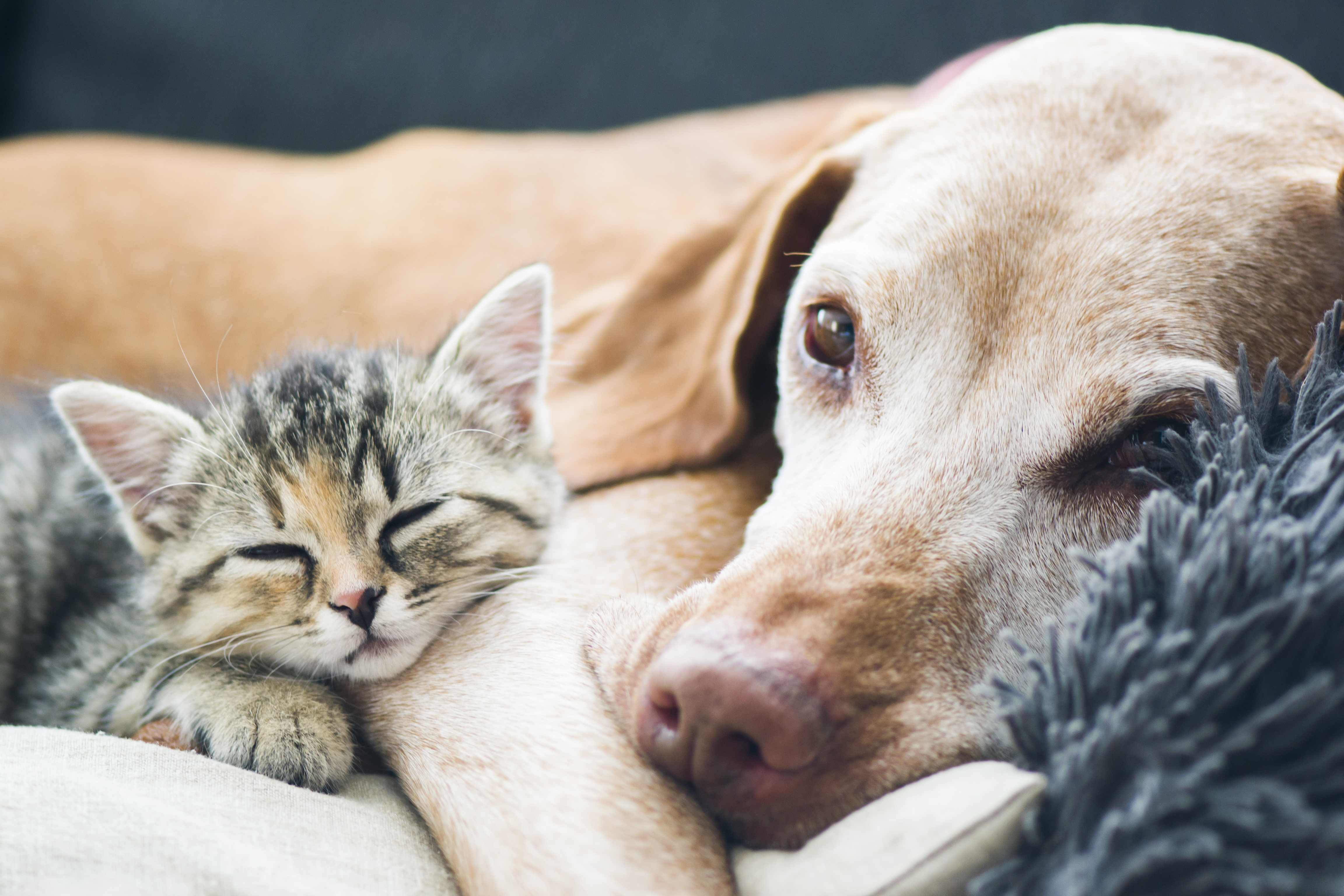 It begins HERE…
Foundational, basic research leads to further exploration and development of therapies and technologies that advance both animal and human health. 
The Baker Institute for Animal Health has been conducting basic research that supports the health and well-being of animals and humans for over 75 years.   Our rich history in basic research has led to the creation of vaccines that protect dogs from parvo virus, development of technology to identify genetic traits in dogs that lead to blindness, discovery of therapies to treat infection without the use of antibiotics and much more.  None of these advancements could happen without basic research.
It begins with YOU…
Donors who understand the importance of basic research are the corner stone of discovery at the Baker Institute for Animal Health.  Your support ensures that our researchers and trainees have the tools and resources needed to advance research into future translational, clinical application.  With fewer sponsors and fewer dollars to fund veterinary research, your support is needed now, more than ever.
It begins NOW…
Make a recurring gift or a one-time gift online to support impactful, basic research that leads to longer, happier lives in animals and humans alike. 
Make a gift over the phone by emailing us at BakerInstitute@Cornell.edu.
Other ways to give
Unlike cash gifts, planned gifts provide financial resources for the Institute's future while you receive immediate tax benefits and/or income based on the investment type you choose. If you would like to discuss your different options, please contact the Cornell College of Veterinary Medicine Office of Alumni Affairs and Development at 607.256.5604.
When someone we love passes, it can be difficult to find solace and meaning.  A donation to one of our Memorial Giving Programs can provide some comfort in knowing that you are helping to support healthier, happier lives for pets and humans and is also a thoughtful way to let those who have been touched by a loss know that they are in your thoughts.