Research Highlight: Comparative biomedical research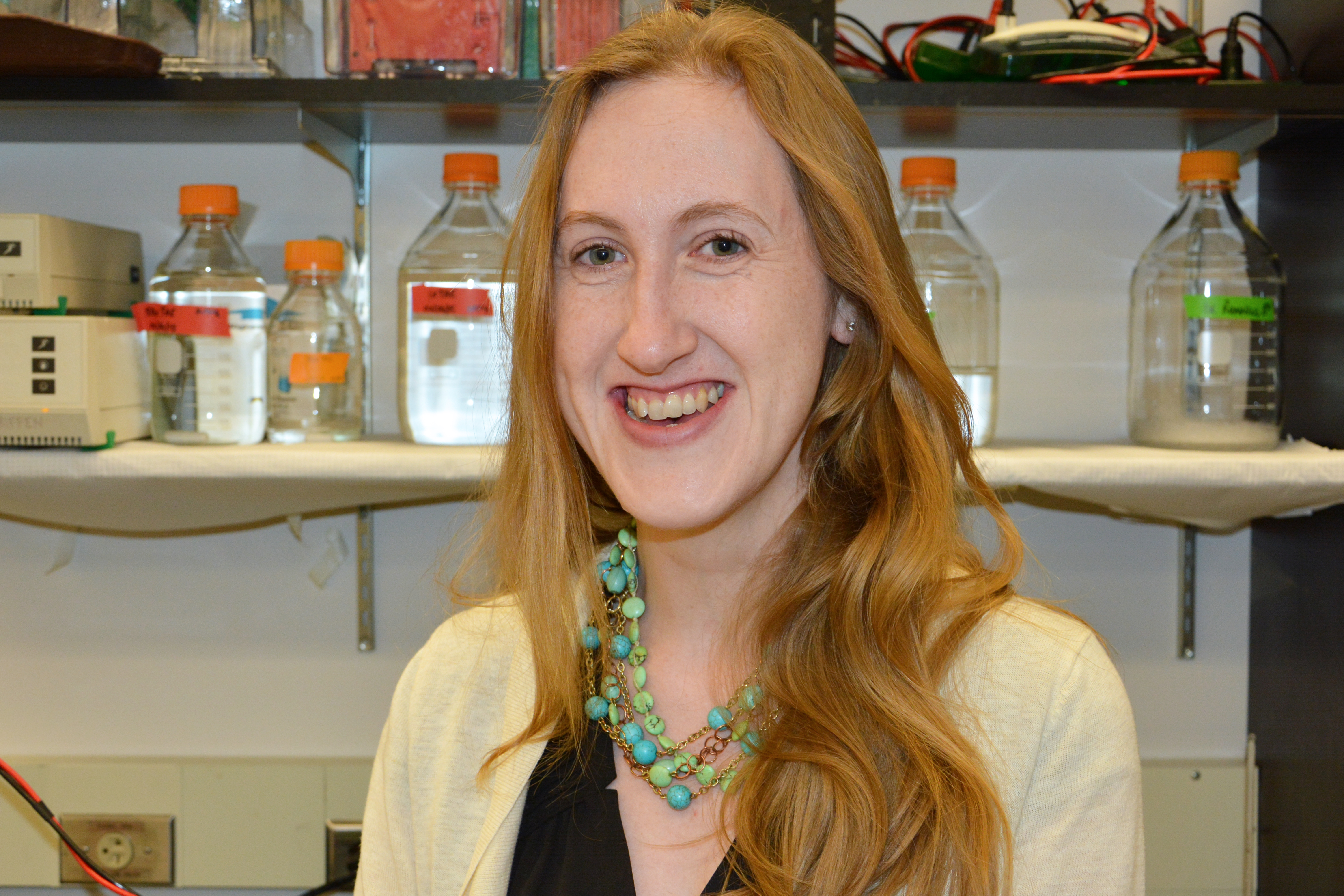 The Cummings Lab studies the epidemic of obesity and its co-morbidities.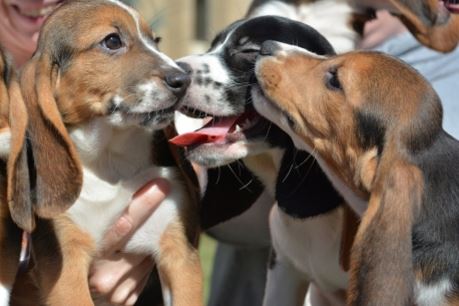 News feature: Research leads to the first puppies born by in vitro fertilization. The breakthrough opens the door for conserving endangered canid species, using gene-editing technologies to eradicate heritable diseases in dogs and for study of genetic diseases.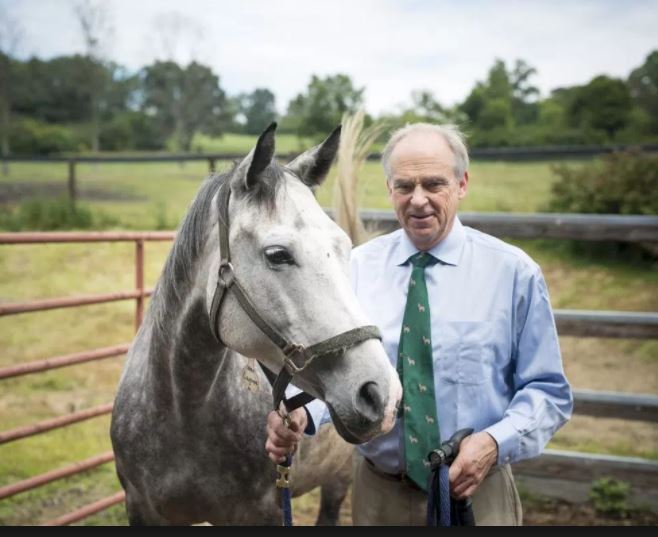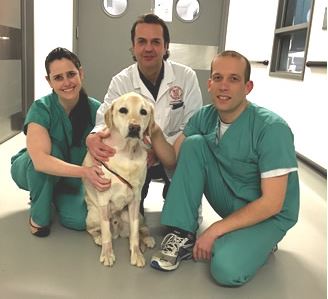 News feature: Cutting-edge cardiac ablation cures Labrador's ventricular pre-excitation.