The College of Veterinary Medicine Clinical Investigators' Day is a resident research symposium planned for Friday, April 14, 2023 (see below for tentative schedule).  This program offers CVM's post-DVM interns and residents an opportunity to showcase their research endeavors and provides a forum for these trainees to hone both written and oral presentation skills.  A panel of judges will score and provide awards to those giving the best presentations.  Topics cover a wide range of applied, basic, retrospective and prospective studies. 
Trainees in any year may submit a full research abstract on an ongoing or completed project. 
First and second year student trainees are invited to present a novel research proposal (see Call for Abstracts in right hand column).
Masters of Public Health or other student trainees are welcome to submit an abstract, but they are not guaranteed an oral presentation on the day.
On behalf of the college community organizing this event, we look forward to this special day and welcome your participation.  If you have questions about the guidelines or submission requirements, please contact any one of us.
Clinical Investigators' Day Co-Chairs
Kelly Hume, Elizabeth Moore, Tracy Stokol
Corporate Sponsors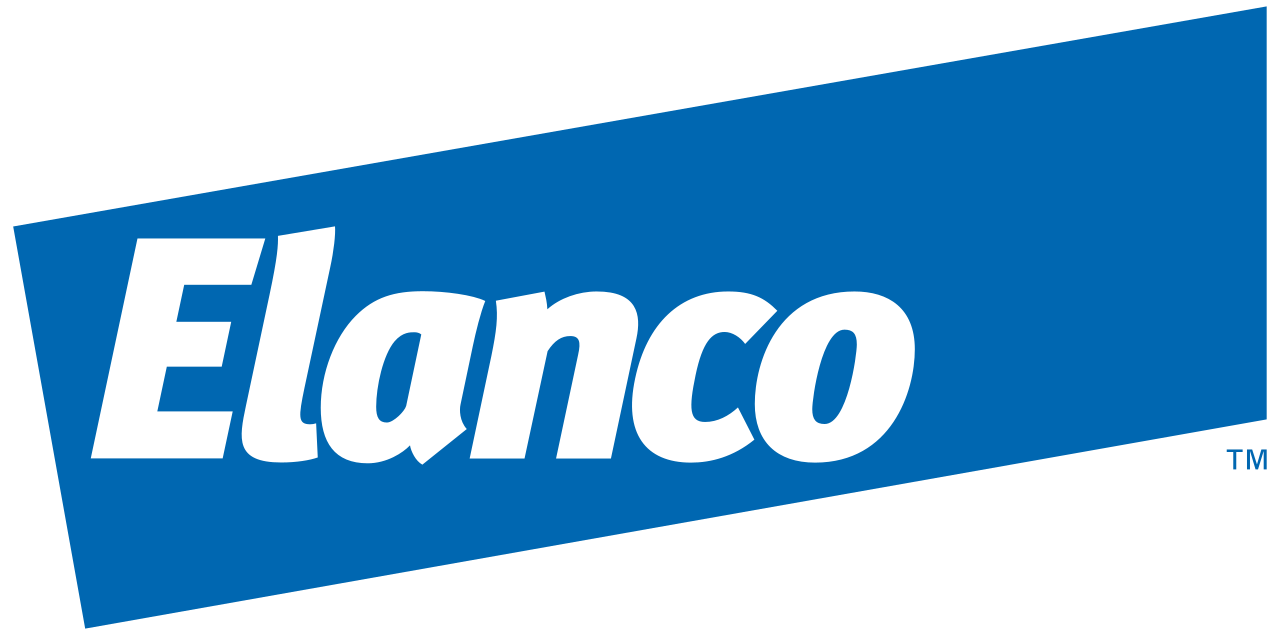 Cornell Sponsors