Mental Wellbeing
Self-awareness, hopefulness and agility in dealing with life's challenges. Explore your sense of purpose and pursue meaning in life. Develop positive values and beliefs that sustain you during difficult times. Manage emotions and stress through regular self-care practices and healthy decision-making.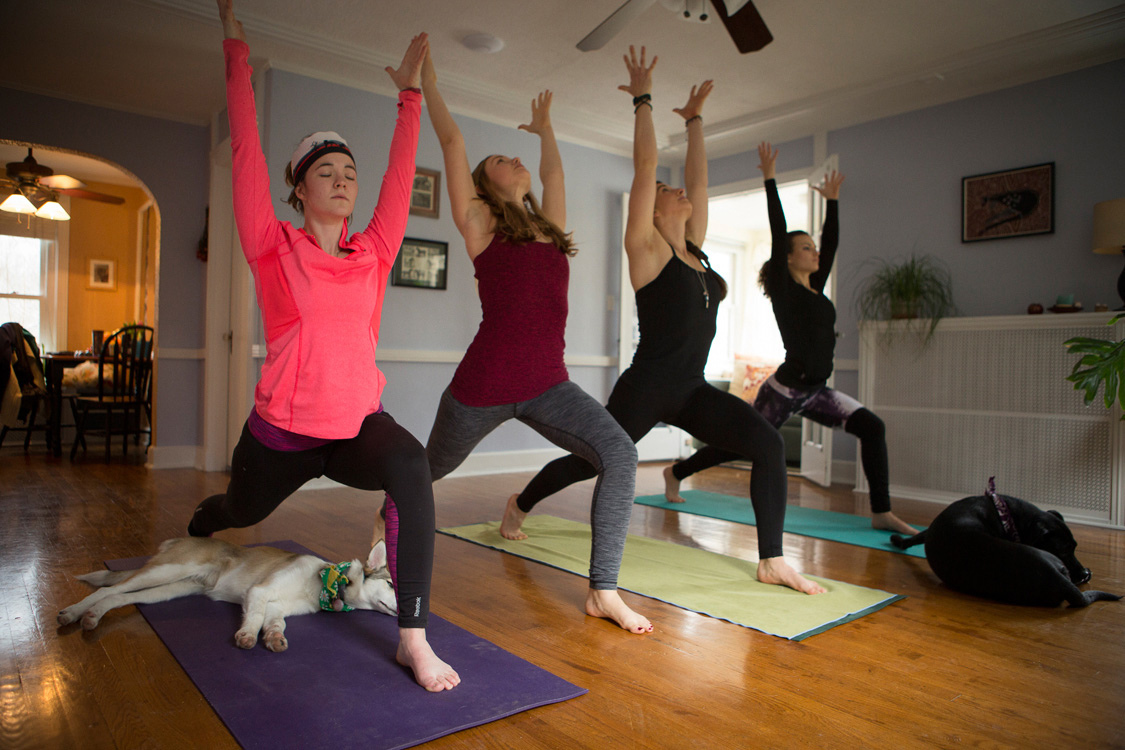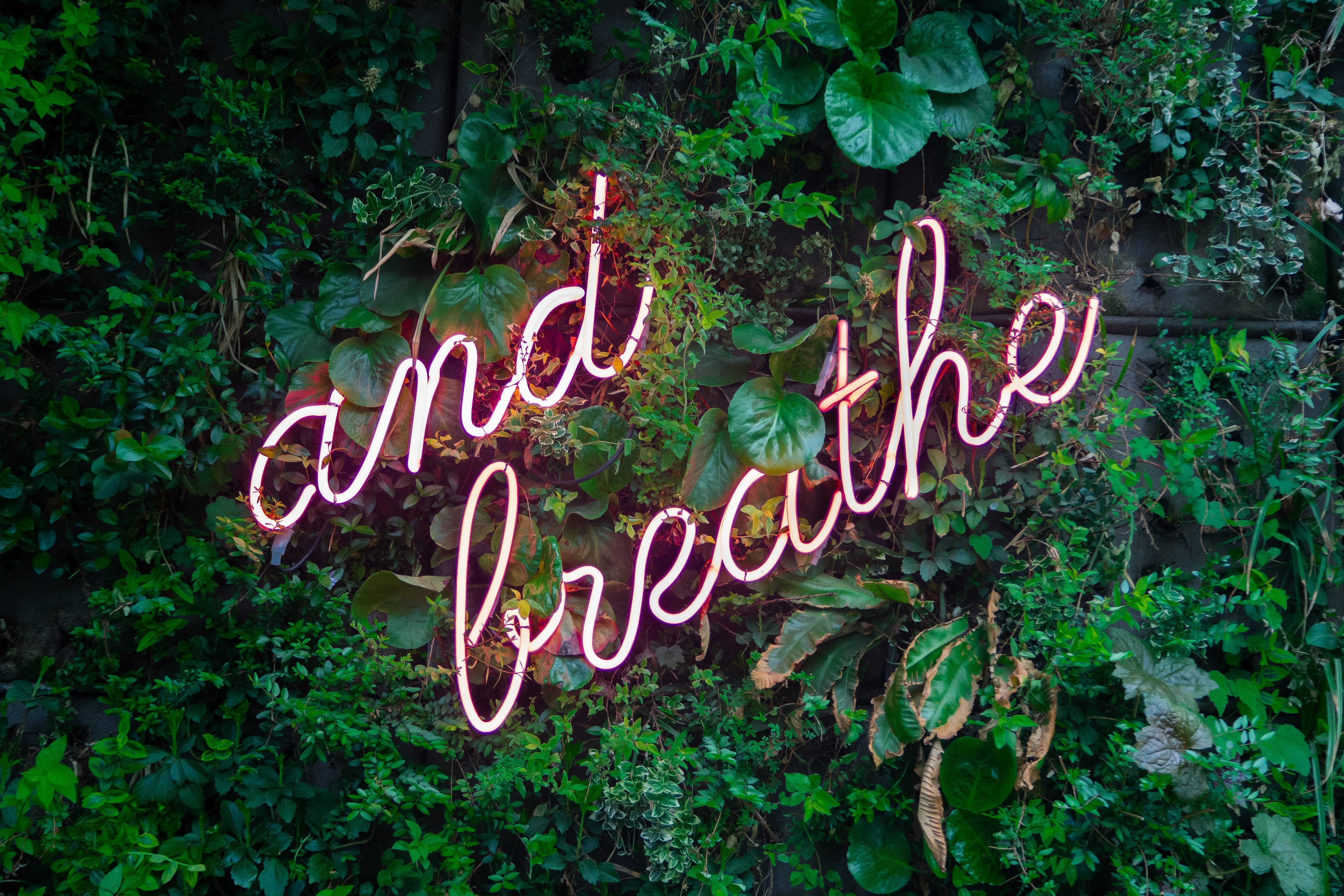 How to enhance your Mental Wellbeing:
Be attuned to and mindful of your thoughts and feelings.
Practice self-awareness and self-respect.
Strive for healthy relationships and decision-making.
Schedule self-care into your daily schedule.  It is usually the first thing to go when we are busy.  Make it a priority.
Click below for Mental Wellbeing Resources
Students
Cornell and CVM Resources
Counseling, Life Coaching, and Support
Meditation and Relaxation
Peer-Guided Mediation facilitated by CVM faculty, staff, and students; schedule announced each semester
Self- Care
Faculty
Cornell and CVM Resources
Counseling, Life Coaching, and Support
Meditation and Relaxation
Self- Care
External Resources
Staff
Cornell and CVM Resources
Counseling, Life Coaching, and Support
Meditation and Relaxation
Self- Care
External Resources
Share this: