BBS Graduate Student Society
Meet the BBS Graduate Student Society
The BBSGSS is the coordinating student body charged with representing all students enrolled in the BBS PhD program.  We monitor issues of importance to the graduate student community, represent the concerns of graduate students to BBS Program administration, and advocate for changes to enhance the quality of graduate education.  We also sponsor academic and social events of interest to the graduate student community.
Chloe Cheng - President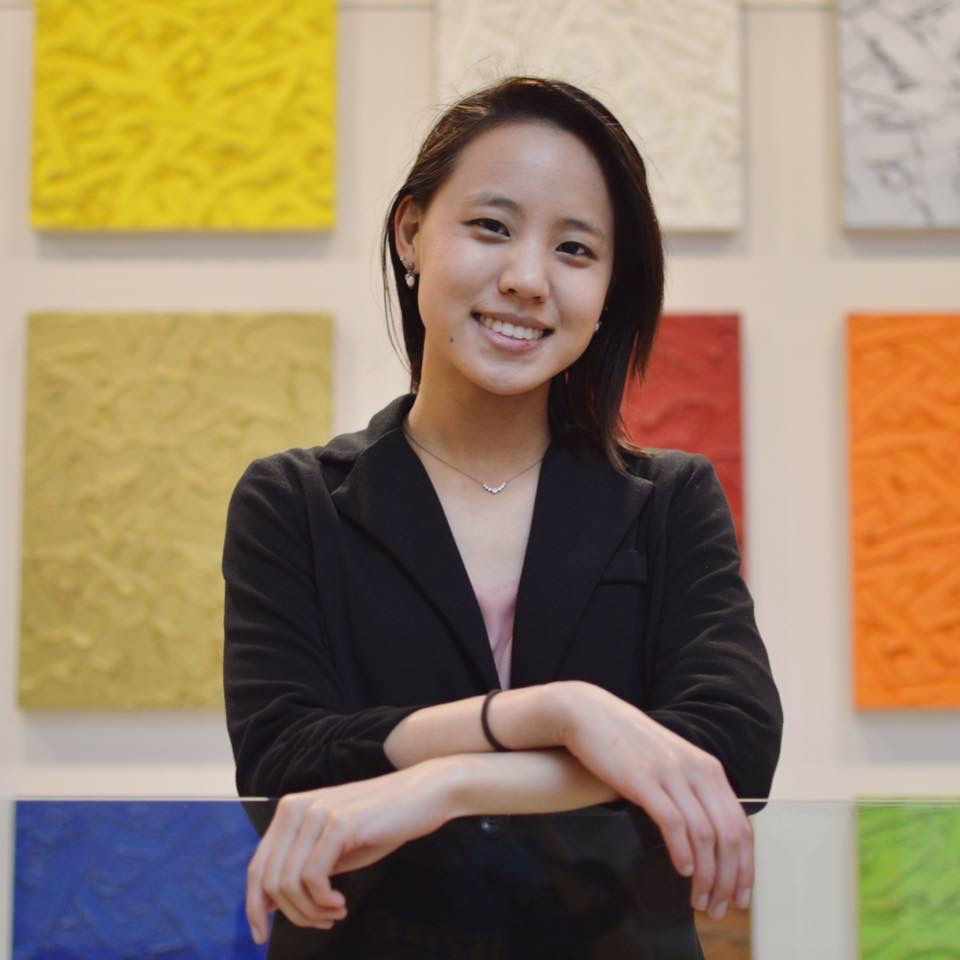 Email: cmc549@cornell.edu
I am a fourth-year BBS PhD candidate in Dr. Joeva Barrow's laboratory with a concentration in Metabolism. As a graduate student, my current research project focuses on investigating candidates that may repress the thermogenic response in obese patients under thermoneutral conditions. I grew up in the Bay Area and earned my B.S. in Biochemistry at UCLA in 2018, so I love science and the sun very much. Outside of the lab, I enjoy paddleboarding, running, reading, playing video games/ watching anime, spending time with friends and trying new food places.
Ania Kolarzyk  - Vice President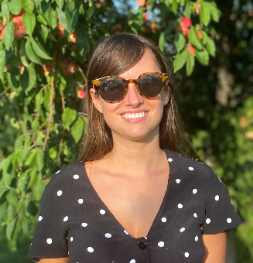 Email: amk448@cornell.edu
Hello! I am a fourth year PhD Candidate in Dr. Lee's lab in the biomedical engineering department. In my research, I combine fundamental biological questions with engineering techniques. I am interested in lymphatic vasculature biology, specifically lymphatic vessel remodeling in cancer and their function as active immune regulators. I got my bachelor's and master's from the University of Warsaw in Poland. Before coming to Cornell, I spent 3 years at the University of Chicago studying ion channels as well as myelin sheath disorder, at the same time enjoying the beautiful Lake Michigan and wide availability of cocktail bars and jazz sounds. In Ithaca, I enjoy organizing bbq for my friends, wine tasting, going to the sandy beaches of lake Ontario, and snowboarding at Greek Peak. I also enjoy meeting new people and for this reason I am a peer mentor.
Noor Bala - Treasurer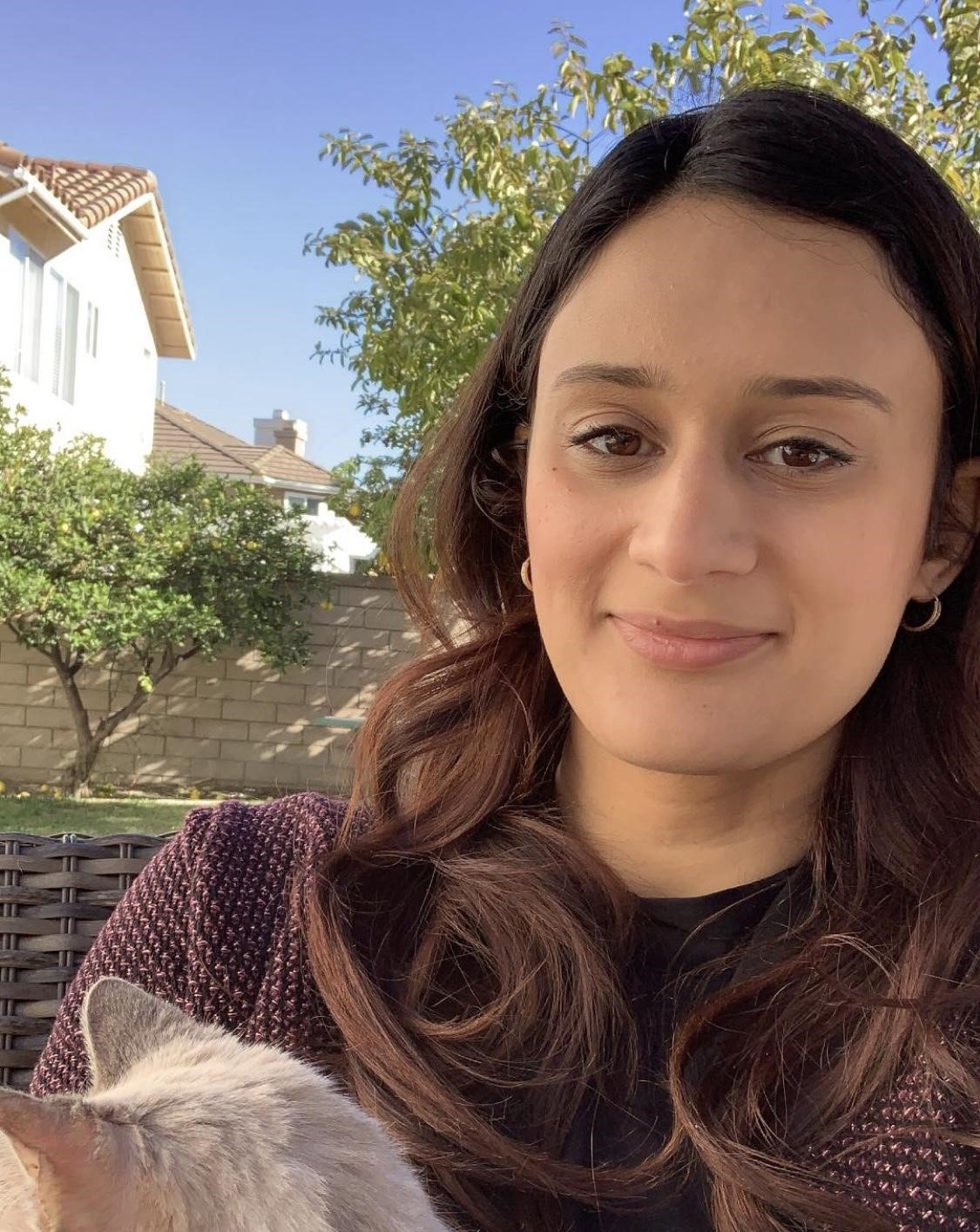 Email: nb634@cornell.edu
I am a fourth year Immunology and Infectious Disease PhD candidate in Dr. Deborah Fowell's lab. In my research, I use multiphoton microscopy to look deep into the inflamed tissue of live mice and characterize the events that allow T-cells to clear pathogens. Before my PhD, I was a research scientist at Amgen San Francisco where I worked on the pharmacokinetics and drug metabolism of immunotherapy drugs. I am originally from California where I received my M.S. from CSULB and B.S. from UCLA. When I am not in the lab, I like to bake challenging pastries, work on some DIY projects, and hang out with my husband and two cats.
Anna Schumann- Historian
Email: as2635@cornell.edu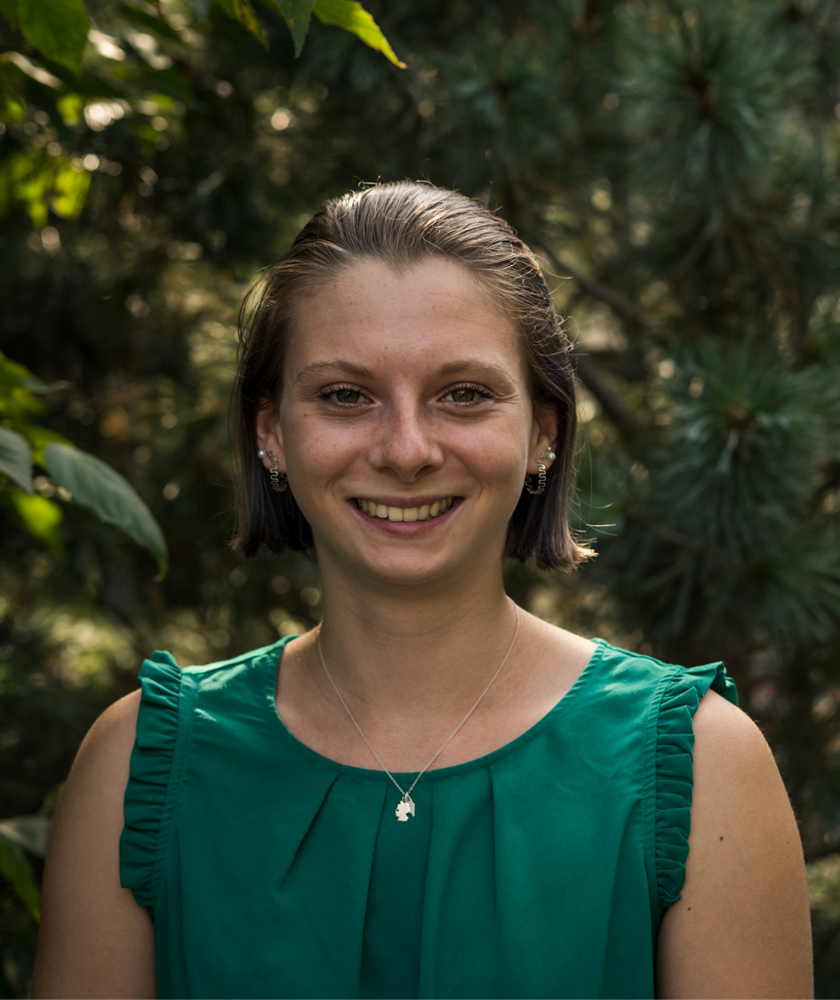 My name is Anna Schumann and I am a second year PhD student in Dr. Martin Wiedmann's lab. I am interested in Microbiology, specifically in virulence factors that contribute to pathogenicity and antibiotic resistance. As part of the Food Safety Laboratory, I am currently studying mobile colistin resistance genes in Enterobacteriaceae. I grew up in Germany and moved to the U.S. to get my B.S. in Molecular and Cellular Biology from the University of Maine where I also competed for the track and field team. Outside of lab I love to run, hike, travel and meet my friends!
Alexandra Hommer - Co- Combined DVM-PhD Representative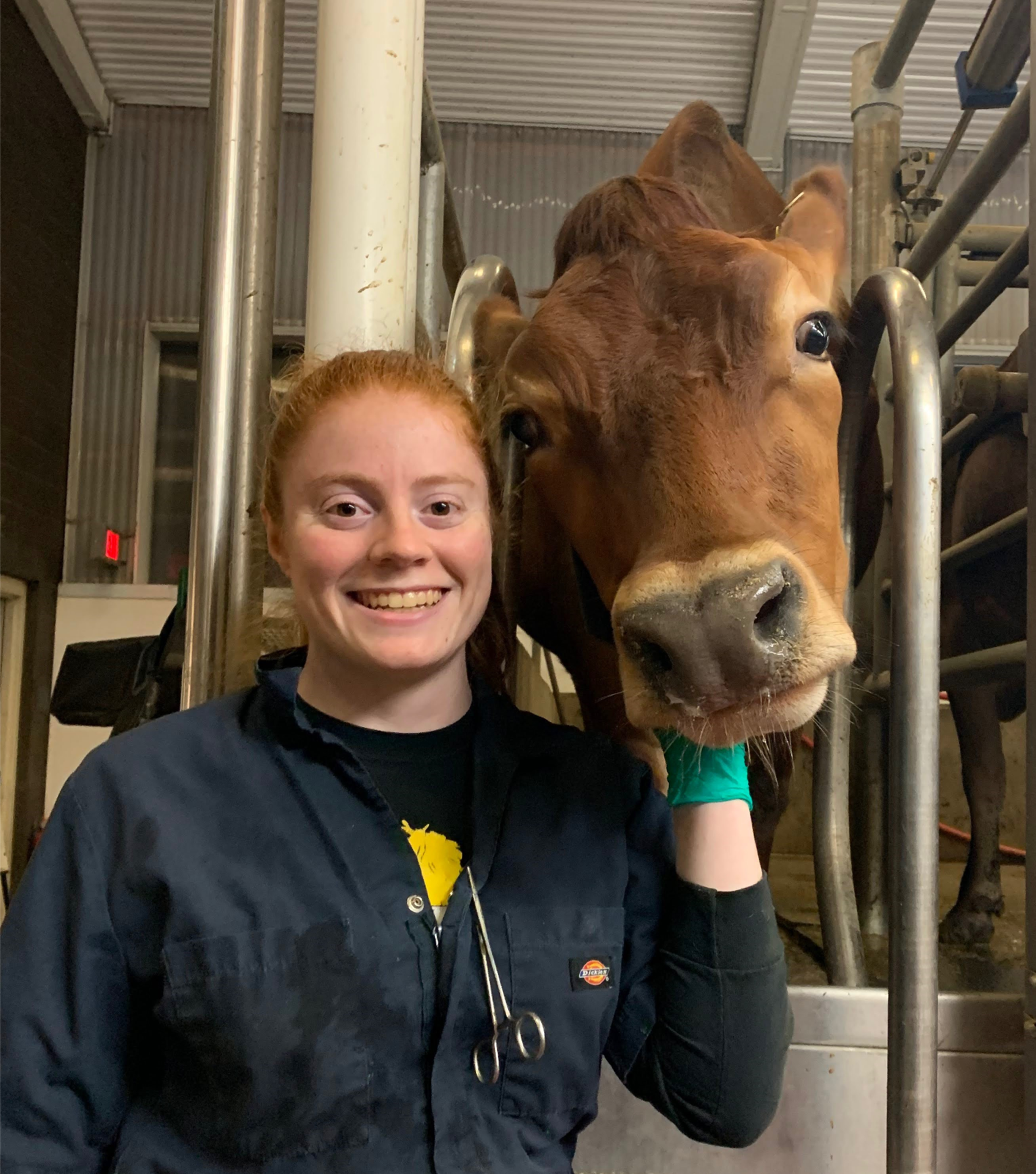 Email: ah2293@cornell.edu
My name is Alexandra Hommer and I am a third year Combined DVM-PhD student in Dr. Carolyn Sevier's lab. I am interested in biochemistry, specifically in how reactive oxygen species can affect protein function with in the mitochondria. I received a B.S. dual degree from UMass Amherst in Biochemistry and Molecular Biology and Animal Science which set me up to pursue a dual degree here at Cornell. Outside of vet school and lab I love to go hiking with my dog, kayaking, horseback riding, and reading.
Sydney Womack- Co- Combined DVM-PhD Representative
Email: sjw262@cornell.edu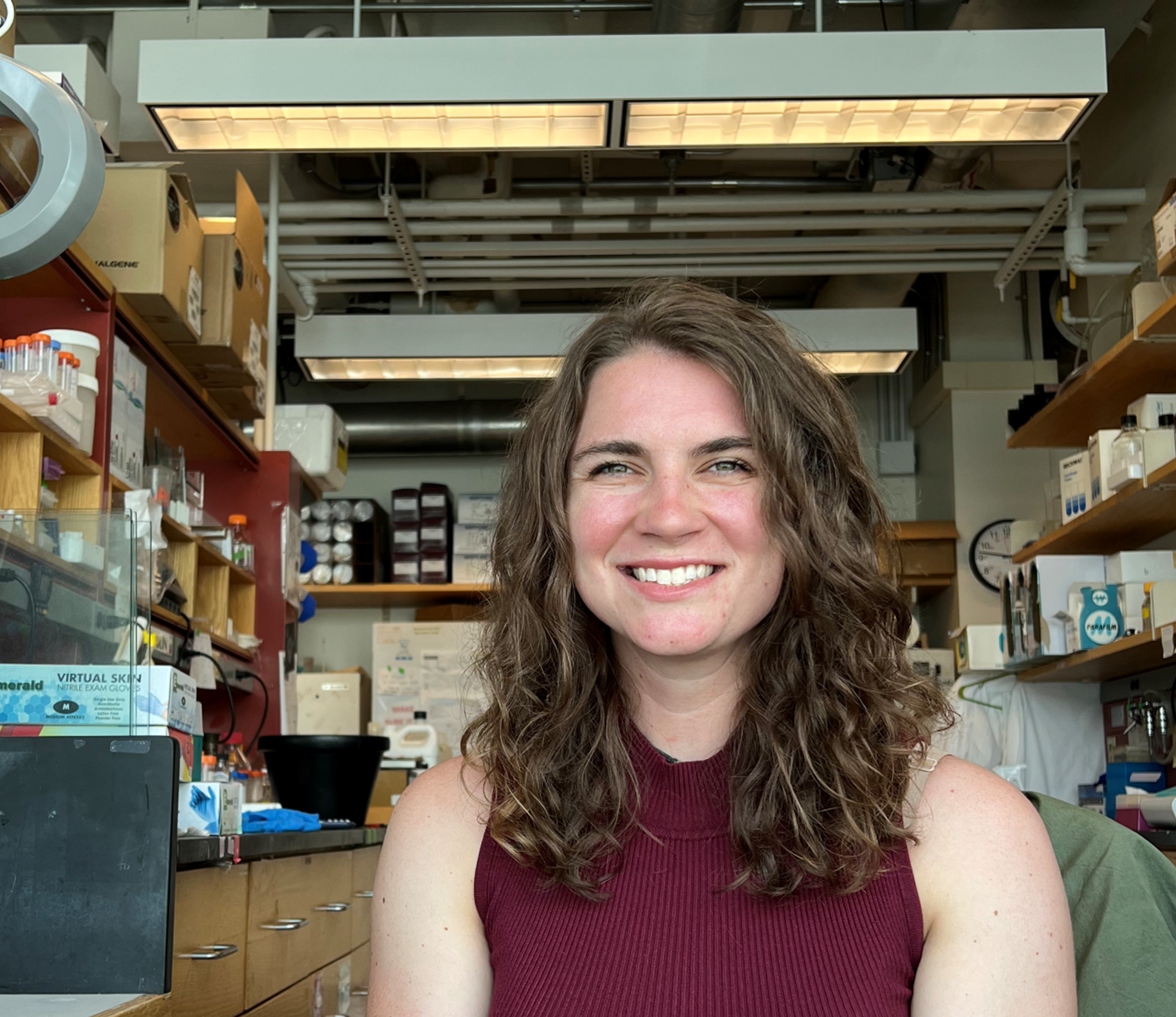 I am a second-year Combined Degree student and am in vet school until next year, when I'll start my PhD. I haven't selected a PhD lab yet, but will do so soon! Broadly, I'm interested in comparative and translational research. I especially love data analysis and applying engineering concepts to veterinary medicine - I have a B.S. in Biomedical Engineering from the University of South Carolina, which is where I'm from. Outside of vet school and research, I love being active and spending time outside, organizing fun activities with my friends, and playing bassoon in the Ithaca Community Orchestra.
Camille Holmes - Peer Mentor Coordinator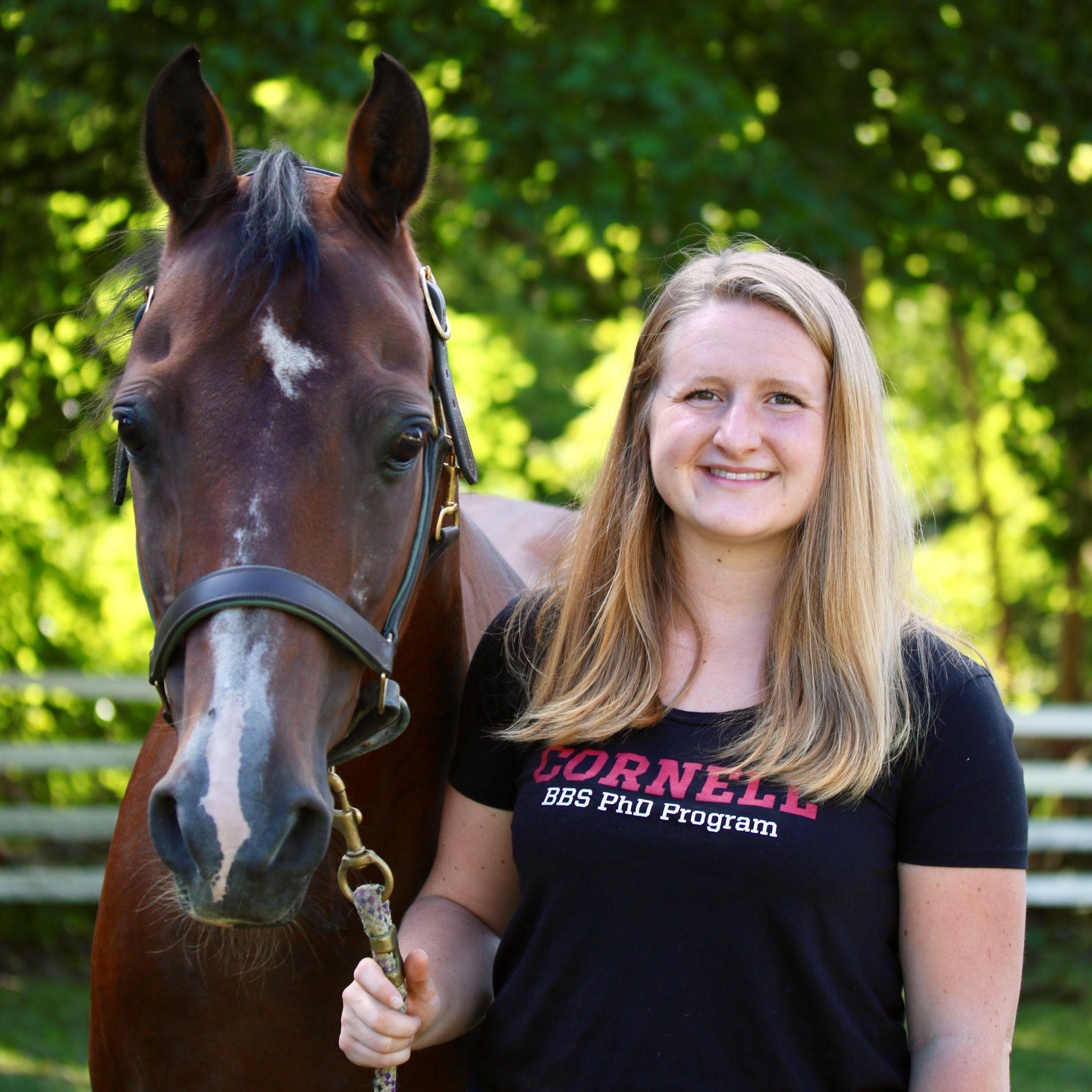 Email: cmh335@cornell.edu
My name is Camille and I am a fourth year PhD candidate in Dr. Bettina Wagner's lab. Our lab studies equine immunology through the lens of allergy and viral infection. My work is focused on understanding mucosal immune response in equine herpesvirus type 1 (EHV-1) infection. I am investigating both the secretion of humoral defense factors and localized T cell populations in the nose, to better understand their contributions to protective immunity at the site of viral entry. I grew up in Upstate NY and was very excited to continue enjoying the beauty of this region after completing my BS in Biology at SUNY Potsdam. Outside of the lab I love to ride horses, take photos while birding, paddle board on Cayuga lake, and hike (or sometimes snowshoe) the beautiful trails of Ithaca!
Melia Matthews - GPSA Representative
Email: mdm345@cornell.edu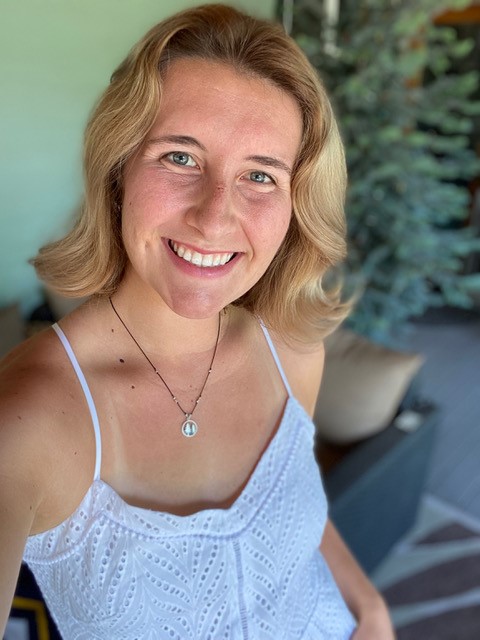 Hi! I am a second year student in Dr. Karl Lewis' lab in the Department of Biomedical Engineering. My research is focused on bone homeostasis and mechanobiology, specifically developing a new in vivo imaging technique with Cornell Dots. I am excited to be collaborating with the Wiesner Lab (Materials Science) and the Delco Lab (CVM). I received my Bachelors in Biology from Whitman College in Walla Walla, WA and I am originally from rural Northern California. Outside of science, I am passionate about outdoor recreation, especially swimming, skiing, scuba diving, and underwater photography. On campus, I am involved in a number of organizations, including Graduate Women in Science, the Cornell Undergraduate Research Journal, the Graduate and Professional Student Assembly, and the Club Swim Team.