Diversity & Inclusion Council
Mission Statement
The BBS Diversity & Inclusion Council is committed to educating and serving the BBS community while enhancing cultural awareness, sensitivity, and growth. We strive to provide safe spaces for students of all backgrounds to express their concerns and challenges with their graduate school journey on a peer level and maintain active communication with faculty in hopes to promote a more inclusive BBS community. Our council will amplify student voices, particularly those of Black, Native, Latinxs, Asian American and Pacific Islanders, and other underrepresented student groups by serving as liaisons between students, the BBS community, and campus-wide resources to ensure well-rounded support is available.
Meet the D&I Council Members
Hello! I am a fifth year in the Biomedical & Biological Sciences PhD program. My love for animals attracted me to veterinary immunology and virology. The current focus of my research in Dr. Bettina Wagner's lab, is the host immune response to Equine Herpesvirus-1, more specifically elucidating the antiviral mechanisms utilized by EHV-1 specific antibodies to protect host cells.
Prior to graduate school enrollment, I earned a BS in General Biology from Trinity Washington University and completed Virginia Tech PREP, Post Baccalaureate Program. I am a proud native Washingtonian, originally from Washington, DC. In my spare time, I enjoy reading, arts/crafts, singing, exercising, gaming, cooking, and watching movies.

Hi everyone! My name is Karla and I'm part of Dr. Cynthia Leifer's lab. I work on understanding how cancer derived extracellular vesicles modulate immune responses in macrophages. I'm a first-generation college student from San Diego, California and I earned my undergraduate degree in Integrative Biology at the University of California, Berkeley. In my free time, I enjoy reading short stories, learning different recipes to try with my friends, and exploring around Ithaca.
I am a fourth-year Combined DVM/PhD student working to integrate my passions for veterinary medicine and biomedical research while promoting diversity, equity, and inclusion in the scientific and academic communities. Currently, I work in the lab of Dr. Praveen Sethupathy studying the cellular and molecular mechanisms underlying metabolic diseases such as obesity and type II diabetes. I grew up in the Greater Philadelphia area and completed my undergraduate studies at the University of Pennsylvania. Outside of the clinic and the lab, I enjoy playing ice hockey, cooking and baking (more so eating), exploring new places and cuisines, and spending time with my friends, family, husband, and dog.
Hi! I am a fourth-year student in Molecular and Cellular Medicine in the Brito Lab, where I study how the gut microbiome can cause disease and possible ways to engineer it to improve host health. I'm from the beautiful island of Puerto Rico, where I grew up and did my undergraduate studies. During my free time, I like to play video games, watch movies, and try out new recipes in the kitchen. If it's a nice day outside, you might catch me playing soccer or hiking!
Hi everyone! My name is Vivi, and I'm a fourth-year combined DVM/PhD student in Brian Rudd's lab. My research focuses on how differently-aged CD8+ T cells have distinct responses to chronic antigen stimulation, like in chronic viral infections and cancer. After growing up in San Juan, Puerto Rico, and Tampa, Florida, I earned my bachelors in Neurobiology from Harvard. My interest in immunology blossomed during two gap years spent doing research at Cedars-Sinai Medical Center in Los Angeles, prior to starting veterinary school. Outside of school and lab, you can find me practicing yoga, basking in the sun, and trying not to ruin new recipes.
Hi everyone! I am currently a fifth-year student in the Molecular & Cellular Medicine program and a member of the Lujan Lab in the Division of Nutritional Sciences. My research interests relate to reproductive health, specifically the development of novel detection methods for gynecological disorders. I grew up mostly on the West Coast, having spent most of my childhood in northern California and doing my undergraduate degree at the University of British Columbia in Vancouver, Canada.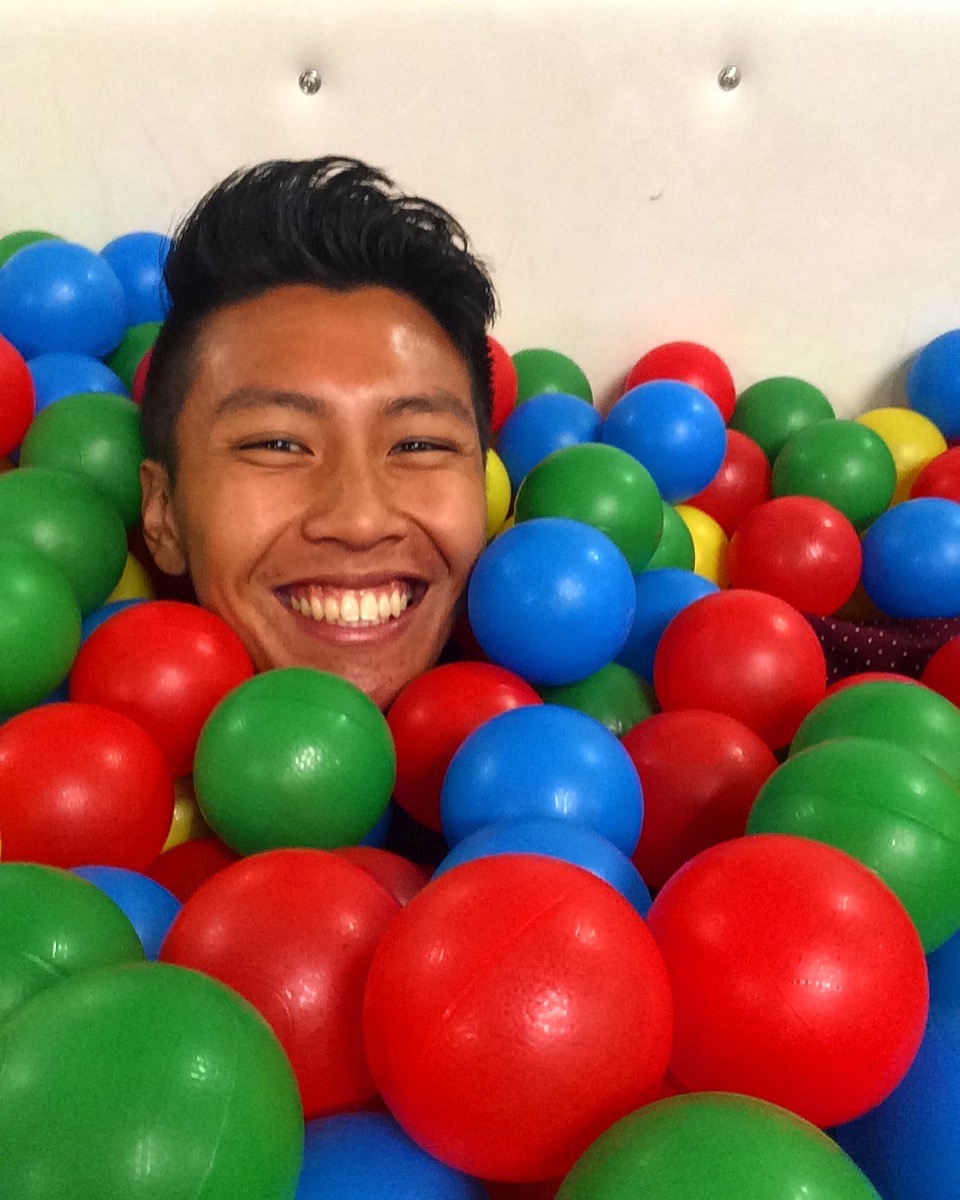 In my free time, I love making art, staying fit through outdoor activities and watching anime! Through my own personal experiences in graduate school, I hope to improve the accessibility of on-campus and off-campus resources for students, promote a more inclusive space for students of different backgrounds and help students navigate their graduate degree journey with a focus on personal wellbeing and growth.
I am currently a fifth-year graduate student in the field of Biomedical and Biological Sciences (BBS) with a co-mentorship between Dr. Charles Danko and Dr. Praveen Sethupathy. Prior to coming to Cornell, I earned my B.S. from the University of North Carolina at Chapel Hill. My current research focuses on investigating the gene regulatory mechanism utilized in colorectal cancer. Specifically, I am looking at how these mechanisms can vary when comparing different primary patient samples and various model systems. Outside of the lab I enjoy a bit of running, watching college sports, getting involved in science outreach, and watching movies.
Hi everyone! I am a second-year PhD student in the field of Biomedical and Biological Sciences (BBS) with concentration in Immunology and Infectious Diseases. I am a member of Dr. Deb Fowell's lab where I study the development of immune responses, more specifically the roles and requirements of T follicular helper cells (Tfh) on the development of adaptive immune response (B cells and antibodies). I am a Latino and first-generation college student from Brazil, where I earned my B.S. in Chemical Engineering. I am also a proud member of the LGBTQIA+ community.
Coming from many minority groups, I try my best to promote diversity and reach out to those that are also from underrepresented groups, showing that we all can be and do what we love, in my case: SCIENCE! Outside the lab, I like to go for walks with my dog, Harley the Queen (yeah, I'm a big fan of all of them: Harlequin (the character), Harley-Davidson (motorcycles) and Queen (the band)), she is a smart golden retriever that loves people and to run after chew-monks (chipmunks). I also enjoy cooking, playing video-games, and spending quality time with my American family.