BBS Graduate Student Society
Meet the BBS Graduate Student Society
The BBSGSS is the coordinating student body charged with representing all students enrolled in the BBS PhD program.  We monitor issues of importance to the graduate student community, represent the concerns of graduate students to BBS Program administration, and advocate for changes to enhance the quality of graduate education.  We also sponsor academic and social events of interest to the graduate student community.
Isabel Forlastro - President
Email: imf35@cornell.edu
I am a second-year graduate student in Dr. Joe Peters' lab with a concentration in Immunology and Infectious Disease.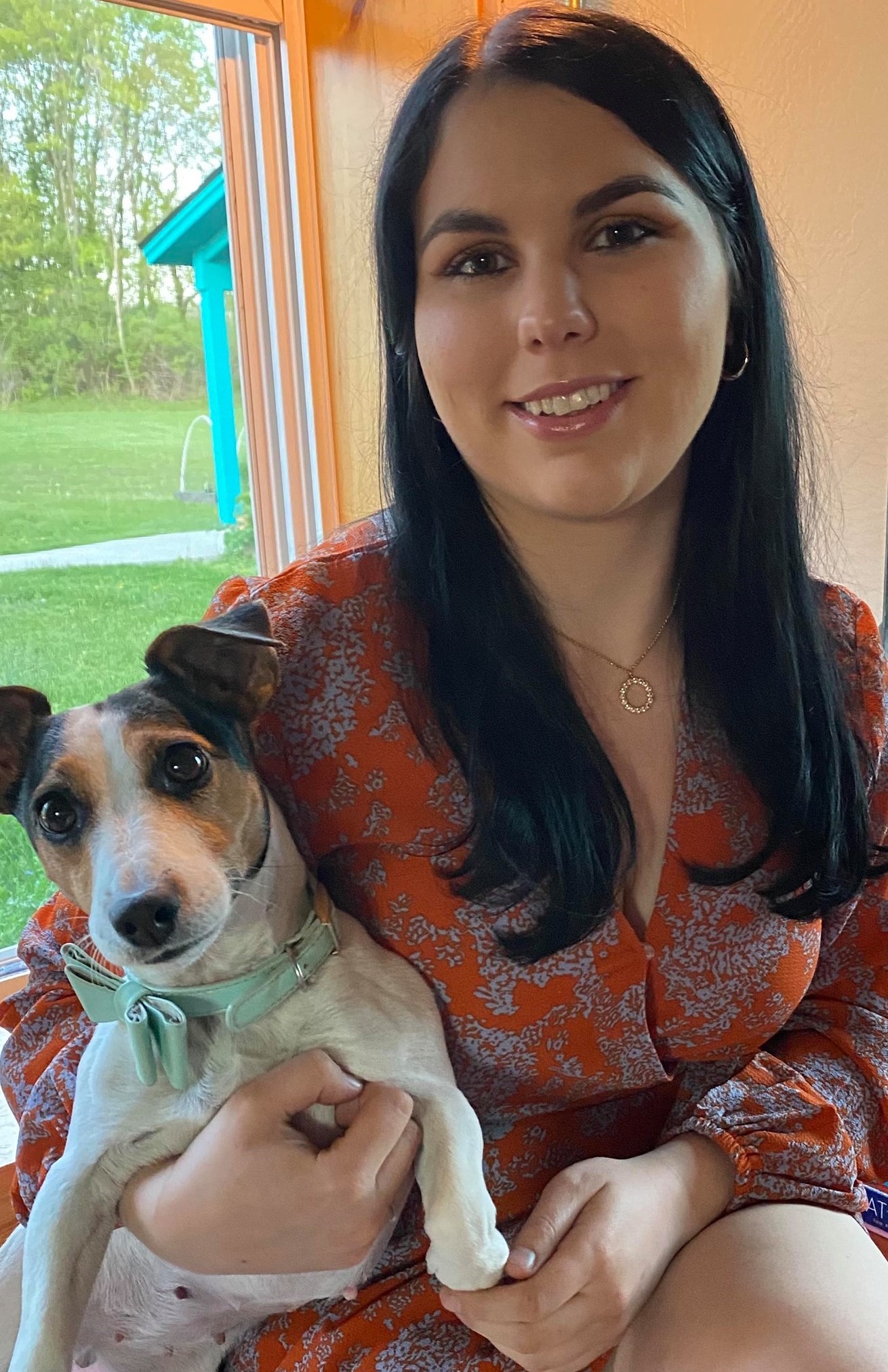 My current research project is studying the genetic transposable Tn6022 transposable elements, a genetic system found in a variety of bacterial pathogens. My project is investigating how these DNA elements can recombine and undergo horizontal transmission. I'm originally from Arizona, and graduated from the University of Arizona with double-majors in Veterinary Science and Microbiology. My hobbies include gardening, cooking vegan dishes, weight lifting, and spending time with my pets.  
Paula Bañuelos  - Vice President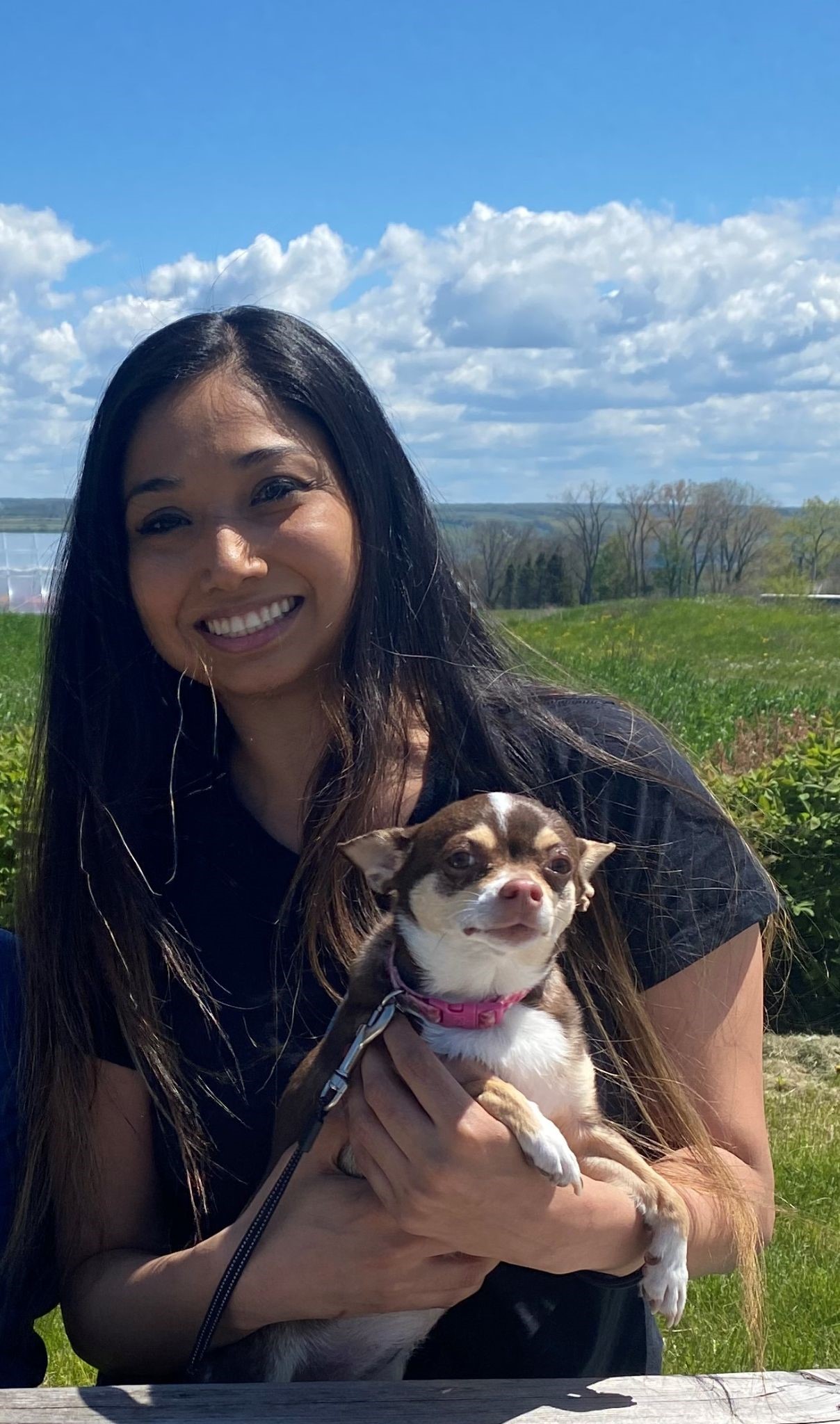 Email: peb89@cornell.edu
I am a second-year Ph.D. student in the Immunology and Infectious Disease concentration. I grew up in Los Angeles, CA and Guadalajara Jalisco, Mexico. I completed an associate's degree in Biology at Los Angeles Mission College and a bachelor's in Microbiology with a minor in Public Health from California State University, Los Angeles.  I enjoy advocating diversity and inclusion, working out, spending time with my dog (Molly), and eating ice cream.
Noor Bala - Treasurer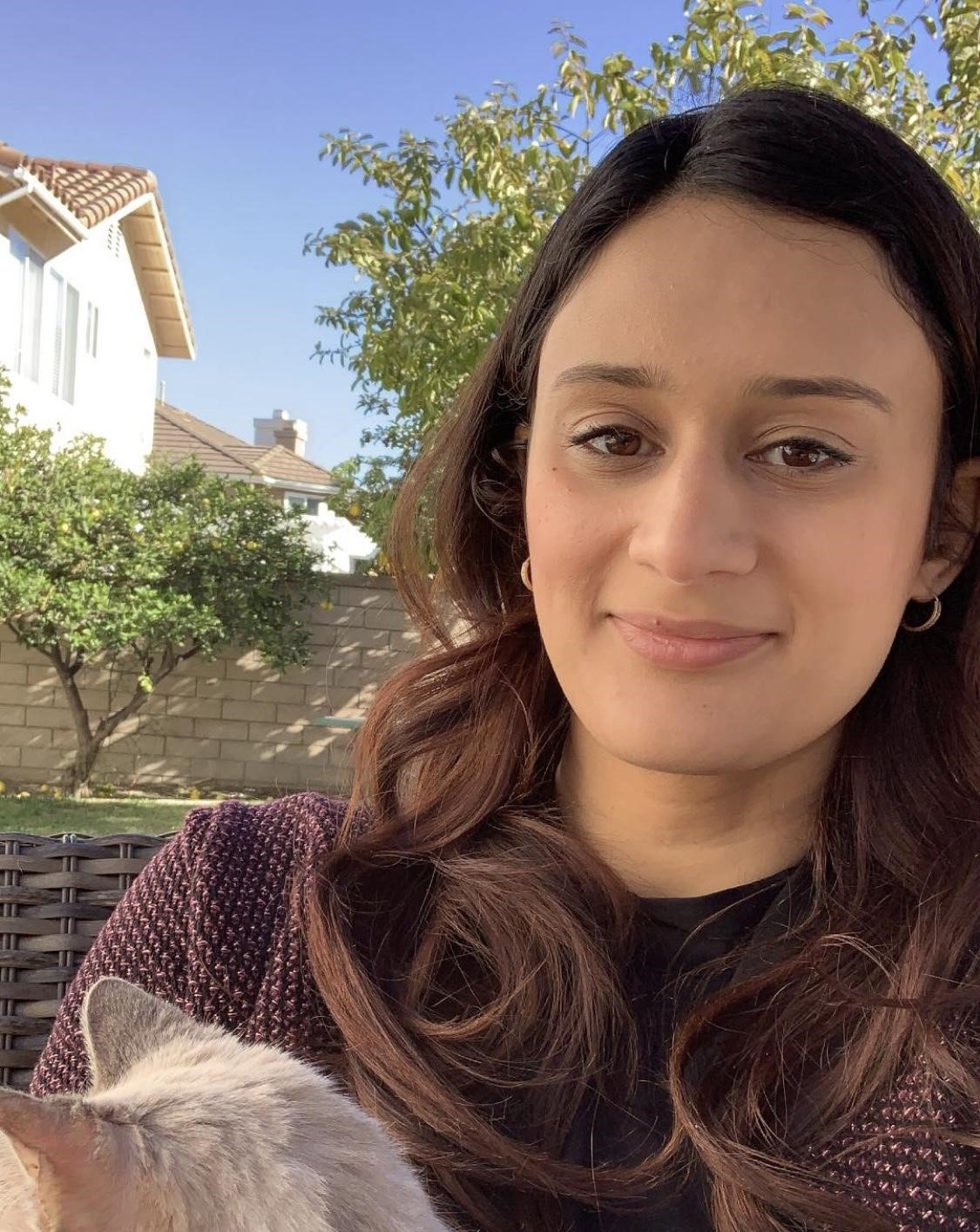 Email: nb634@cornell.edu
I am a third year Immunology and Infectious Disease PhD student in Dr. Deborah Fowell's lab. In my research, I use multiphoton microscopy to look deep into the inflamed tissue of live mice and characterize the events that allow T-cells to clear pathogens. Before my PhD, I was a research scientist at Amgen San Francisco where I worked on the pharmacokinetics and drug metabolism of immunotherapy drugs. I am originally from California where I received my M.S. from CSULB and B.S. from UCLA. When I am not in the lab, I like to bake challenging pastries, work on some DIY projects, and hang out with my husband and two cats.
Chloe Cheng- Historian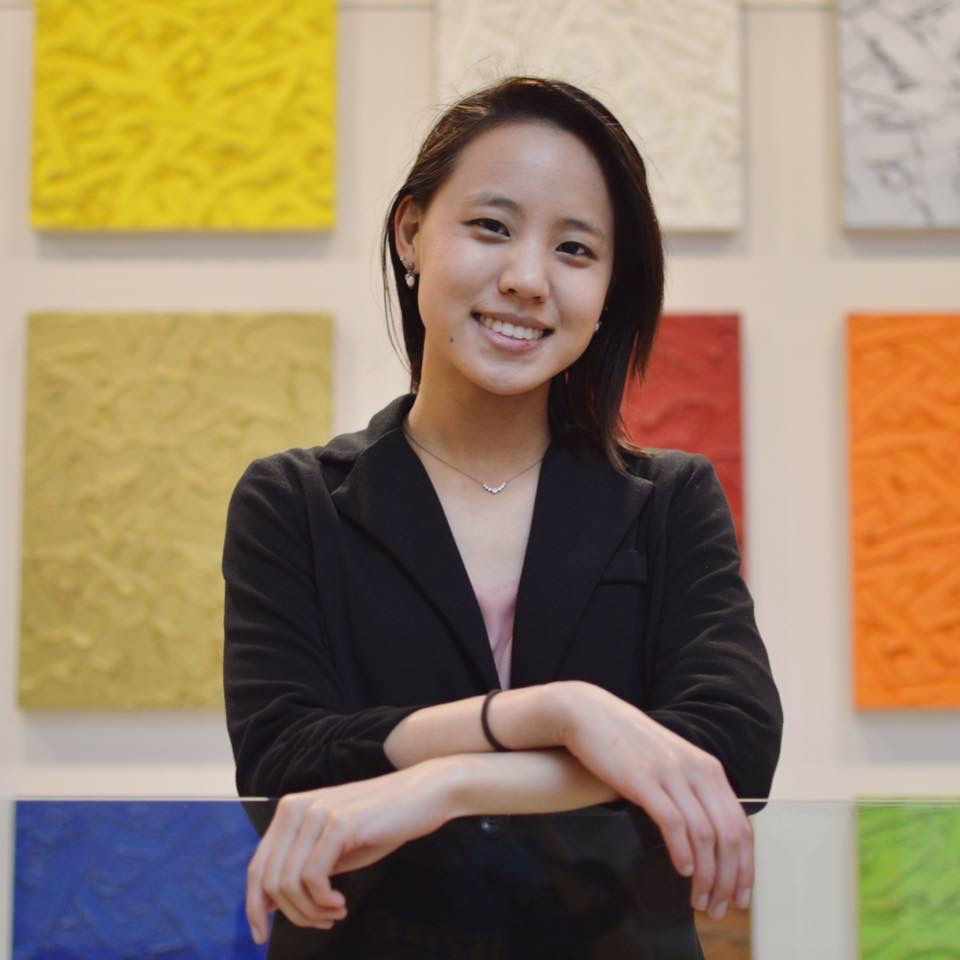 Email: cmc549@cornell.edu
I am a third-year BBS graduate student in Dr. Joeva Barrow's laboratory with a concentration in Metabolism. As a graduate student, my current research project focuses on investigating candidates that may repress the thermogenic response in obese patients under thermoneutral conditions. I grew up in the Bay Area and earned my B.S. in Biochemistry at UCLA in 2018, so I love science and the sun very much. Outside of the lab, I enjoy paddleboarding, running, reading, playing video games/ watching anime, spending time with friends and trying new food places.
Kristina Ceres - Co- Combined DVM-PhD Representative
Email: kc649@cornell.edu
I'm a sixth year combined DVM-PhD student working with Yrjo Grohn in quantitative epidemiology. I study the evolution and epidemiology of mycobacterial diseases using a combination of epidemiologic, machine learning, and population genetic approaches. In my free time I enjoy running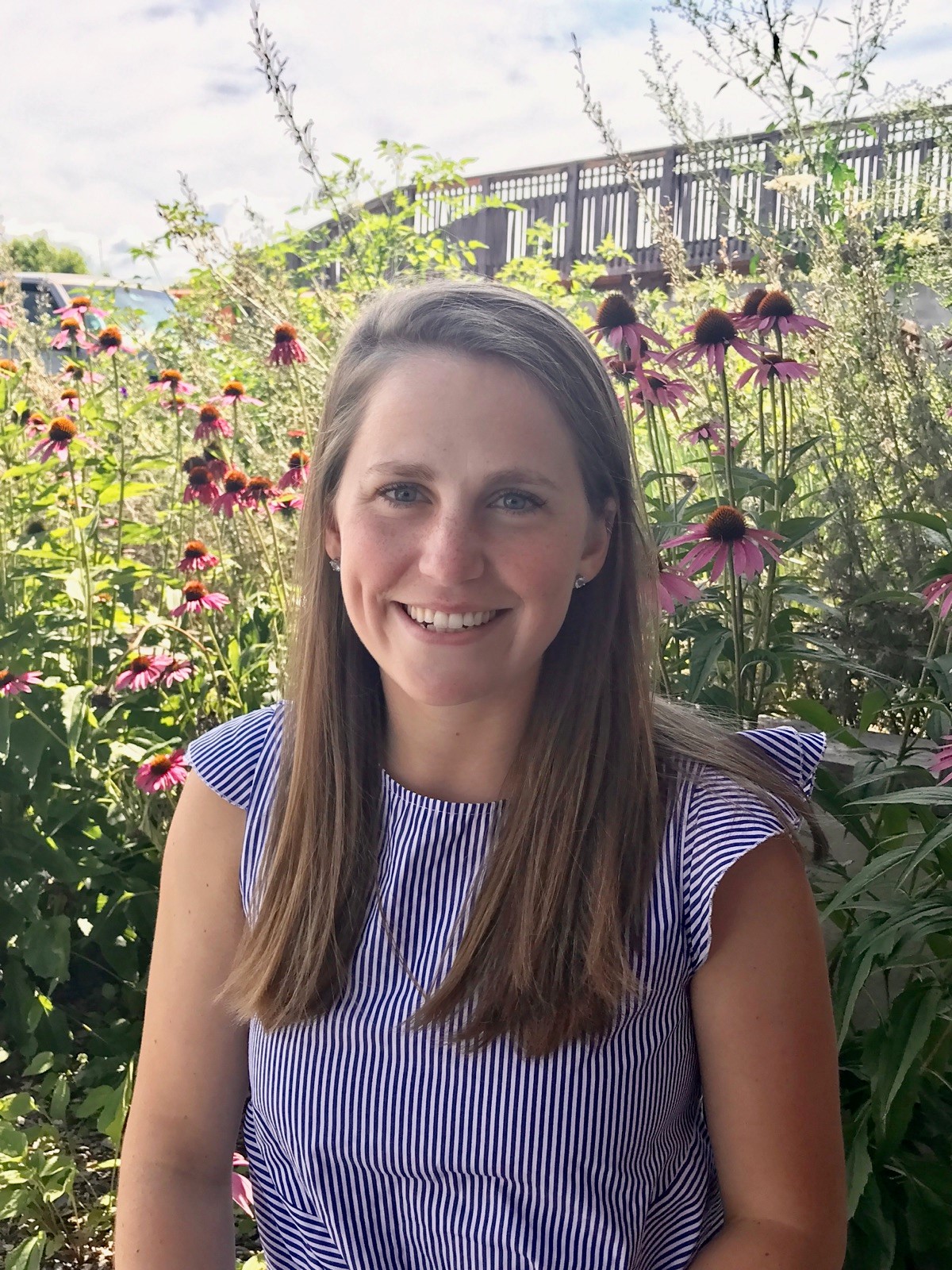 and hiking with my dog, Timbi.
Kieran Koch-Laskowski - Co- Combined DVM-PhD Representative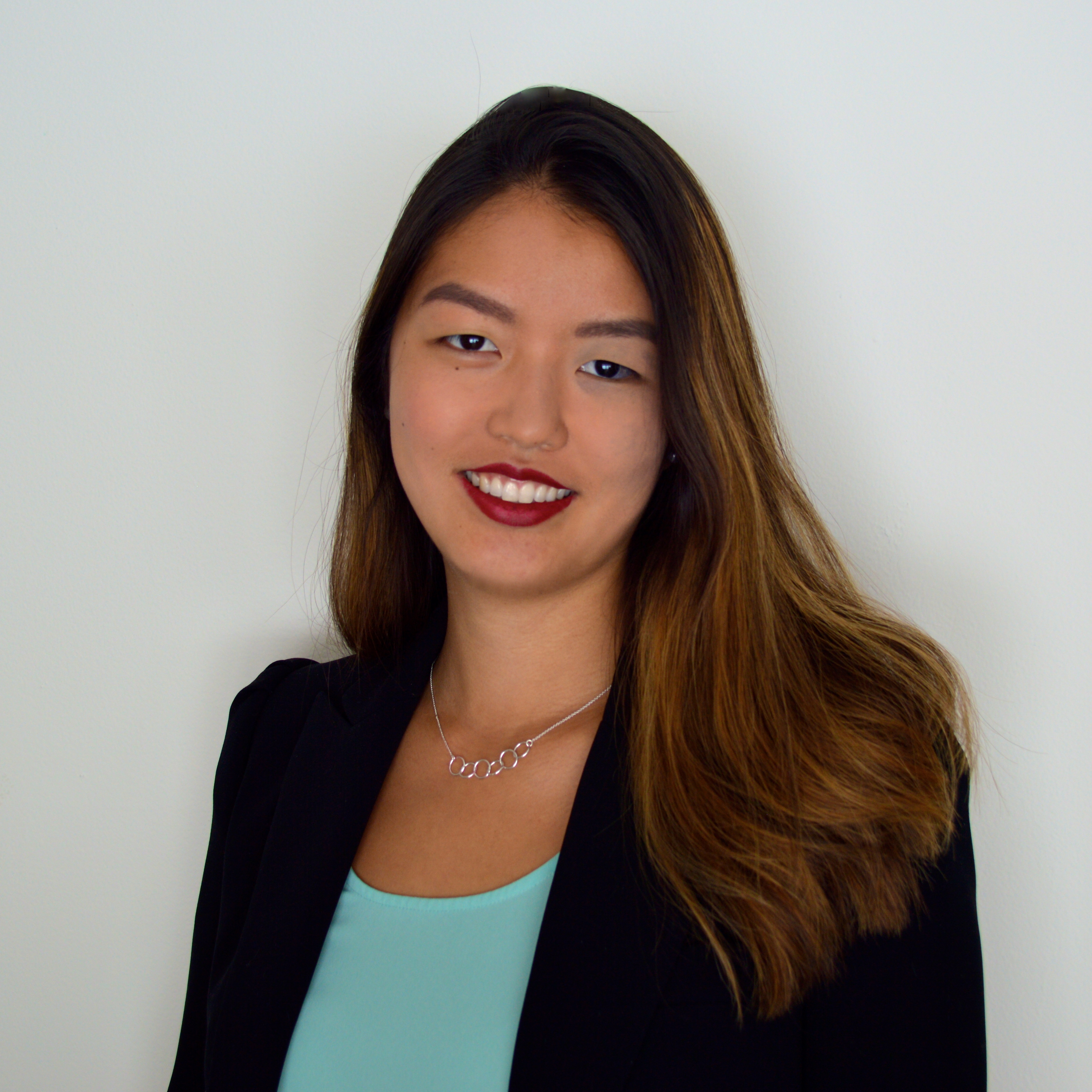 Email: klk246@cornell.edu
I am a fourth-year Combined DVM/PhD student working to integrate my passions for veterinary medicine and biomedical research while promoting diversity, equity, and inclusion in the scientific and academic communities. Currently, I work in the lab of Dr. Praveen Sethupathy studying the cellular and molecular mechanisms underlying metabolic diseases such as obesity and type II diabetes. I grew up in the Greater Philadelphia area and completed my undergraduate studies at the University of Pennsylvania. Outside of the clinic and the lab, I enjoy playing ice hockey, cooking and baking (more so eating), exploring new places and cuisines, and spending time with my friends, family, husband, and dog.
Anna Kolarzyk- -  Peer Mentor Co-Coordinator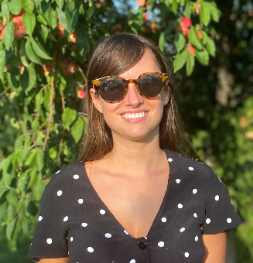 Email: amk448@cornell.edu
Hello! I am a third year student in Dr. Lee's lab in the biomedical engineering department. In my research, I combine fundamental biological questions with engineering techniques. I am interested in lymphatic vasculature biology, specifically lymphatic vessel remodeling in cancer and their function as active immune regulators. I got my bachelor's and master's from the University of Warsaw in Poland. Before coming to Cornell, I spent 3 years at the University of Chicago studying ion channels as well as myelin sheath disorder, at the same time enjoying the beautiful Lake Michigan and wide availability of cocktail bars and jazz sounds. In Ithaca, I enjoy organizing bbq for my friends, wine tasting, going to the sandy beaches of lake Ontario, and snowboarding at Greek Peak. I also enjoy meeting new people and for this reason I am a peer mentor.
Camille Holmes - Peer Mentor Co-Coordinator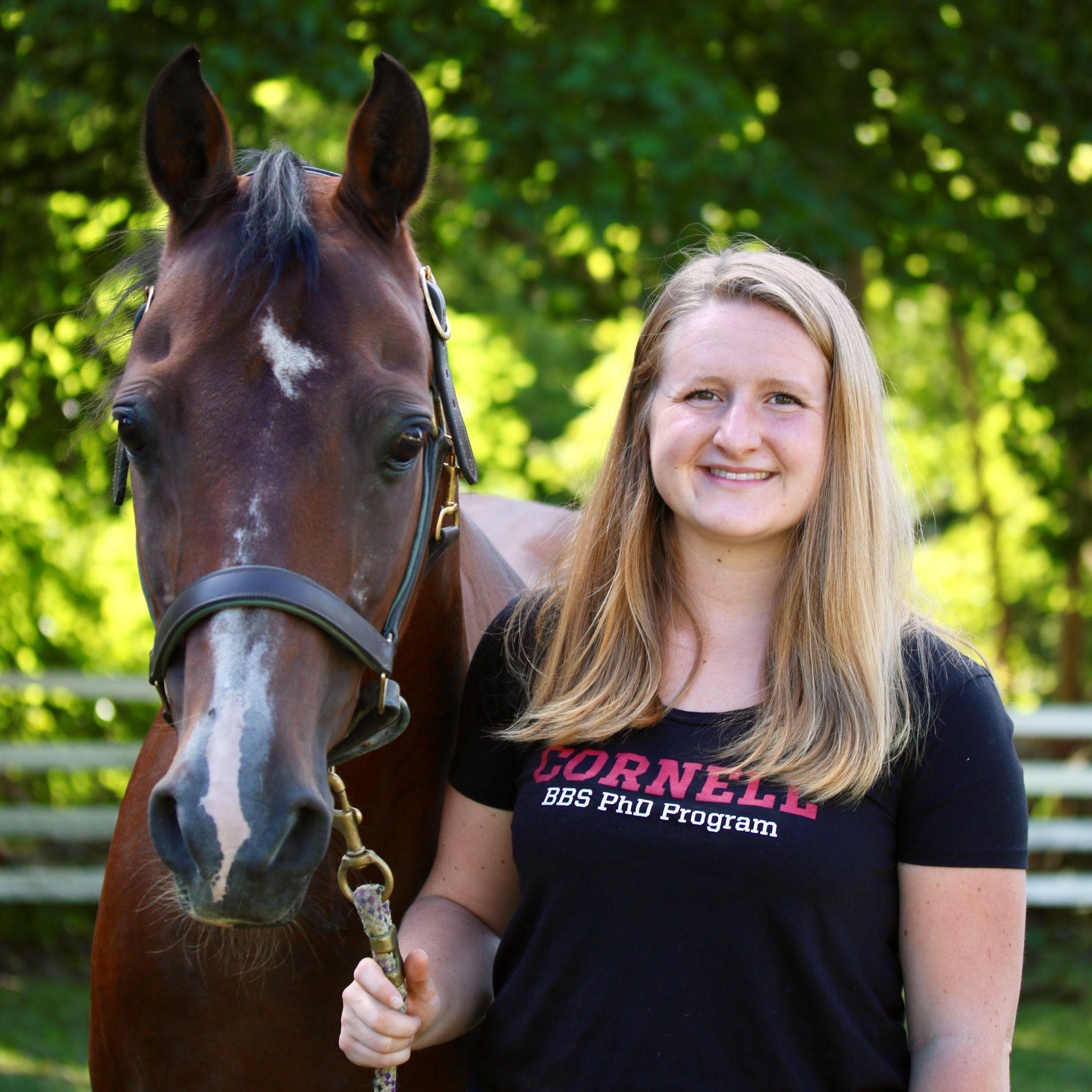 Email: cmh335@cornell.edu
My name is Camille and I am a third year PhD student in Dr. Bettina Wagner's lab. Our lab studies equine immunology through the lens of allergy and viral infection. My work is focused on understanding mucosal immune response in equine herpesvirus type 1 (EHV-1) infection. I am investigating both the secretion of humoral defense factors and localized T cell populations in the nose, to better understand their contributions to protective immunity at the site of viral entry. I grew up in Upstate NY and was very excited to continue enjoying the beauty of this region after completing my BS in Biology at SUNY Potsdam. Outside of the lab I love to ride horses, take photos while birding, paddle board on Cayuga lake, and hike (or sometimes snowshoe) the beautiful trails of Ithaca!
Oluwafemi Adu  - GPSA Representative
Email: ofa6@cornell.edu
Hiya! I am Femi Adu, a current first year student in Immunology and Infectious Disease Concentration.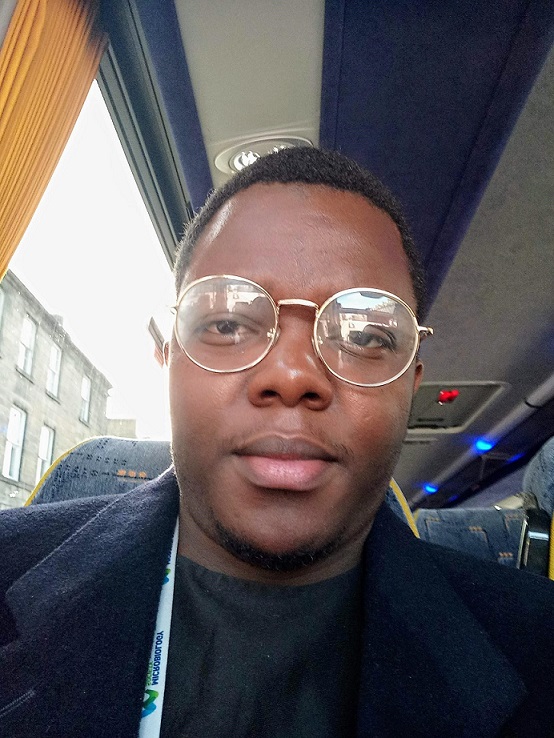 I am from the Southwestern part of Nigeria, where I attended the Federal University of Technology, Akure and earned a B.Tech. in Biochemistry. I also have an MS in Animal Biosciences from the Roslin Institute, University of Edinburgh, UK. My research interests are around the subject of host-viral interactions, with a view to identify novel factors (cellular/pathogen) that could serve as potential therapeutic targets. Outside of the lab, I enjoy traveling, trying new food recipes, watching soccer, comedy shows (BBT is my all-time favorite) and investigative movies.