BBS Graduate Student Society
Meet the BBS Graduate Student Society
The BBSGSS is the coordinating student body charged with representing all students enrolled in the BBS PhD program.  We monitor issues of importance to the graduate student community, represent the concerns of graduate students to BBS Program administration, and advocate for changes to enhance the quality of graduate education.  We also sponsor academic and social events of interest to the graduate student community.
Danielle Sosnicki - President
I am a third-year BBS student in the Zoology and Wildlife Conservation concentration and also part of the Joint Graduate Training Program with the Smithsonian Conservation Biology Institute.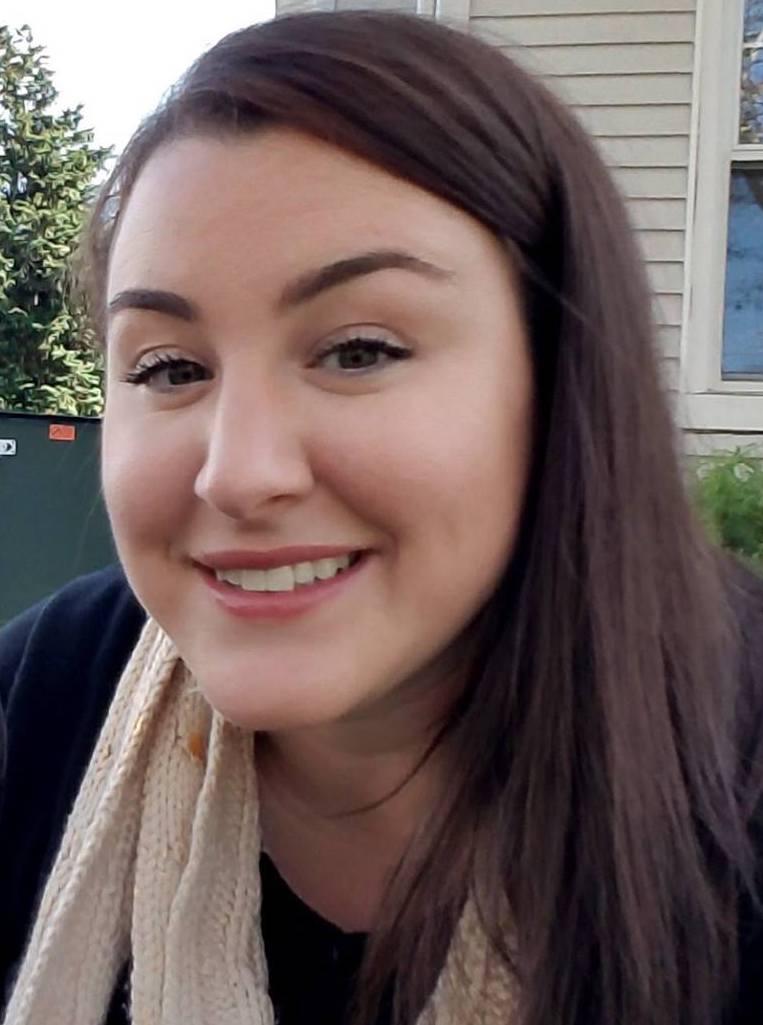 I am generally interested in the various ways that reproductive technology can be used in methods of wildlife conservation. My current research in the Travis Lab focuses on lipid regulation of calcium channels in sperm and how that directs cell function, as well as investigating the potential role of lipids in the complex process of sperm maturation. Prior to Cornell I earned a BS in Animal & Veterinary Sciences from the University of Maine and a MS in Conservation Medicine from the Cummings School of Veterinary Medicine at Tufts University. In my free time I like to take my dog, Spencer, to explore the many waterfalls in Ithaca and I try to go bird watching as much as I can. 
Megan Keller - Vice President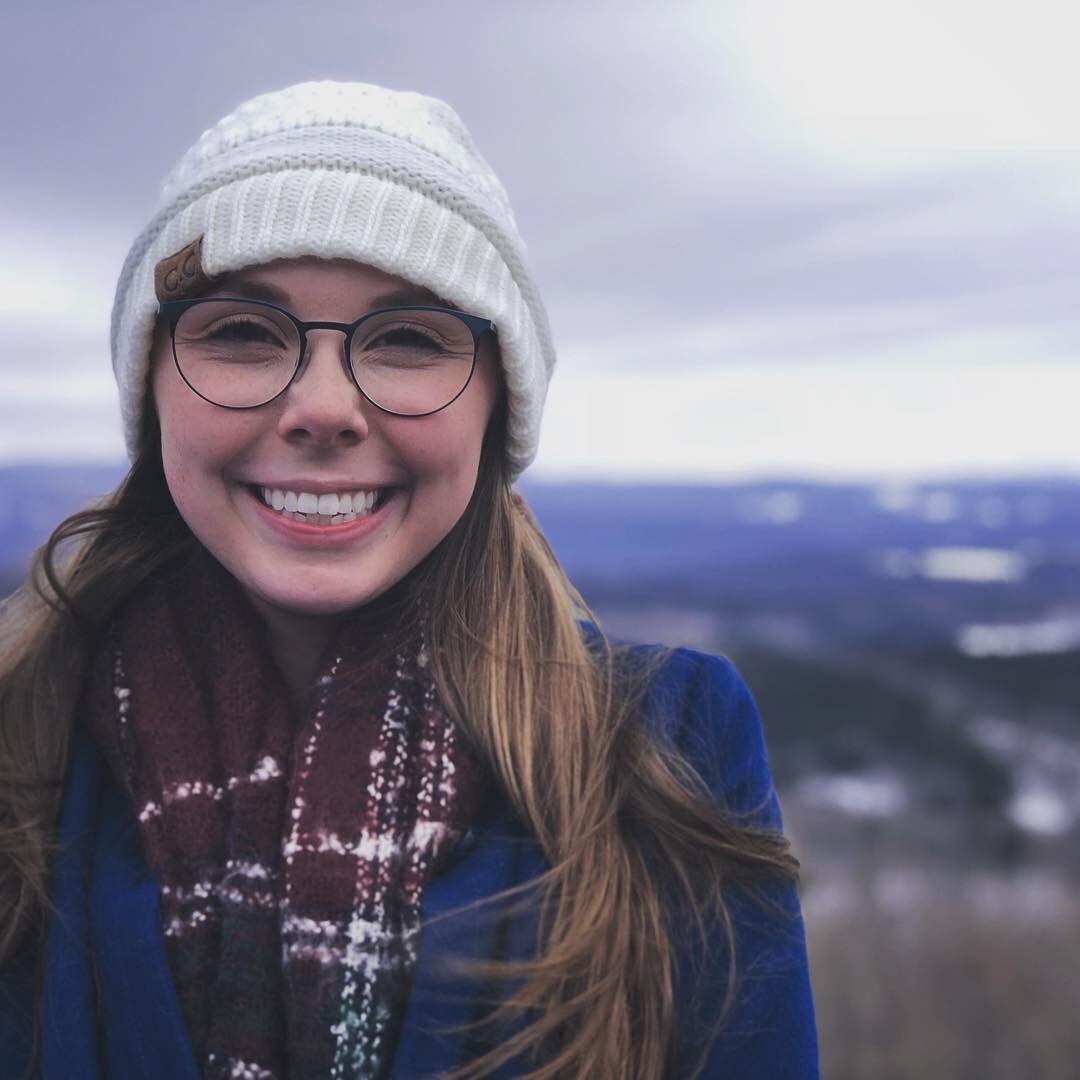 Hello, I am a second-year Ph.D. student in the Biomedical and Biological studies program! I recently joined the Doerr lab, working on bacterial cell wall physiology and how these contribute to antibiotic resistance. I grew up in Wichita, Kansas, but attended Florida Gulf Coast University to get my degree in Biology. There, I had the privilege to conduct research on the use of stilbenes to inhibit the migration of breast cancer cells. Coming to Cornell, I became interested in other antibiotics and their effects on Gram-negative bacteria. The Doerr lab was perfect for me, utilizing a combination of genetics, microscopy, and microbial techniques to answer these big questions. I also have a passion for science communication and outreach, and love to volunteer. Outside of lab, I enjoy exploring all the gorgeous trails that Ithaca has to offer, getting coffee with friends, and cuddling my cat, Luna, while watching movies. 
Jon Villanueva - Treasurer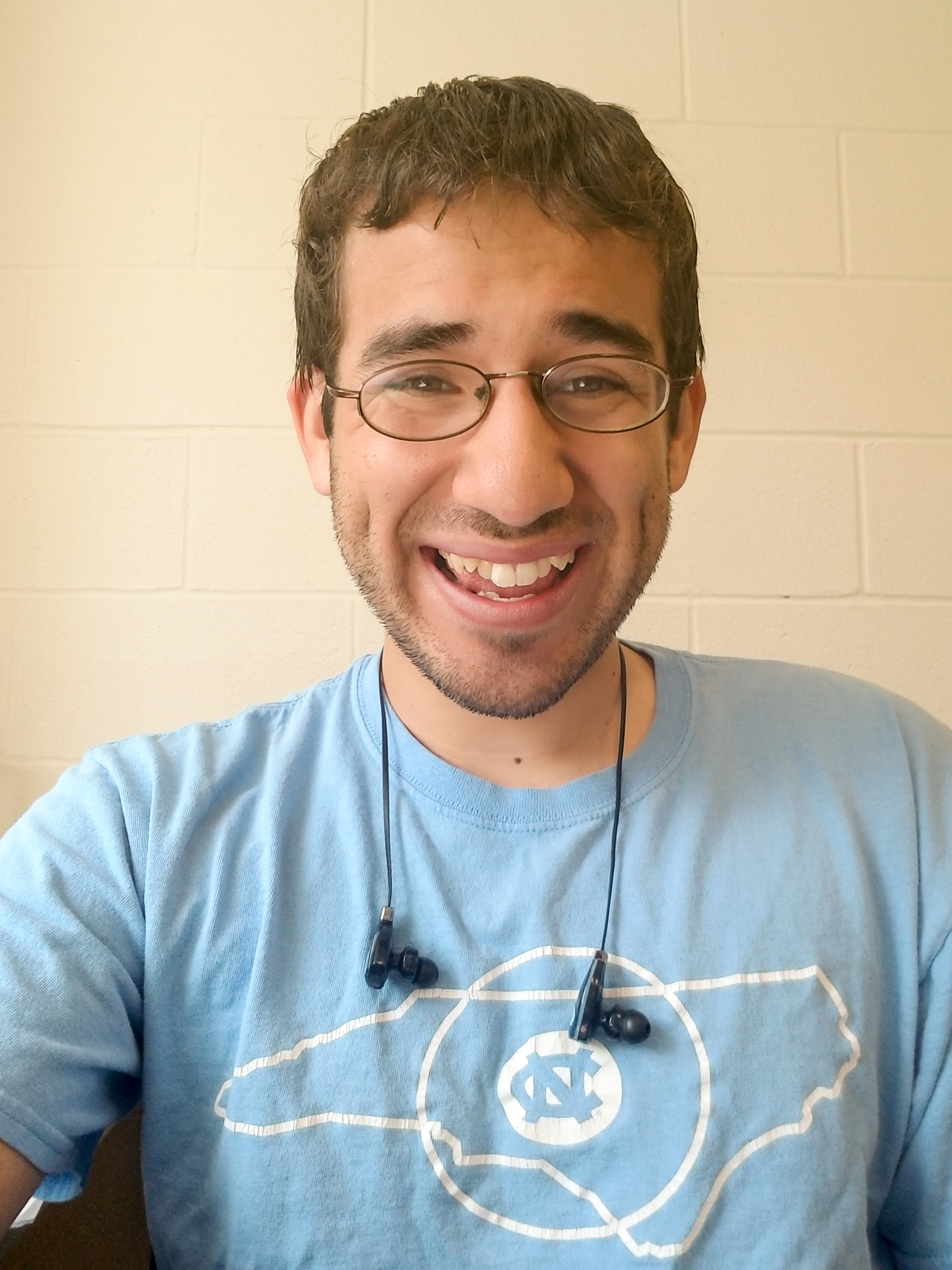 I am currently a fourth-year graduate student in the field of Biomedical and Biological Sciences (BBS) with a co-mentorship between Dr. Charles Danko and Dr. Praveen Sethupathy.  Prior to coming to Cornell, I earned my B.S. from the University of North Carolina at Chapel Hill.  My current research focuses on investigating how different combinations of somatic mutations affect gene regulation (miRNA and enhancer activity) in a colon cancer context.  The goal of this project is to investigate the mechanisms by which mutation status promotes inter-tumor heterogeneity in an effort to advance precision medicine for colon cancer patients.  Outside of the lab I enjoy a bit of running, watching college sports, getting involved in science outreach, and watching movies.
Chloe Cheng- GPSA Representative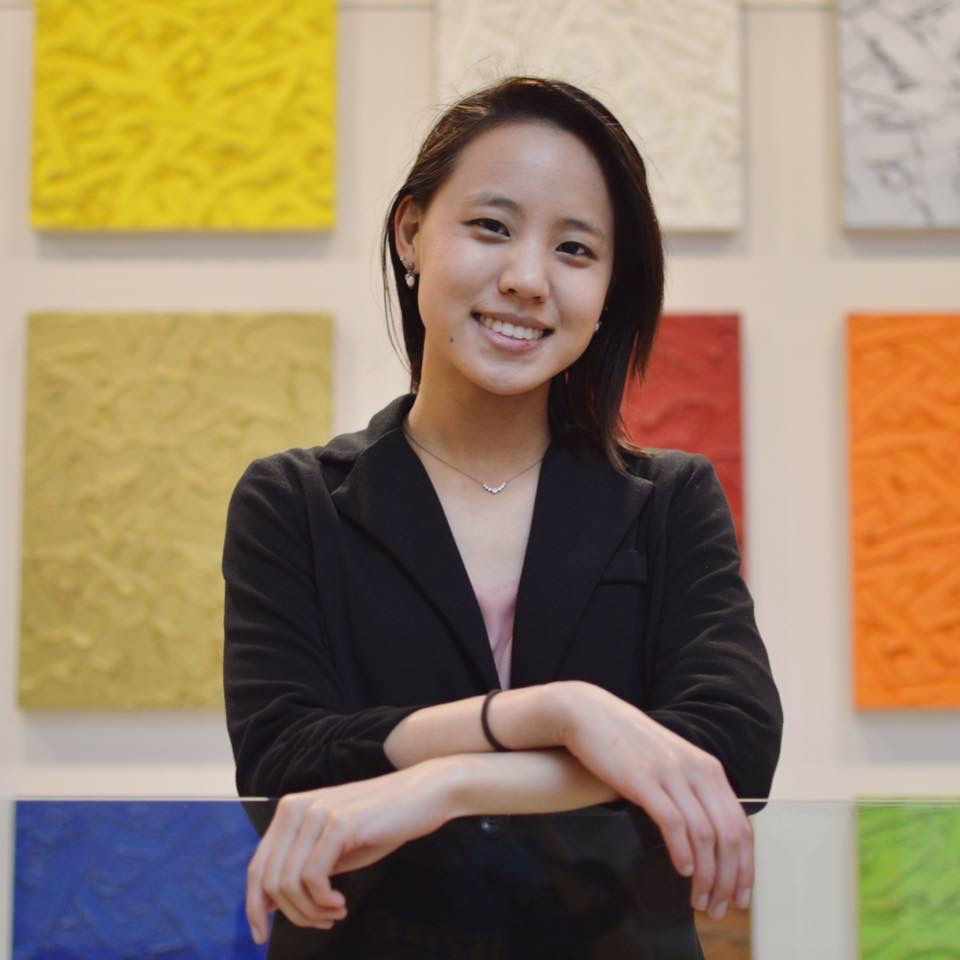 I am a second year BBS graduate student in Dr. Joeva Barrow's laboratory with a concentration in Metabolism. As a graduate student, my current research project focuses on investigating candidates that may repress the thermogenic response in obese patients under thermoneutral conditions. As your BBS representative at the Graduate & Professional Student Assembly (GPSA), I will act as a liaison to voice BBS student concerns and interests in the Assembly and keep our program updated and connected with other graduate and professional student programs on campus. I grew up in the Bay Area and earned my B.S. in Biochemistry at UCLA in 2018 so I love the science and the sun very much. Outside of the lab, I enjoy paddleboarding, running, reading, playing video games/ watching anime, spending time with friends and trying new food places.
Kristina Ceres - Co- Combined DVM-PhD Representative
I'm a sixth year combined DVM-PhD student working with Yrjo Grohn in quantitative epidemiology. I study the evolution and epidemiology of mycobacterial diseases using a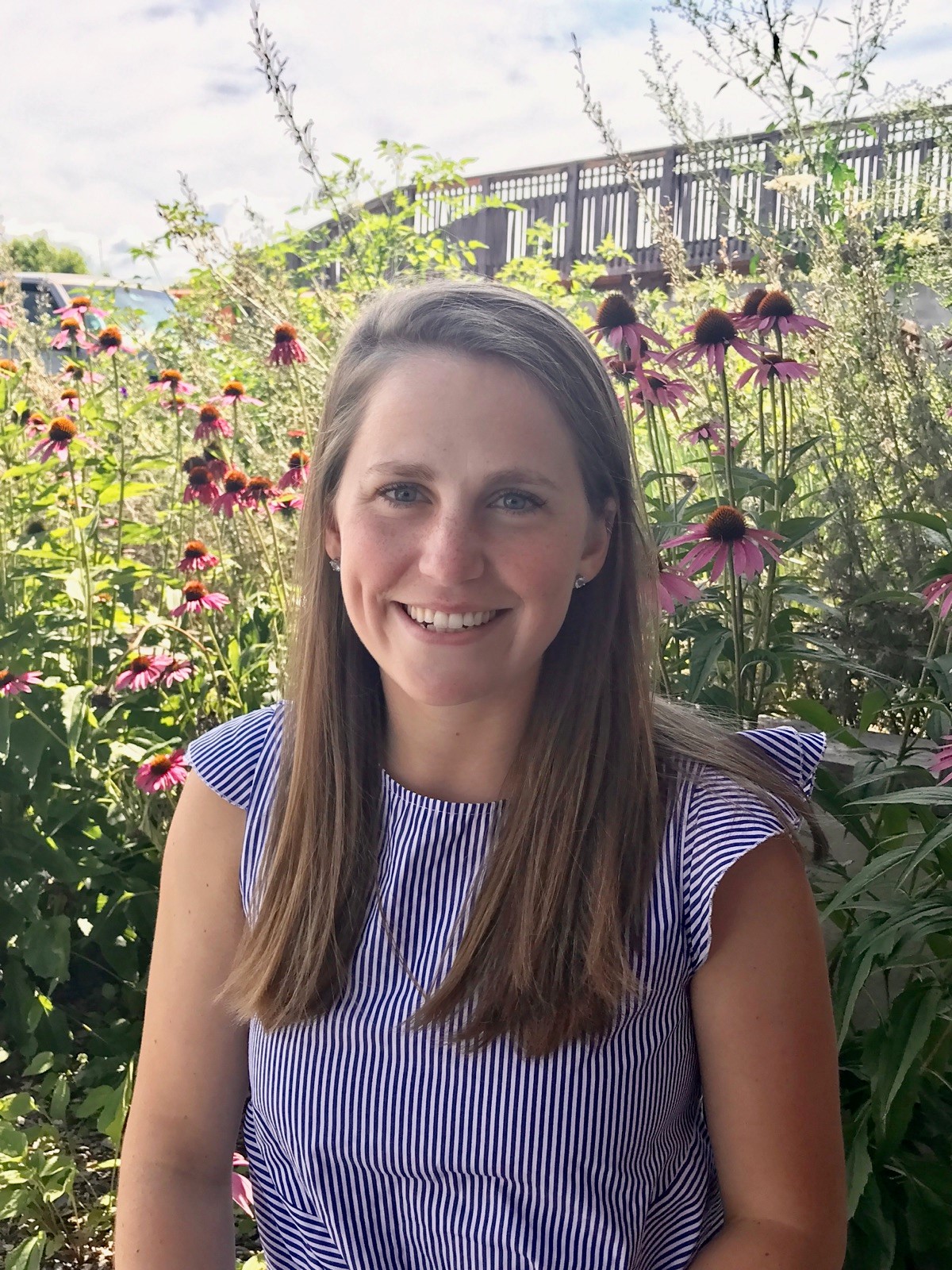 combination of epidemiologic, machine learning, and population genetic approaches. In my free time I enjoy running and hiking with my dog, Timbi.
Kieran Koch-Laskowski - Co- Combined DVM-PhD Representative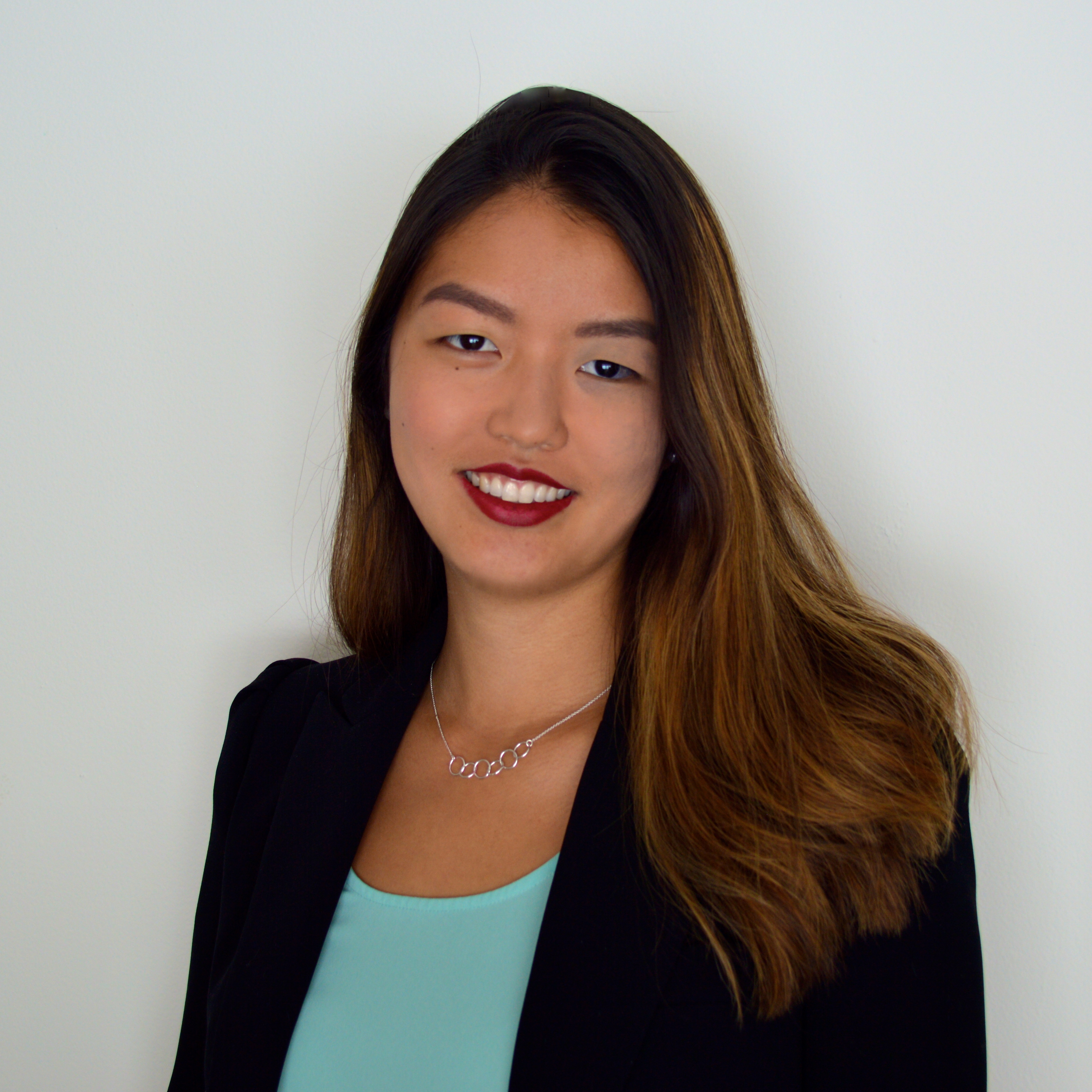 I am a third-year Combined DVM/PhD student working to integrate my passions for veterinary medicine and biomedical research while promoting diversity, equity, and inclusion in the scientific and academic communities. Currently, I work in the lab of Dr. Praveen Sethupathy studying the cellular and molecular mechanisms underlying metabolic diseases such as obesity and type II diabetes. I grew up in the Greater Philadelphia area and completed my undergraduate studies at the University of Pennsylvania. Outside of the clinic and the lab, I enjoy playing ice hockey, cooking and baking (more so eating), exploring new places and cuisines, and spending time with my friends, family, husband, and dog.
Liangdao Li - Historian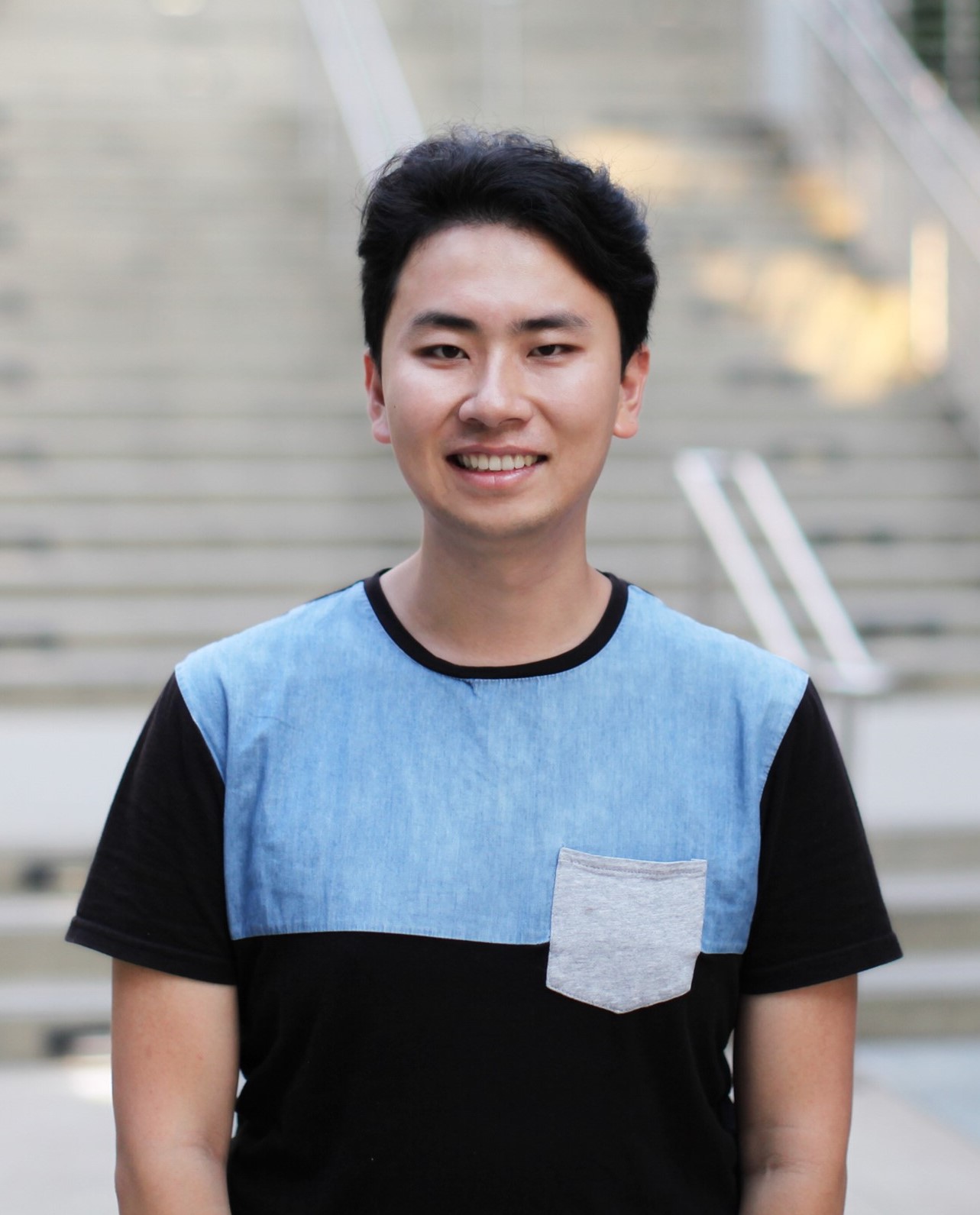 Hi everyone, my name is Liangdao Li and I am a third-year student in the Molecular and Cellular Medicine concentration.  I grew up in China and had my undergraduate and master education at the University of California, San Diego.  I am currently in Schimenti Lab and my research focuses on DNA damage responses in primordial germ cell development. Outside of the lab, I enjoy being out with my camera taking photos and traveling.
Andrea Robinson - Peer Mentor Coordinator
Hi. I am Andrea Robinson, a second-year student in Immunology and Infectious Disease concentration. I am originally from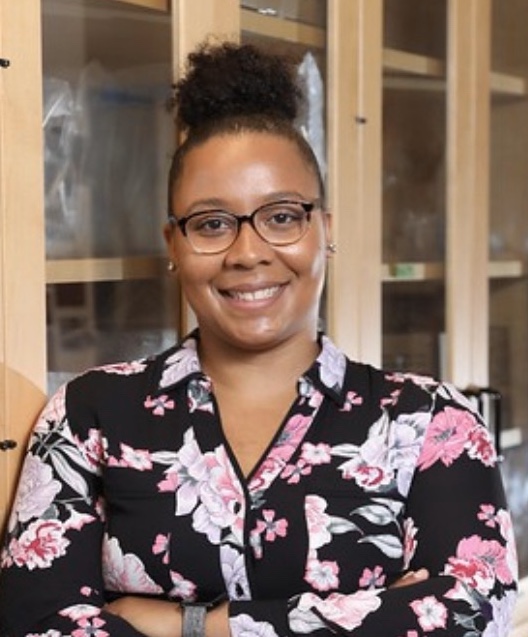 Texas, where I attended the University of North Texas and earned a BS in Kinesiology before training at the National Institutes of Health as a post baccalaureate fellow. I am a part of the Mehta Research Group and my research interest includes merging infectious disease, epidemiology and international health. I am also Treasurer of the Black Graduate and Professional Student Association (BGPSA). Outside of the lab, I enjoy hanging out with friends and family, community outreach, traveling, and trying new foods.