BBS Graduate Student Society
Meet the BBS Graduate Student Society
The BBSGSS is the coordinating student body charged with representing all students enrolled in the BBS PhD program.  We monitor issues of importance to the graduate student community, represent the concerns of graduate students to BBS Program administration, and advocate for changes to enhance the quality of graduate education.  We also sponsor academic and social events of interest to the graduate student community.
Jonathan Villanueva - President
I am currently a second-year graduate student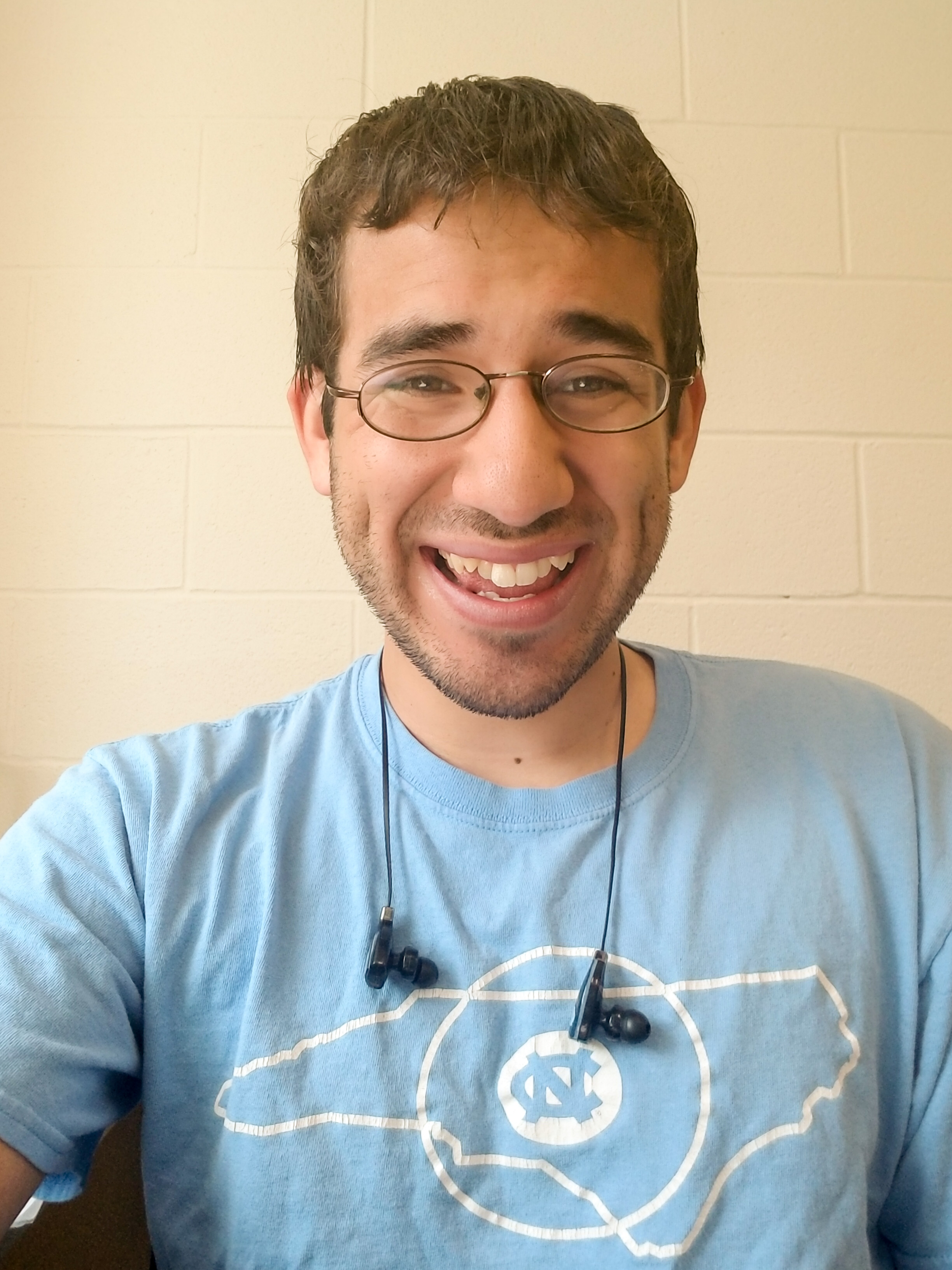 in the field of Comparative Biomedical Sciences (CBS) with a co-mentorship between Dr. Charles Danko and Dr. Praveen Sethupathy.  Prior to coming to Cornell, I earned my B.S. from the University of North Carolina at Chapel Hill.  My current research focuses on investigating the gene regulatory mechanisms utilized in colorectal cancer.  Specifically, I am looking at how these mechanisms can vary when comparing different primary patient samples and various model systems.  Outside of the lab I enjoy a bit of running, watching college sports, getting involved in science outreach, and watching movies.
Seona Lee - Vice President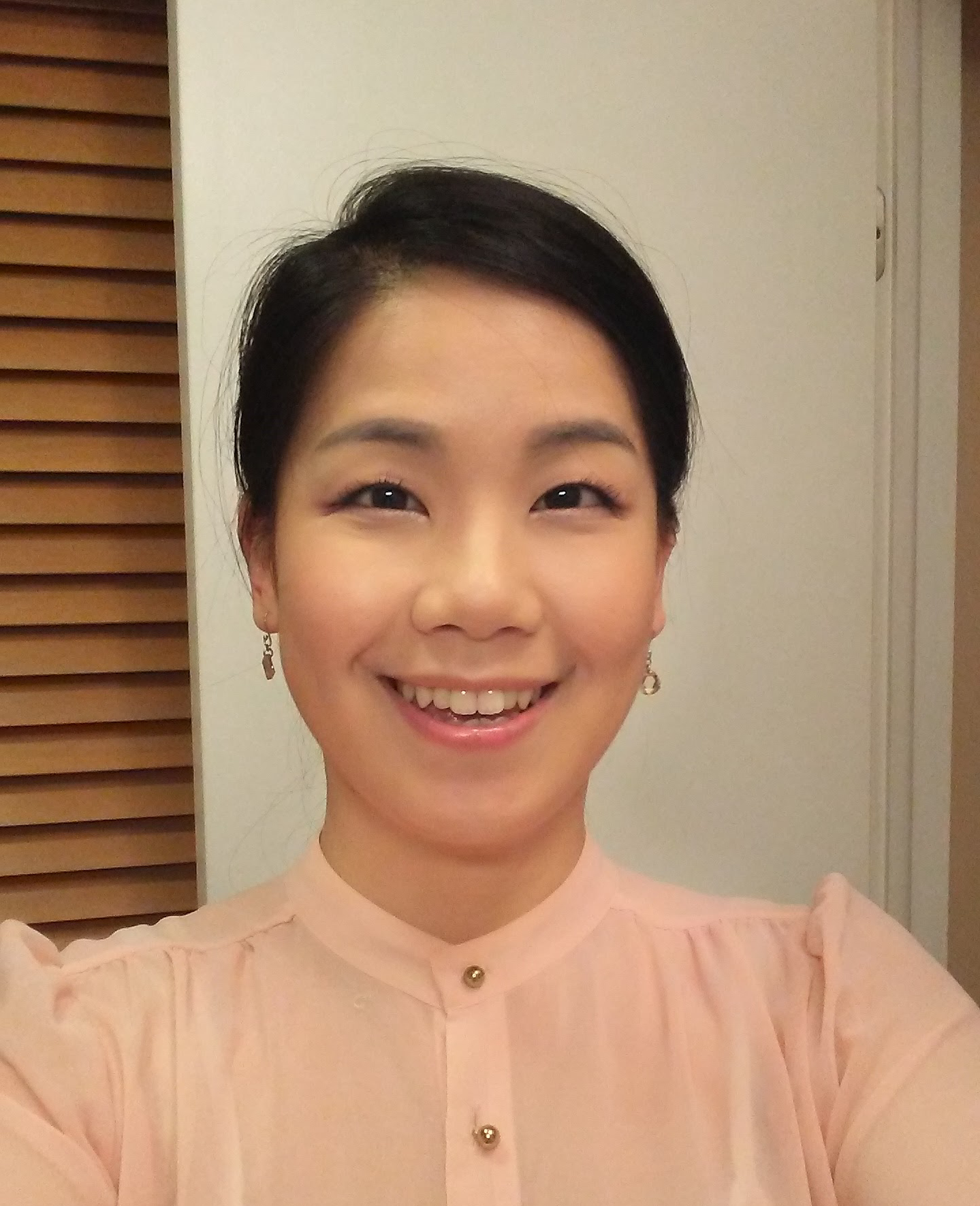 Hi, my name is Seona Lee and I'm a second year student in Comparative Biomedical Sciences field within the BBS program.  I am originally from Seoul, South Korea, but I spent most of my life in Louisiana where I did my undergraduate and master's studies in Biological/Biomedical Engineering.  My current research in Tumbar Lab focuses on understanding the mechanisms by which adult stem cells regenerate tissue and repair injuries in skin, particularly in relation to their histone methylation levels.  Outside of the lab, I enjoy cooking food, playing computer games and hanging out with my fellow BBS students!
Felicity Emerson - Treasurer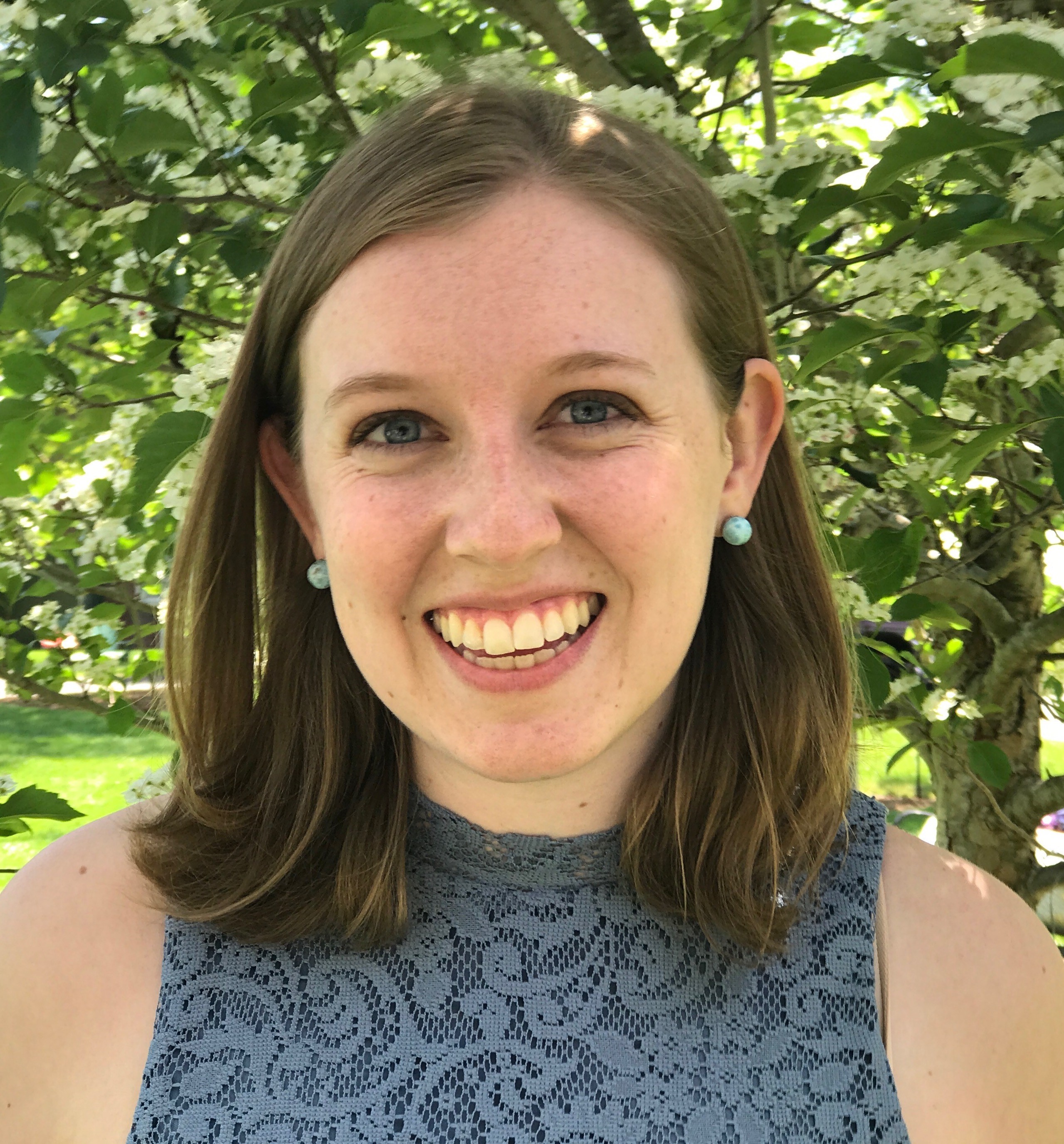 I am a second year Comparative Biomedical Sciences student in Dr. Siu Sylvia Lee's lab where I study biological mechanisms underlying aging and neurodegeneration using the worm C. elegans.  I grew up in Connecticut and received my B.A. in Neuroscience and Behavior from Mount Holyoke College in 2017 before joining the BBS program.  I volunteer with Advancing Secondary Science Foundation Thru Tetrahymena (ASSET) to foster a love of science in K-12 students and serve on the board of Graduate Women in Science (GWIS) to advocate for gender minorities in STEM.  Outside of lab, I love to relax with my cat, bake, and sing.
Jeff Pea- GPSA Representative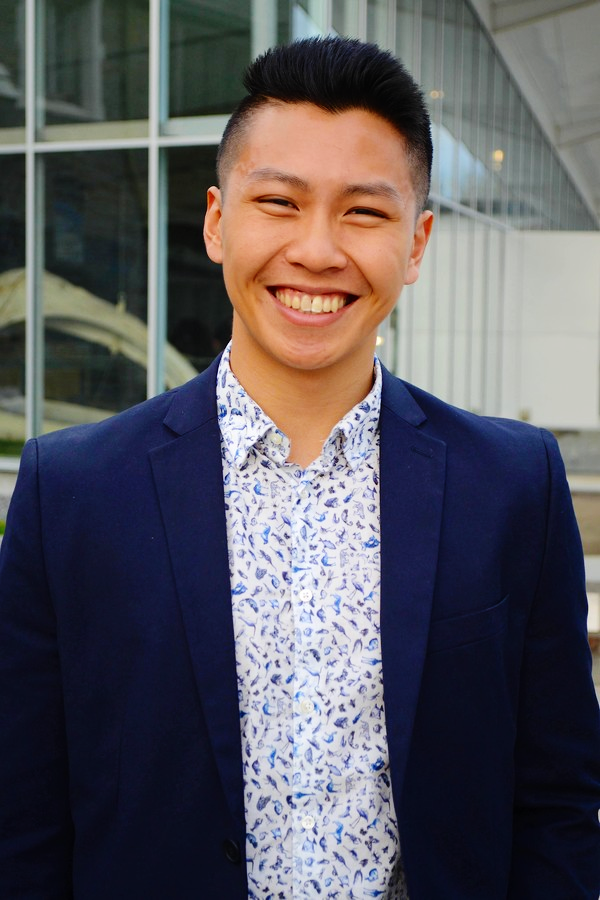 Hi everyone, I am Jeff and your BBS representative at the Graduate & Professional Student Assembly (GPSA)!  My role is to act as a liaison between our program and other graduate & professional programs at Cornell as well as to ensure that our voice is heard on campus.  The West Coast has always been my home, having grown up in the sunny Bay Area and doing my undergraduate studies across the border in Vancouver, British Columbia.  Currently, I'm a 2nd year Molecular & Integrative Physiology (MIP) student in the Cohen lab, in which I study the DNA repair mechanisms that drive meiotic recombination and its effects on germline integrity and fertility.  Beyond the lab, I consume an unhealthy amount of homecooked food and offset it with my love for outdoor activities, such as hiking, paddleboarding and soccer!
Kristina Ceres - Combined DVM-PhD Representative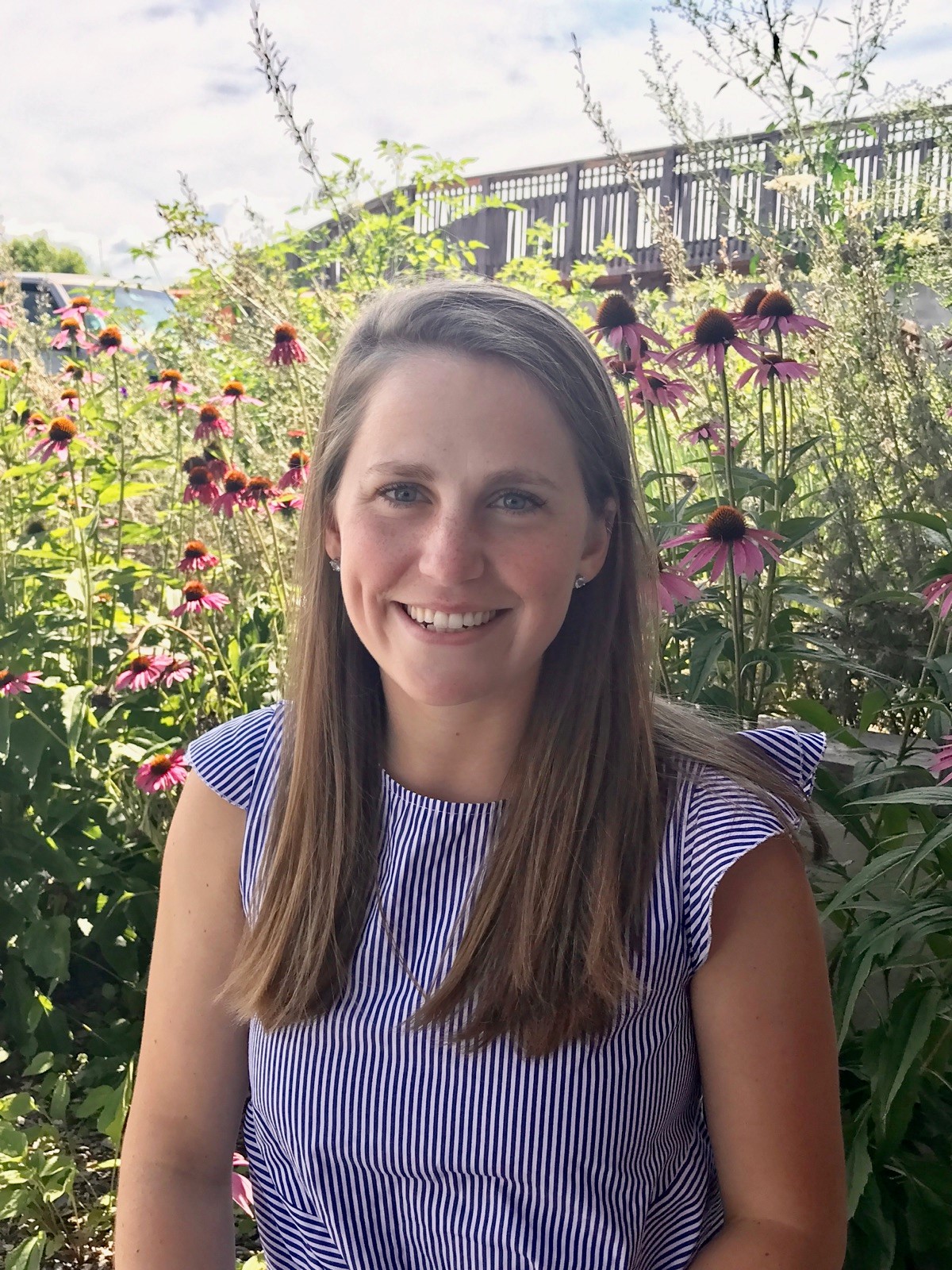 I'm a fourth year combined DVM-PhD student working with Yrjo Grohn in quantitative epidemiology.  My research focuses on using mathematical models to better understand transmission of mycobacterial diseases.  In my free time I like running and hiking outside with my dog, Timbi.
Robert López-Astacio - Social Media Coordinator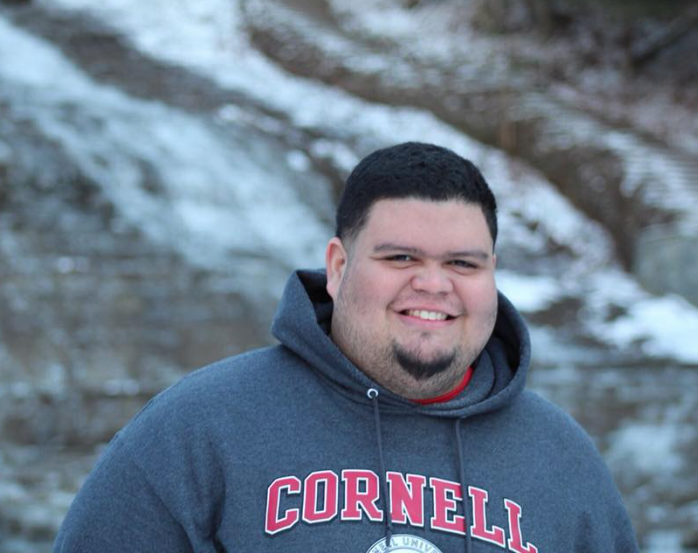 ¡Hola!  I am Robert López-Astacio, the BBS-GSS Social Media Coordinator; my role in BBS-GSS involves taking photos of events, making flyers and managing social media presence.  I was born and raised in Puerto Rico: the Island of Enchantment!  I earned my Bachelor of Science in Biology with a concentration in Biomedical Sciences from the University of Puerto Rico at Ponce.  Then, I completed a post-baccalaureate research training at the University of Rochester's School of Medicine and Dentistry.  Currently, I am a second year Immunology and Infectious Disease PhD student in Dr. Colin Parrish's lab at the Baker Institute for Animal Health.  I study the evolutive properties of the canine parvovirus (CPV), a new virus of dogs that was first recognized in 1978 when it spread world-wide, causing serious disease and killing many millions of dogs.  During my free time, I enjoy listening to music and cooking Puerto Rican food!
Share this: