BBS Graduate Student Society
Meet the BBS Graduate Student Society
The BBSGSS is the coordinating student body charged with representing all students enrolled in the BBS PhD program.  We monitor issues of importance to the graduate student community, represent the concerns of graduate students to BBS Program administration, and advocate for changes to enhance the quality of graduate education.  We also sponsor academic and social events of interest to the graduate student community.
Kaley Wilburn - President
I'm a fifth-year BBS student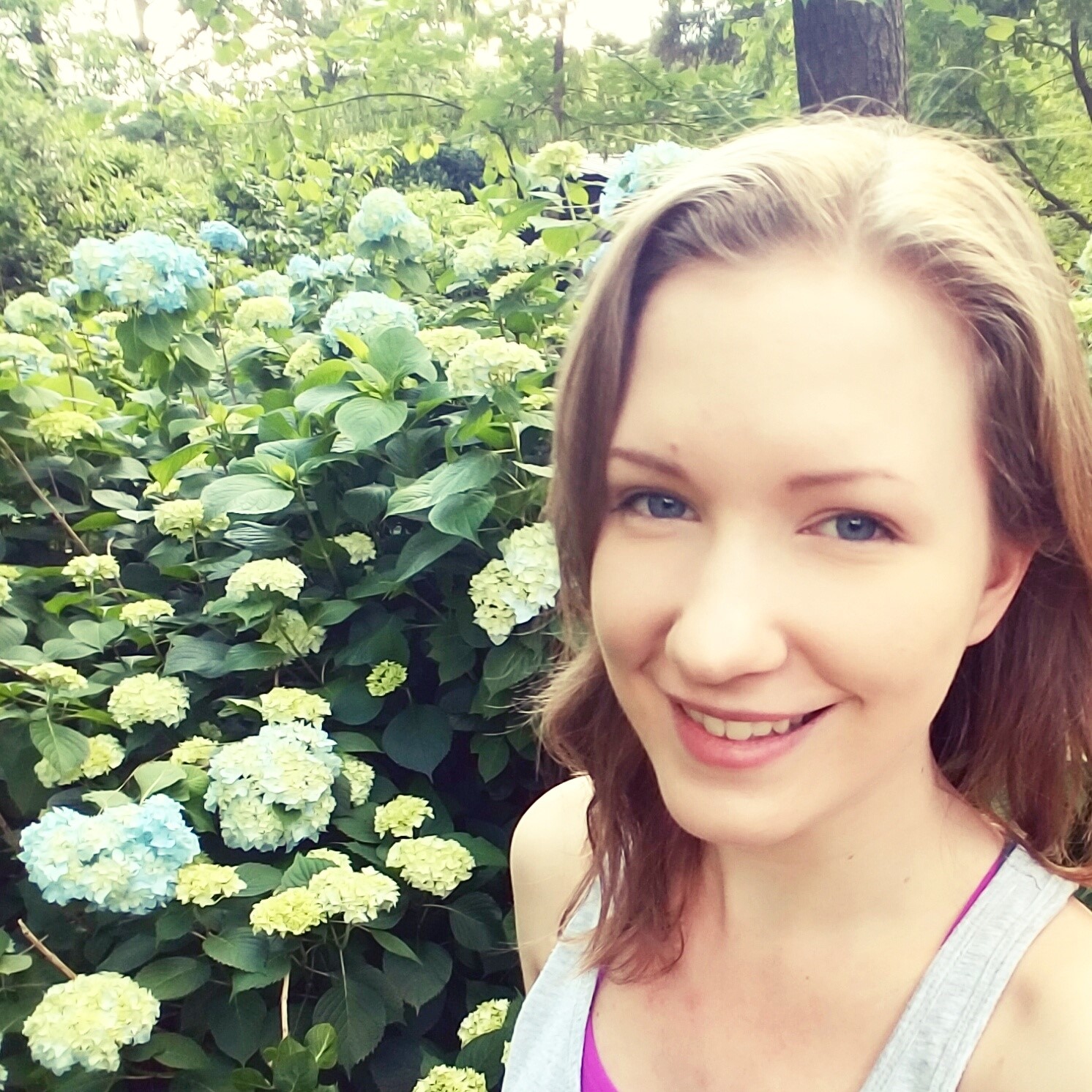 in the Immunology and Infectious Disease concentration, working in the lab of Brian VanderVen.  I grew up near Orlando, FL and got my B.S. from the University of Central Florida, where I majored in Biomedical Sciences and minored in Philosophy.  During my time there, I fell in love with bacteriology and decided I wanted to work on a bacterial pathogen that seriously impacts human health.  The VanderVen Lab was a great fit, and I have spent my PhD investigating a novel compound that inhibits growth of Mycobacterium tuberculosis in the lipid-rich host environment.  This has led me to examine how a mycobacterial adenylyl cyclase is unexpectedly tied to cholesterol metabolism in this bacterium.  When I'm not in the lab, I like reading novels, grabbing food with my BBS friends, enjoying the beautiful parks around Ithaca, or continuing my recent quest to learn how to skateboard.  I am also passionate about bioethics, and the importance of mental health in graduate student success. 
Jon Villanueva - Treasurer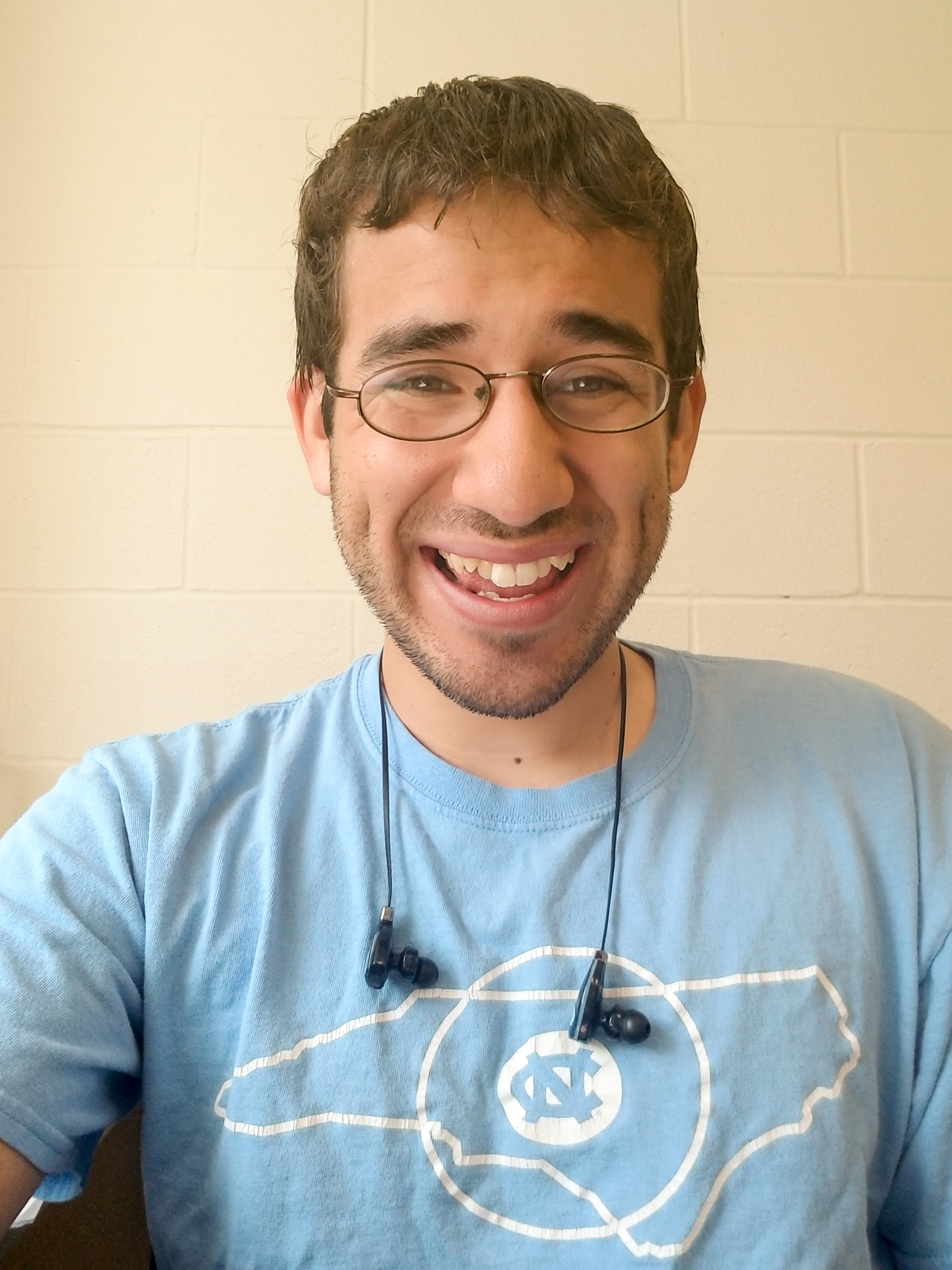 I am currently a third-year graduate student in the field of Biomedical and Biological Sciences (BBS) with a co-mentorship between Dr. Charles Danko and Dr. Praveen Sethupathy.  Prior to coming to Cornell, I earned my B.S. from the University of North Carolina at Chapel Hill.  My current research focuses on investigating the gene regulatory mechanism utilized in colorectal cancer.  Specifically, I am looking at how these mechanisms can vary when comparing different primary patient samples and various model systems.  Outside of the lab I enjoy a bit of running, watching college sports, getting involved in science outreach, and watching movies.
Jeff Pea- GPSA Representative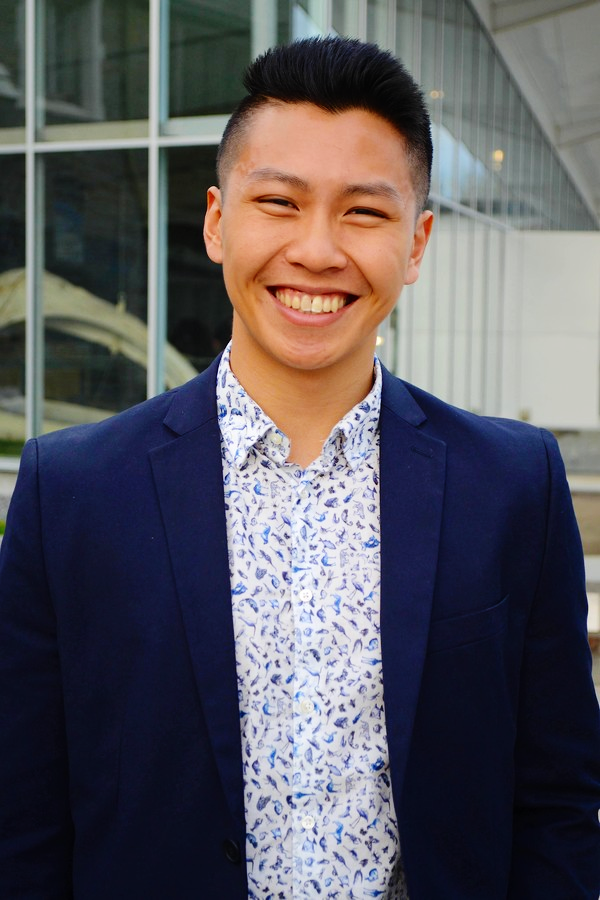 Hi everyone, I am Jeff and your BBS representative at the Graduate & Professional Student Assembly (GPSA)!  My role is to act as a liaison between our program and other graduate & professional programs at Cornell as well as to ensure that our voice is heard on campus.  The West Coast has always been my home, having grown up in the sunny Bay Area and doing my undergraduate studies across the border in Vancouver, British Columbia.  Currently, I'm a 3rd year student in the Cohen lab, in which I study the DNA repair mechanisms that drive meiotic recombination and its effects on germline integrity and fertility.  Beyond the lab, I consume an unhealthy amount of homecooked food and offset it with my love for outdoor activities, such as hiking, paddleboarding and soccer!
Kristina Ceres - Combined DVM-PhD Representative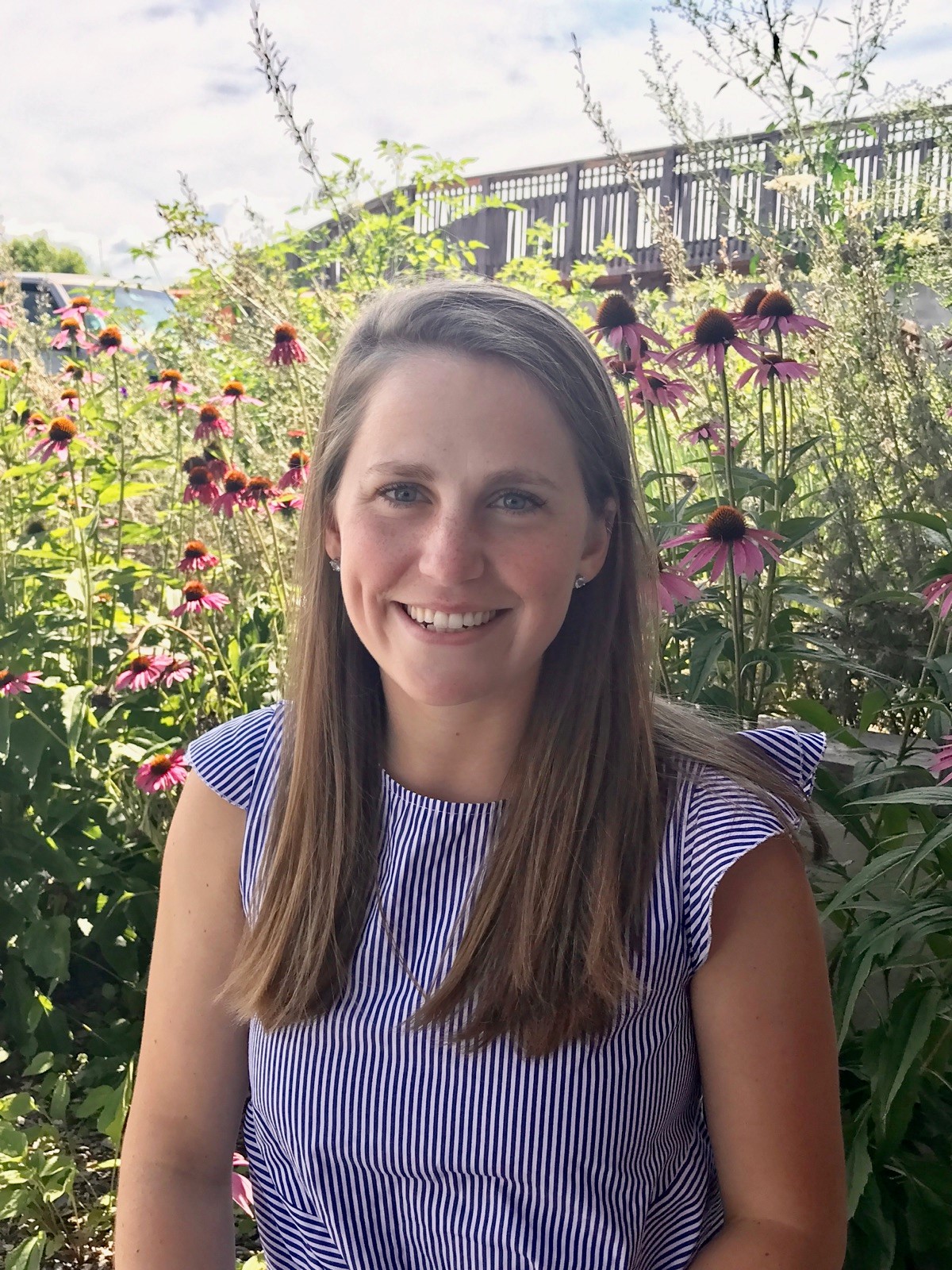 I'm a fifth year combined DVM-PhD student working with Yrjo Grohn in quantitative epidemiology.  My research focuses on using mathematical models to better understand transmission of mycobacterial diseases.  In my free time I like running and hiking outside with my dog, Timbi.
Liangdao Li - Historian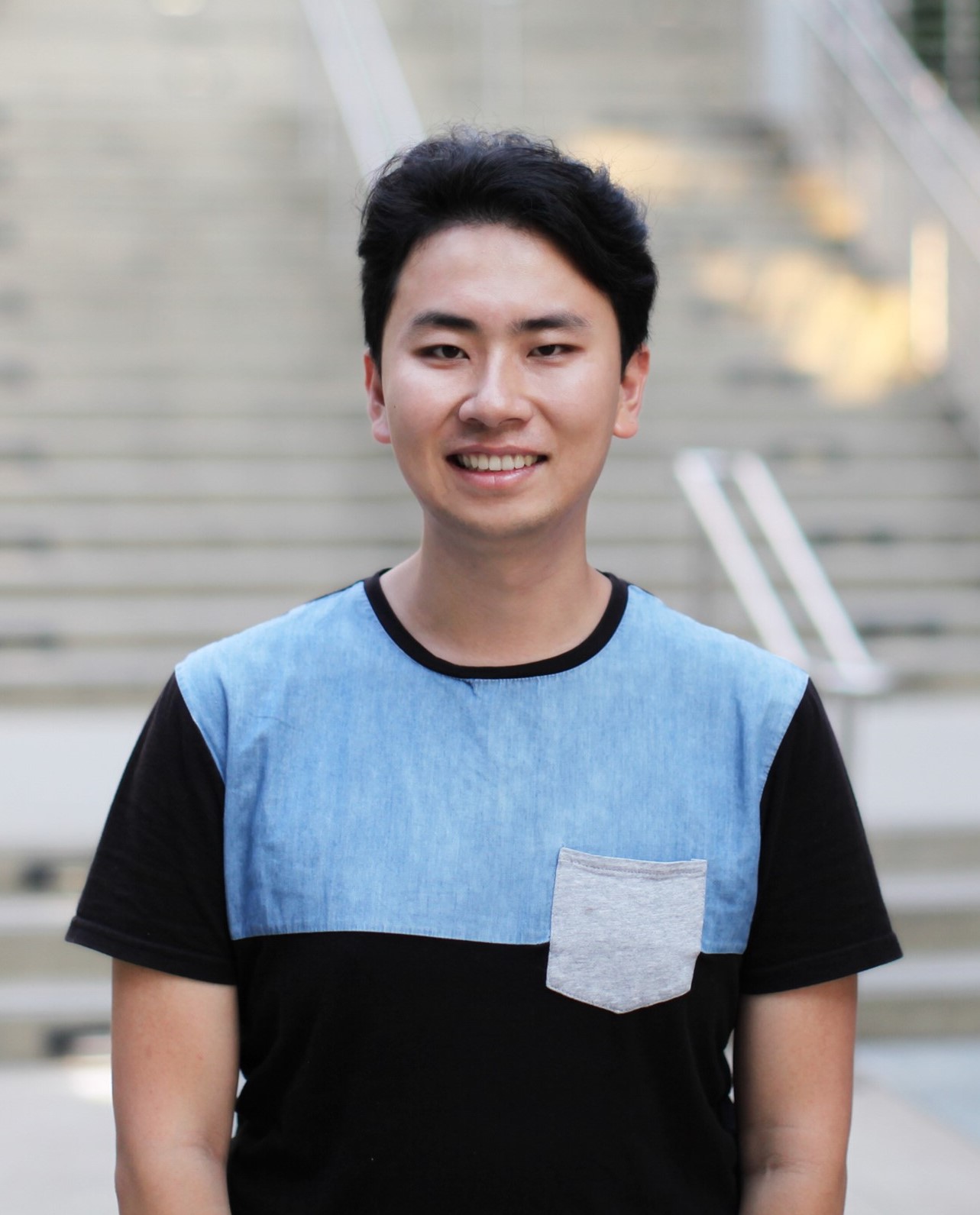 Hi everyone, my name is Liangdao Li and I am a second year student in the Molecular and Cellular Medicine concentration.  I grew up in China and had my undergraduate and master education at the University of California, San Diego.  My research interest falls into reproductive biology/medicine and I wish to join a lab to help decipher mysteries of the field.  Outside of the lab, I enjoy being out with my camera taking photos and traveling.
Danielle Sosnicki - Peer Mentor Coordinator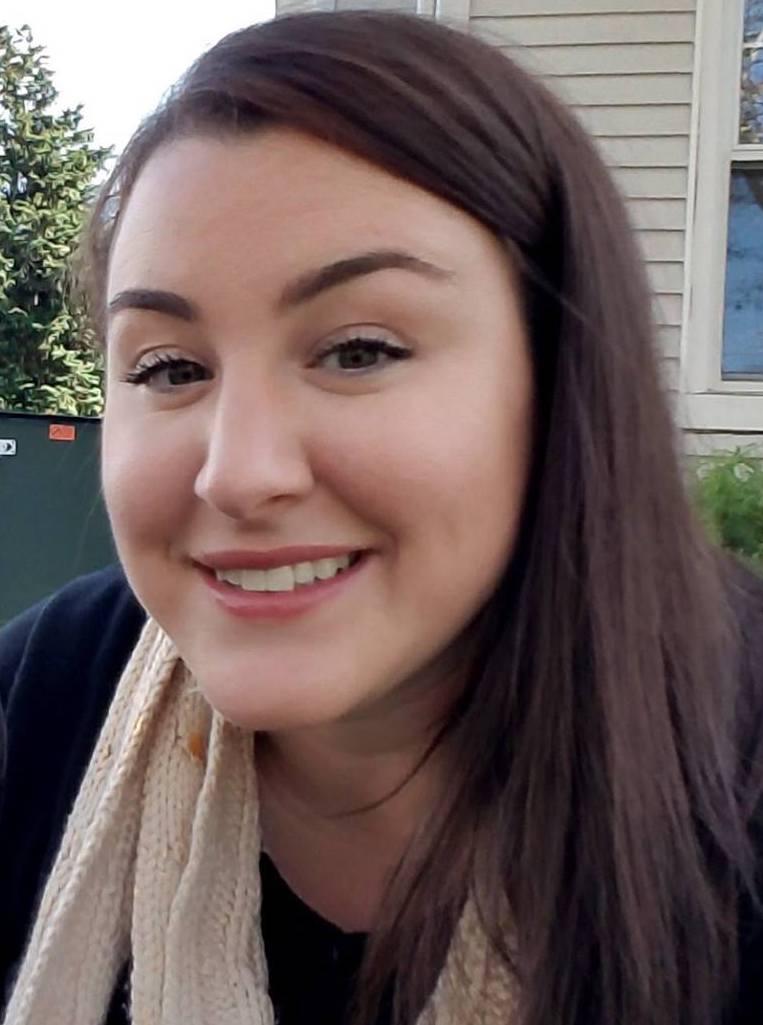 I am a student in the Zoology and Wildlife Conservation concentration and also part of the Joint Graduate Training Program with the Smithsonian Conservation Biology Institute.  I have earned a BS in Animal & Veterinary Sciences and a MS in Conservation Medicine.  I am generally interested in the various ways that reproductive technology can be used in methods of wildlife conservation and my current research in the Travis Lab focuses on studying the functions of the different histological zones of the epididymis.  In my free time I like to take my dog to explore the waterfalls in the Ithaca area and I am also new to bird watching so I try to get out and do that as much as I can!